Portiragnes-Plage, Les Sablons Village Club
193C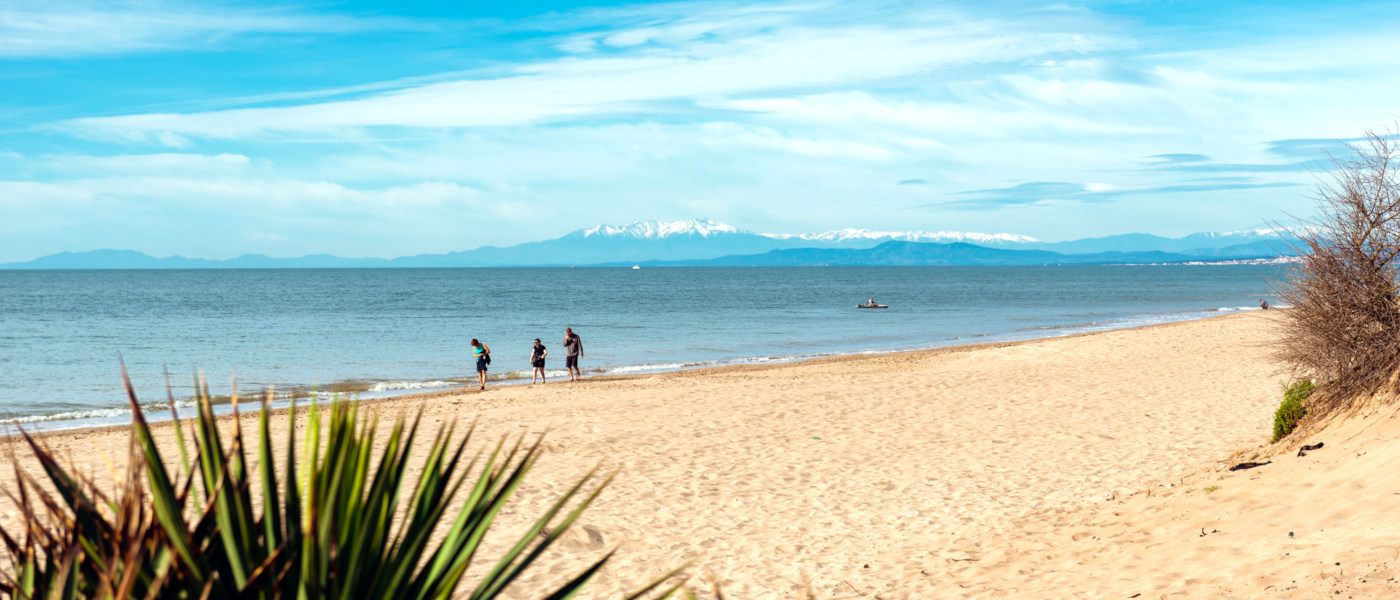 Les Sablons - Unbeatable Languedoc Resort - 5-Star facilities, On the beach, just 15 mins from flights!
Les Sablons' blend of sandy Mediterranean beach, 5-star pools, accommodation and facilities, more shops and restaurants on the doorstep and an airport within 15 minutes is more than rare, it's miraculous! The resort is brilliantly cared for and our exclusive accommodation is some of the best and newest in France. The beautiful Canal du Midi and Roman Beziers are within easy reach, and the attractions of Cap d'Agde and fairytale Carcassone a great day trip.
Lowest prices, £95 Deposit & Full Cancellation Options!

Open 3rd April - 28th September

Camping Resort: Camping Homes & Safari Tents

Beziers (BZR) 8km / 15 min, Montpellier (MPL) 73km / 60 min, Perpignan (PGF) 105km / 1h 10 min

Calais 1050km / 10h, Caen 948km / 8h 50 min

0.5km from Portiragnes-Plage, 15km from Beziers

4 pools

Large Resort (835 places)

Direct Beach Access
Dogs Welcome
Free Kids Clubs
BBQs with VIP Accommodation
Les Sablons' Pools and Waterslides
With the welcoming waters of the Med only yards away, Les Sablons also has a fantastic waterpark of its own, highlights being its waterslides and the stunning spa pools.
Male Swimwear Guide
Feel free to choose swimwear in the styles shown as permitted below:
Briefs / Trunks
Lycra
Permitted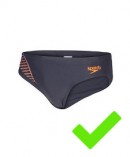 Aquashorts / Hipsters
Lycra
Permitted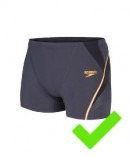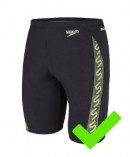 Water Shorts: Short
Cotton
Not Permitted
Water Shorts: Medium
Cotton
Not Permitted
Water Shorts: Long
Cotton
Not Permitted
Our Price Promise
You shouldn't find lower prices anywhere else! If you do, ask about price-matching.
Beat booking direct for tunnel & ferries.  Guaranteed Sterling prices, no booking fees & ABTA assurance – Winner!
Facilities and Activities at Les Sablons
If you get tired of the beach and pools, there's much more to Les Sablons. Tons of sports and activities in the resort. Great kids clubs, competitions and evening entertainments, with eateries and bars helping the sociable feel.

Free WiFi
Wellness Centre
Skate Park

Table Tennis

Football
Gym
Games Room
Badminton

2 Restaurants
Waterslides
Archery
Volleyball
2 Bars
Jacuzzis
Horse riding
Watersports

Takeaway

Entertainment
Playgrounds
Boules

Supermarket
Cycle Hire

Football

Tennis
Extra Information
Some facilities may carry additional charges and may be restricted / closed in low season.
Covid cancellation option up to 31 days before holiday - full refund for Covid concerns, excl £90 cancellation upgrade.
Le Sablons' Amazing Accommodation
Les Sablons has some of the newest and best camping accommodation in France, with great levels of equipment and many brand new units for 2019. Top of the range Taos units and stunning safari tents with showers are 2 of the highlights exclusive to Firefly.
Daily Sun and Temperatures
10°C

April

15°C

May

19°C

June

11°C

July

20°C

August

18°C

September

18°C

October
Our Other Great Languedoc-Roussillon Region Resorts