Moliets et Maa, Moliets Holiday Village
135A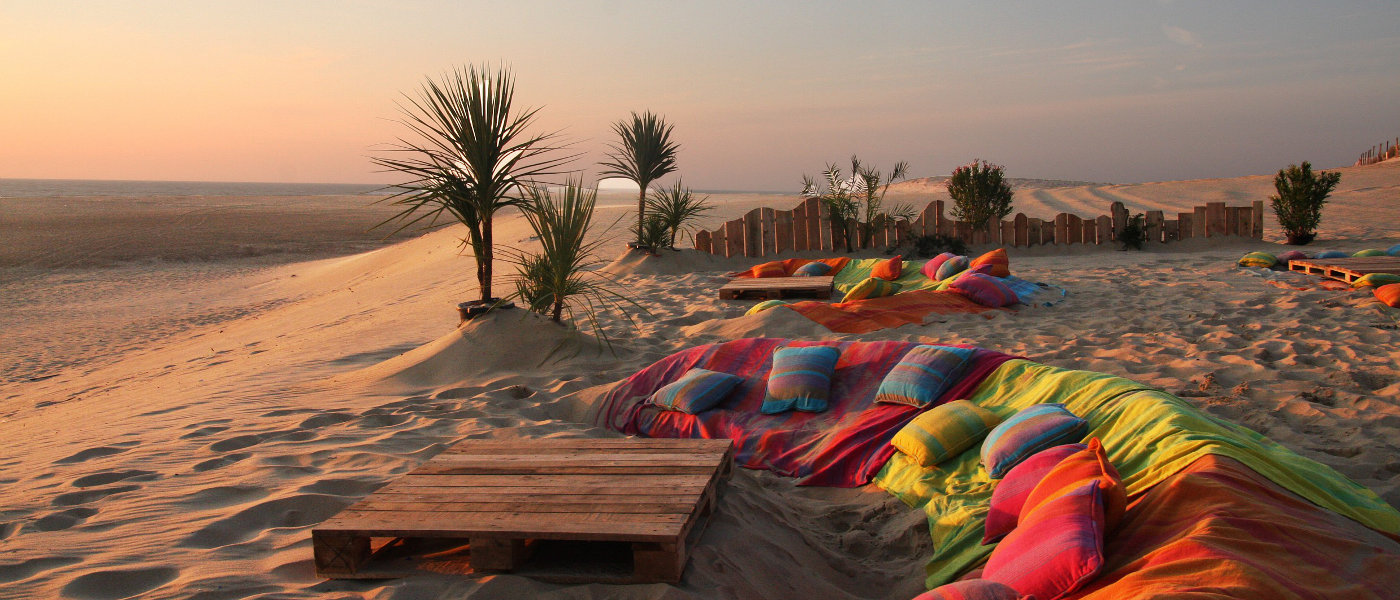 Moliets Holiday Village - Heaven for Golfer Surf Dudes!
Moliets Holiday Village and its two golf courses are set in beautiful pine forests just behind the dunes of the widest beach in the region. It's a car-free haven of attractive houses, apartments, pools and facilities. Surfers and beach fans will love the access to the stunning beach and surf this coast is famous for. Moliets is also a fantastic base to explore Biarritz, Dax and the Basque country either side of the border with Spain.
Lowest Prices, £95 Deposit & Full Cancellation Options!

Open 4th April - 14th November

Holiday Village : apartments, houses & disabled adapted units

Biarritz (BIQ) 79km / 58 min, Bordeaux (BOD) 150km / 1h 40 min

Calais 1020km / 9h 25 min, Bilbao 229km / 2h 40 min, Caen 763km / 6h 50 min

9 km from Le Vieux Boucau

4 pools

Large size resort

1.5km from beach
Our Price Promise
You shouldn't find lower prices anywhere else! If you do, ask about price-matching.
Beat booking direct for tunnel & ferries.  Guaranteed Sterling prices, no booking fees & ABTA assurance – Winner!
Moliets Holiday Village Pools
The village is laid out around 3 fantastic outdoor pool complexes. A central 300 m² heated pool and toddler pool, a separate 2.5 metre diving pool and a scuba-diving pool at the Maisons du Golf area, open all season.
Swimwear Guide
Relax, men and boys can choose from the swimwear shown as permitted below:
Briefs/Trunks
(Lycra)
Permitted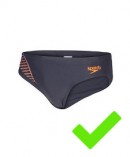 Aquashorts
(Lycra)
Permitted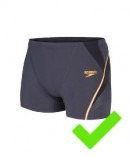 Jammers
(Lycra)
Permitted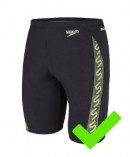 Water Shorts
(Cotton)
Permitted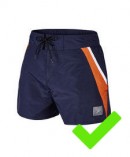 Water Shorts: Medium
(Cotton)
Permitted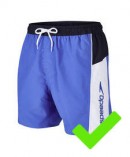 Water Shorts: Long
(Cotton)
Permitted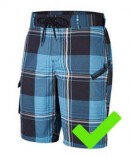 Moliets Facilities and Activities
Beyond the Moliets village pools, tennis and golf facilities, there are clubs and themed activities for children from 3 months to 17 years, and a nearby watersports school offering bodyboarding, sailing and more.

Free wifi

Entertainment
Children's farm
Archery

Restaurants
Scuba diving
Bar

Baby and kids clubs (0-17 years) payable

Mini-market
Golf range
Sailing

Tennis
Extra Information
Some facilities may carry additional charges and may be restricted / closed in low season.
Moliets Holiday Village Houses and Apartments
Moliets village is laid out in four districts with houses and residences in the attractive local style. Superior houses and apartments benefit from better placement within the village and have upgraded fixtures than standard apartments.
Daily Sun and Temperatures
18°C

April

21°C

May

24°C

June

27°C

July

27°C

August

25°C

September
Our Other Great Gascony and Gironde Resorts