Brilliant Beach Holidays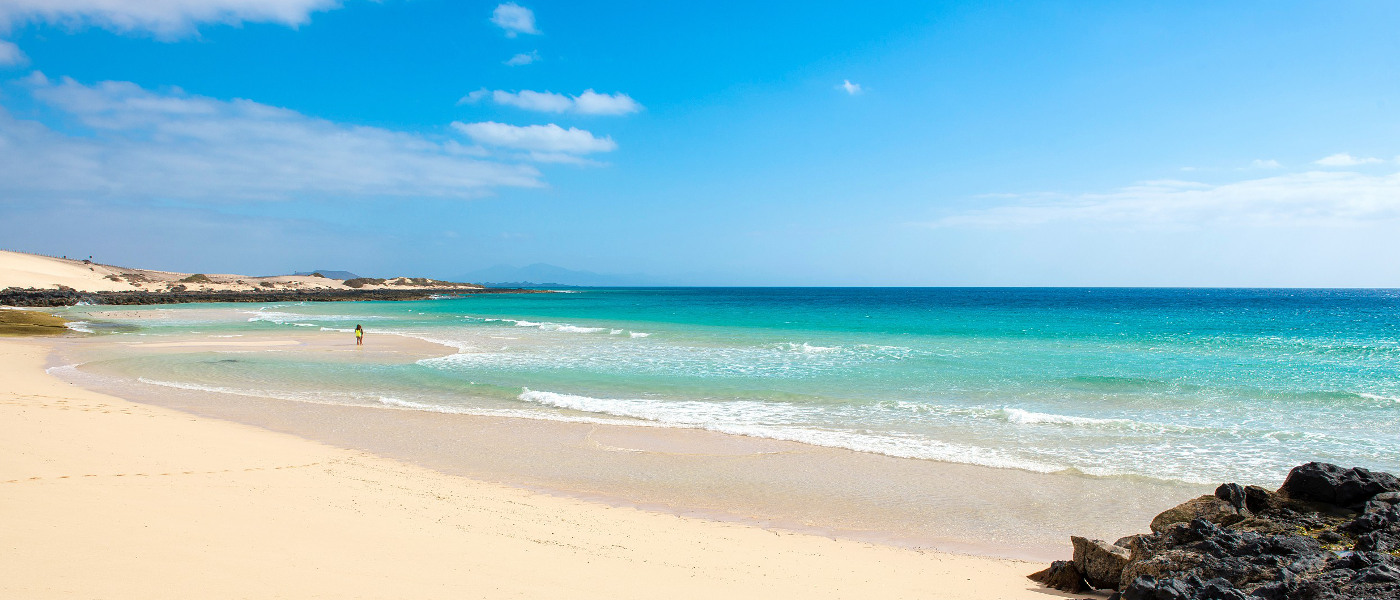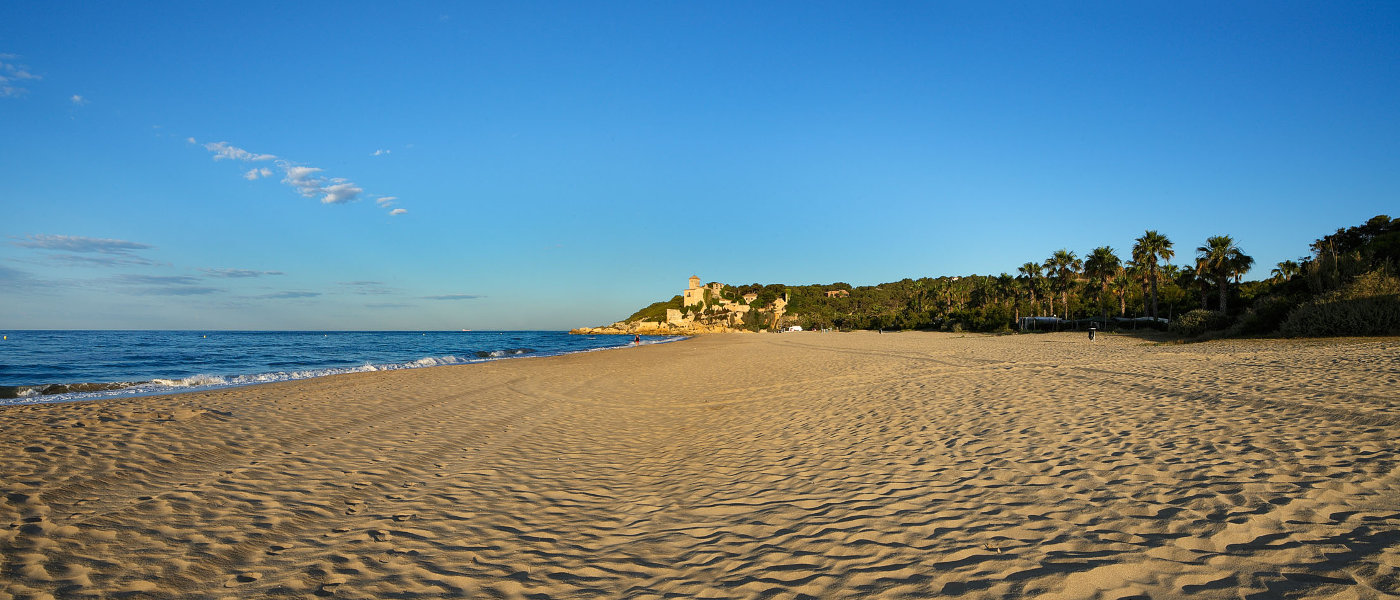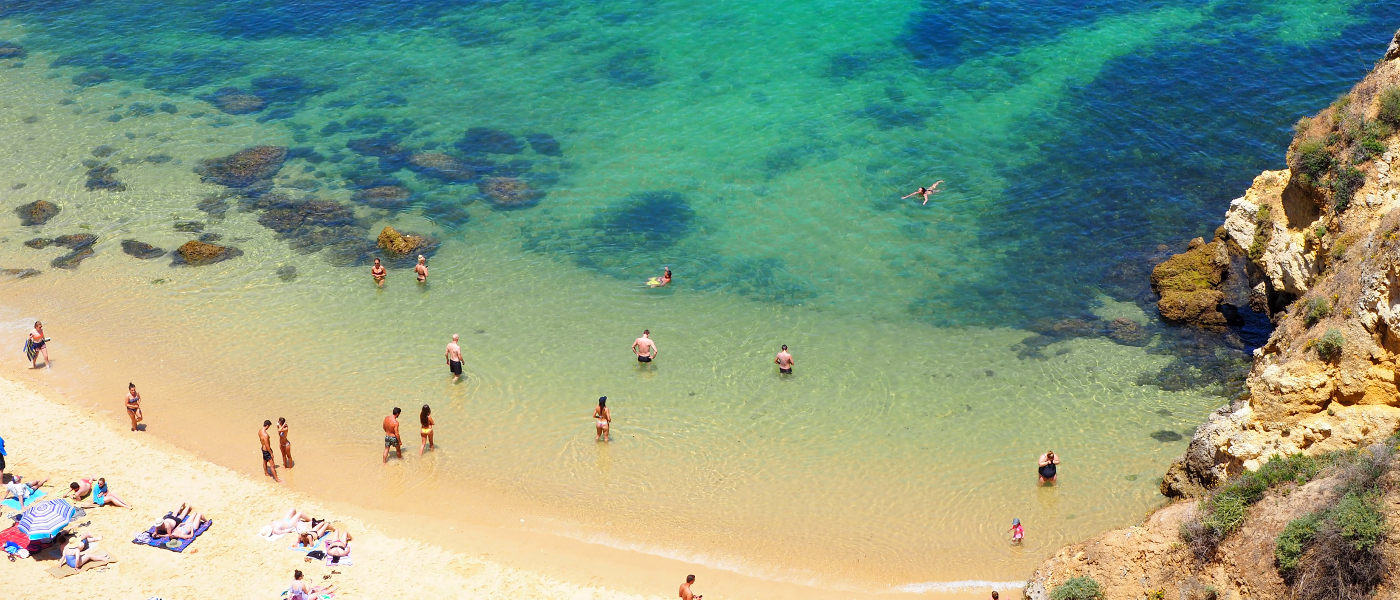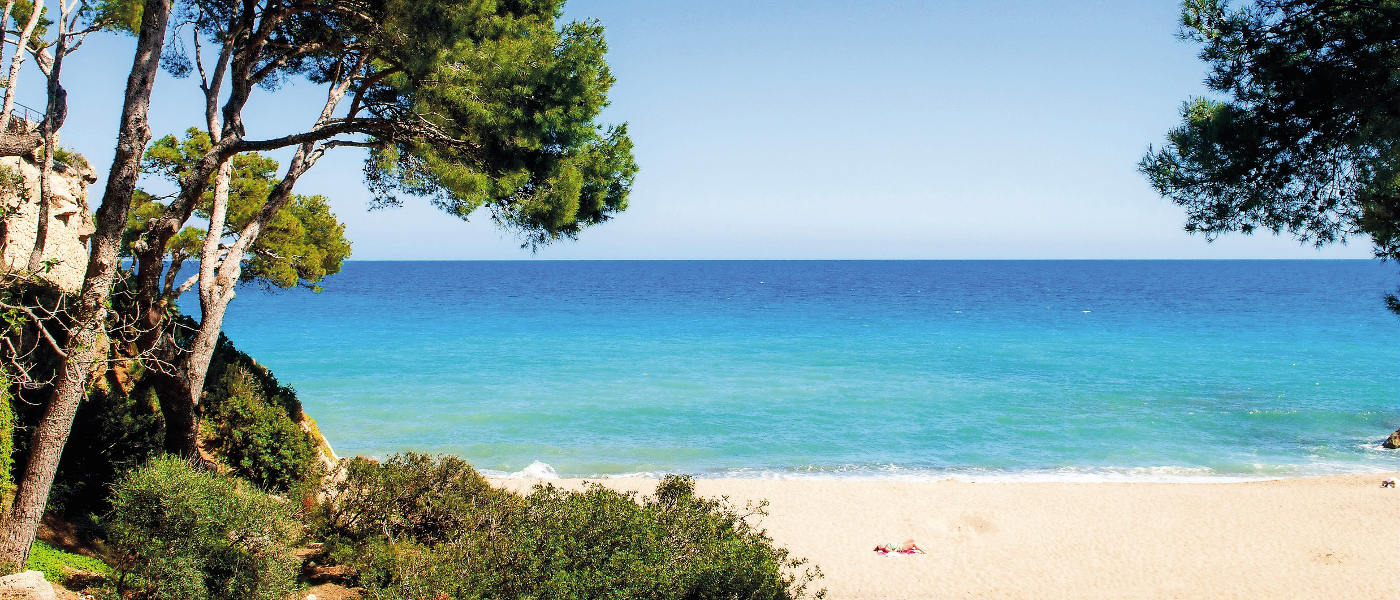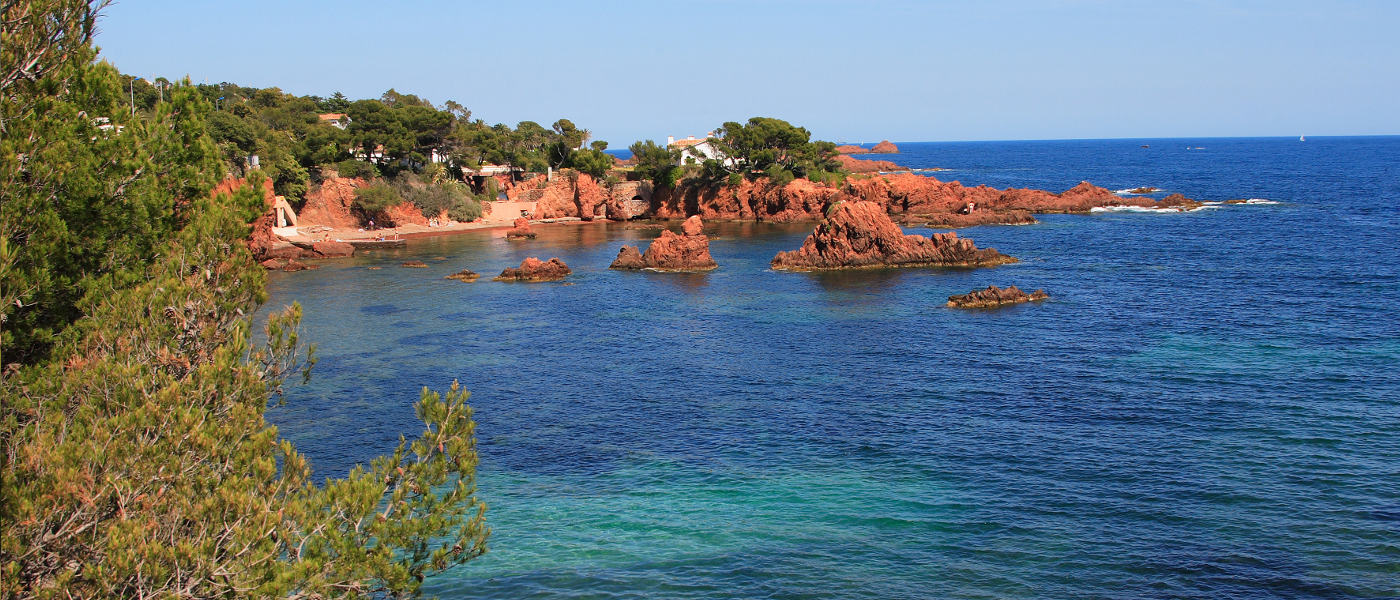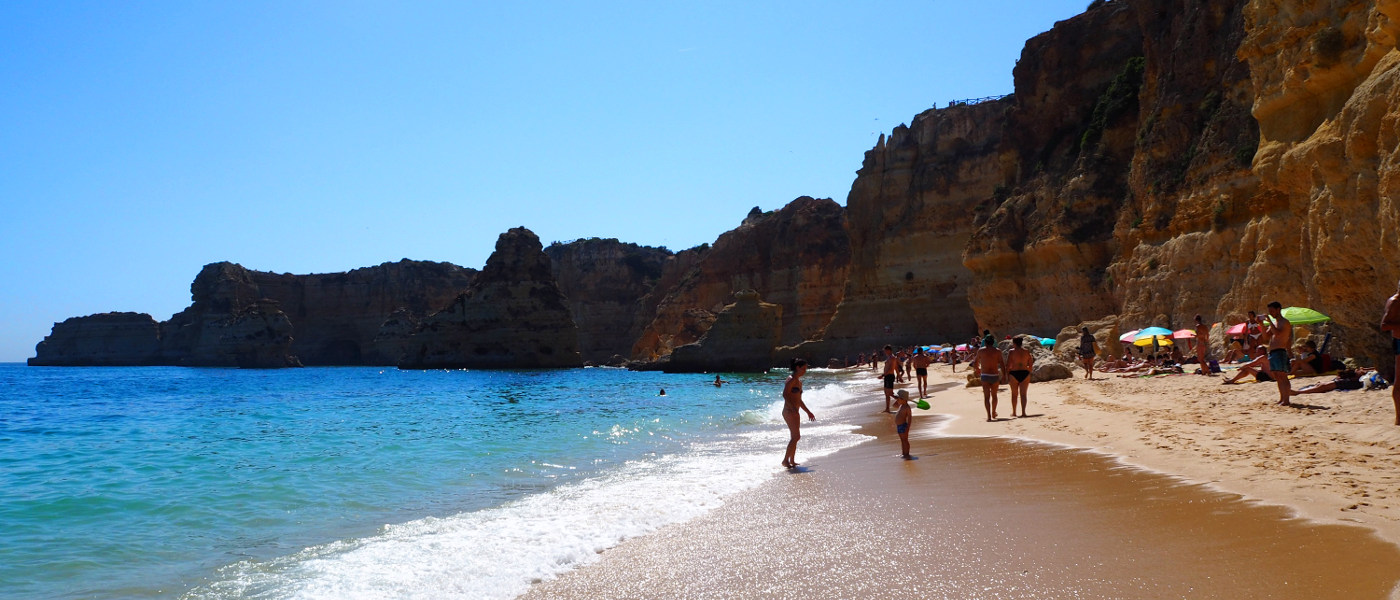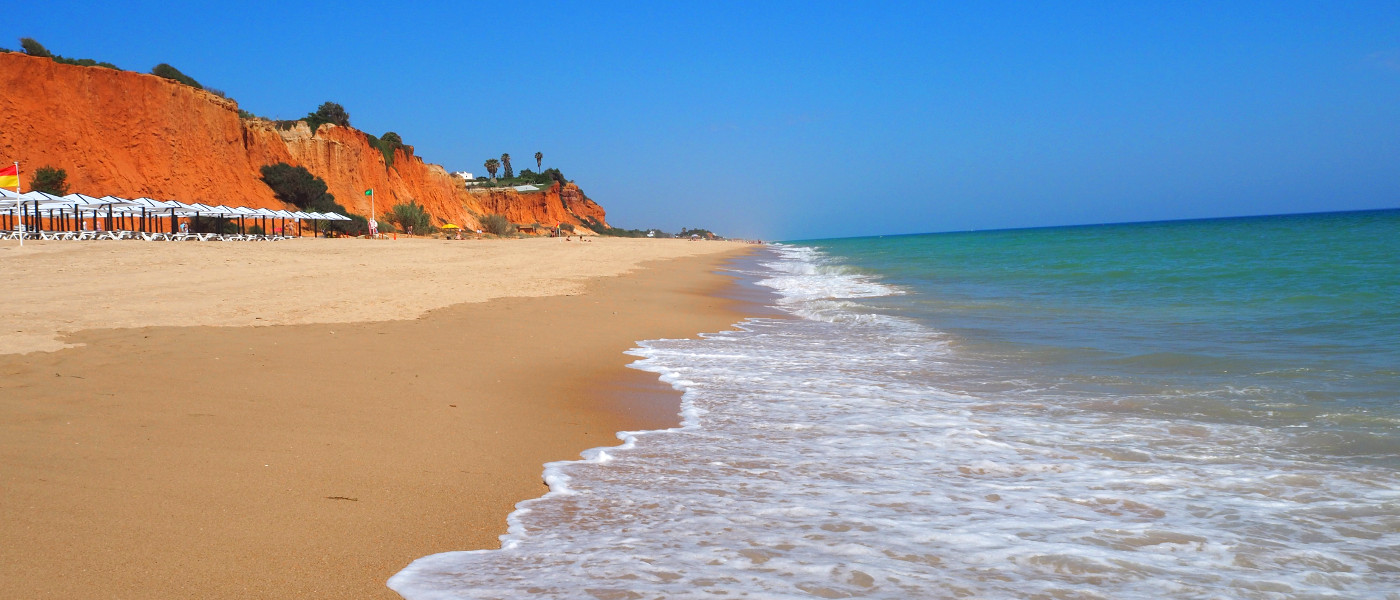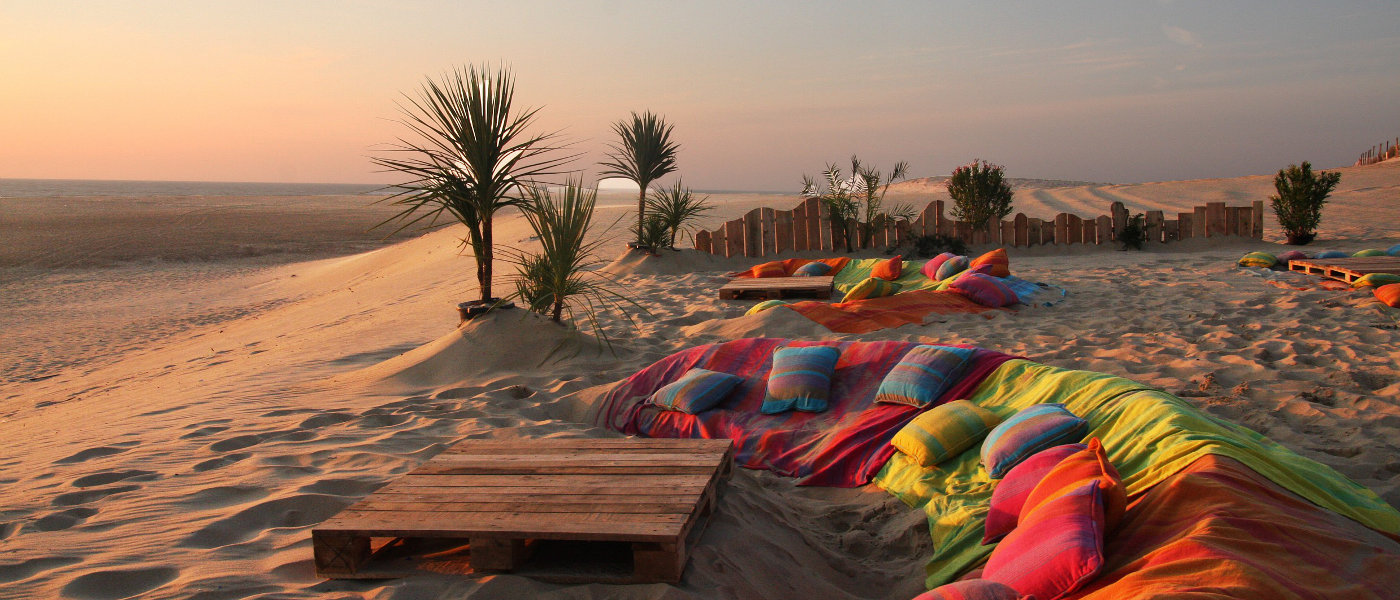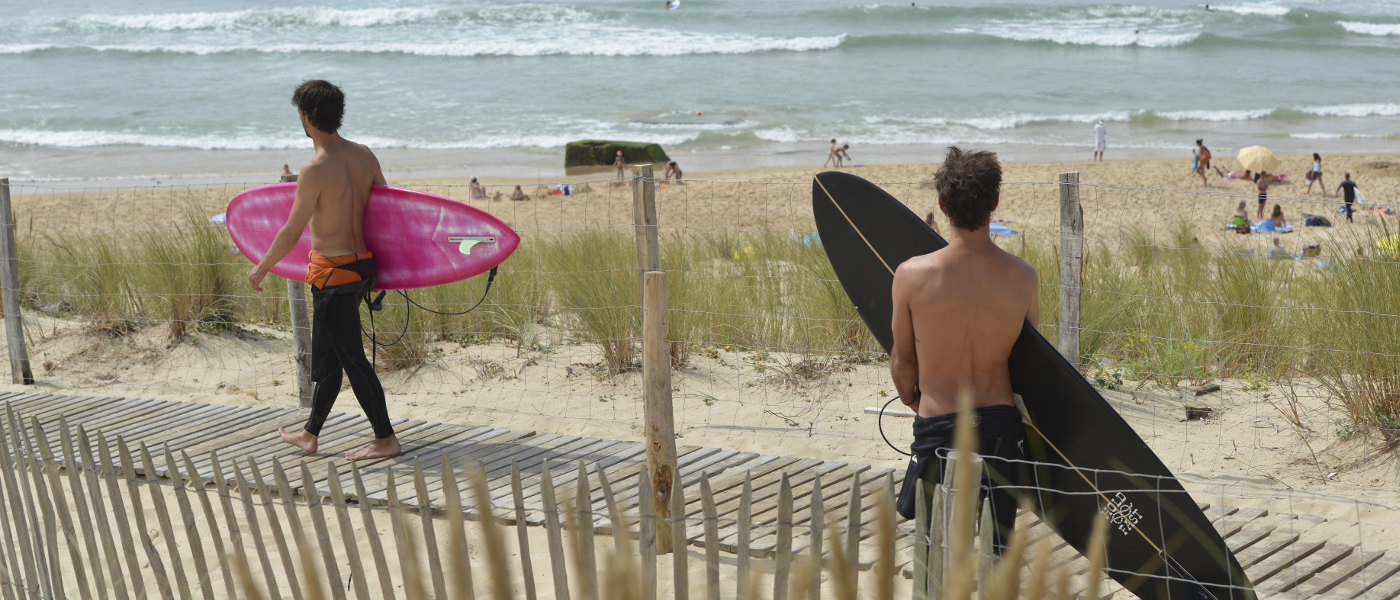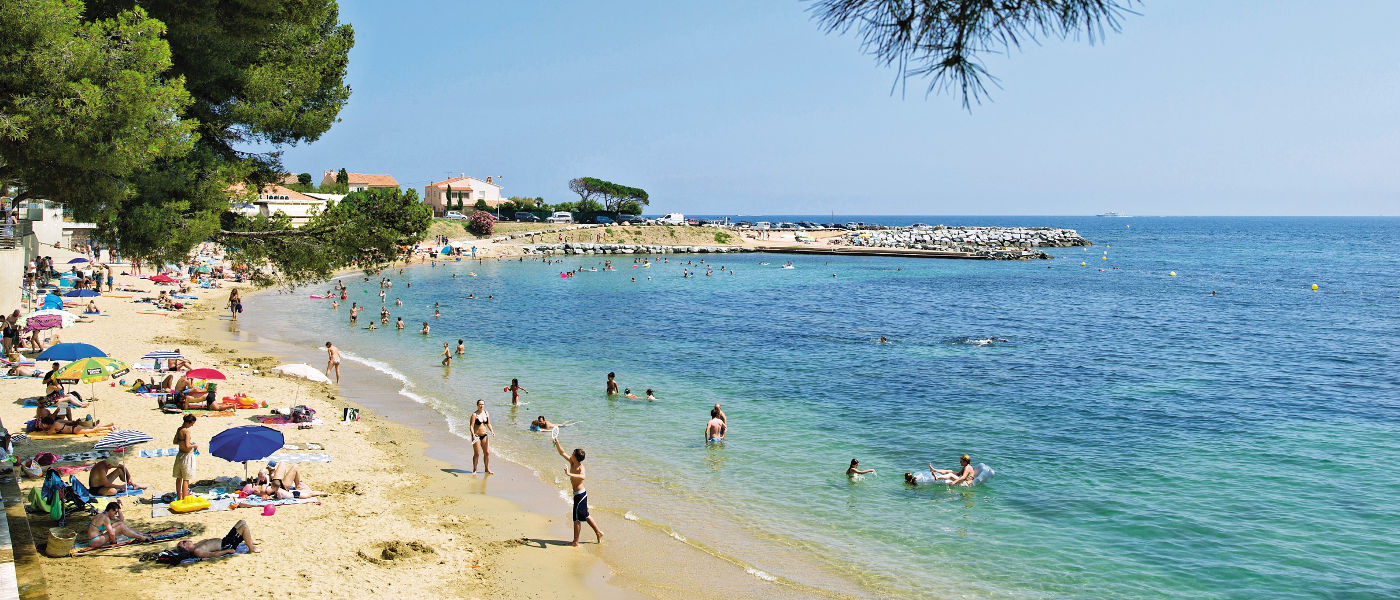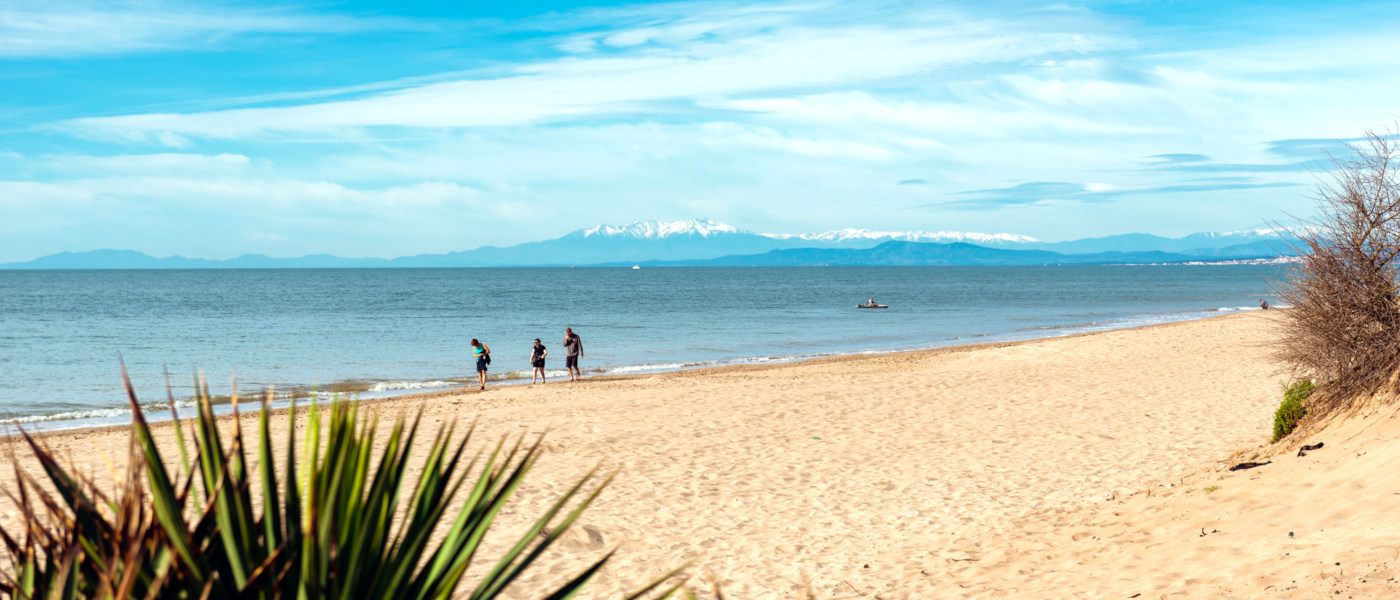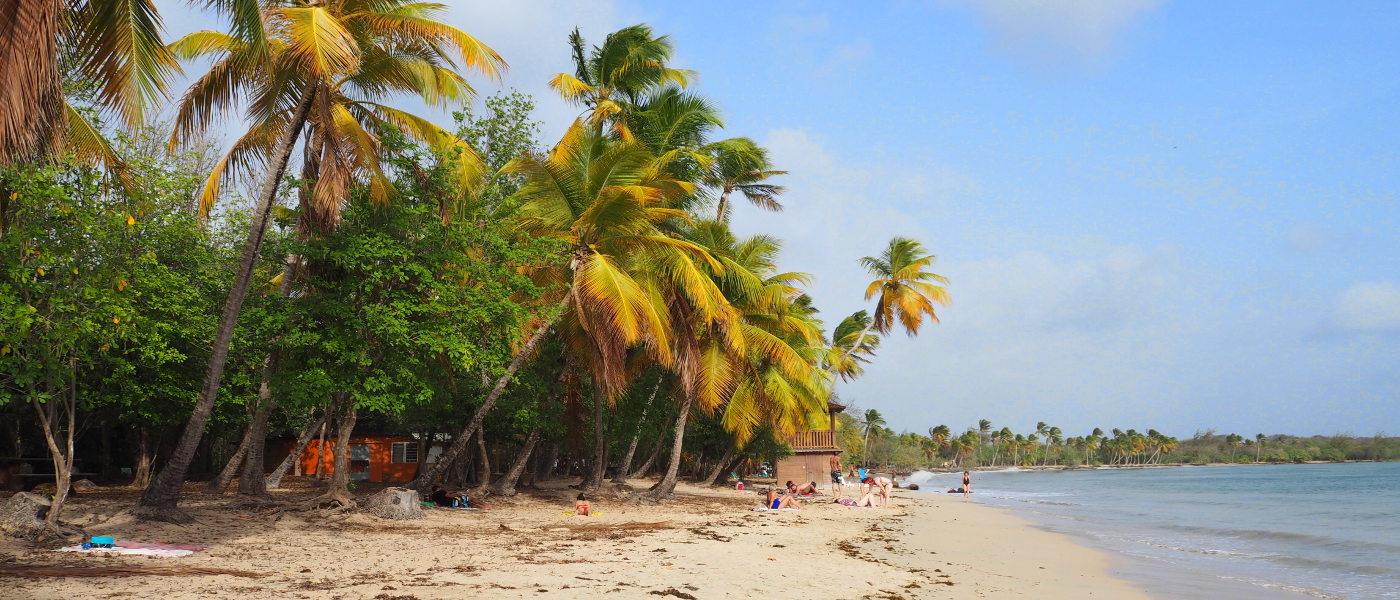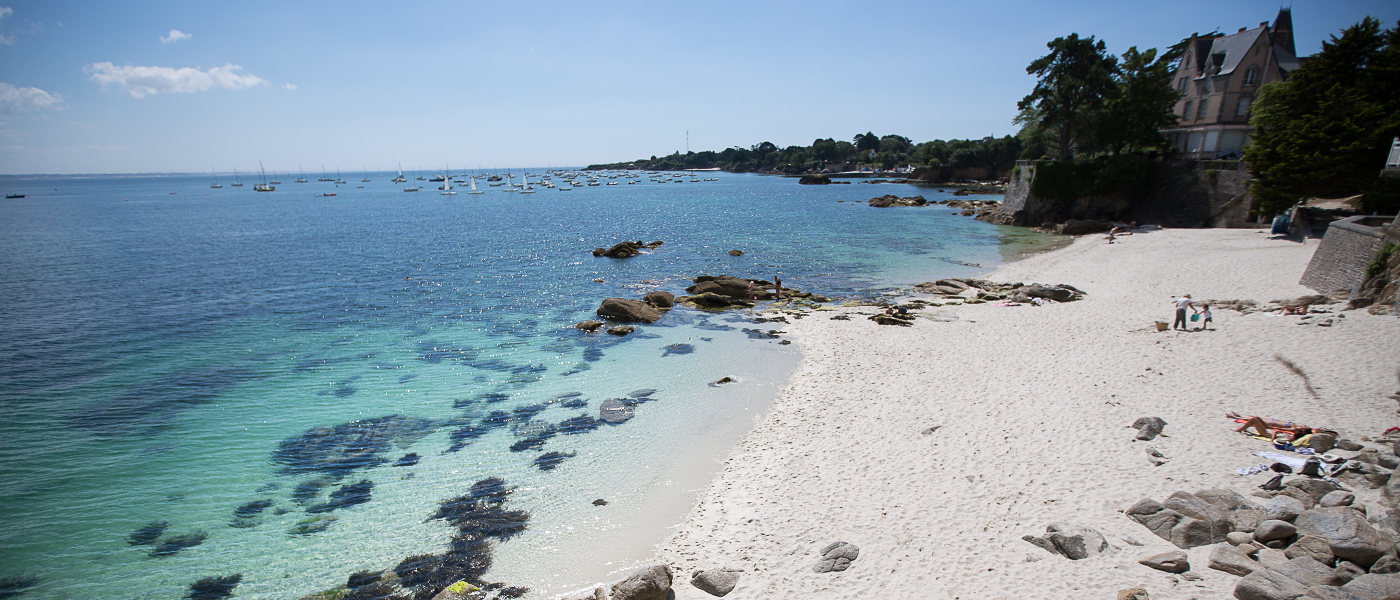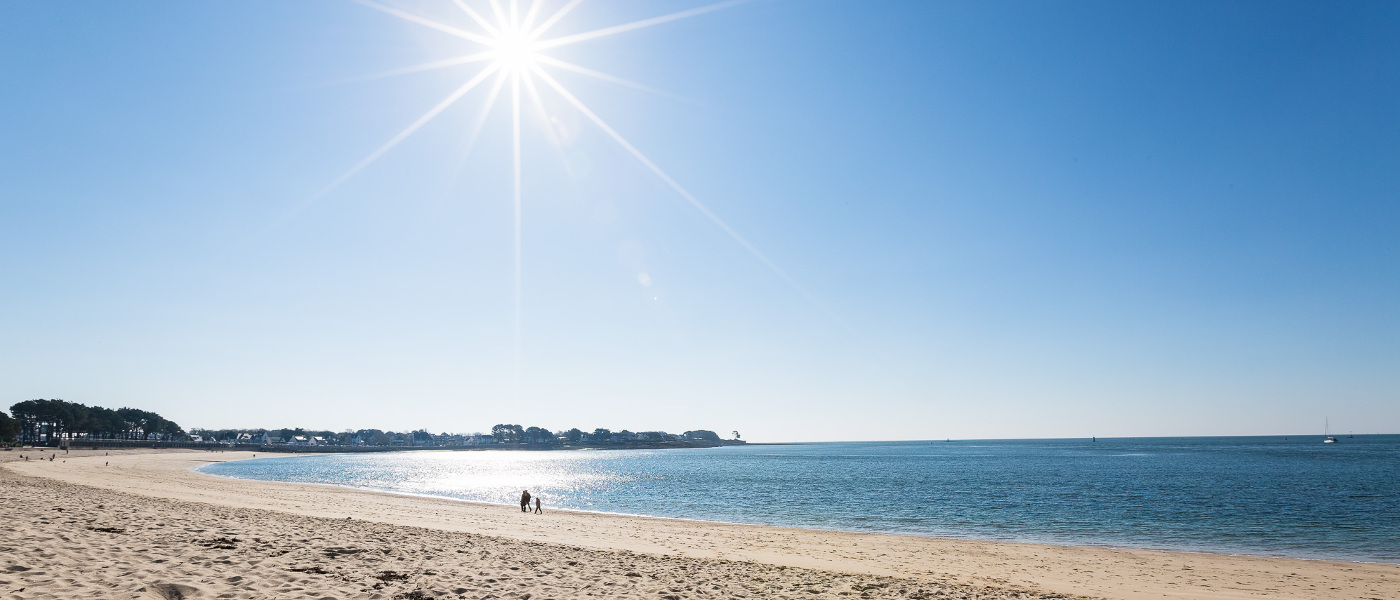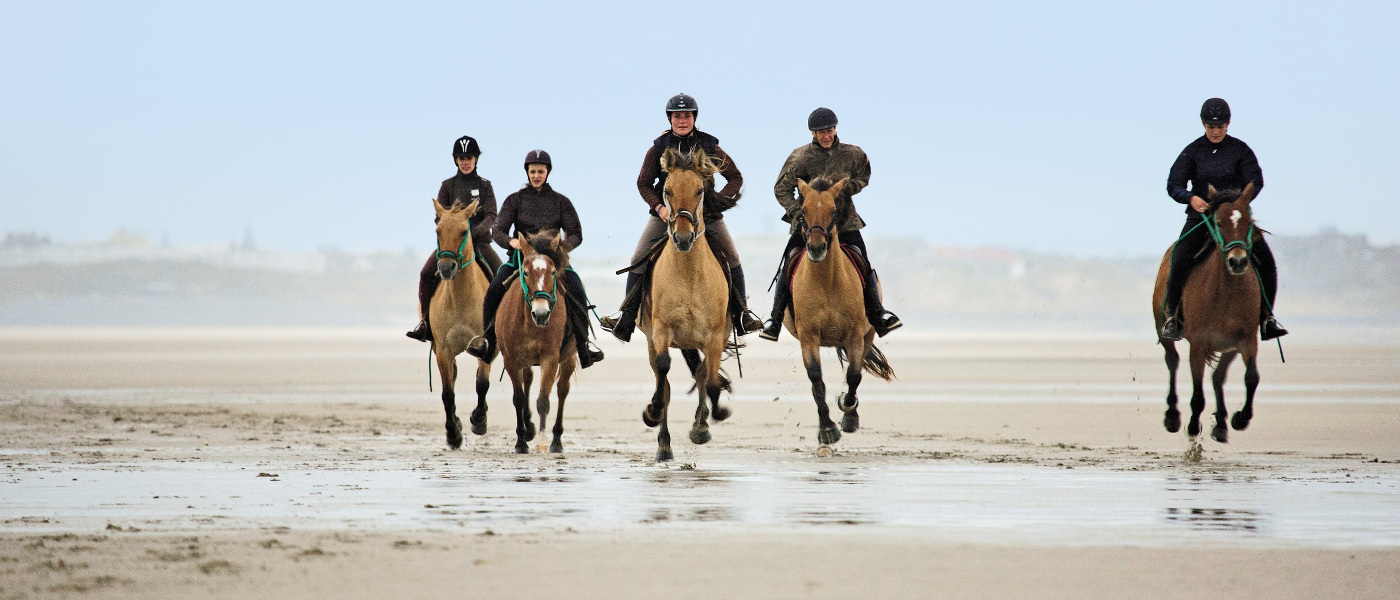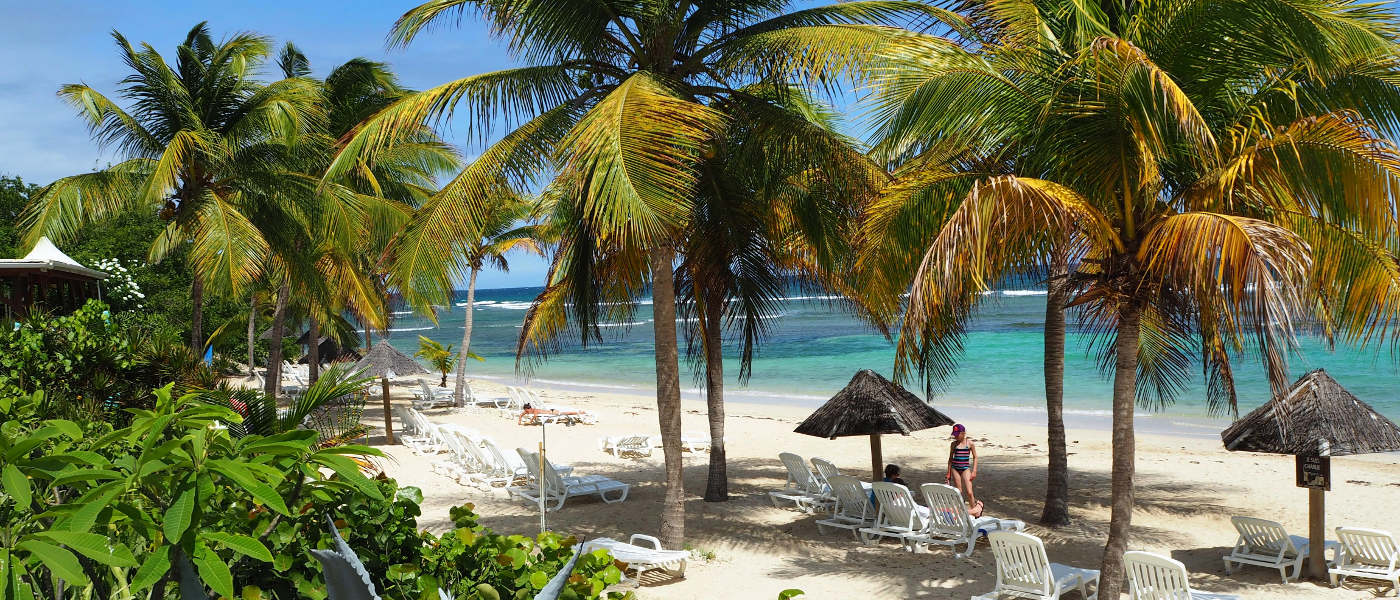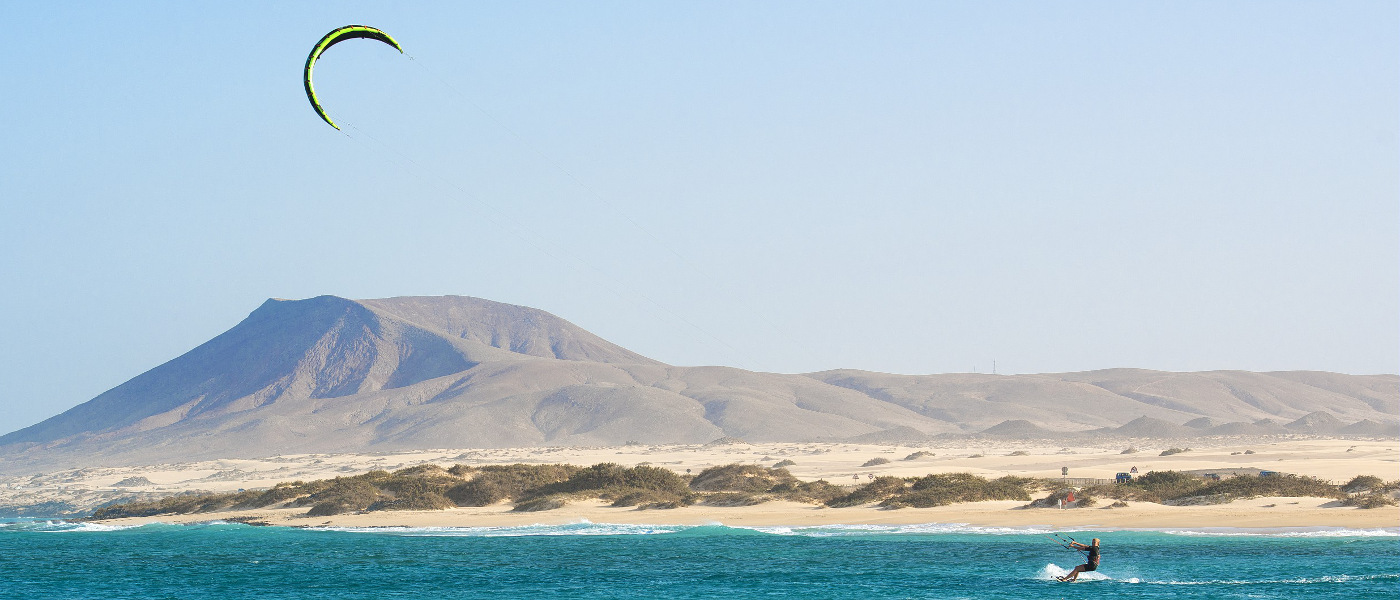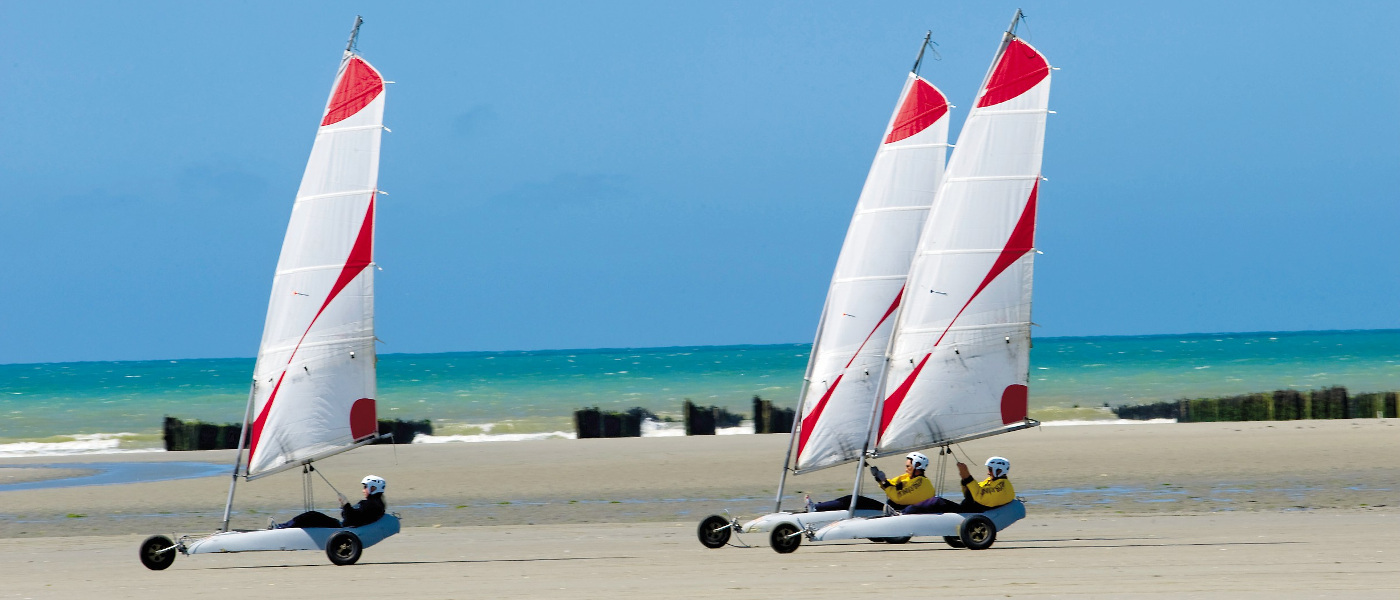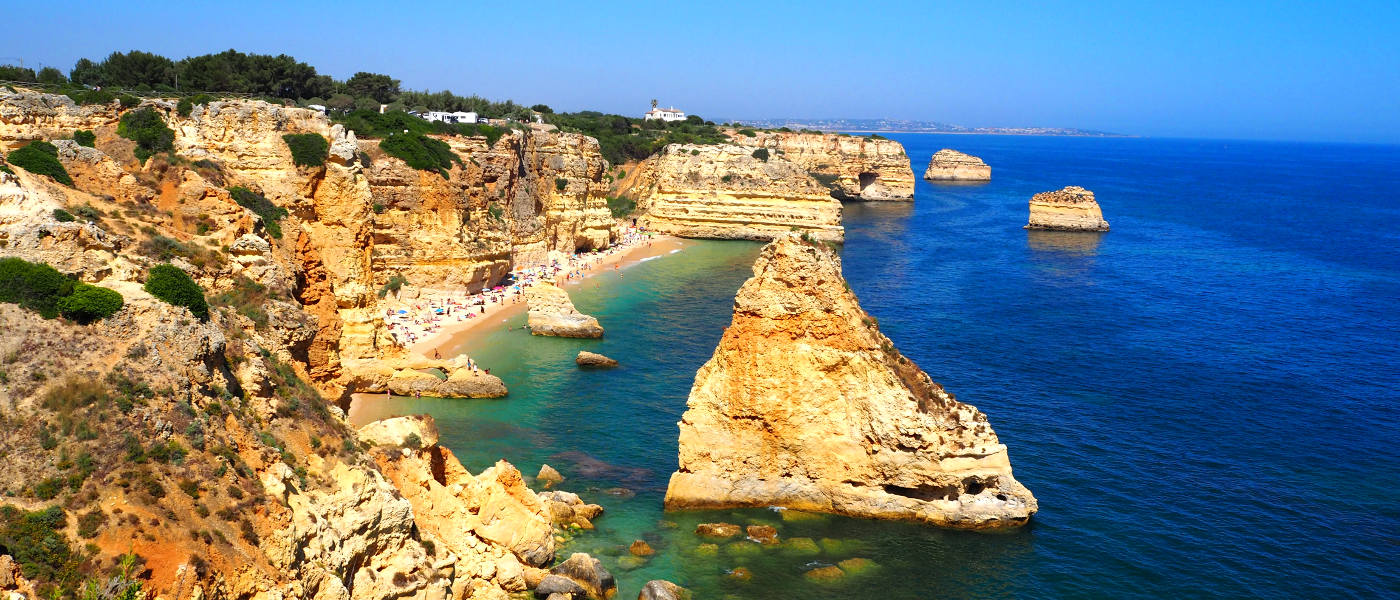 We think life's a beach ... a lovely golden sandy one!!
Swimming, splashing, surfing, snorkeling, sandcastles or soaking up the sun - a beach really makes a holiday! Take a look at the pick of our high quality resorts close to some of the very best beaches... for brilliant beach holidays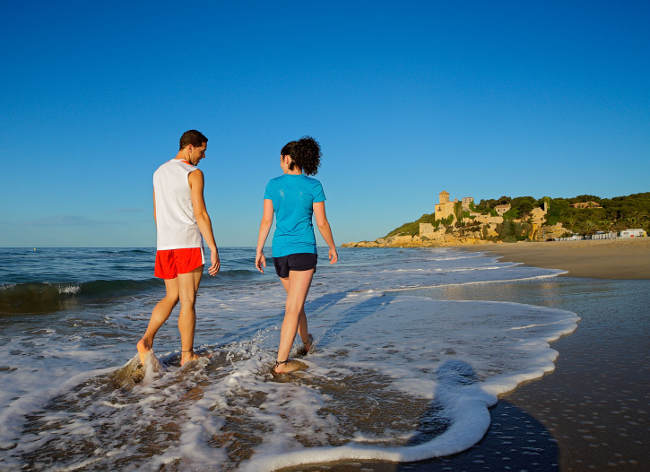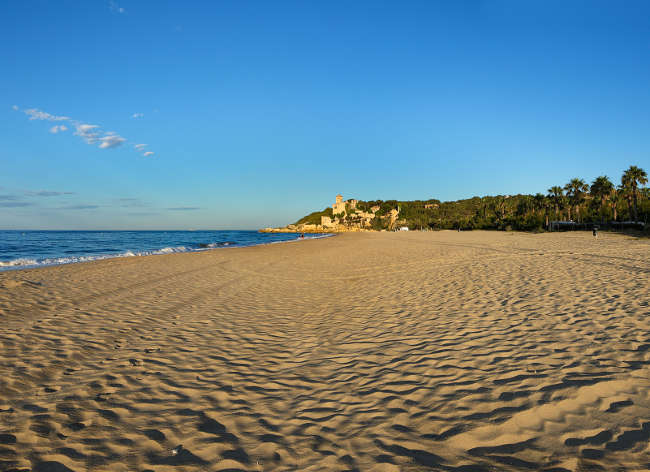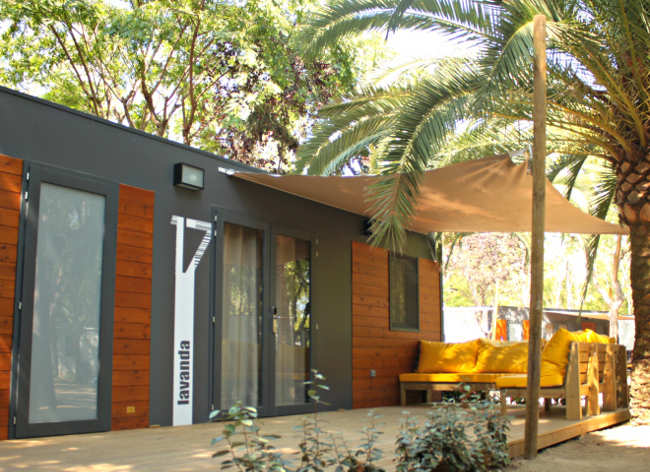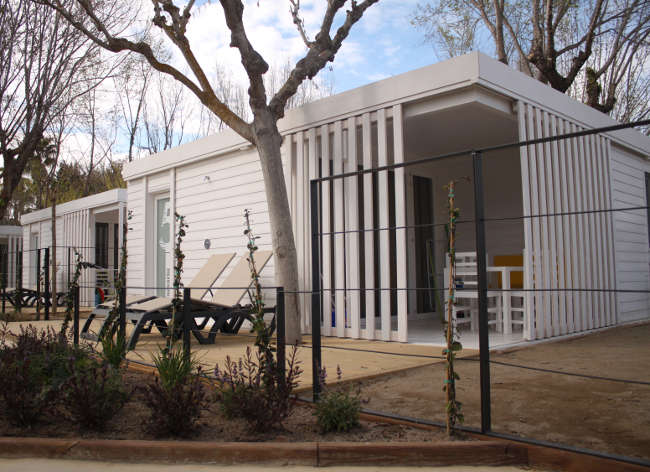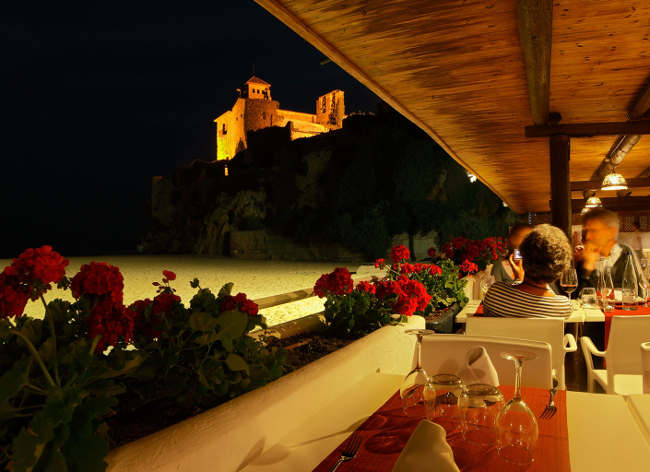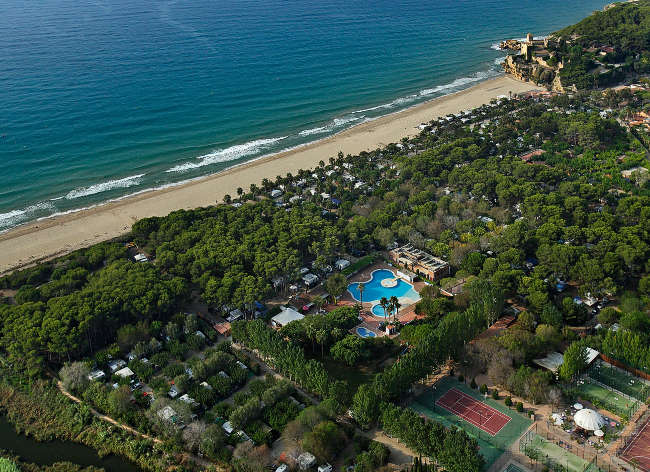 Unbeatable direct beach access – gorgeous Tamarit Platja
Top standard modern accommodation with extras built-in
Near Reus & Barcelona for low-cost flights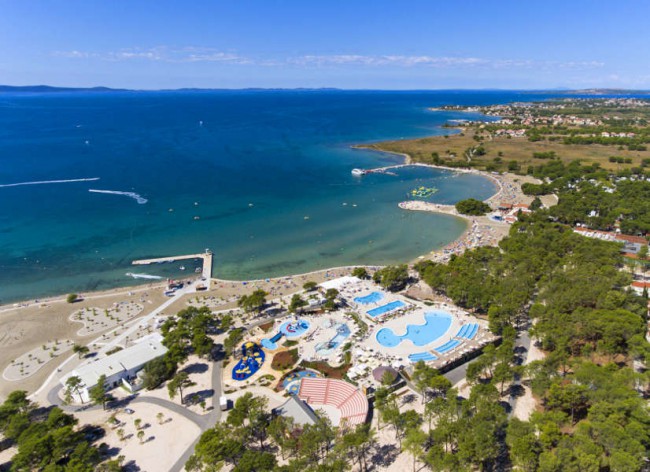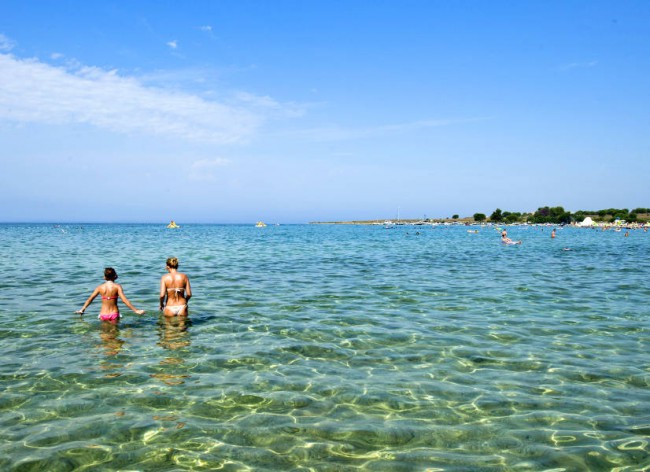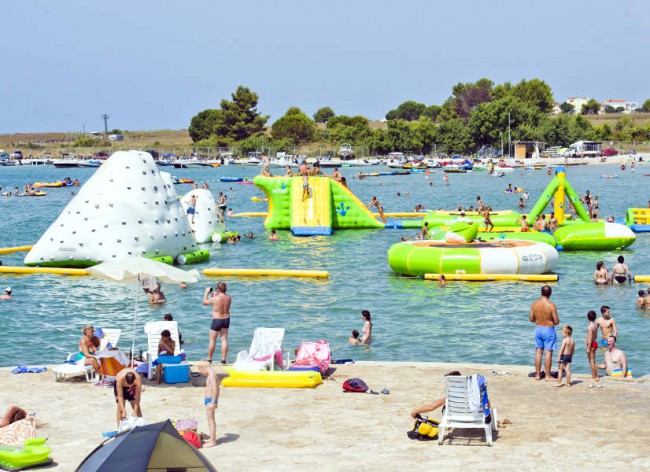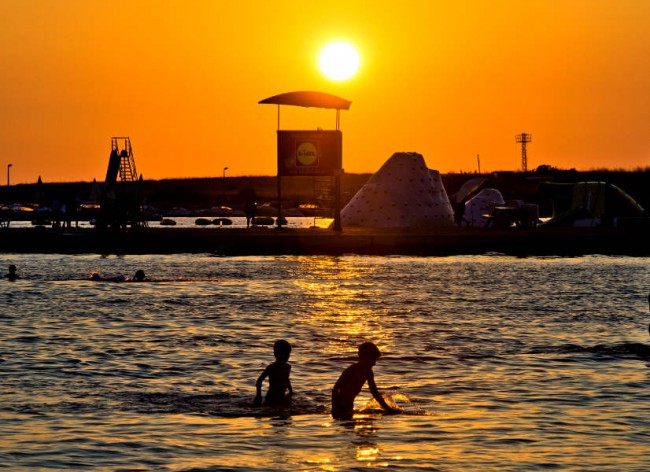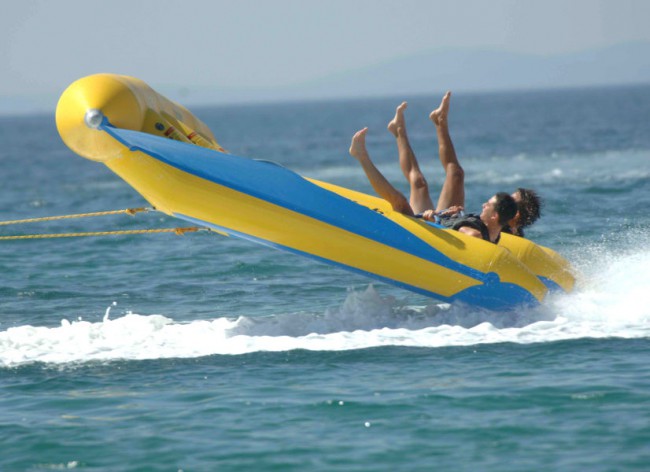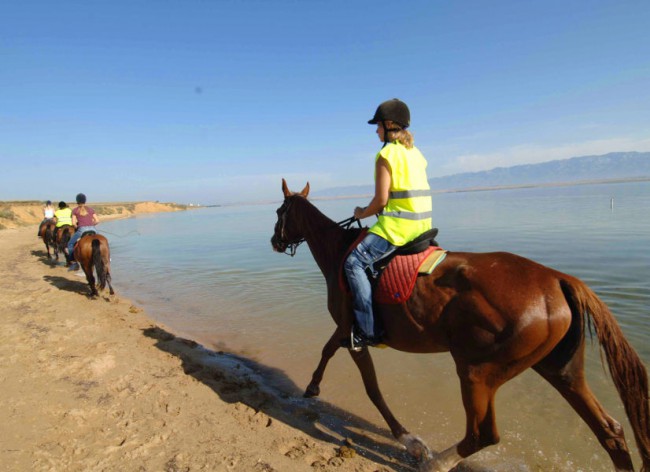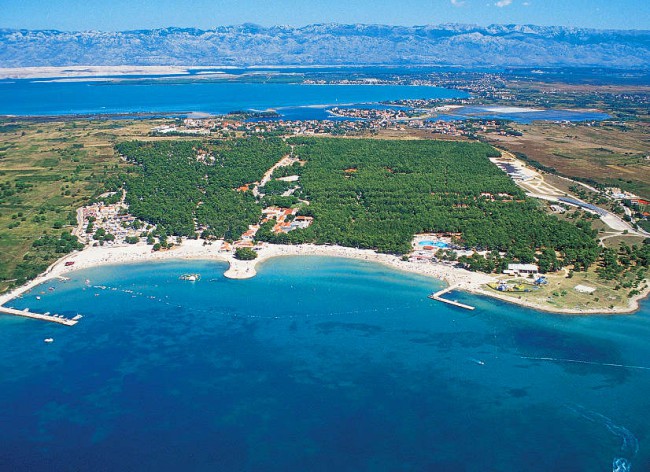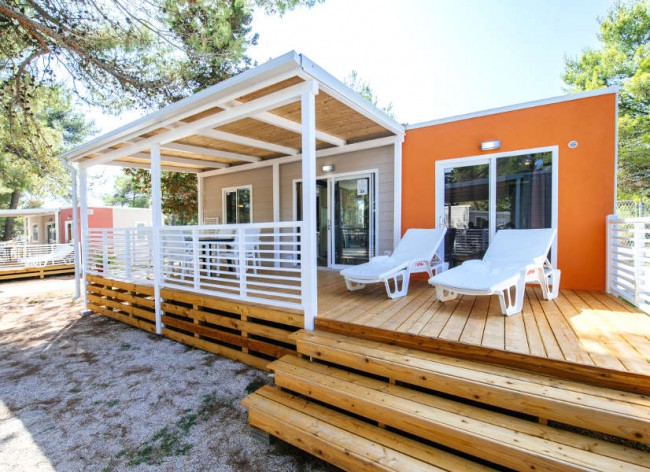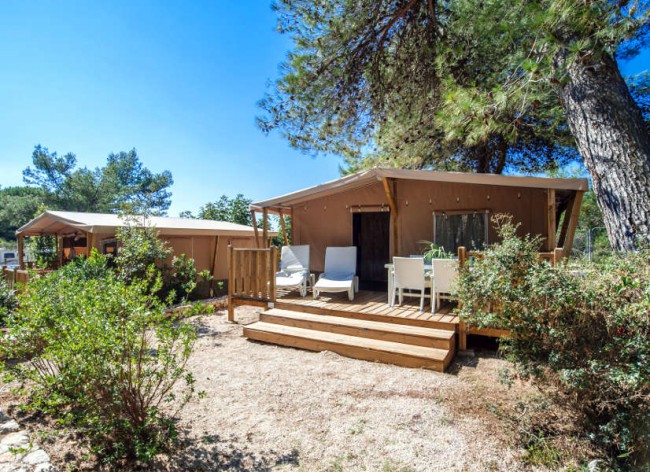 Direct beach access and stunning beach-side pool complex
Exclusive top quality accommodation with 'extras' included
Amazing activities & facilities, just 30 mins from Zadar airport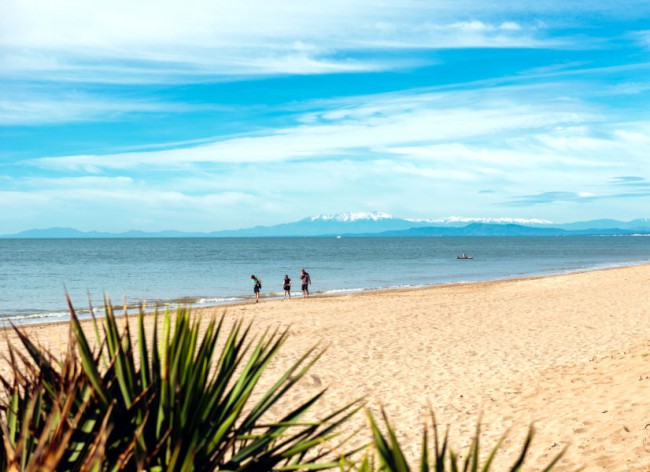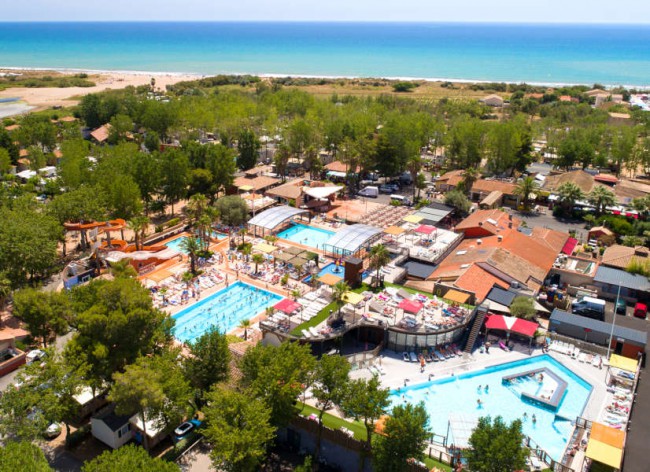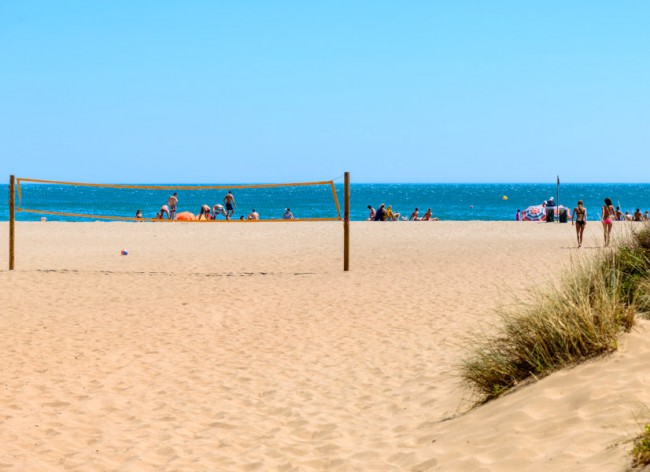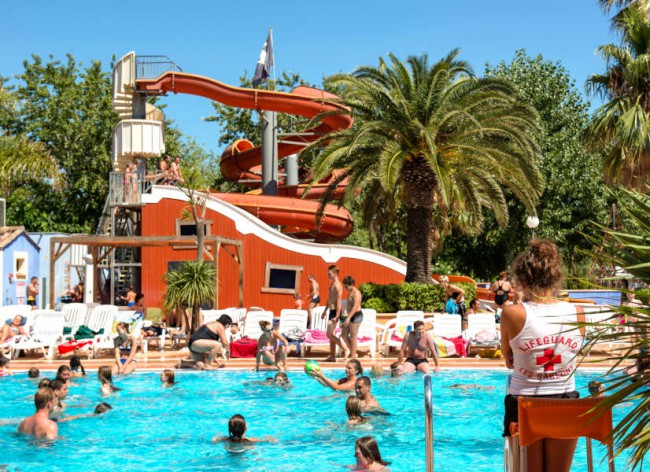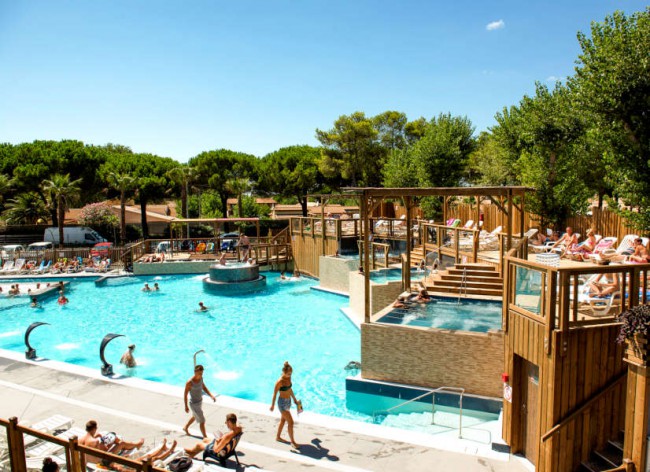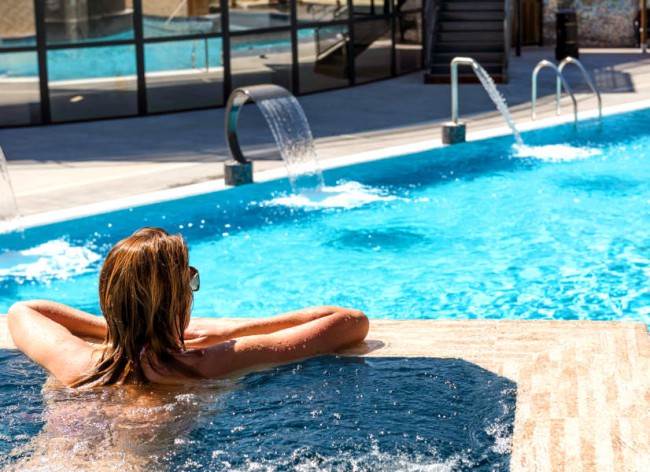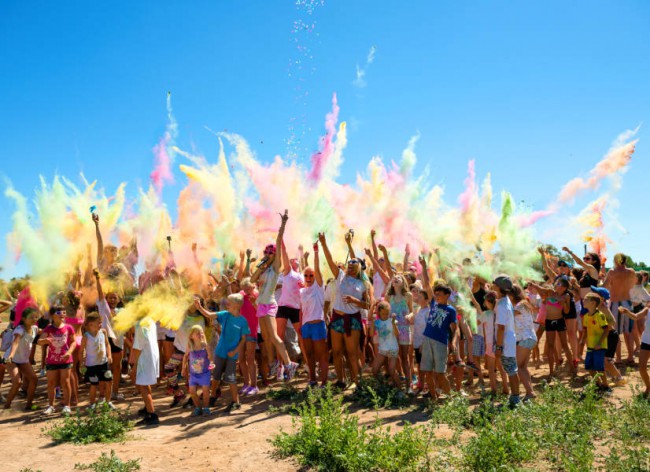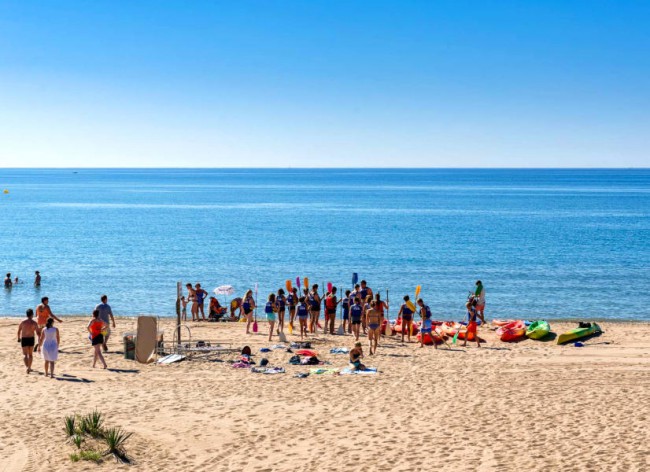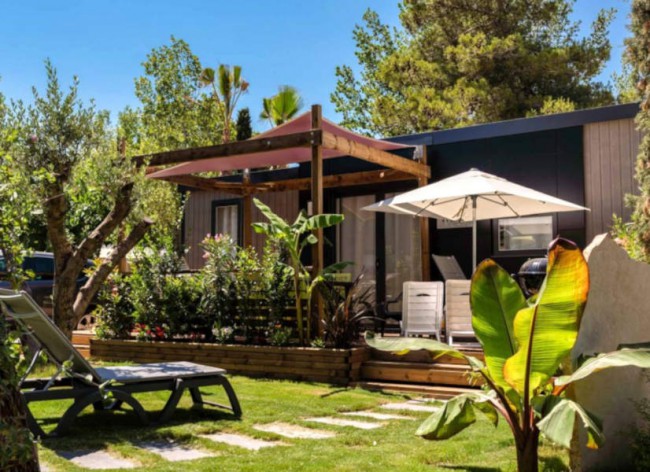 Huge sandy Med beach – directly outside 5-star resort
Fab waterpark with slides, spa pools and spray-play
Top-spec modern accommodation – many new 2019 units
Above gorgeous golden sands of Sao Rafael and Arrifes beaches
Modern and stylish – from 2 bedroom pool villas to exclusive 'Villa V'
Perfect spot to relax or explore the Algarve. Albufeira 15 mins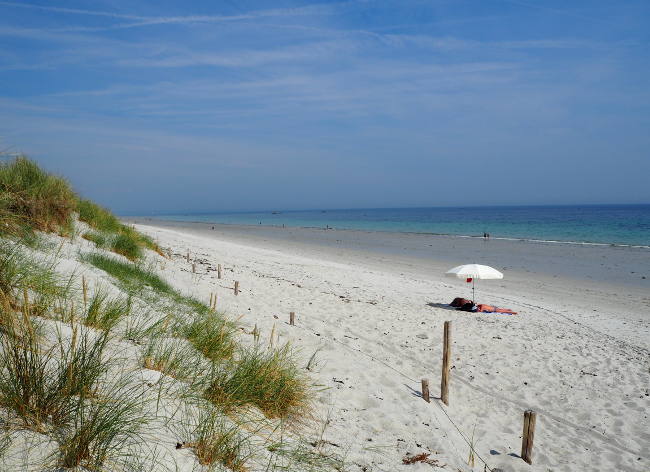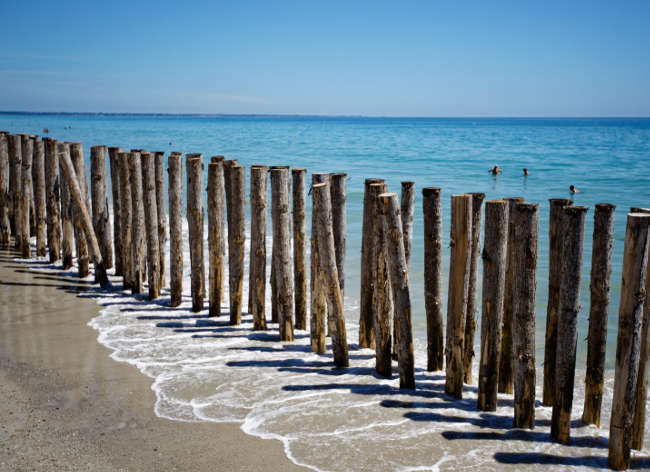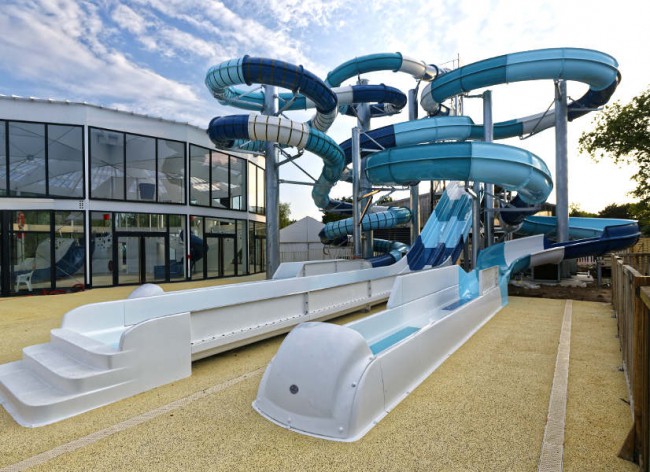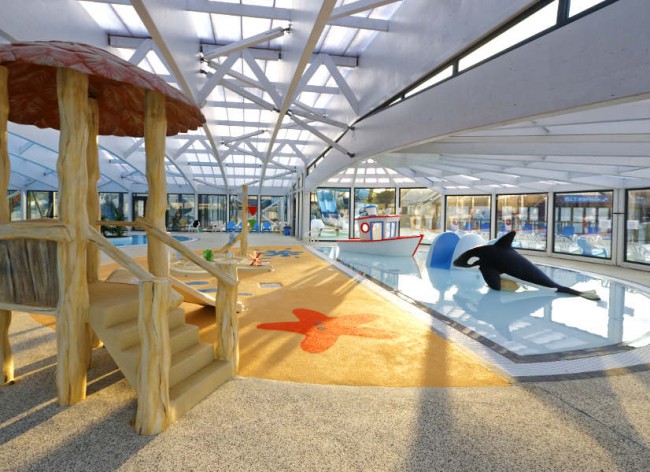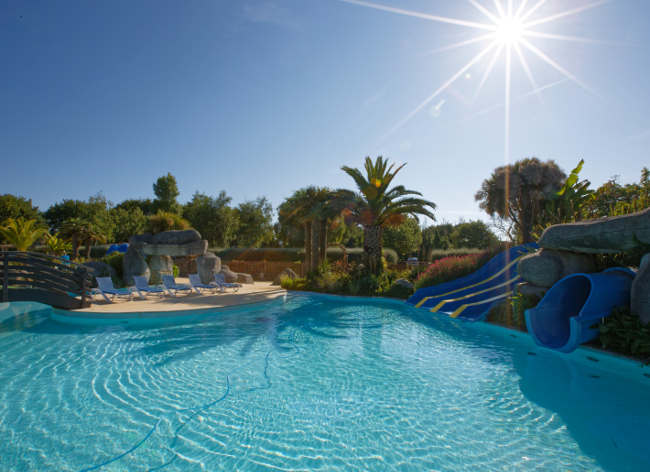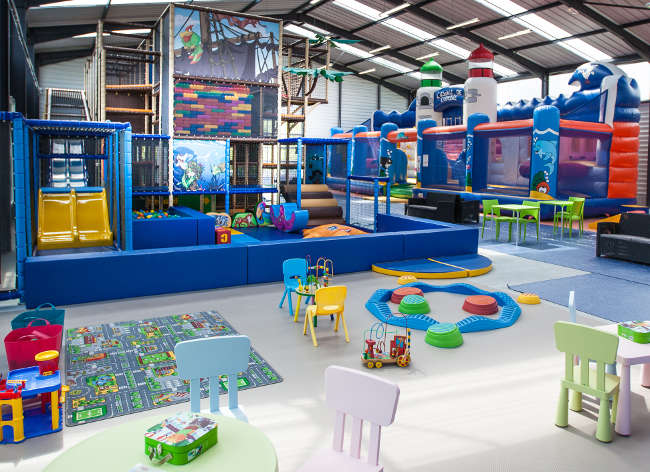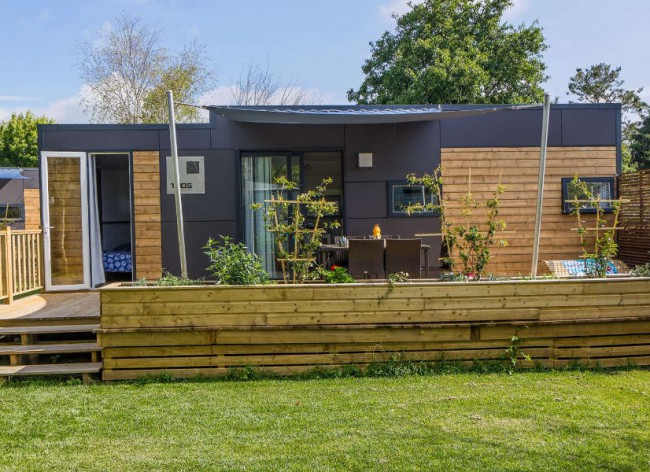 Beautiful beach a short walk through nature reserve and dunes
Stunning new outdoor & indoor waterpark with slides & play
Smart, modern accommodation, great facilities & food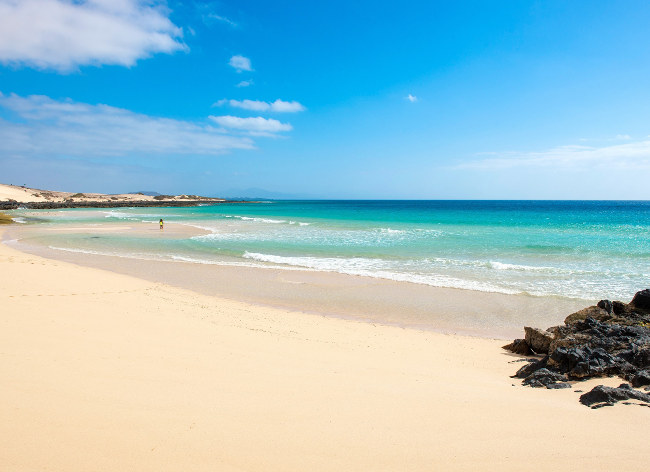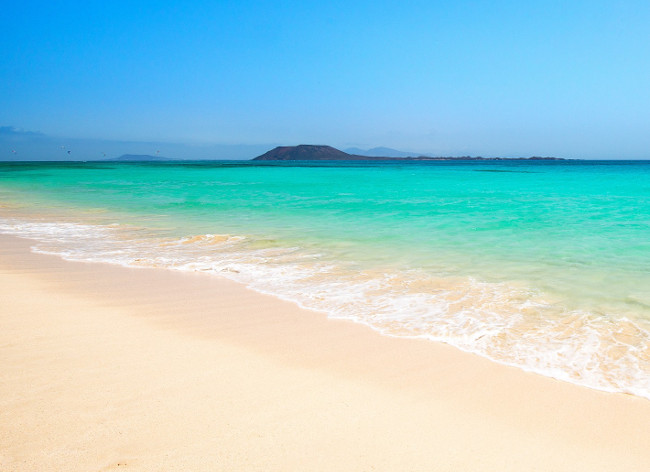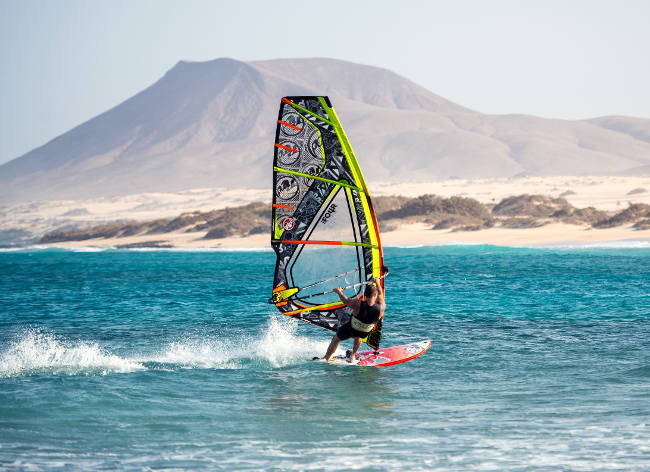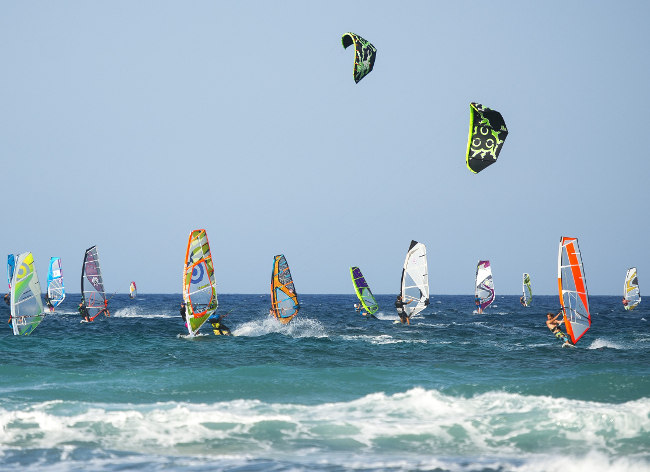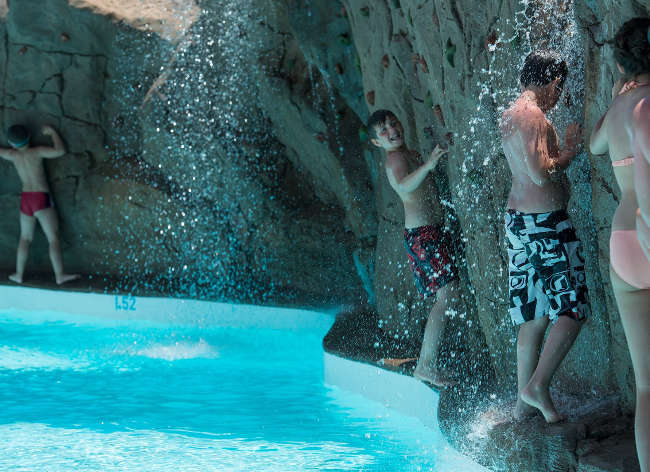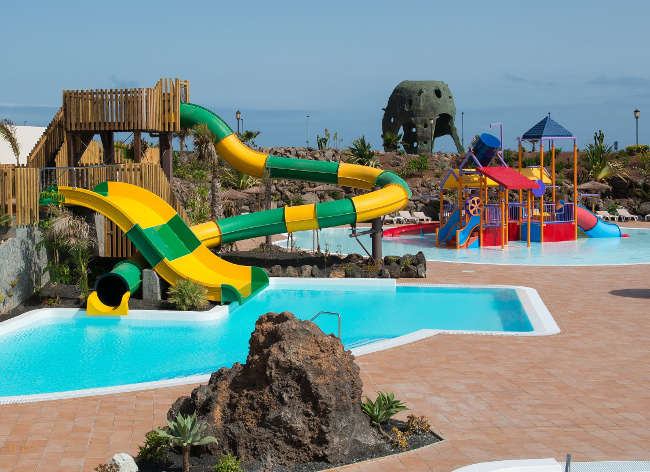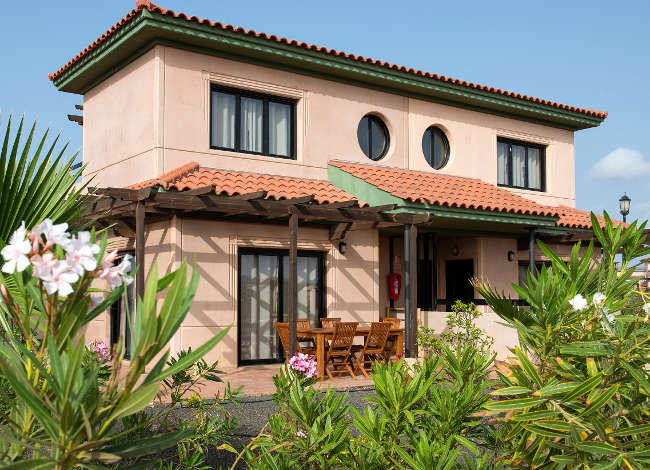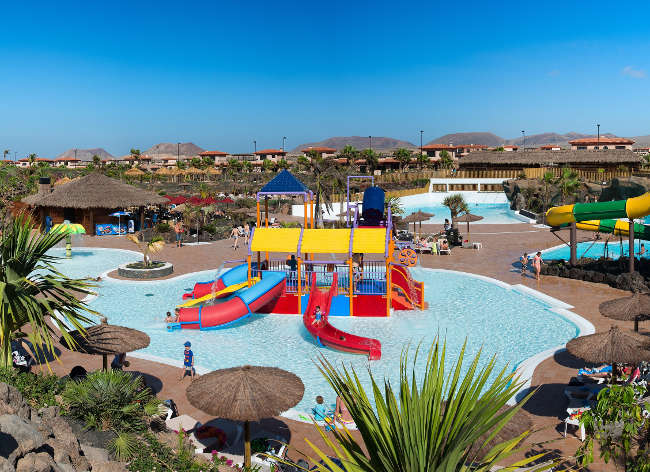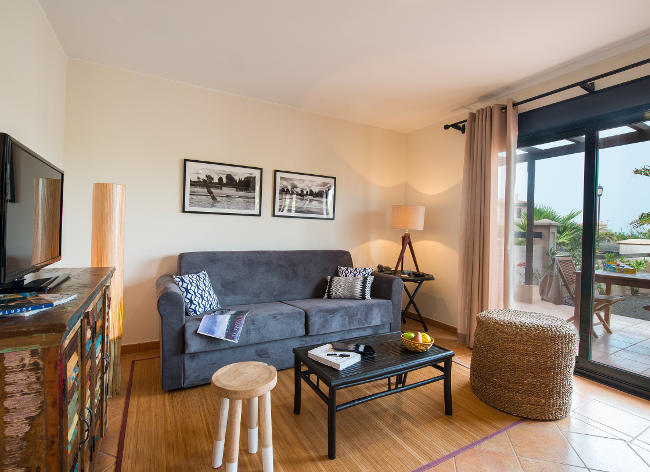 Famous white sand beaches of North Fuerteventura – short drive or free shuttle
Water sports heaven at Cotillo and Corralejo – surf, snorkel, scuba & kayak
Stunning pools, slides, waterpark, restaurants and leisure facilities
Beautiful villa resort overlooking sweeping Salema beach
Spacious and comfortable villas and pools, built in 2015
Easy access to more fab beaches & stunning Cape St Vincent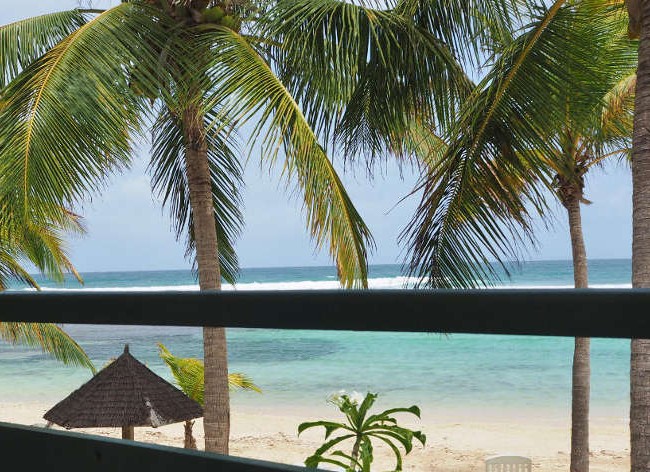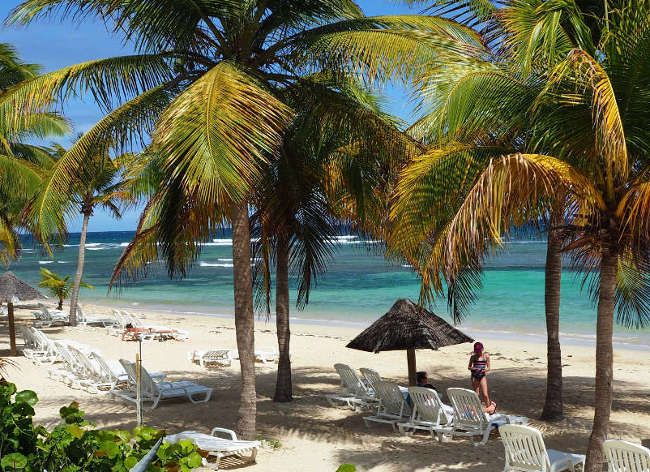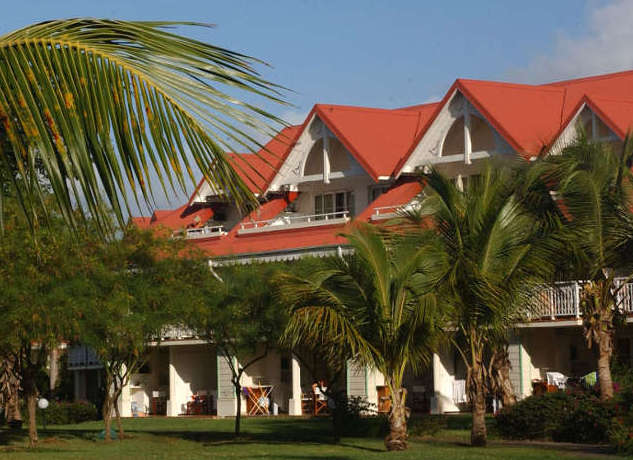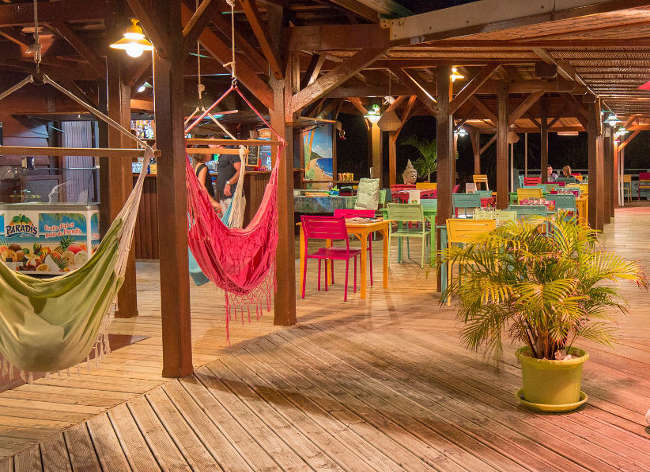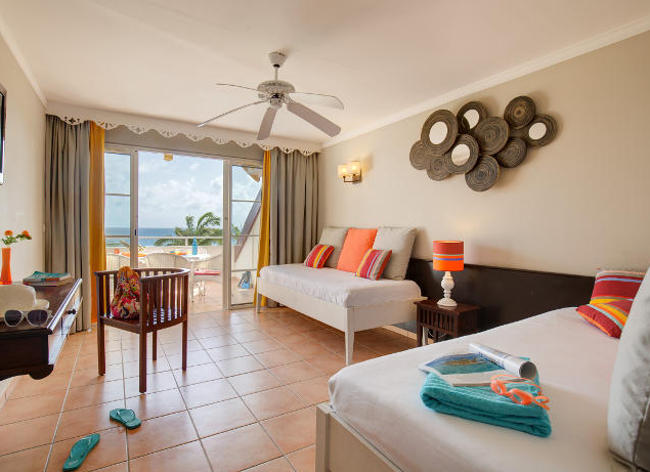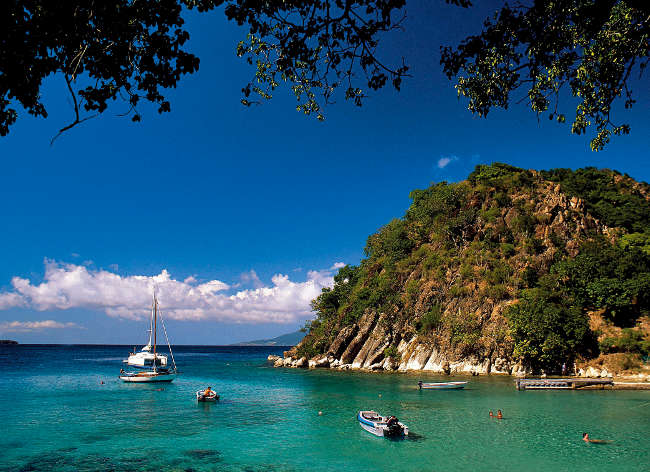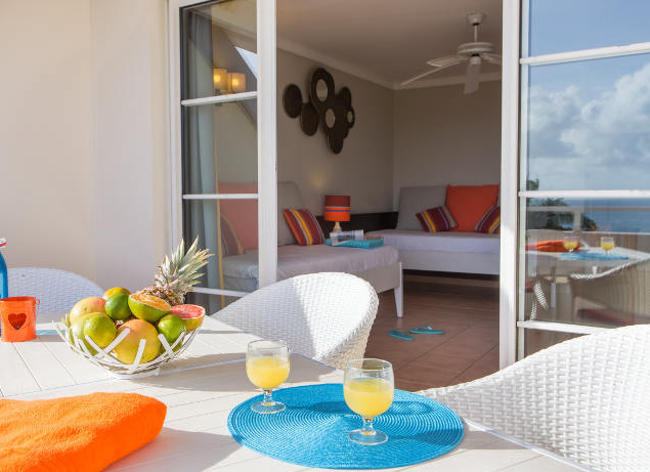 Self-contained tropical paradise – private beach with charming cafe-restaurant
Premium accommodation with dedicated spa and quiet pool
Fantastic base to explore beaches, rainforest and more on day boat trips
Latest Firefly Holidays Reviews
Our full list of beautiful beach destinations, look out for those with free beach shuttle services!
Other French Resorts Within Easy Reach Of The Beach
Picardy, Fort Mahon, Belle Dune Holiday Village (127A) –  Just 2km from a beautiful sandy beach with a free shuttle bus.
South Brittany, Carnac, La Grande Métairie (140C) – 3km from the popular Brittany Coast.
Île de Ré, Premium Residence Le Palais des Gouverneurs (150A) – Only 1km from those long sandy beaches and oyster beds.
Vendée, Talmont Saint Hilaire, Port Bourgenay Holiday Village (134A) – Take resort's own mini-train to the beach just 1.5km away.
Gascony, Moliets et Maa, Moliets Holiday Village (135A) – Just 1.5km to the wonderful ocean beach.
French Riviera, Cap Esterel, Cap Esterel Holiday Village (129A) – Stroll just 1km or take the load off with the resorts tourist train.
French Riviera, Les Issambres, Premium Residence Les Calanques des Issambres (133A) –  Only 100m from the Med. Wow!
French Riviera, Port Grimaud, Les Restanques Holiday Village (136A) – Just 3km from the Riviera coast!
Languedoc, Argelès, Camping La Sirène (141C) – A 900m stroll to the golden sandy Argeles beach.
Languedoc, Argelès, Camping Le Bois de Valmarie (144C) – Beach lovers are spoilt here as Le Racou beach is just 200m away!
Vias, Domaine de la Dragonnière (108C) – 5km from Portiragnes beach with the advantage of a free shuttle bus.
Other Spanish Resorts Within Easy Reach Of The Beach
Costa Dorada, Miami Platja, Residence Cala Cristal (160A) – Direct beach access from exclusive 4* apartment suites
Costa Dorada, Coma-Ruga, Residence Comarruga (157A) – Direct access to the wonderful Costa Dorada coastline!
Costa Dorada, Mont-roig Del Camp, Bonavista de Bonmont Holiday Village (151A) – 7km from Miami Platja beach.
Costa Dorada, Vilanova I la Geltrú, Vilanova Park (138C) – Just 3km to the beach reachable by public bus (charge applies).
Costa Del Sol, Manilva, Terrazas Costa del Sol Holiday Village (132A) – A free shuttle to Chullera beach just 2km away.
Other Caribbean Resorts With Direct Beach Access
Caribbean, Guadeloupe, Sainte Anne Holiday Village (123A) – Direct access to the next bay to Les Tamarins.
Caribbean, Martinique, Sainte Luce Holiday Village (125A) – Soft sands and warm seas directly bordering the resort!