Houses and Villas
Stay in your own Villa or House in our fabulous Holiday Villages
Many of our Holiday Villages feature fantastic self-contained houses or villas, to ensure your holiday feels like 'home from home' but better! So, you can have your own dedicated private space and still benefit from the amazing pools, restaurants and facilities provided by the village.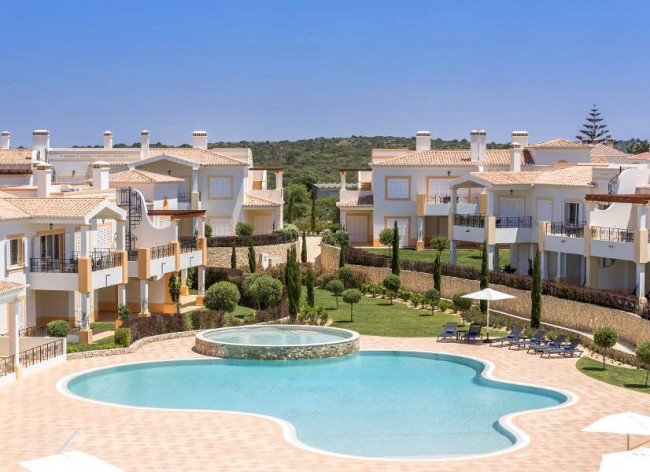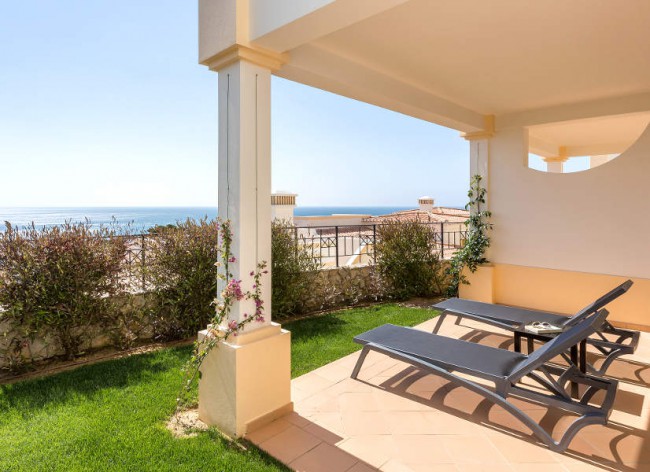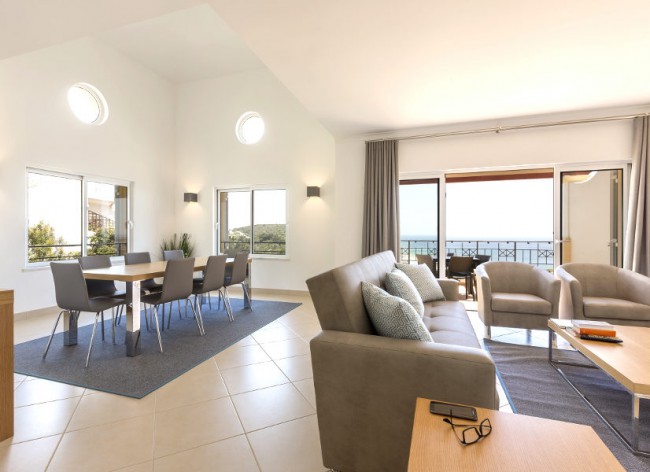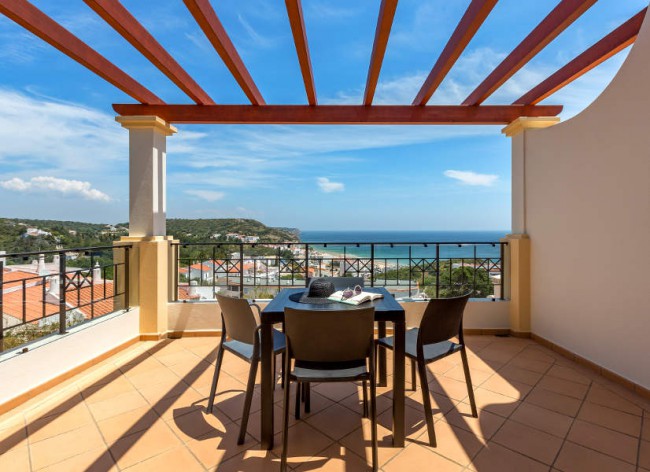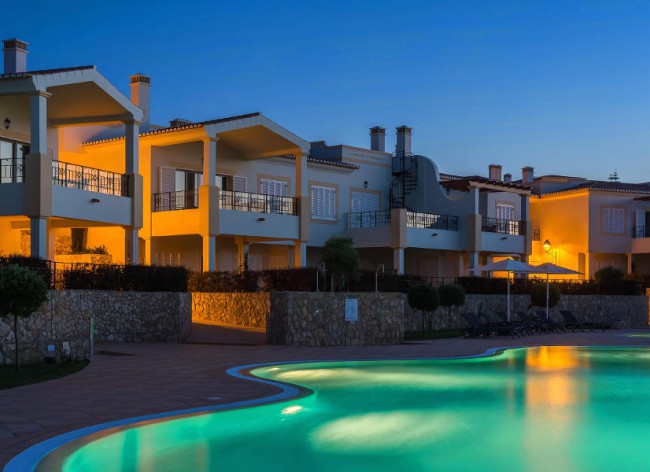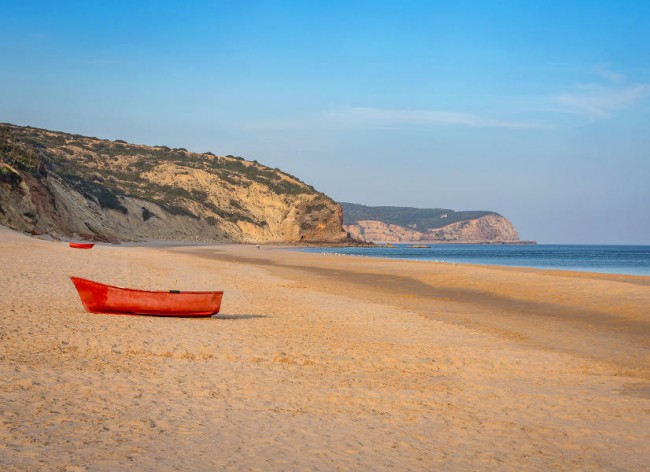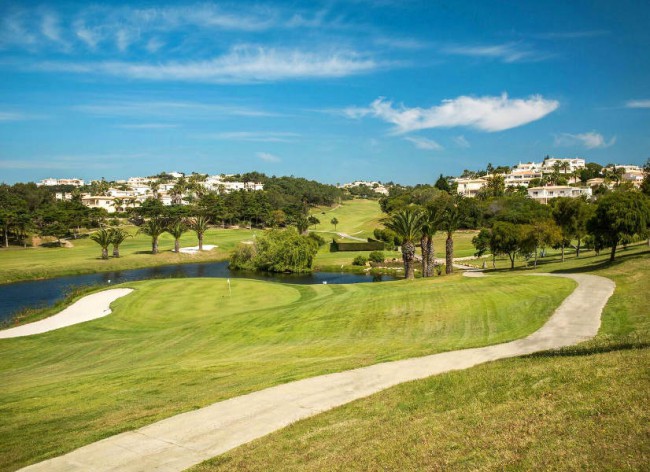 Attractive and modern Townhouse Villas with lovely setting and sea views.
Great pool. Perfect for beaches, golf and exploring the unspoilt West Algarve.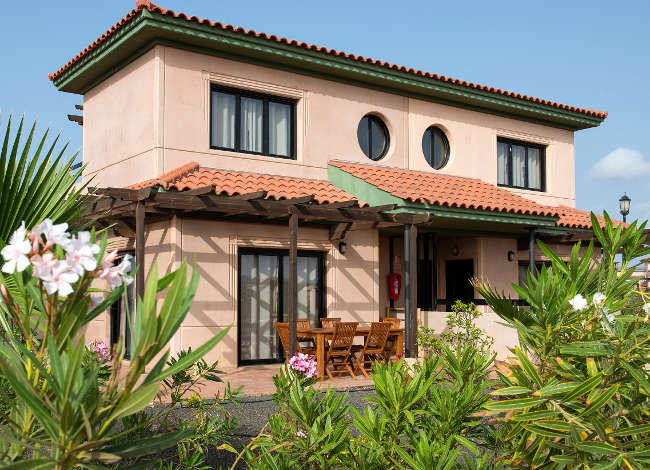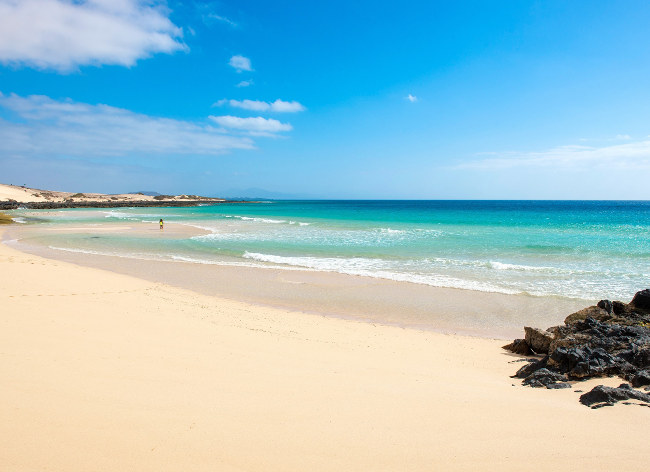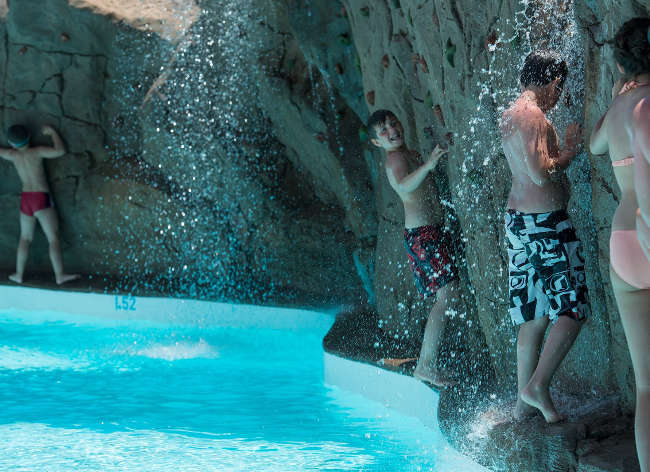 1, 2 & 3 bedroom Villas and Superior Villa Suites all with a/c, TV, dishwasher & terrace.
3 bedroom Villas have 2 bathrooms and some have their own sun terrace on the roof!
2 and 3 bedroom Superior Villas enjoying the best locations in resort.
With air-con, 2 bathrooms, TV, dishwasher and terrace, truly home from home!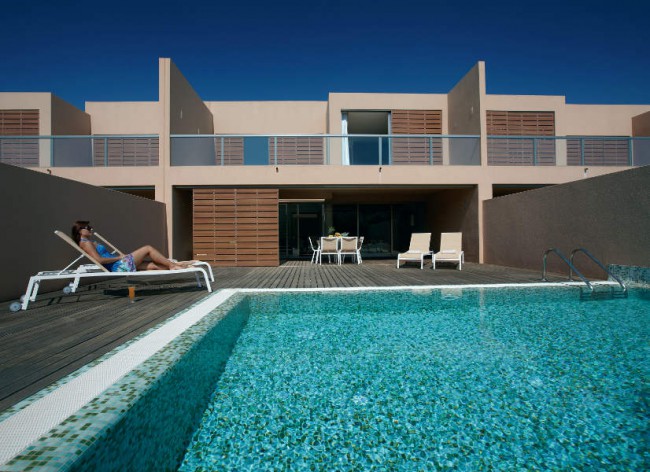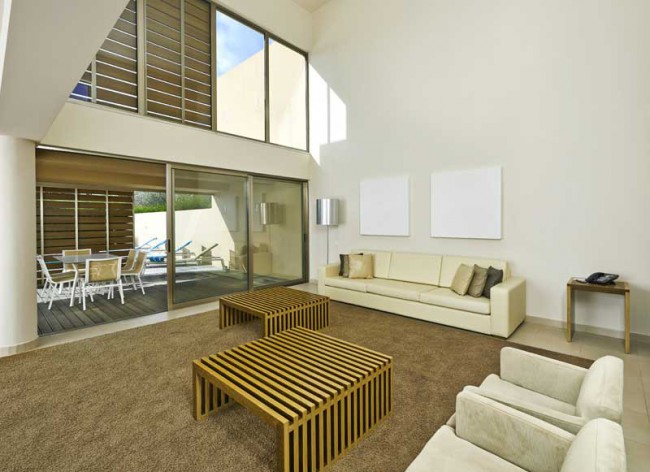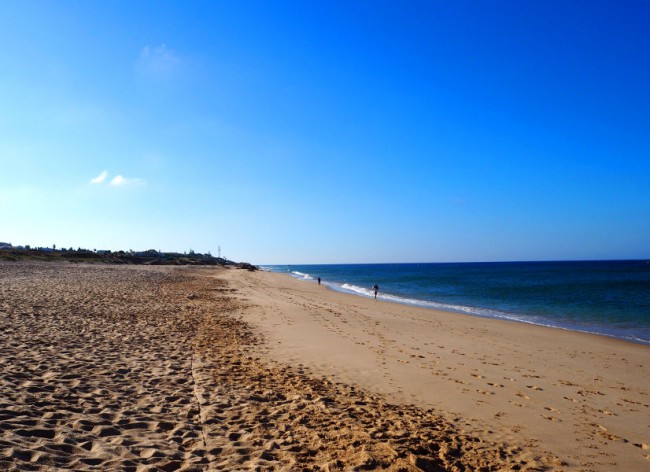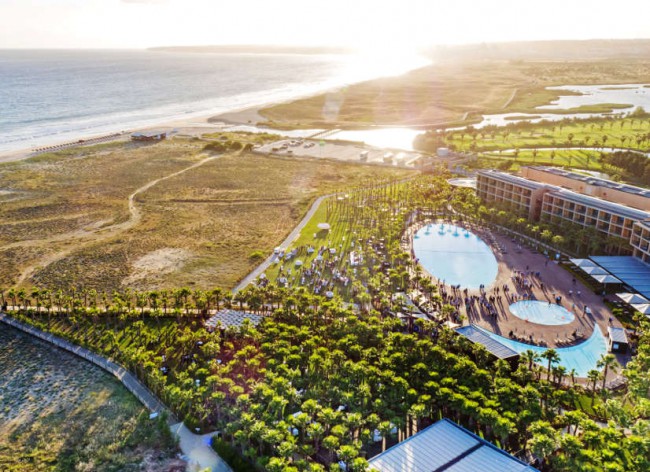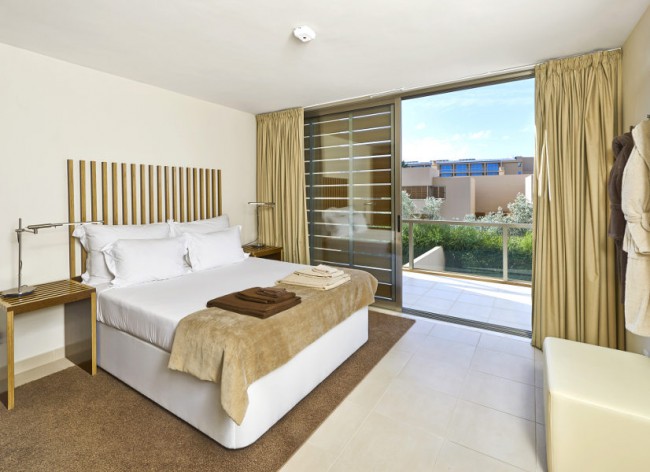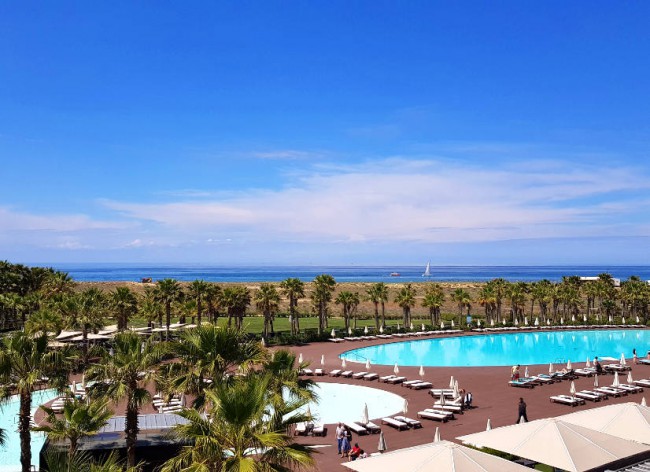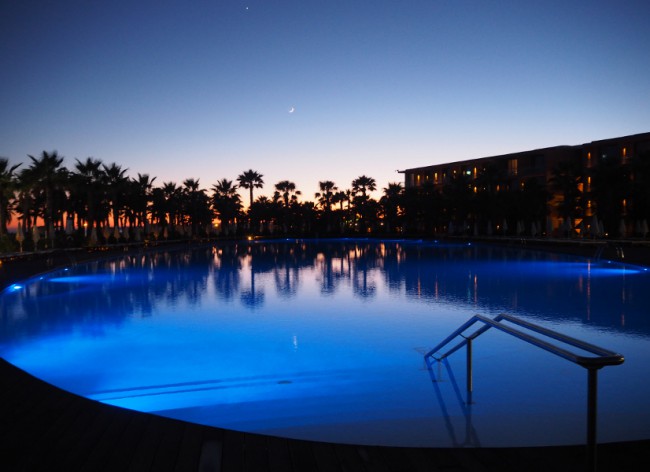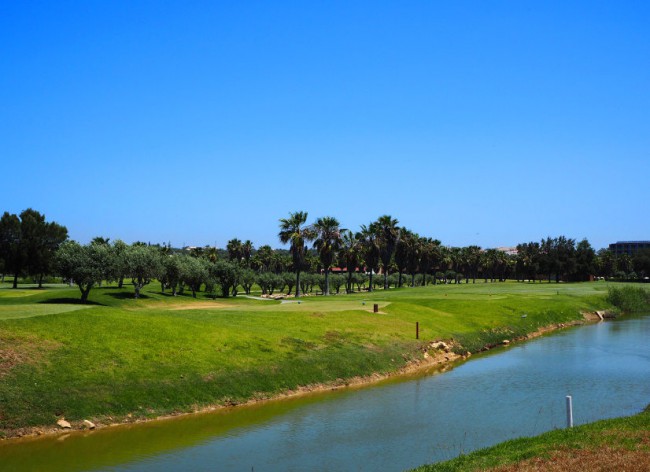 Stylish townhouse-villas with individual private pools. 15 mins from Albufeira.
Direct access to stunning Salgados and 5-Star resort facilities. Golf adjacent.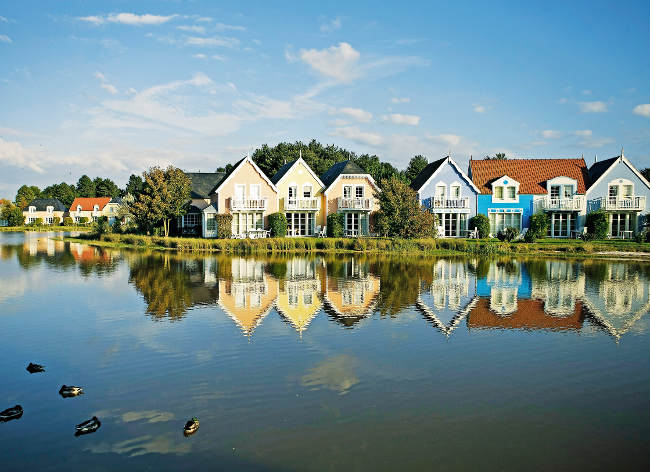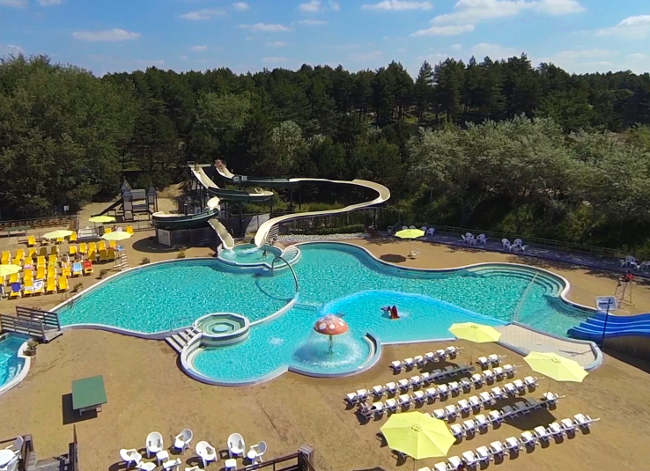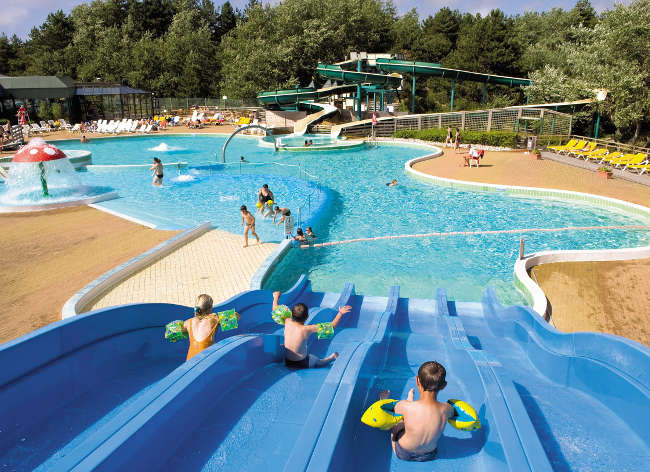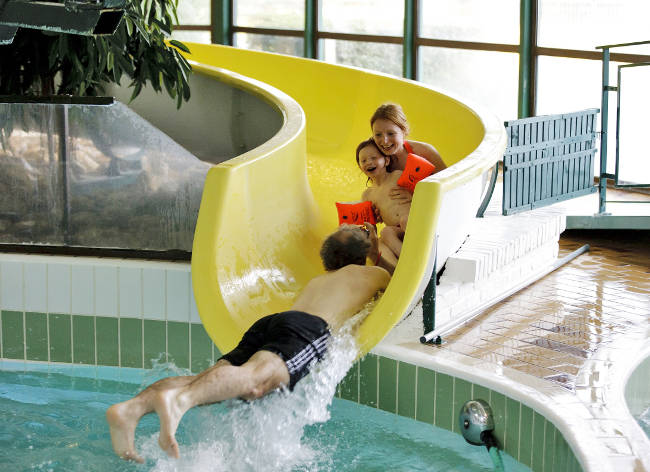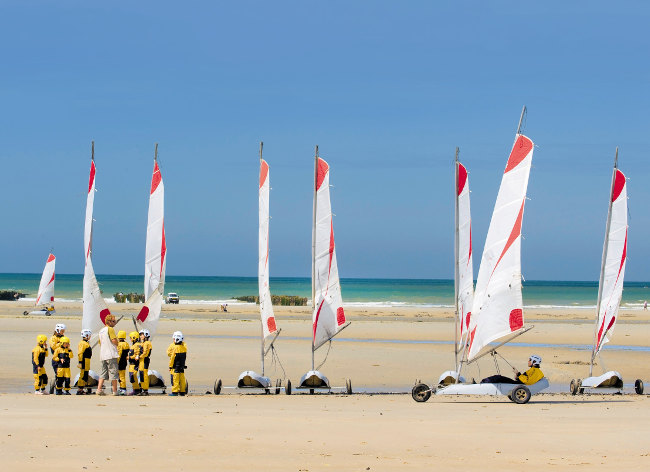 1, 2 & 3 bedroom Houses and Superior Houses in this picture postcard Holiday Village.
Superior houses benefit from lake views with dishwasher, TV, Wi-fi and balcony/terrace.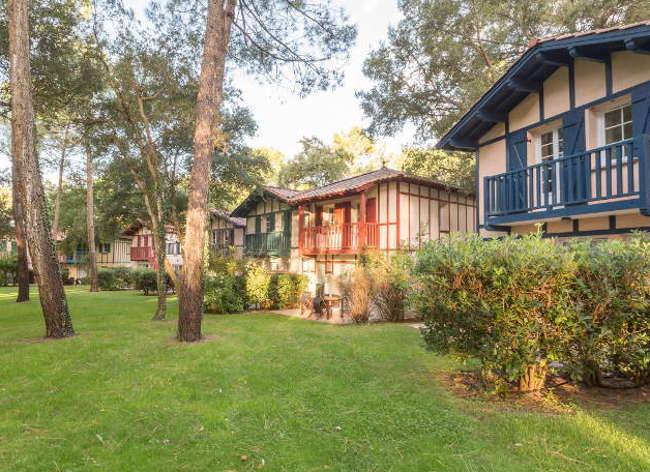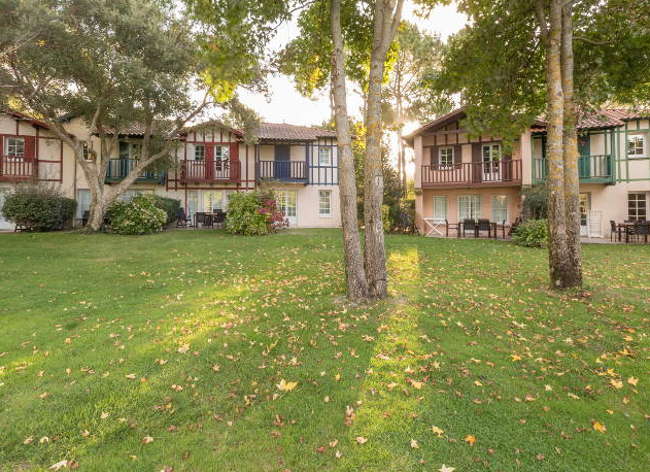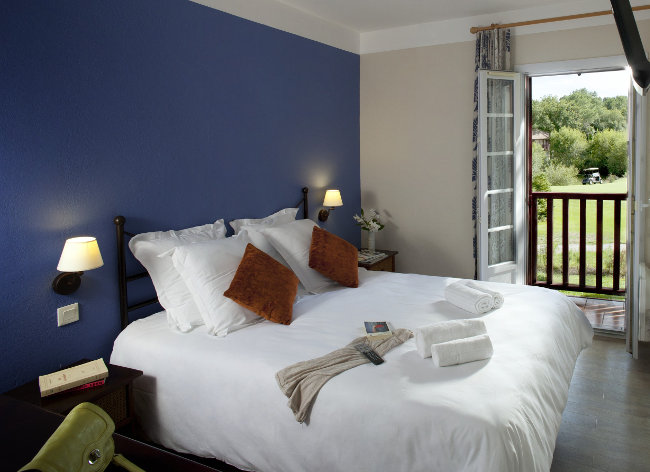 2 and 3 Bedroom luxury houses set in four districts within this stunning resort.
All with TV & dishwasher and Wi-fi, superior houses benefit from having premium locations in resort.
1,2 & 3 bedroom houses and superior houses which benefit from preferred locations.
Single story or duplex houses, all with dishwasher, TV, Wi-fi and balcony/terrace.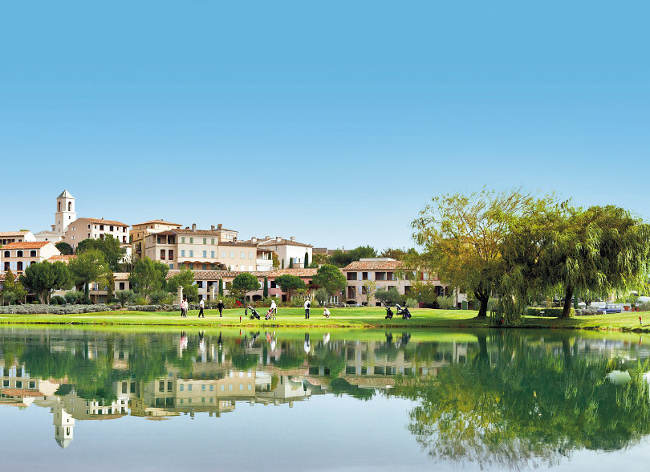 2 and 3 Bedroom Houses with bright interiors.
Superior locations in resort, second bathroom, Wi-fi, TV & dishwasher.
More fantastic House and Villa Resorts