Canada – Amazing Road-trips & Tours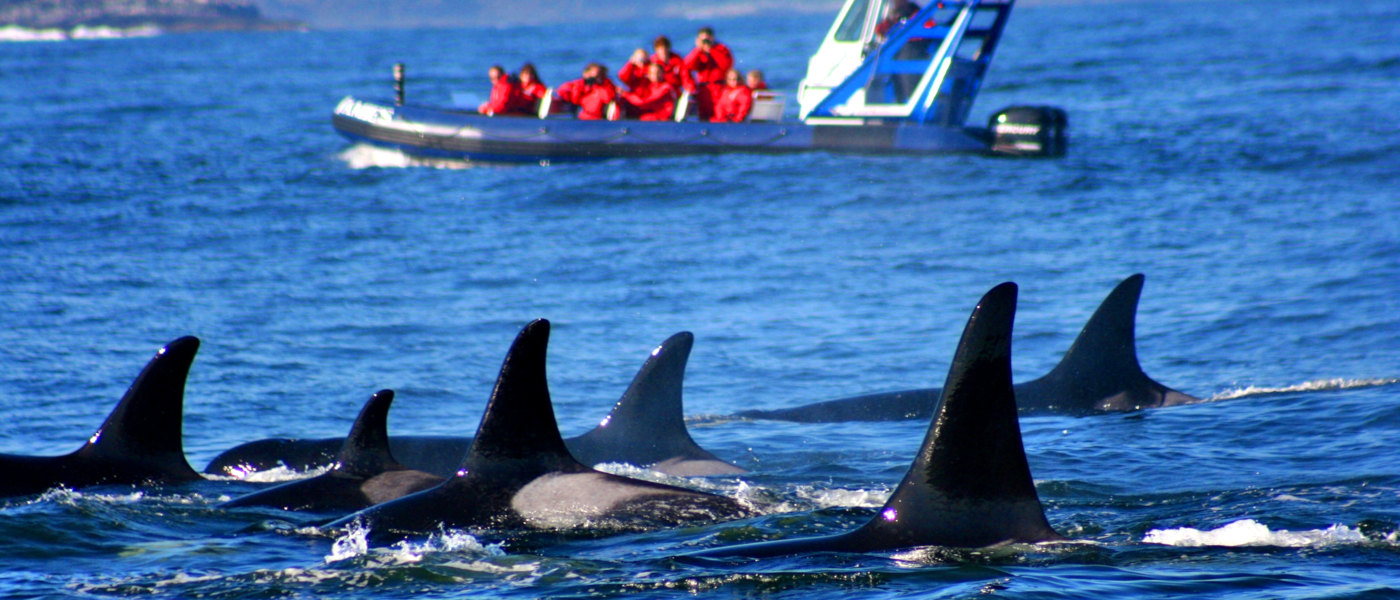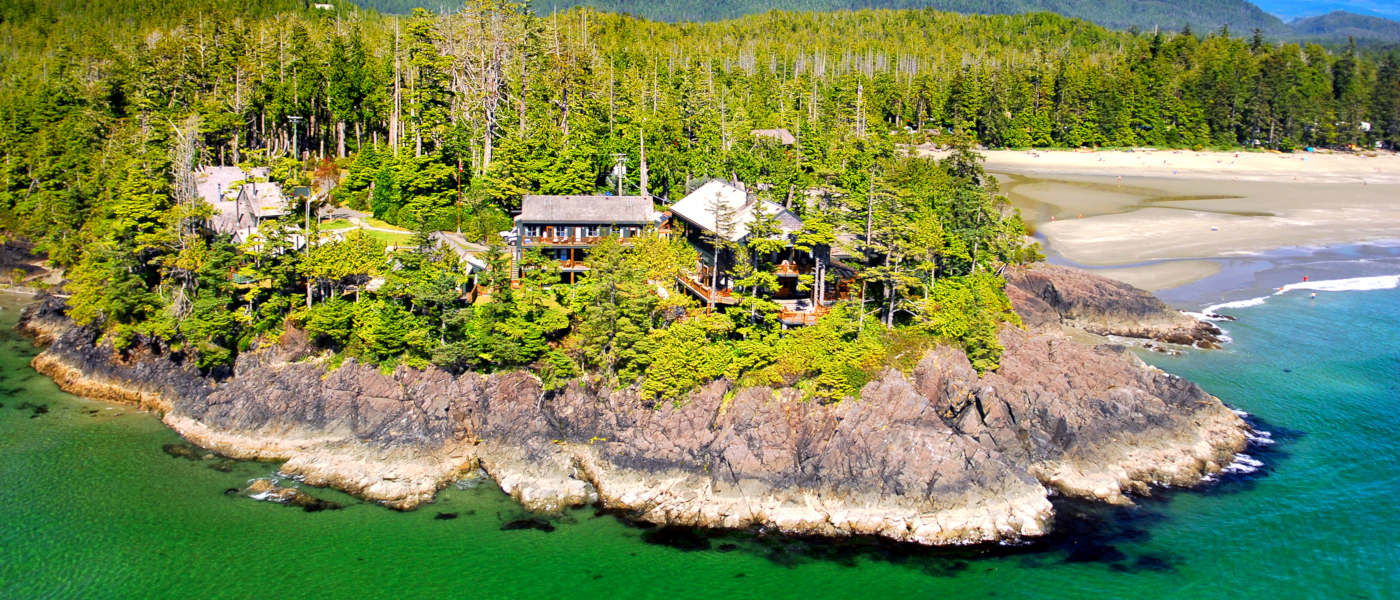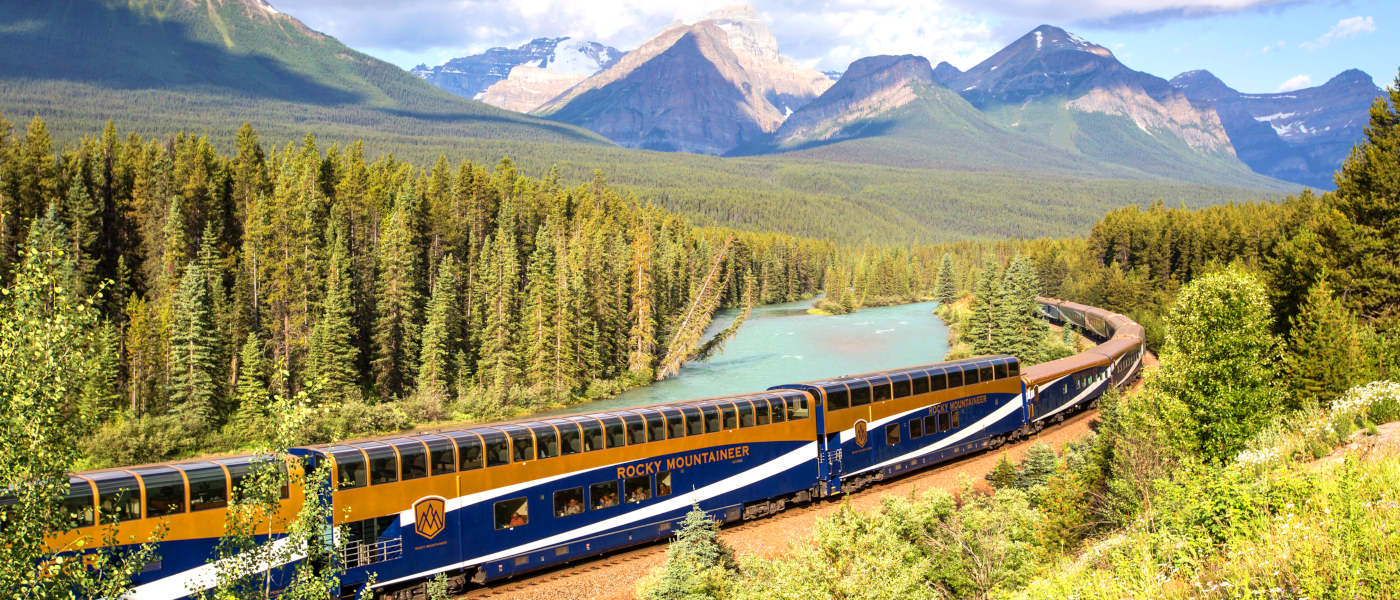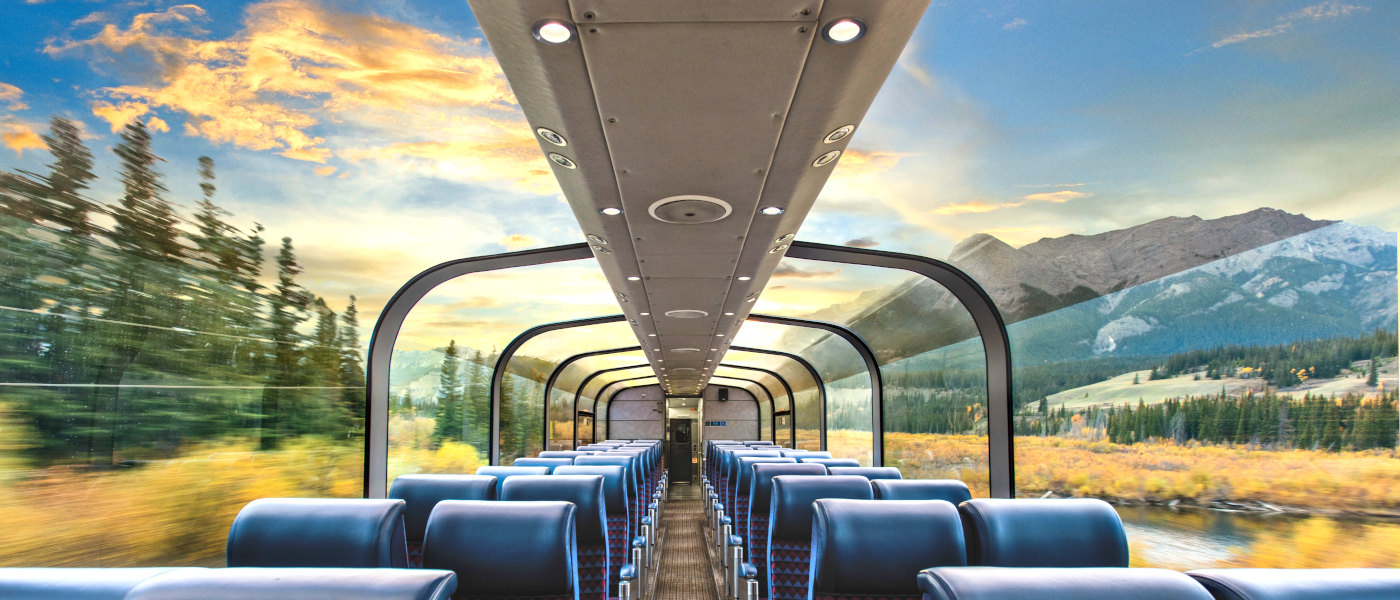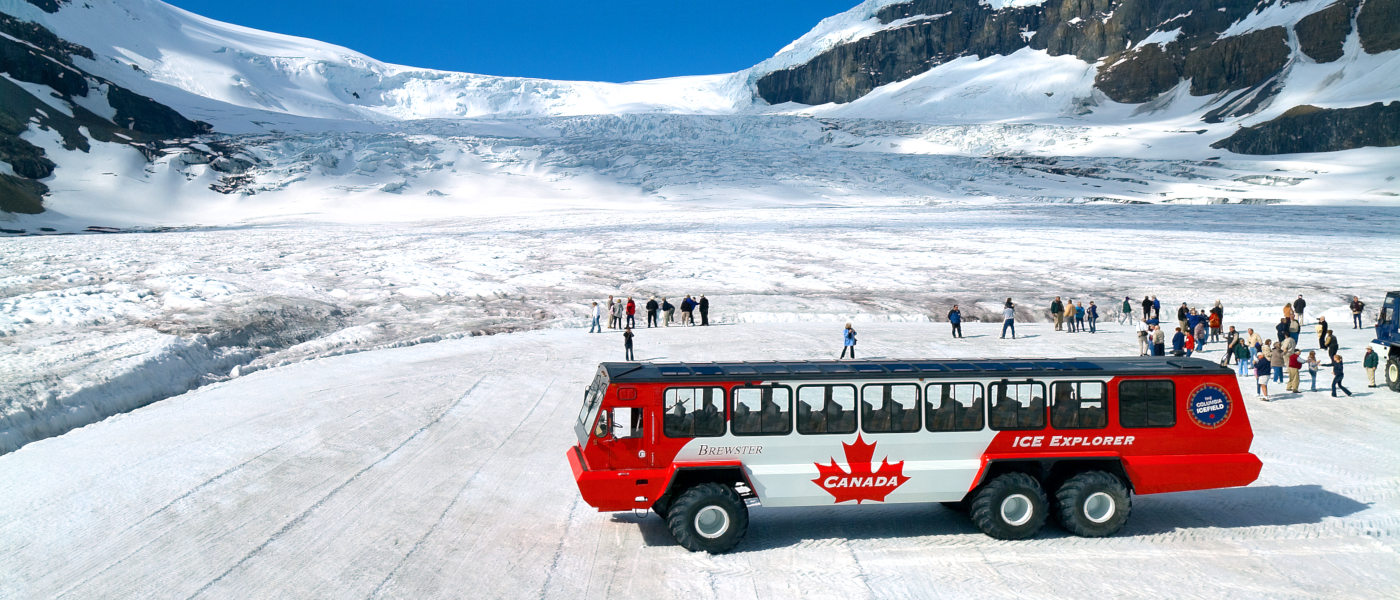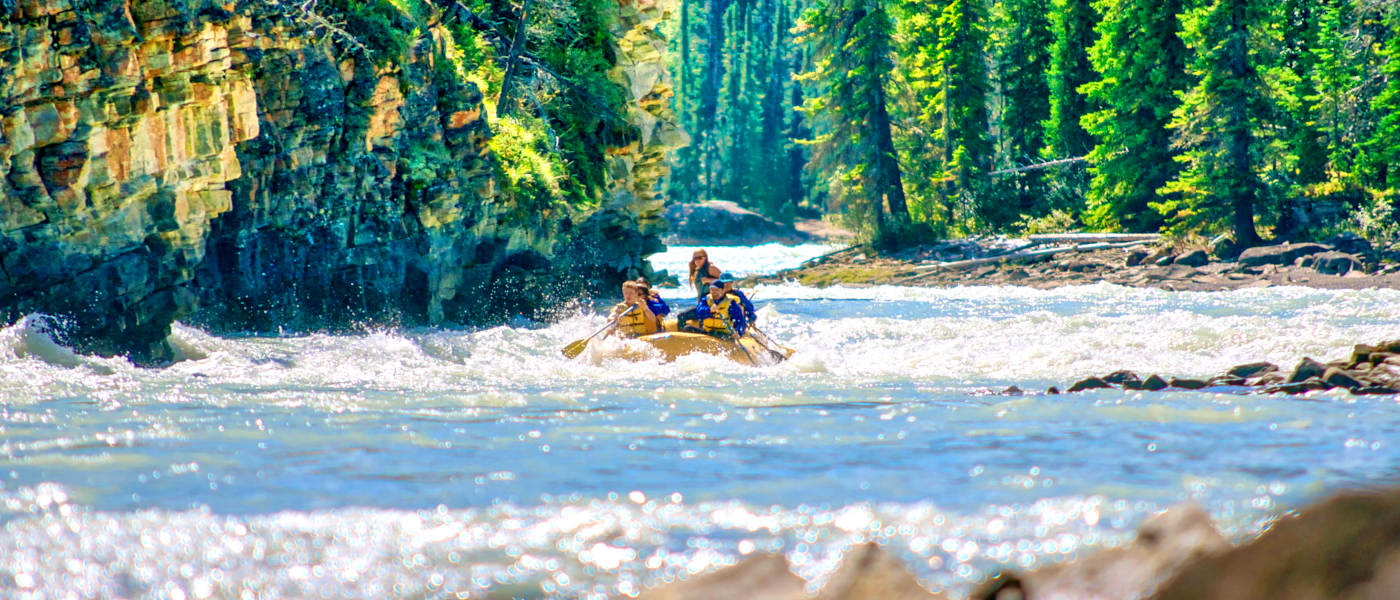 Canada Adventures - Fab Family Adventures, Made Easy and Affordable
Western Canada is a dream holiday destination - incredible scenery, amazing activities, exciting wildlife encounters and the warmest of welcomes and hospitality. It's ideal for families as well as couples and friends - providing adventure and wider horizons in a safe setting. We've carefully designed our Canada road-trips and tours to offer the very best holiday experiences at amazing value. Pick one of our 4 simple itineraries as a staring point and we will tailor all the details to make your individual holiday a perfect fit.
Canada Holidays of a Lifetime - for £1000s Less
Unbeatable Prices and Top Quality. Fab for Families, Friends & Couples!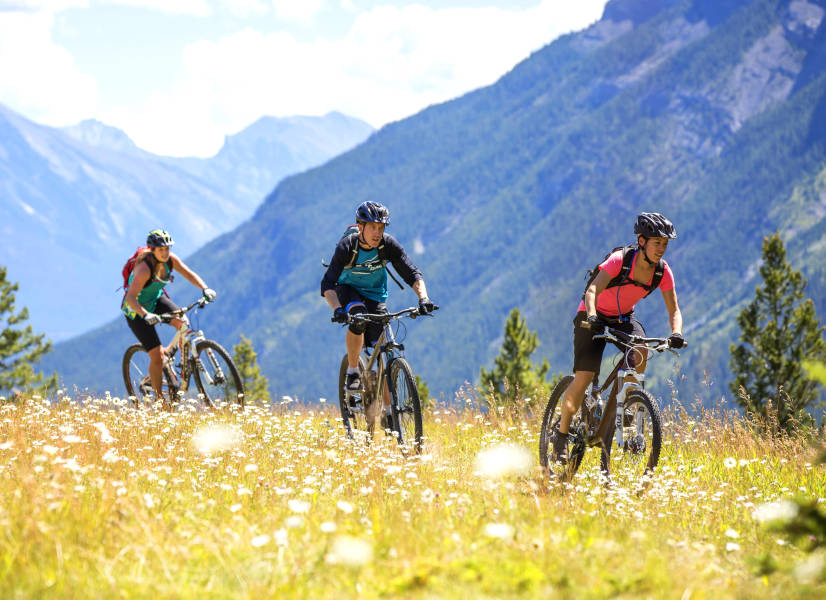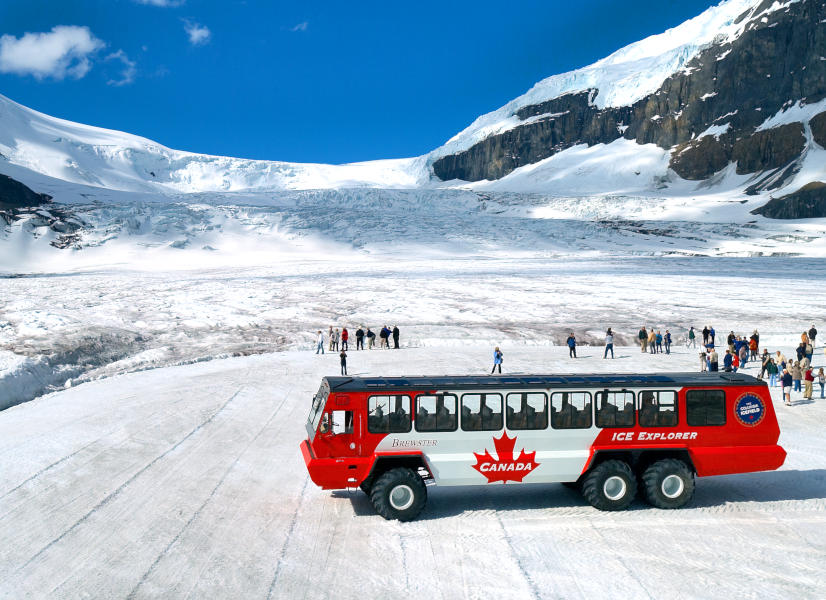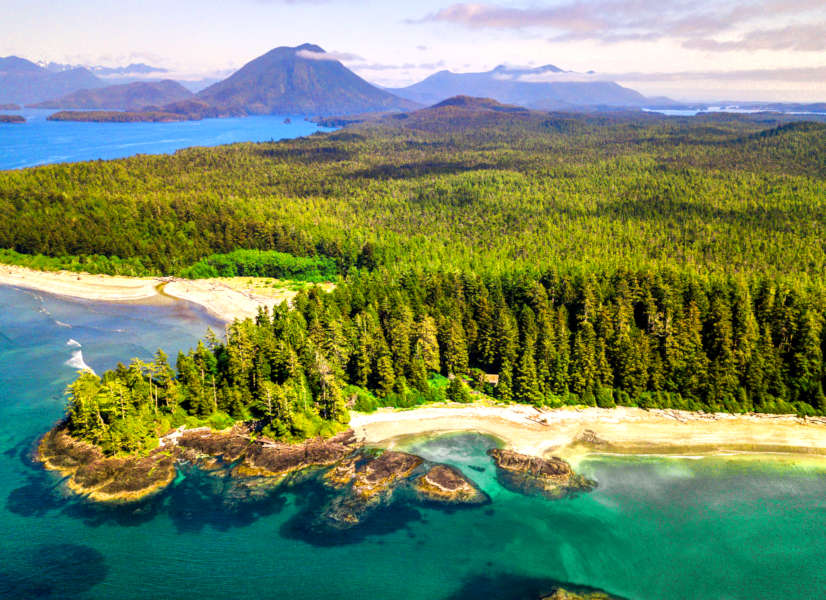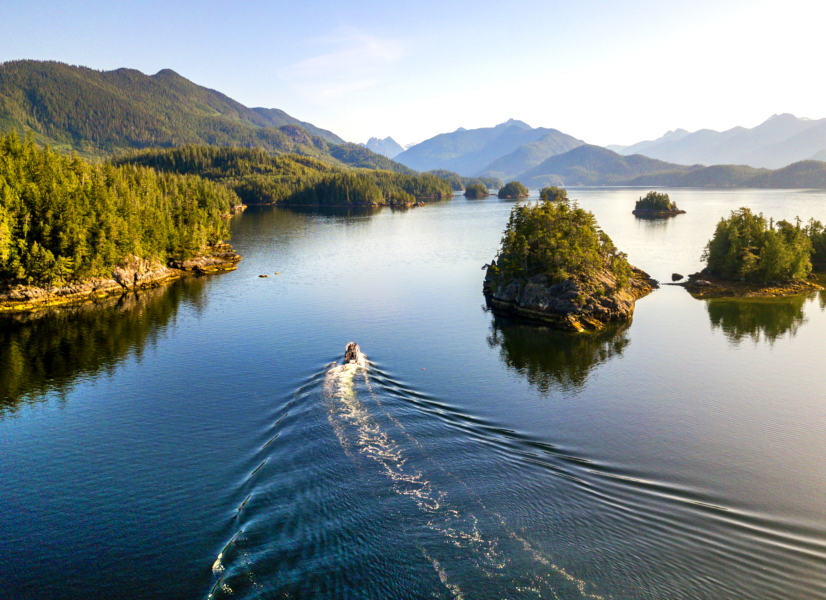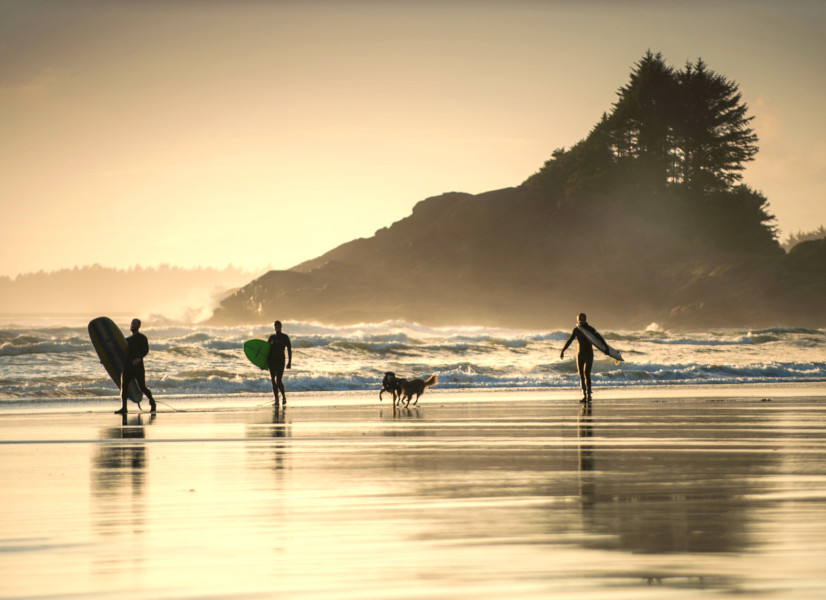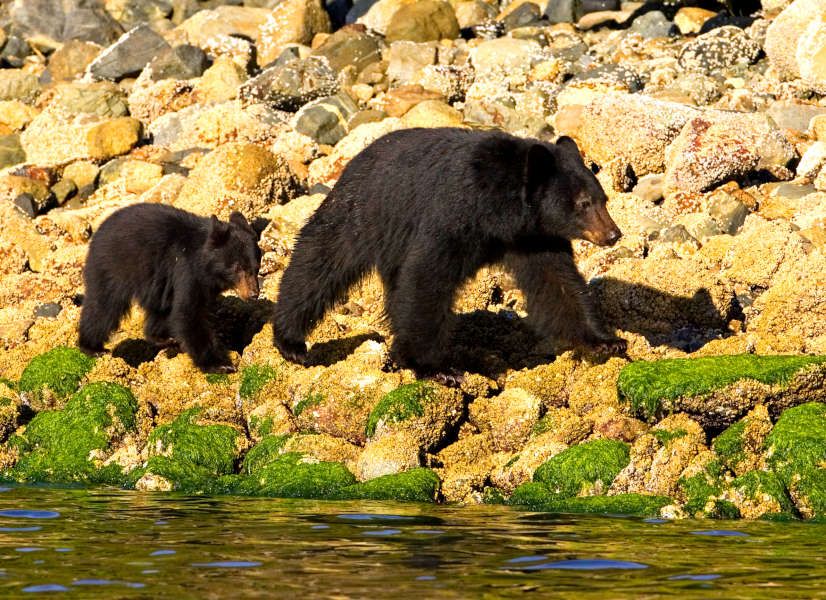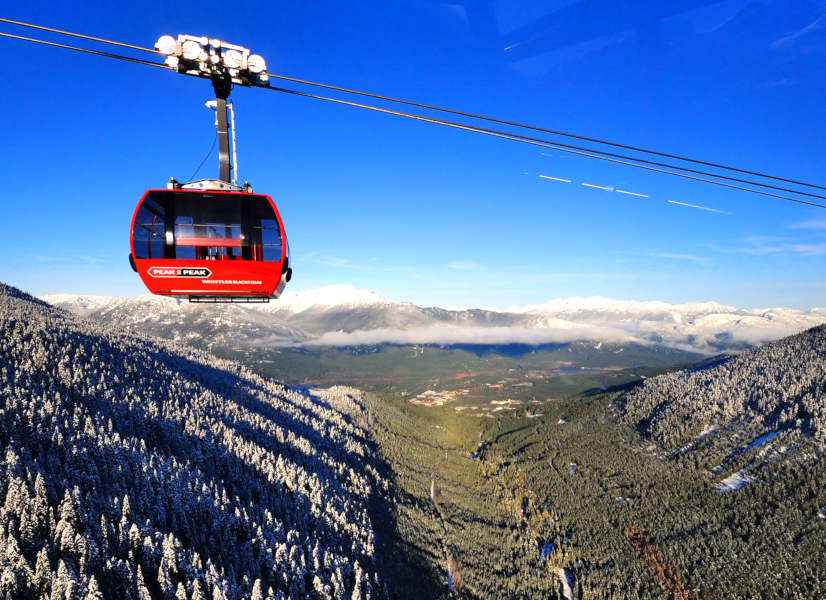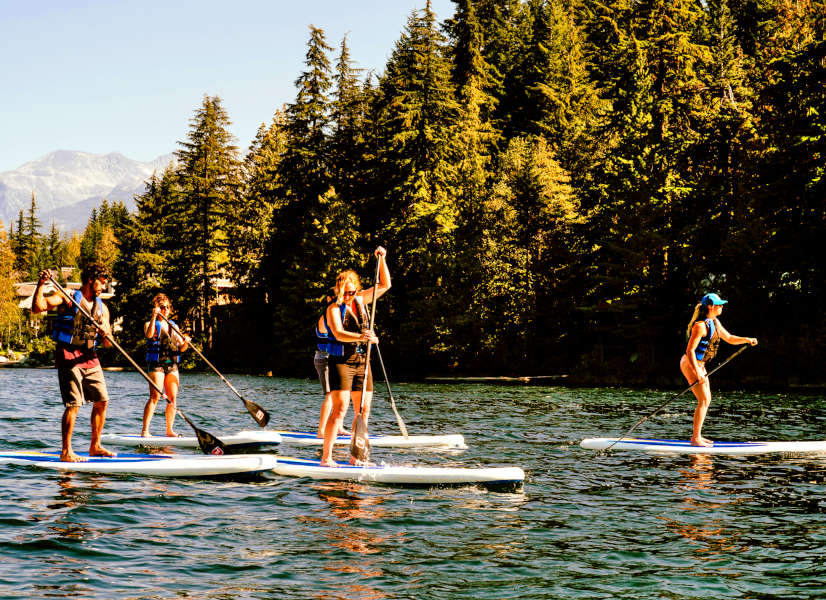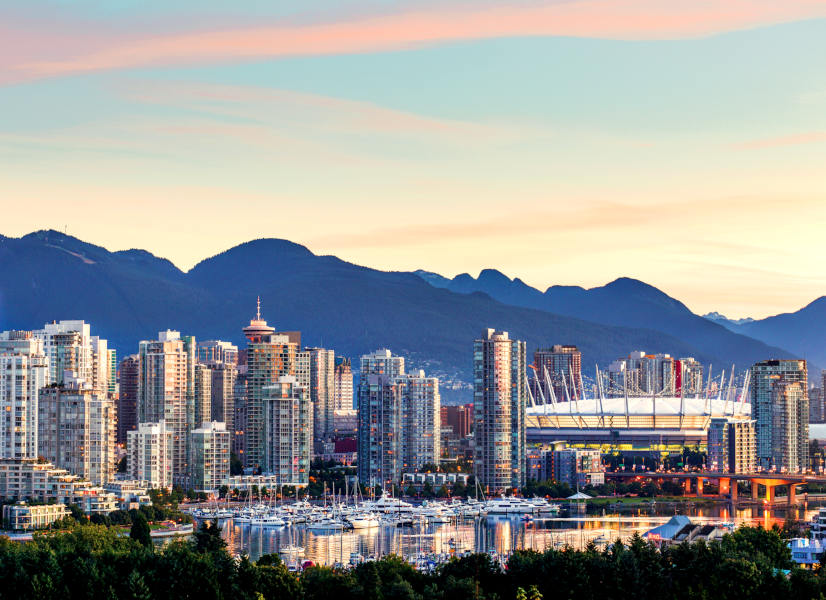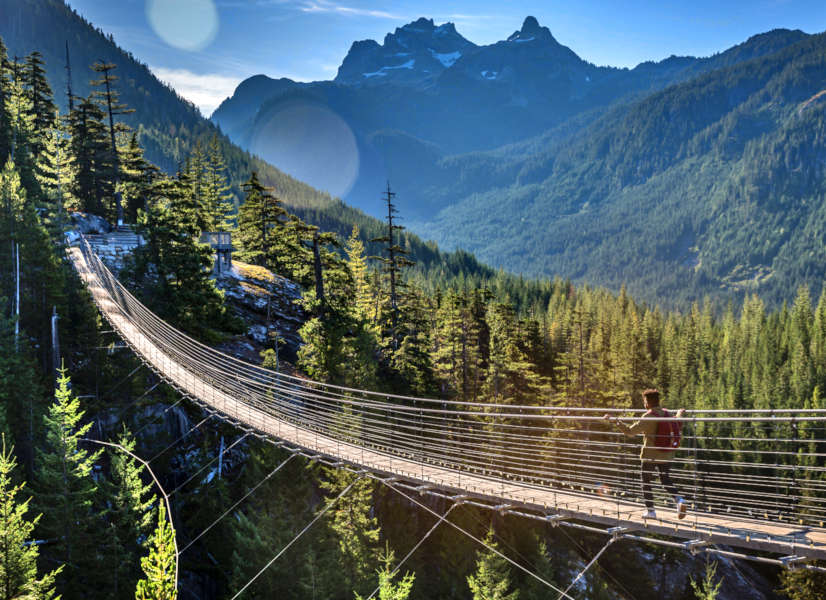 Ultimate Family Road-trip: Fab 2-week route for quality, value & fun!
Stunning Rockies to Vancouver Islands beaches, whales & bears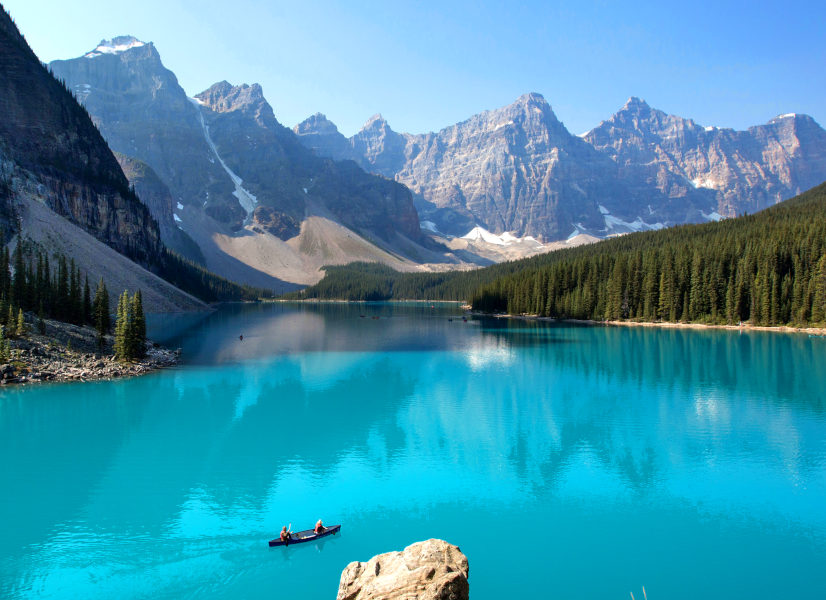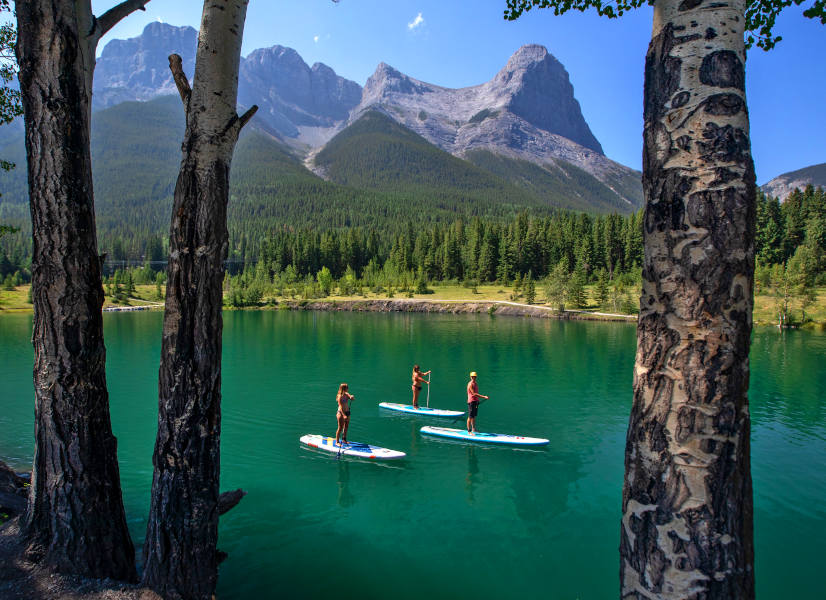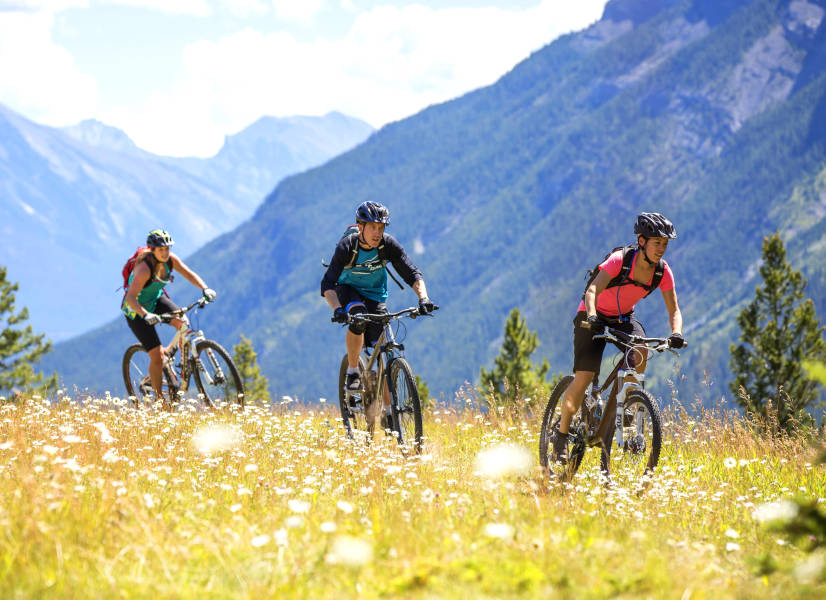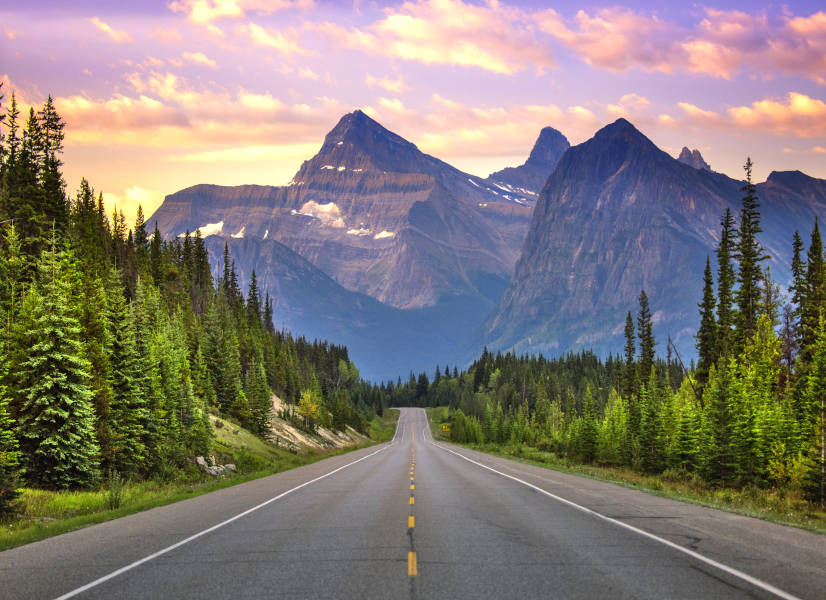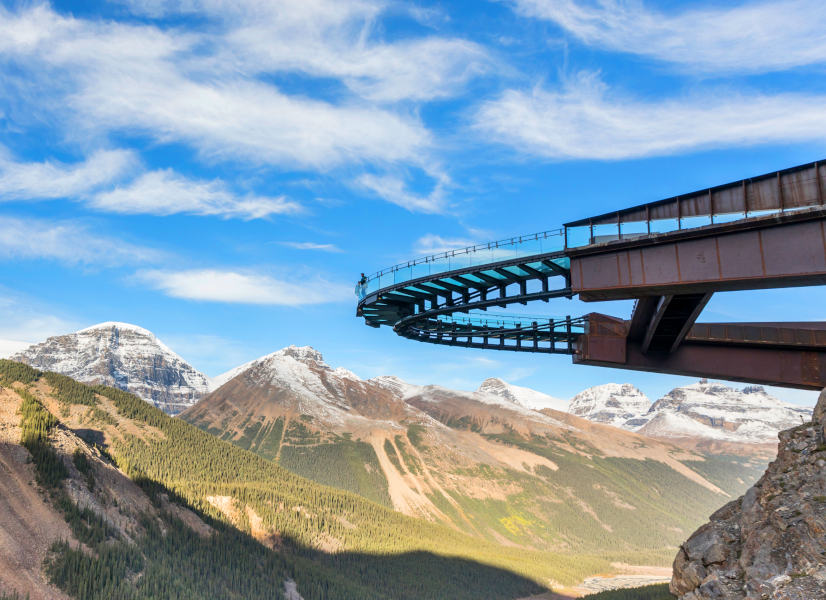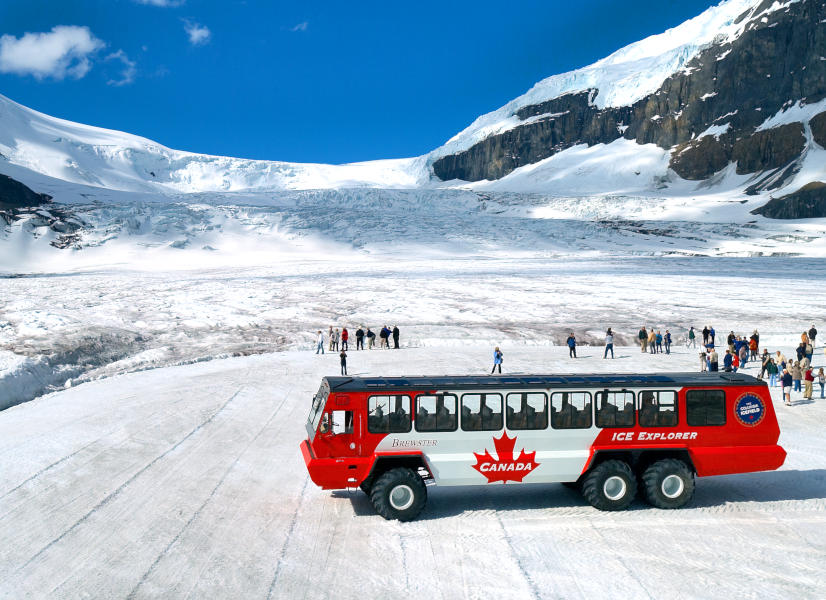 Best sights and stops of the Rockies as a relaxed 7-10 days fly-drive
Perfect pace to enjoy amazing Banff, Lake Louise, Jasper & Calgary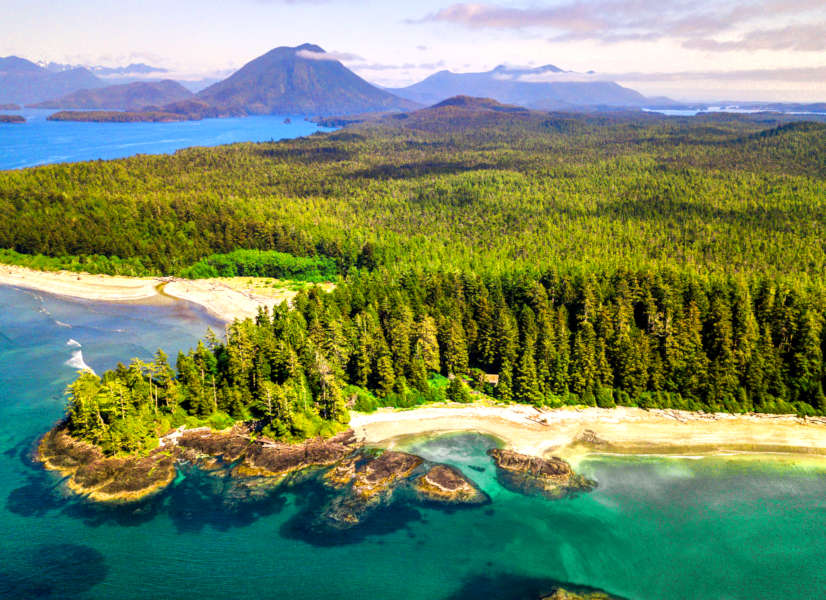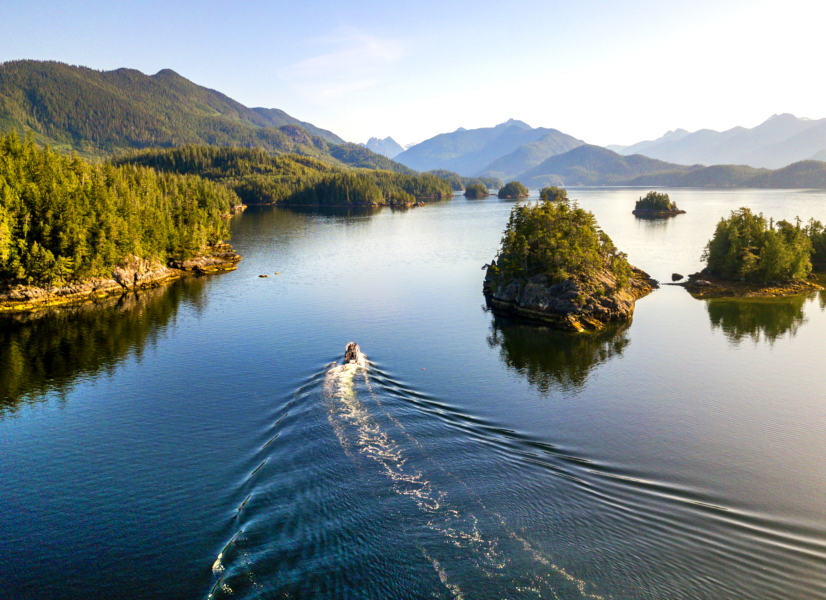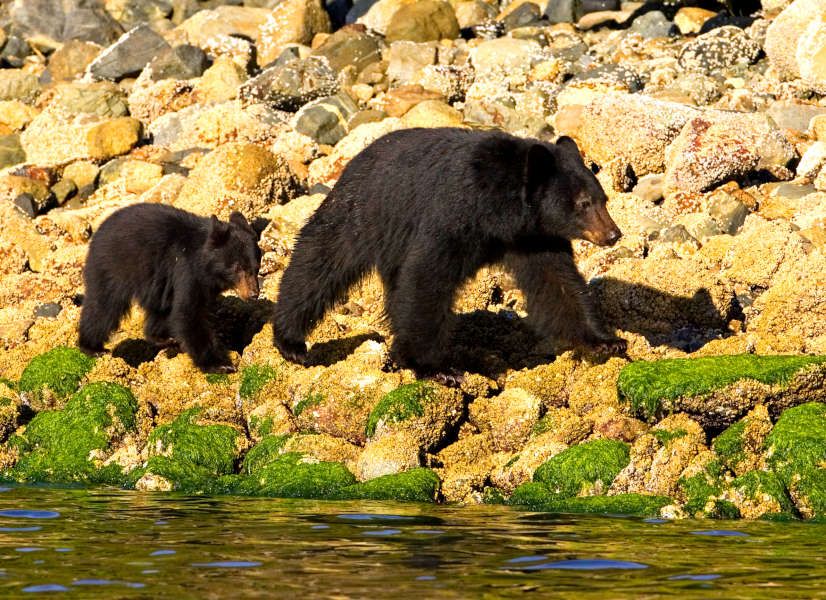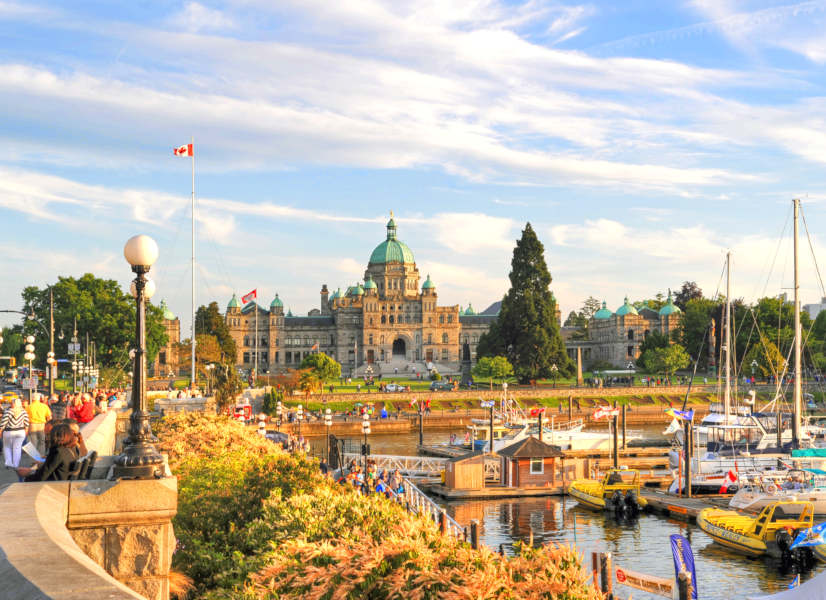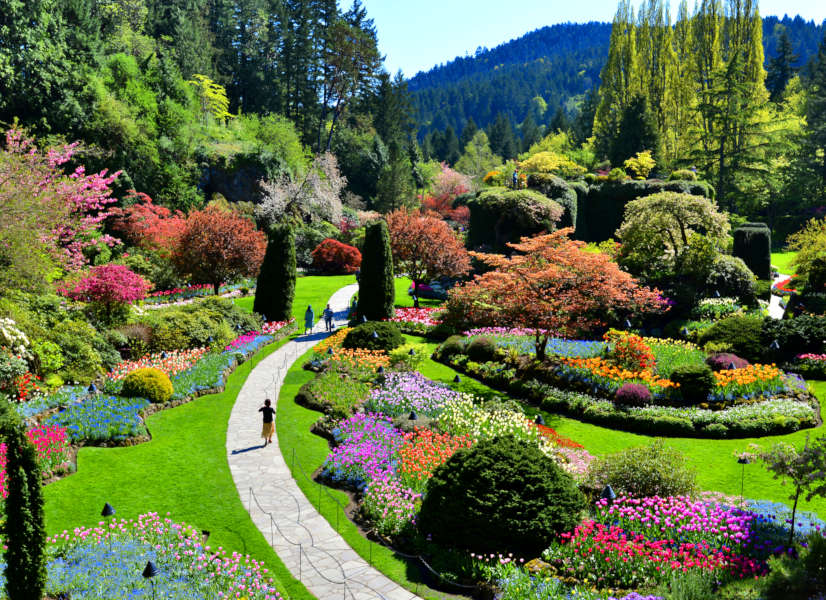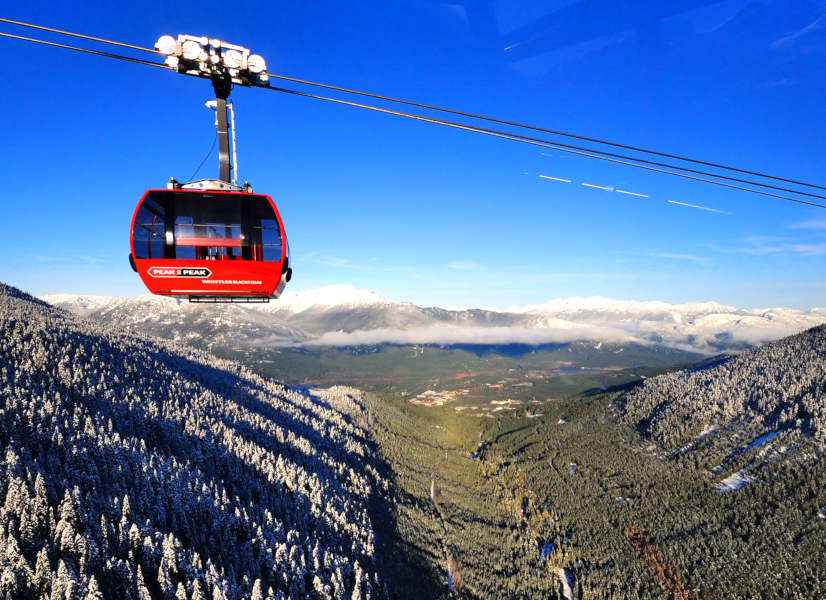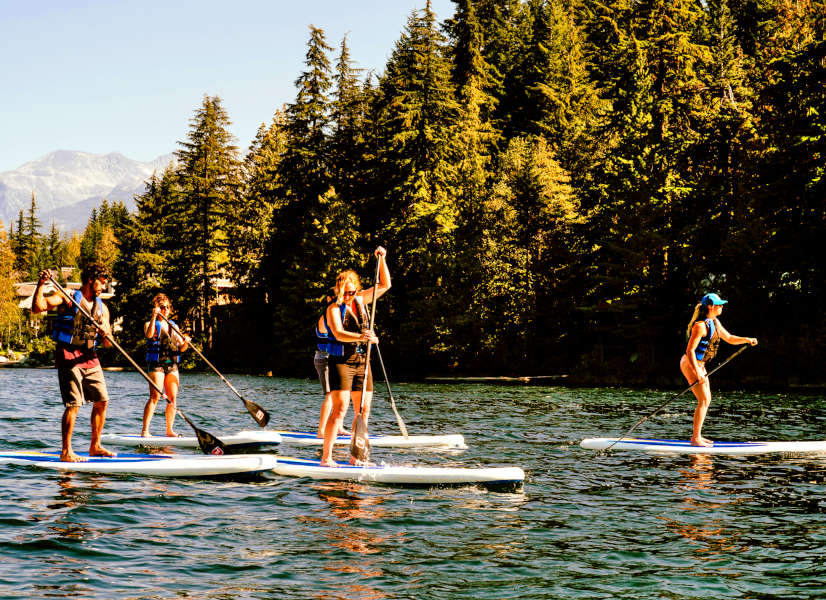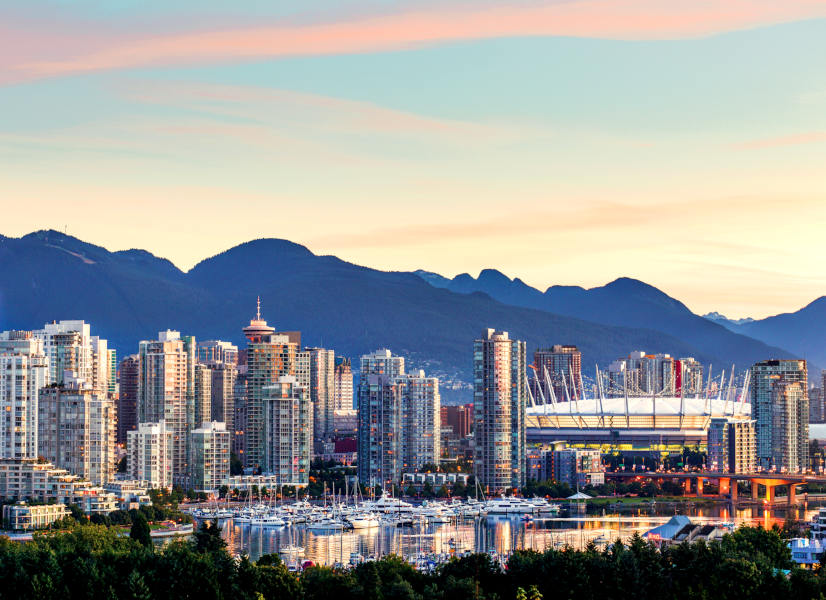 8-10 day self-drive: Fab cities, beaches, whales, bears & chill time
Amazing variety: Vancouver, Victoria, Vancouver Island & Whistler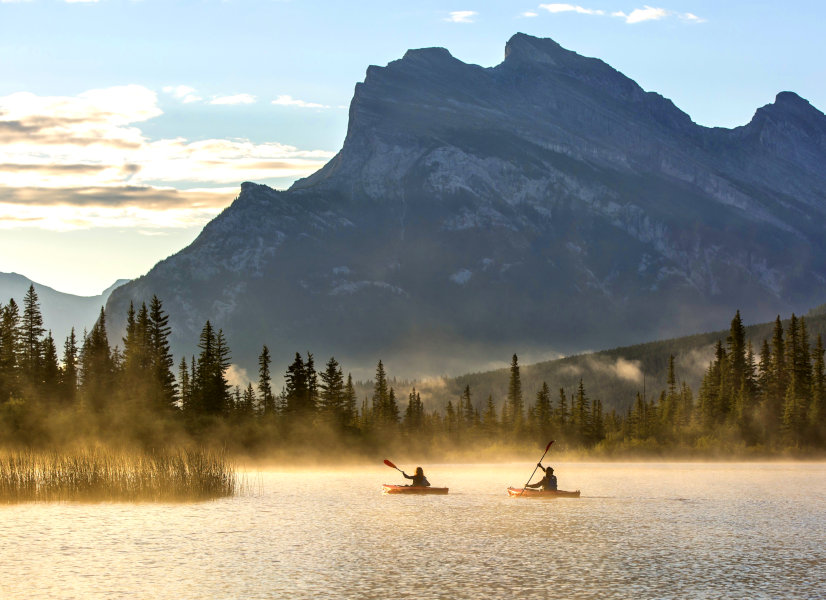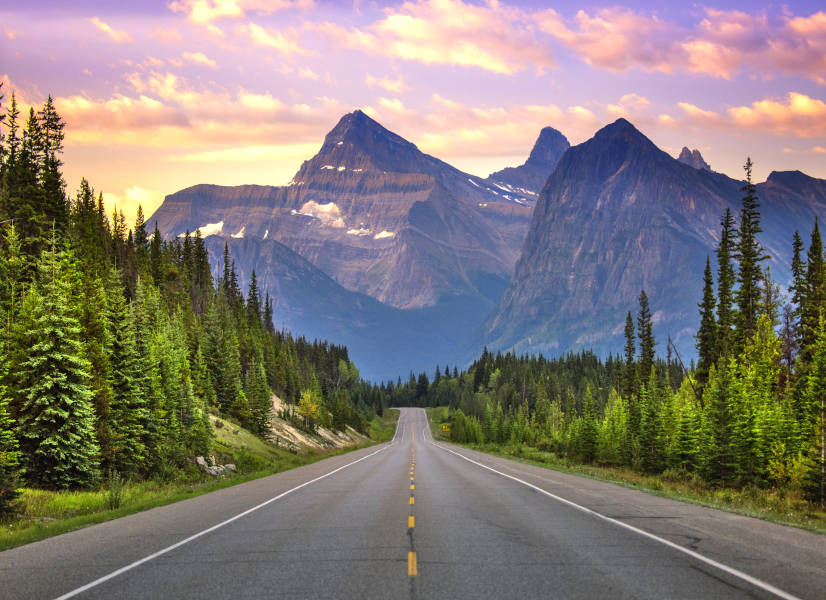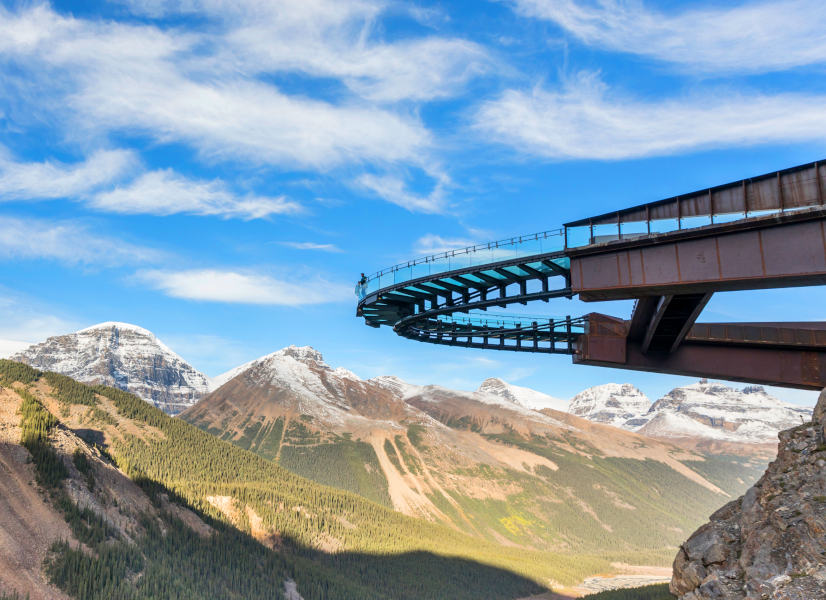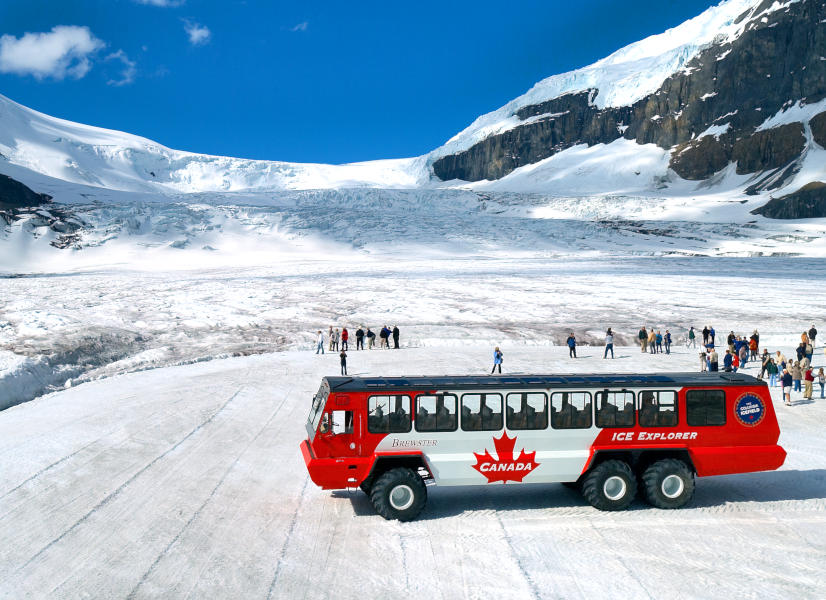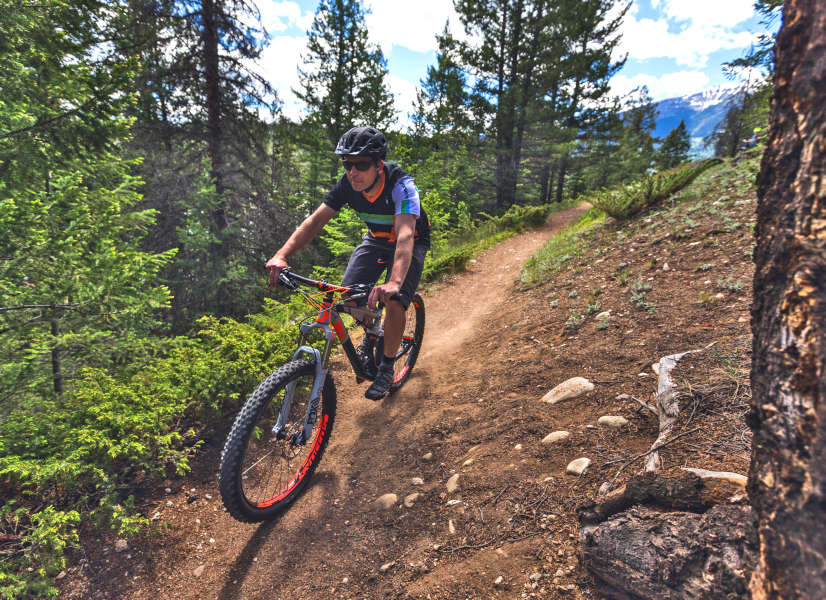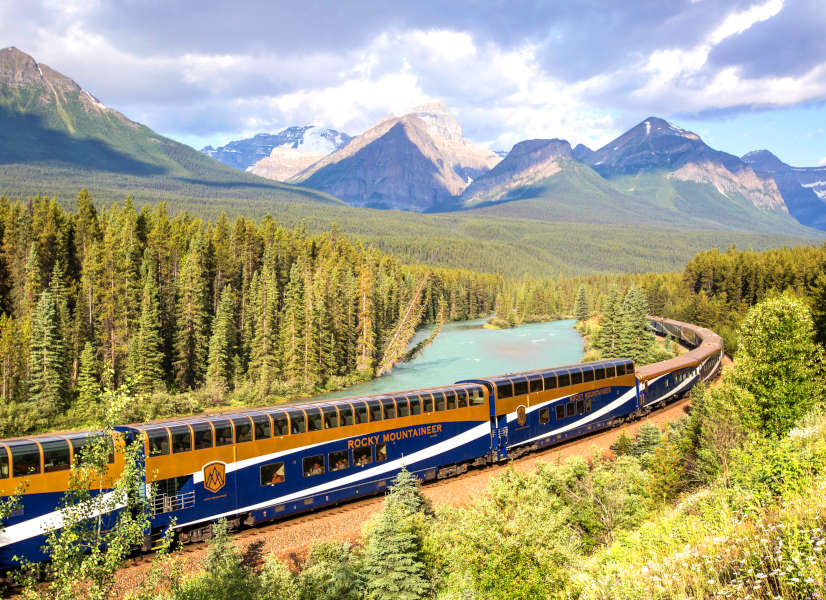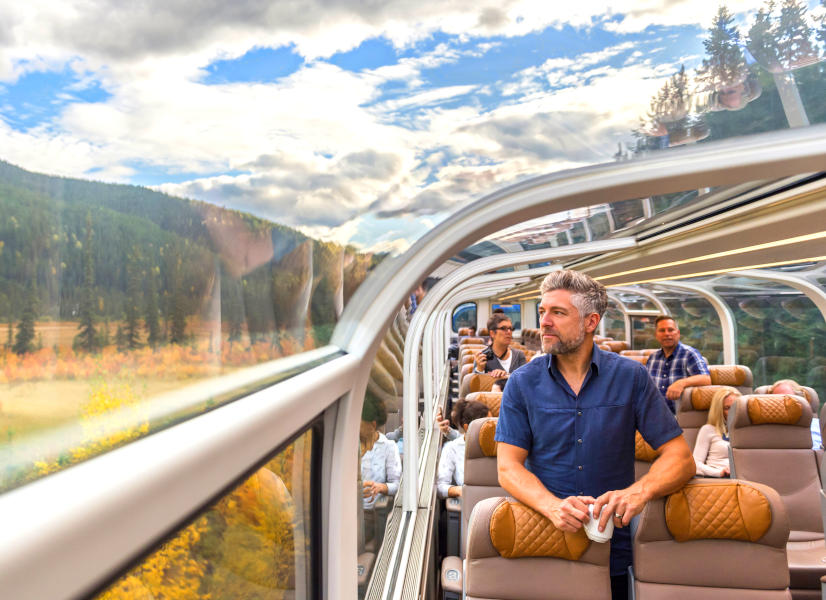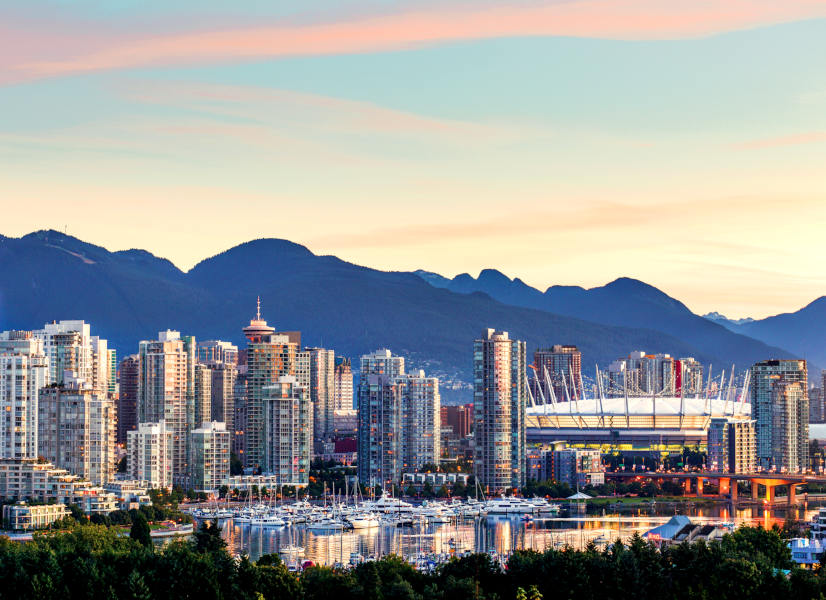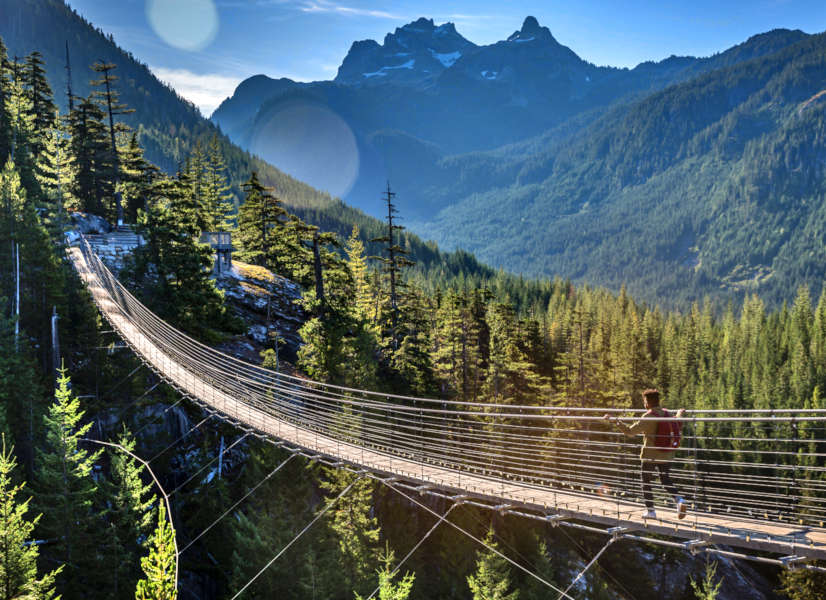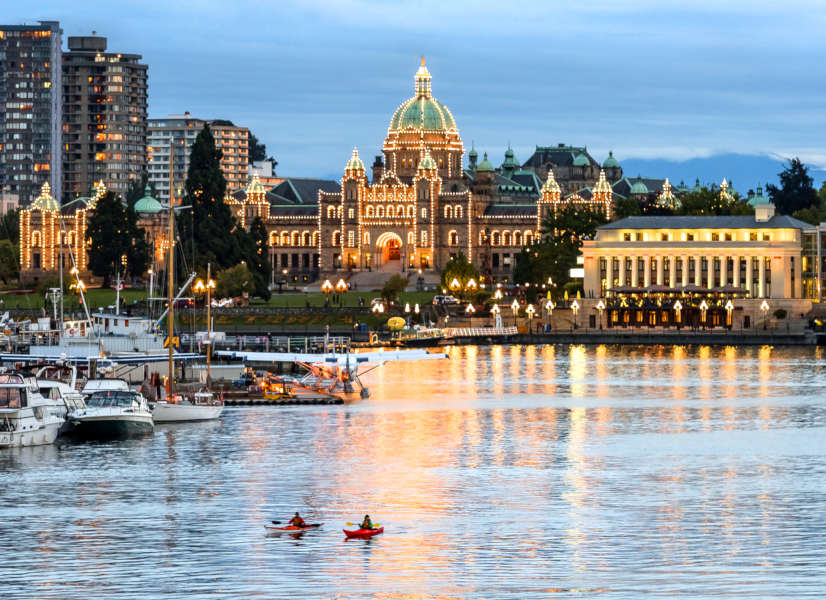 Discover the Rockies and ride the famous rail route to Vancouver
No driving needed – transfers and excursions included.
Our Holidays To Canada
Canada is a big country … and a holiday there feels like a big deal! Many people love the idea of a holiday to Canada but think it would be too expensive, or just don't know where to start.
We make incredible Canada holidays easy, simple and affordable. Our road-trips combine great quality accommodation with carefully planned routes to ensure you have time to enjoy very best sights and experiences, rather than spending the entire time travelling. All of this at really fantastic value. With trans-Atlantic flights, a holiday to Canada is likely to be 'bigger' than a typical European holiday, but our aim is to make a special holiday like this much more achievable.
For ease, we've planned our itineraries with options to fit comfortably with 1 or 2 week holidays, with the last night being your return flight (e.g. our 8 night itineraries include 7 nights in Canada, with your return flight overnight on the 8th). But if you have longer, we can stretch your holiday to match – the duration is totally flexible, .
We can access a huge range of Canadian accommodation but have featured a selection of hotels and resorts which offer the most family friendly options – larger, multi-room suites, cabins and condos (apartments) with kitchens and access to on-site pools, restaurants and other facilities. However, we can offer best prices at many other choices for you – if you want to stay at the Fairmont Chateau … that's fine with us!
As a note, accommodation in Canada often includes twin Queen beds, with families there used to sharing the two beds between four people. It's not so much what the British and Irish are used to (and plenty of accommodation does offer additional beds and rooms) but it can offer fantastic value for money.
Of course we can share far more information to help you plan your holiday to Canada. So do get in touch and ask us about anything: flights, living costs, travel considerations, National Parks, which bears climb trees… etc.
Our Price Promise
Our prices should be £100s cheaper, even with flights added! If they're not, ask about price-matching.
Full ABTA assurance, with a fab and free guidebook when you book – Winner!
Latest Firefly Holidays Reviews