Vias, Domaine de la Dragonnière
108C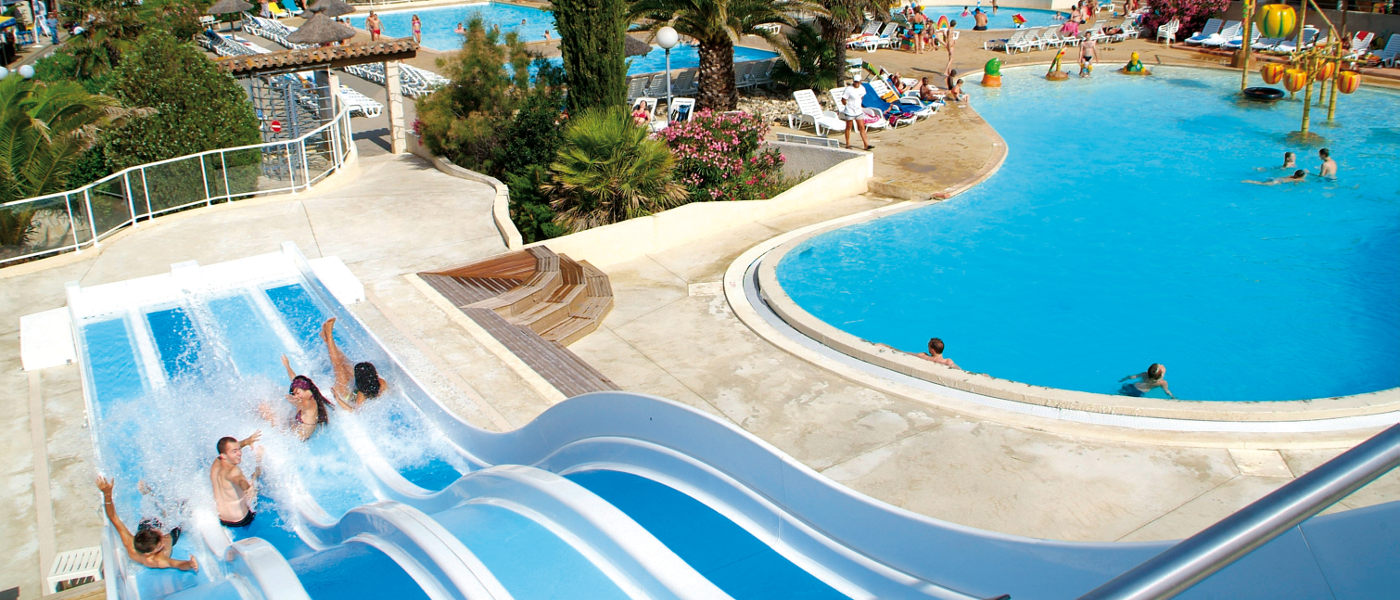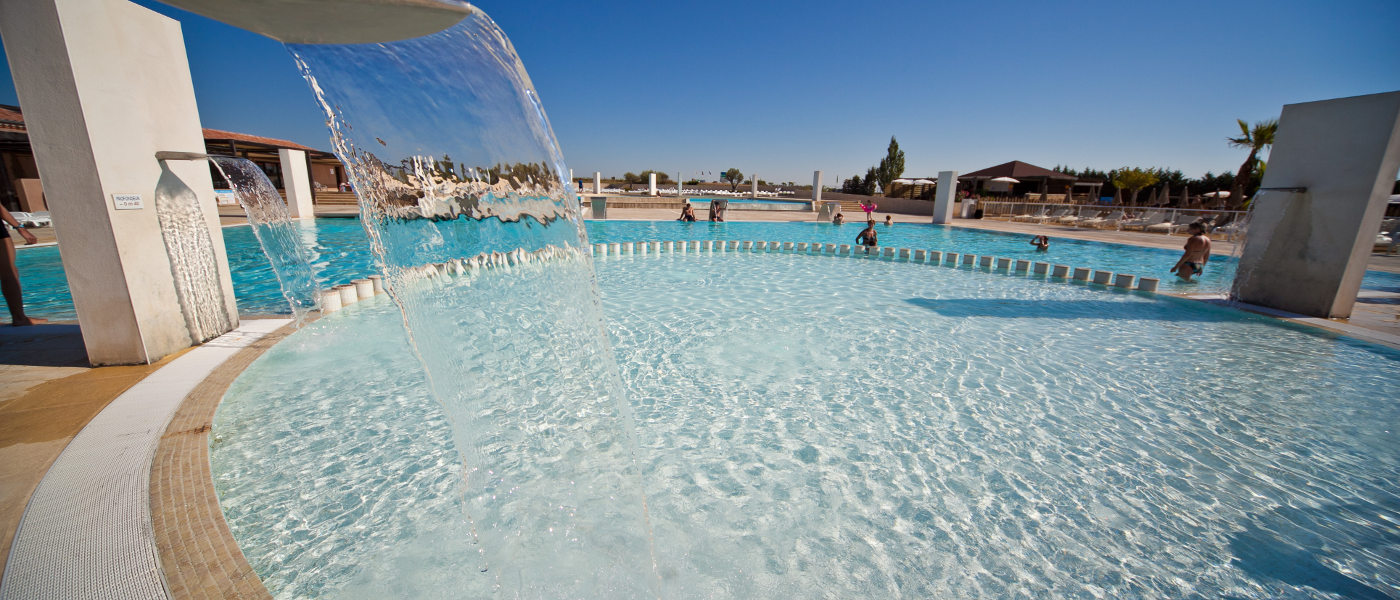 Domaine de la Dragonniere - Top Luxury Camping in the Languedoc
Domaine de la Dragonnière is the perfect place to enjoy long hot Languedoc days. Just a hop, skip and jump from Béziers airport. Its stunning white-sand lagoon pool is unique and its accommodation modern and stylish. Multiple fantastic pool complexes, water-slides a spa for pampering, free children's clubs and many sports and activities will keep everyone happy. The beach is just a short shuttle away, or enjoy a bike ride along the banks of the Canal du Midi. Béziers is within easy reach and the unmissable fairy-tale walled city of Carcassonne only an hour's drive.
Lowest prices, £95 Deposit & Full Cancellation Options!

Open 2nd April - 3rd October

Camping Resort : mobile homes, chalets & disabled adapted unit

Béziers (BZR) 2km / 5 min, Montpellier (MPL) 71km / 50 min, Carcassonne (CCF) 108km / 1h 05 min

Calais 1047km / 9h 25 min, Caen 946km / 8h 20 min

4km from Vias

Portiragnes beach 5km

Large size resort (800 places)
Dogs Welcome
BBQ / Plancha provided or hire
Baby Kit to hire
Domaine de la Dragonniere Pools
4 Top quality pool complexes including the immense Lagoon Beach complete with white sand and palm trees.
Swimwear Guide
Relax, boys & men can wear any swimwear style shown as permitted below:
Briefs/Trunks
(Lycra)
Permitted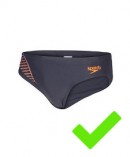 Aquashorts
(Lycra)
Permitted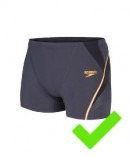 Jammers
(Lycra)
Permitted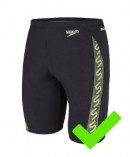 Water Shorts
(Cotton)
Not Permitted
Water Shorts: Medium
(Cotton)
Not Permitted
Water Shorts: Long
(Cotton)
Not Permitted
Our Price Promise
You shouldn't find lower prices anywhere else! If you do, ask about price-matching.
Beat booking direct for tunnel & ferries.  Guaranteed Sterling prices, no booking fees & ABTA assurance – Winner!
Domaine de la Dragonniere Facilities and Activities

Wifi available

Beach shuttle (pay)

4 restaurants
Waterslides
2 bars

Paddle Tennis

Takeaway
Wellness centre

Supermarket
Kids clubs (free) and crêche (payable)

Entertainment (all season)
Cycle hire
Extra Information
Some facilities may carry additional charges and may be restricted / closed in low season.
Covid cancellation option up to 31 days before holiday - full refund for Covid concerns, excl £90 cancellation upgrade.
Domaine de la Dragonniere Accommodation
Modern and stylish accommodation. The 4 bedroom Prestige chalet is perfect for larger parties of up to 10.
Daily Sun and Temperatures
17°C

April

20°C

May

24°C

June

27°C

July

27°C

August

23°C

September

19°C

October
Our Other Great Languedoc-Roussillon Resorts