Flaine, Premium Residence Les Terrasses d'Helios
156S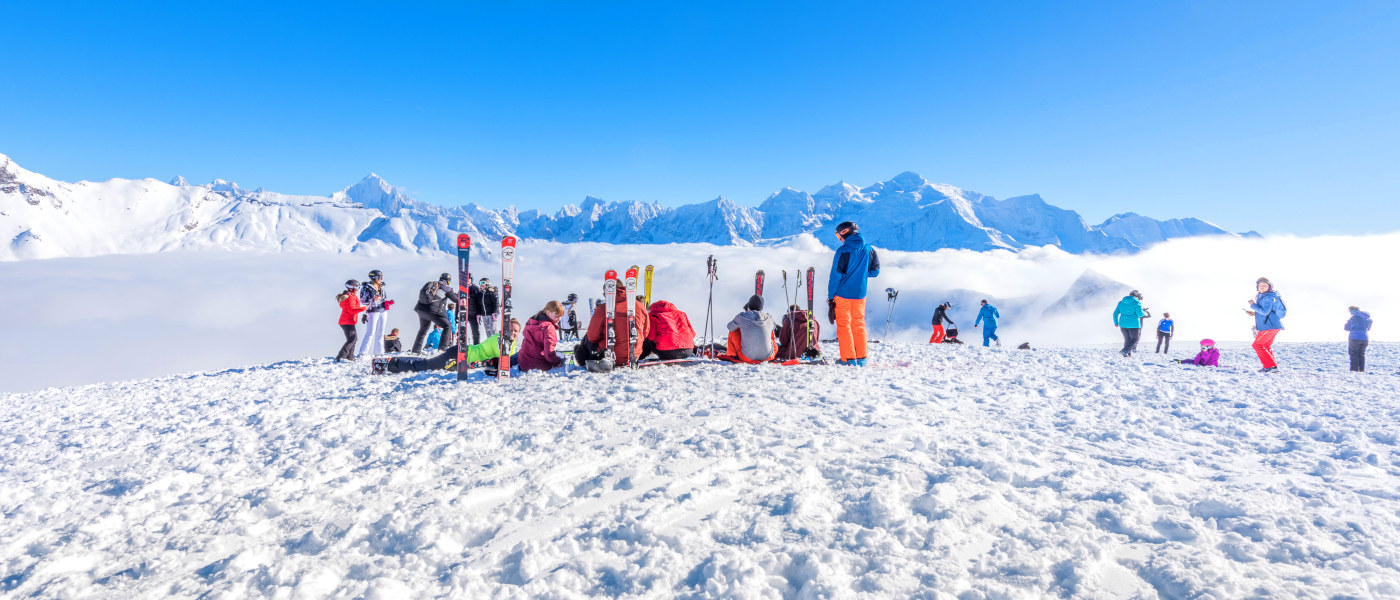 Les Terrasses d'Helios - the most comfortable and convenient residence in Flaine
Rated the best accommodation in Flaine, Les Terrasses d'Helios, sits in perfect ski-in / ski-out position and an attractive spot above the heart of Flaine. Sat above neighbouring Les Terrasses d'Eos, The residence has a fab indoor pool, outdoor hot-tub, spa, ski hire, supermarket and high quality restaurant. ESF ski lessons meet right outside and intermediates can ski off directly to explore the linked 265km of the beatiful Grand Massif area. All in easy reach of Geneva flights and perfect for many who chose to drive from the UK.
Save £1000s, £95 Deposit & Full Cancellation Options!
Unbeatable - Fab ski-in/out with pool + best price lift passes, ski-hire, transfers & travel
Premium ski residence

Open 16th December - 21st April
Resort height 1600m
Vertical range 1600 - 2480m
Linked ski area - Grand Massif: 265km

Geneva (GVA) 89km / 1h 20 min, Chambery (CMF) 134km / 1h 40min

Calais 883km / 7h 45min

Cluses 30km / 45min
Number of runs: 45
Total run length: 140km
Snow cover: 4*
Beginners: 5* - 19 Green & Blue runs
Intermediates: 5* - 22 Red runs
Advanced: 3* - 4 Black runs
Off-piste: 3*
Ski-in / ski-out: 5*
Non-skiers: 1*
Family friendly: 4*
Apres-ski: 2*
Living costs: average
Our Price Promise
You shouldn't find lower prices anywhere else! If you do, ask about price-matching.
Best for tunnel, ferries, transfers or car hire. Guaranteed Sterling prices, no booking fees & ABTA assurance – Winner!
Les Terrasses d'Helios Apartments
Guaranteed Lowest Prices - plus Lift Passes & Ski-Hire! Search Online or Call
Les Terrasses d'Helios Accommodation Features

Free WiFi
Ski-in / Ski-out

Heated Indoor Pool
On-site Ski Hire
Restaurants
Lift Passes Delivered*
Sauna / Steam room

Great Views
Spa Access*
Breakfast Service*
Hot Tub
Car Parking*
Extra Information
*Charges may apply for certain items.
**Covid cancellation option up to 7 days before holiday - excl £90 cancellation upgrade.
More Great Ski Resorts you may Like