Mountain Rails: Rockies to the Sea
226T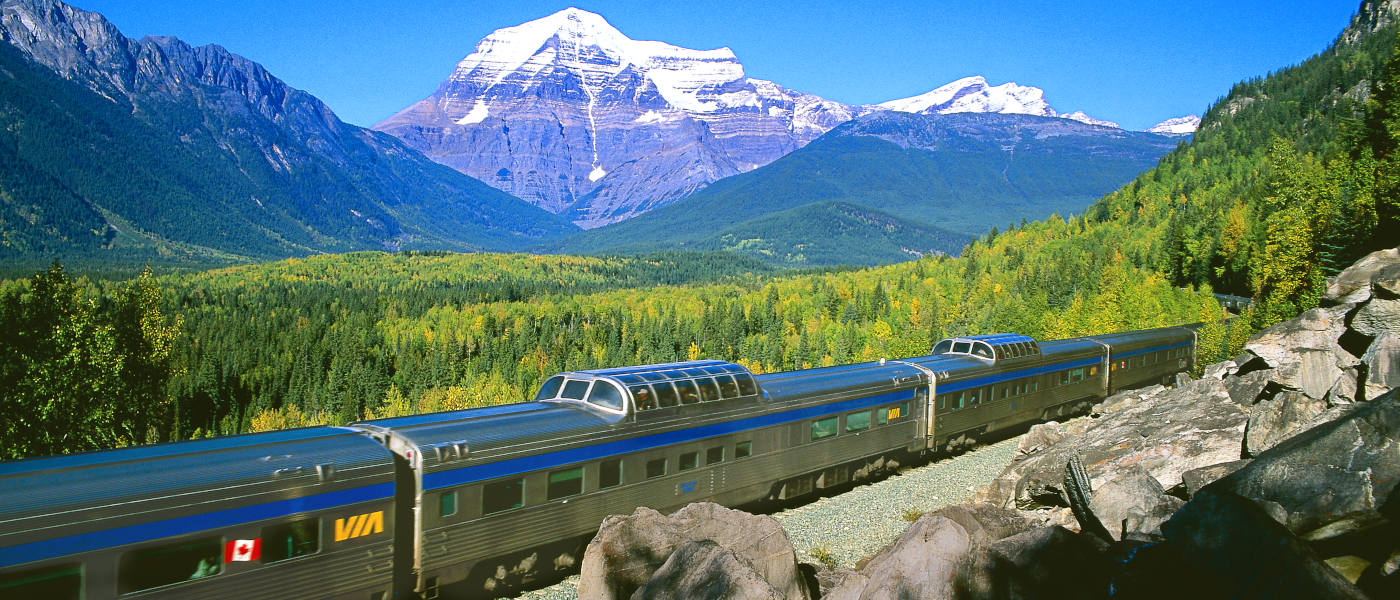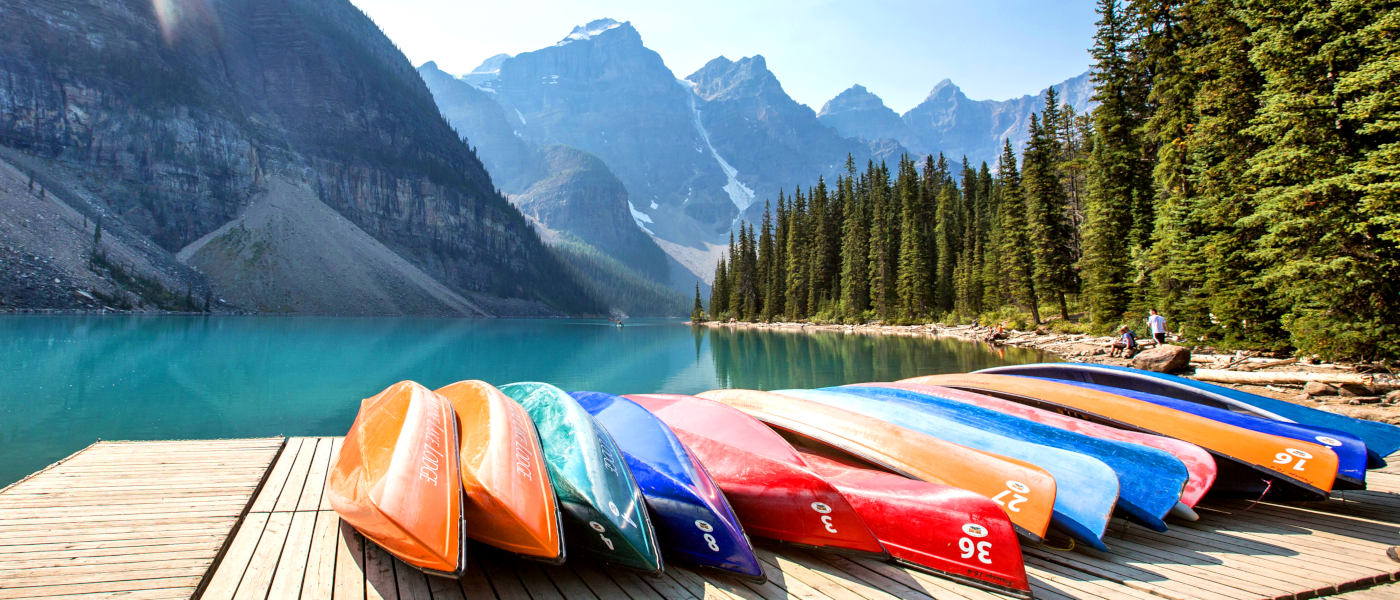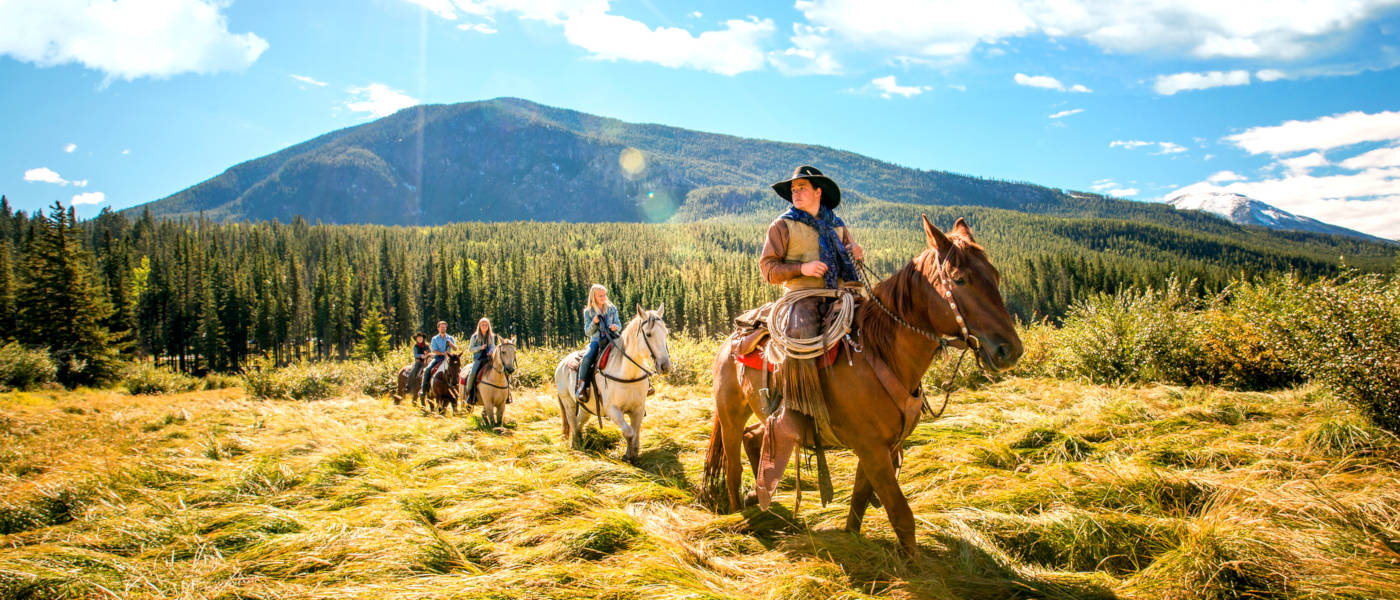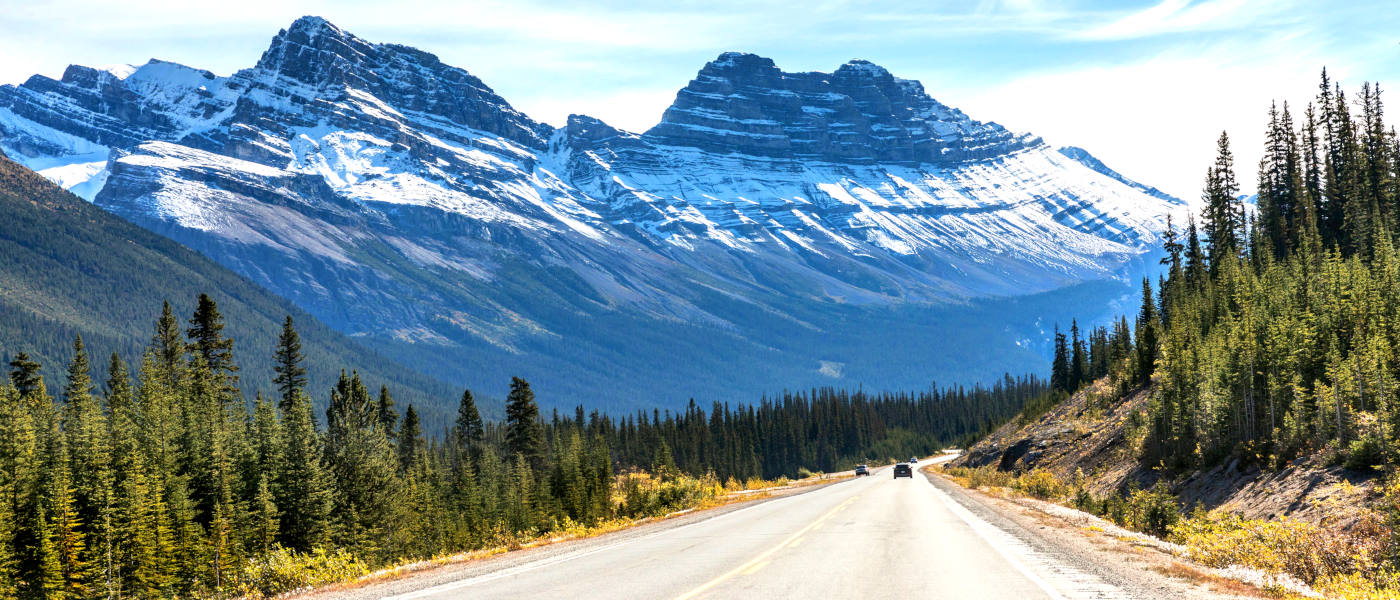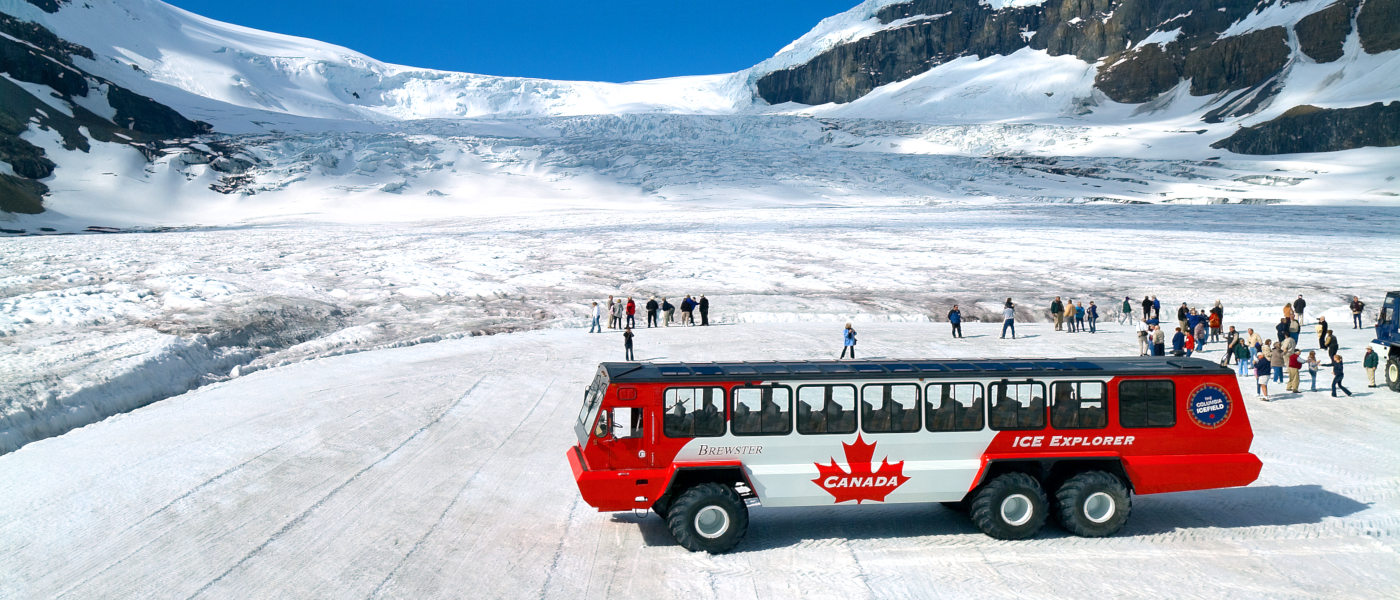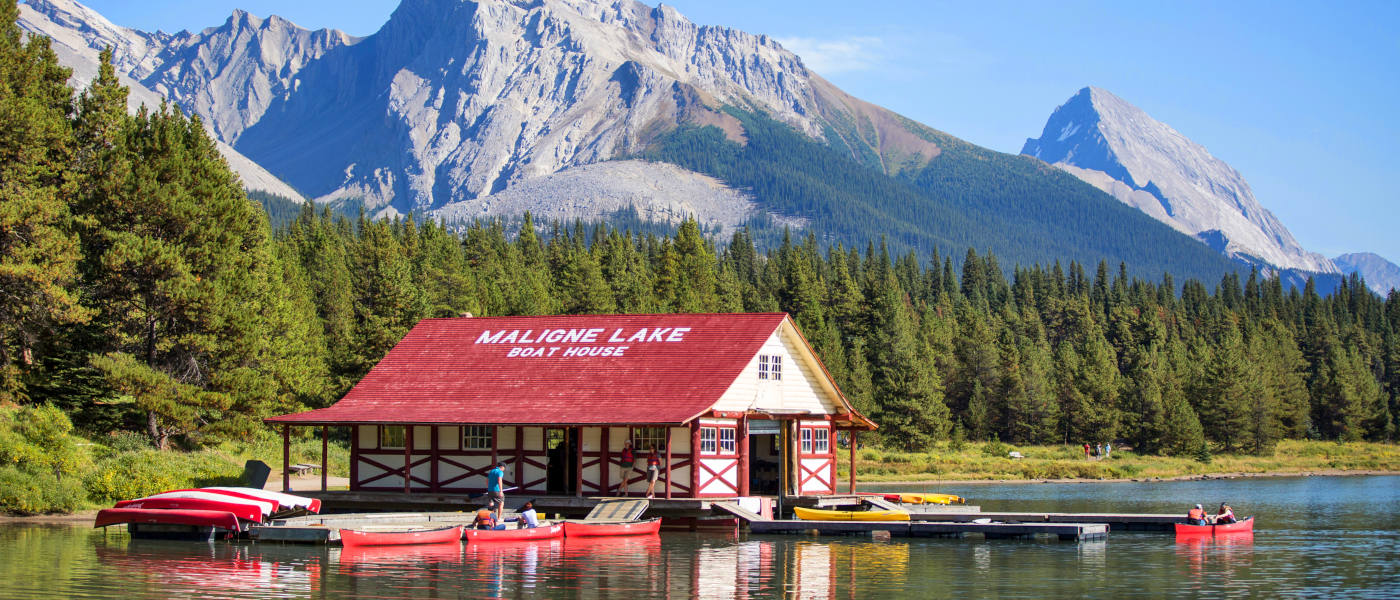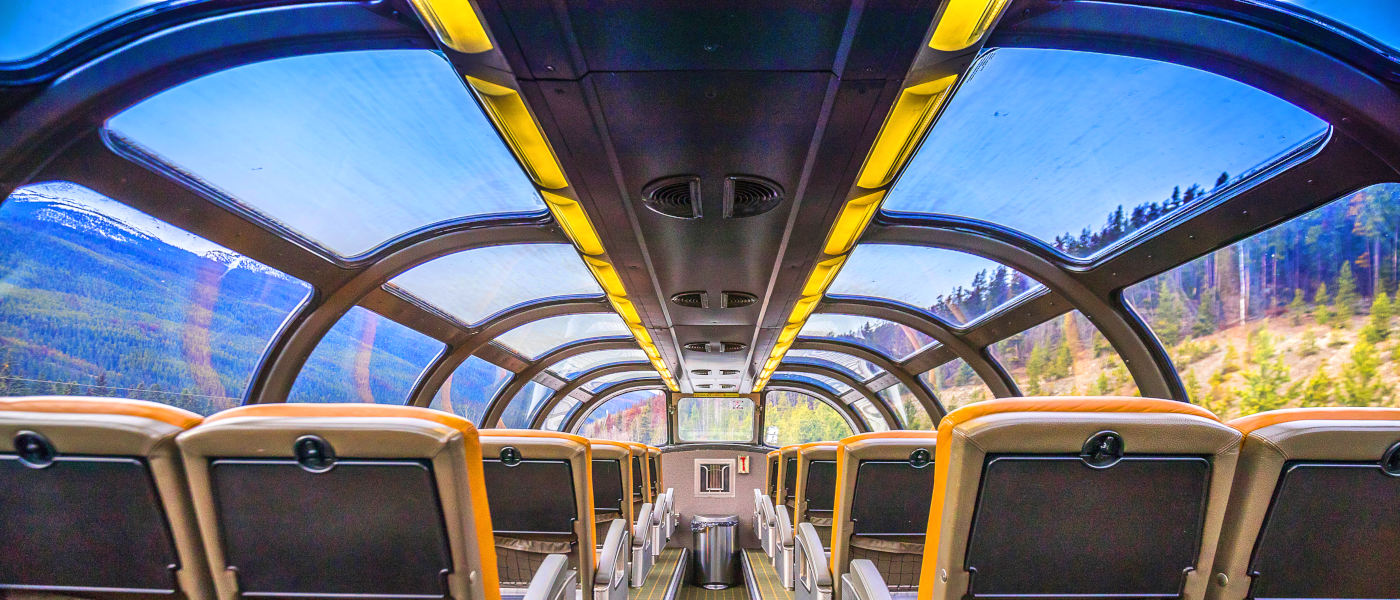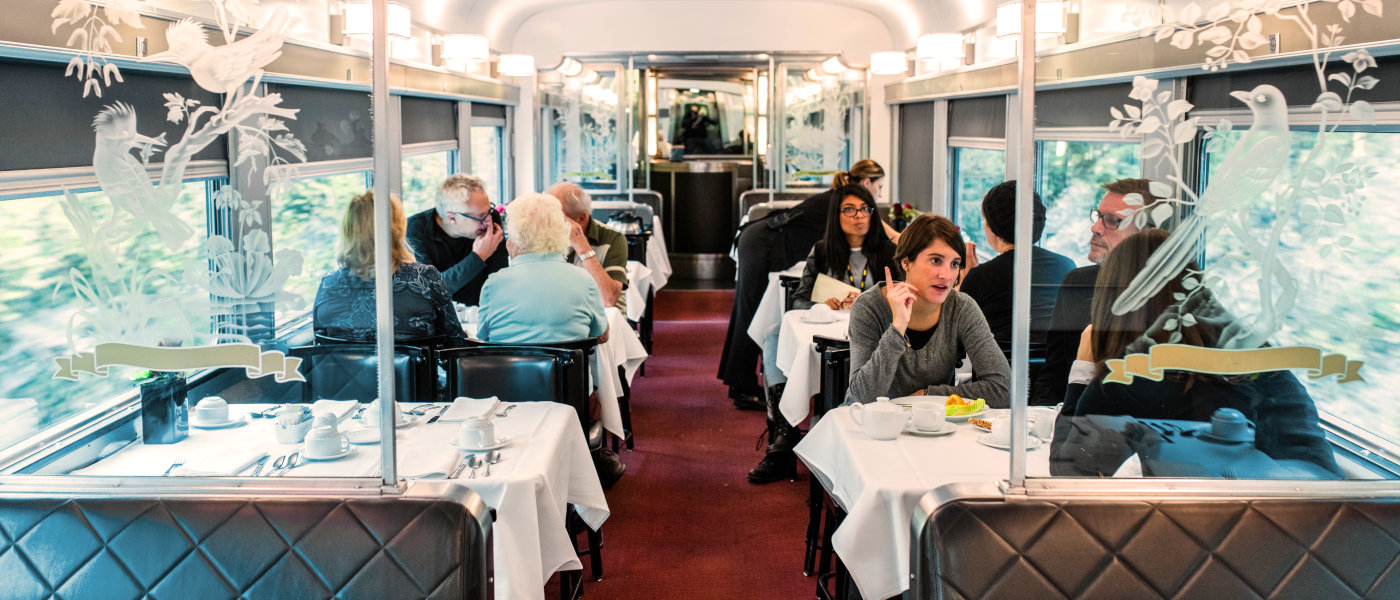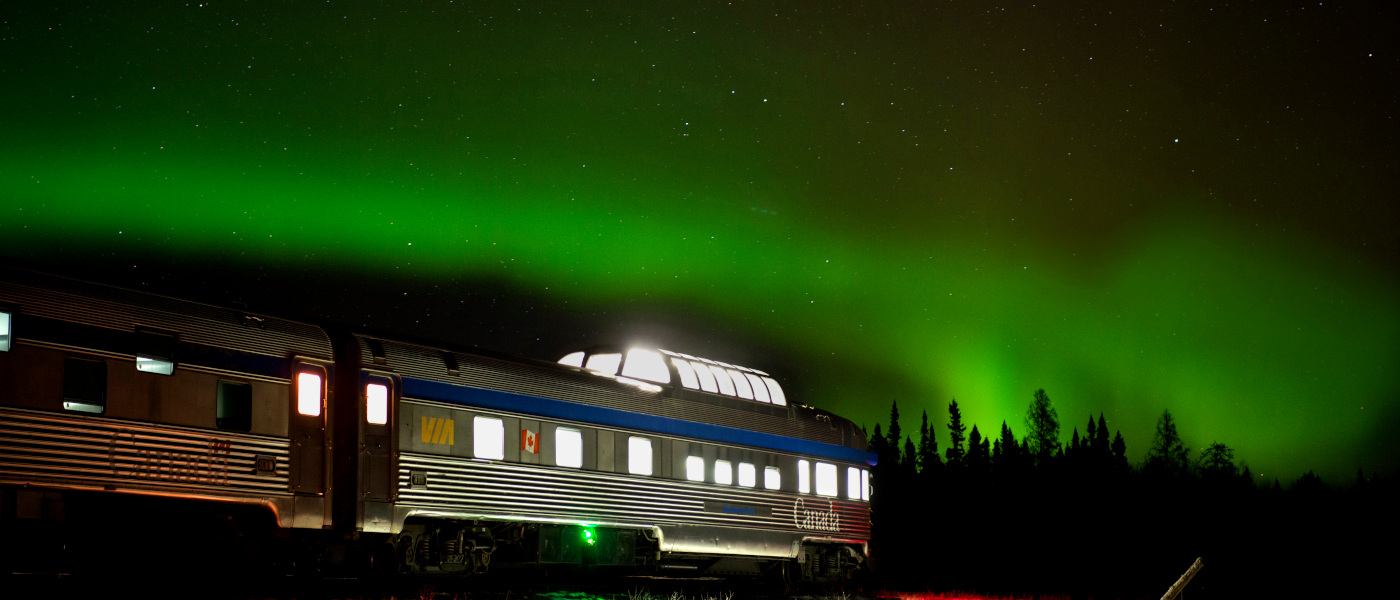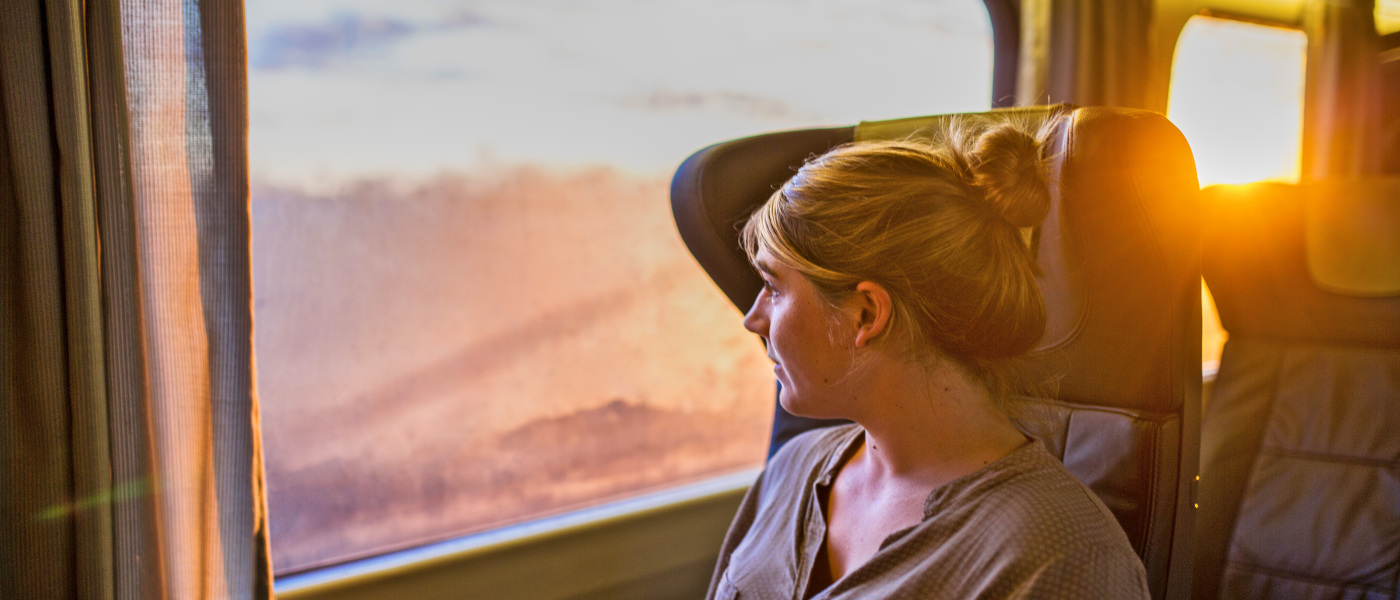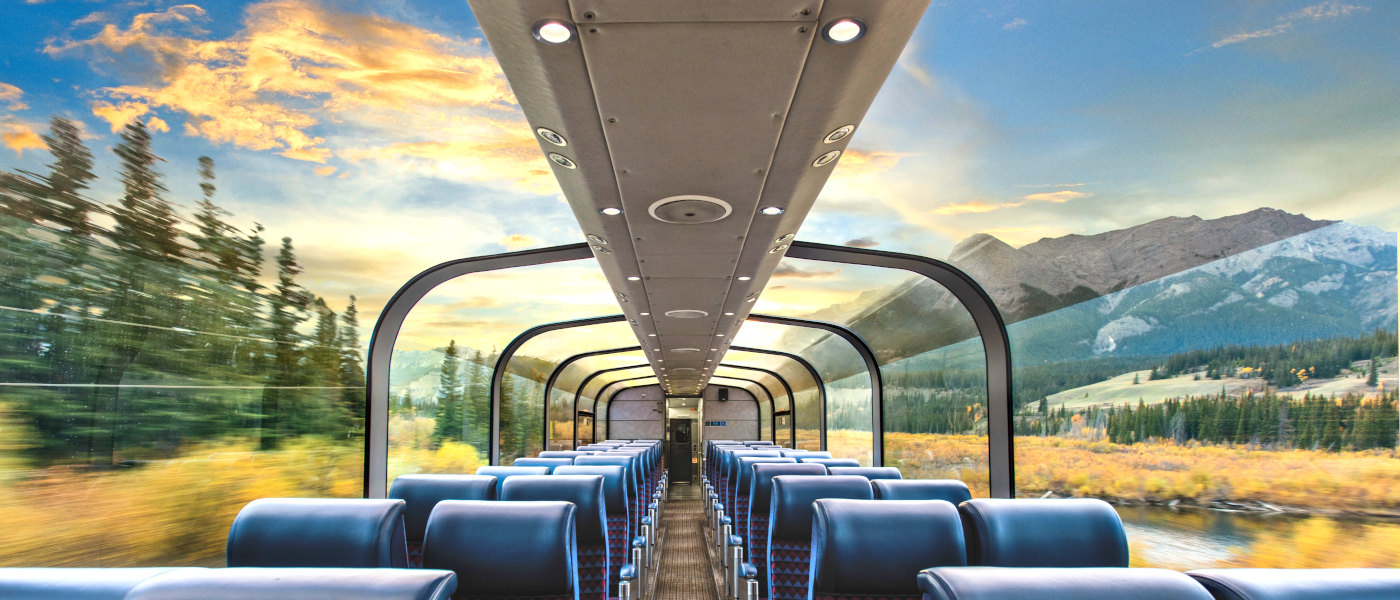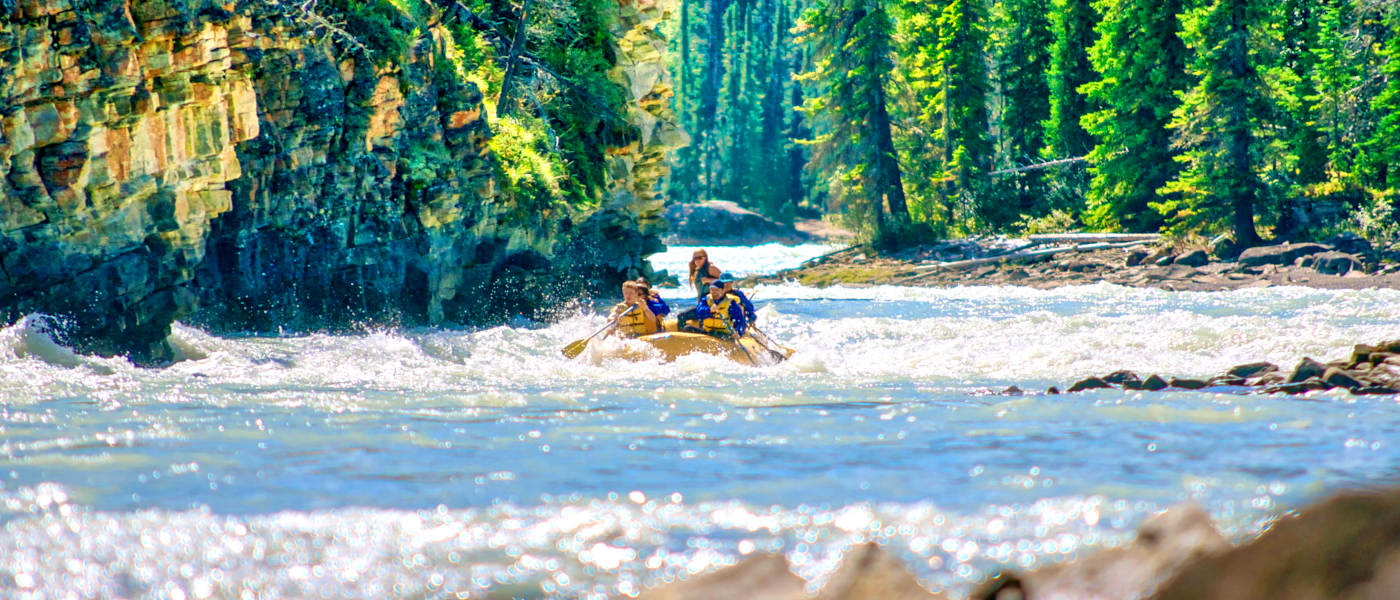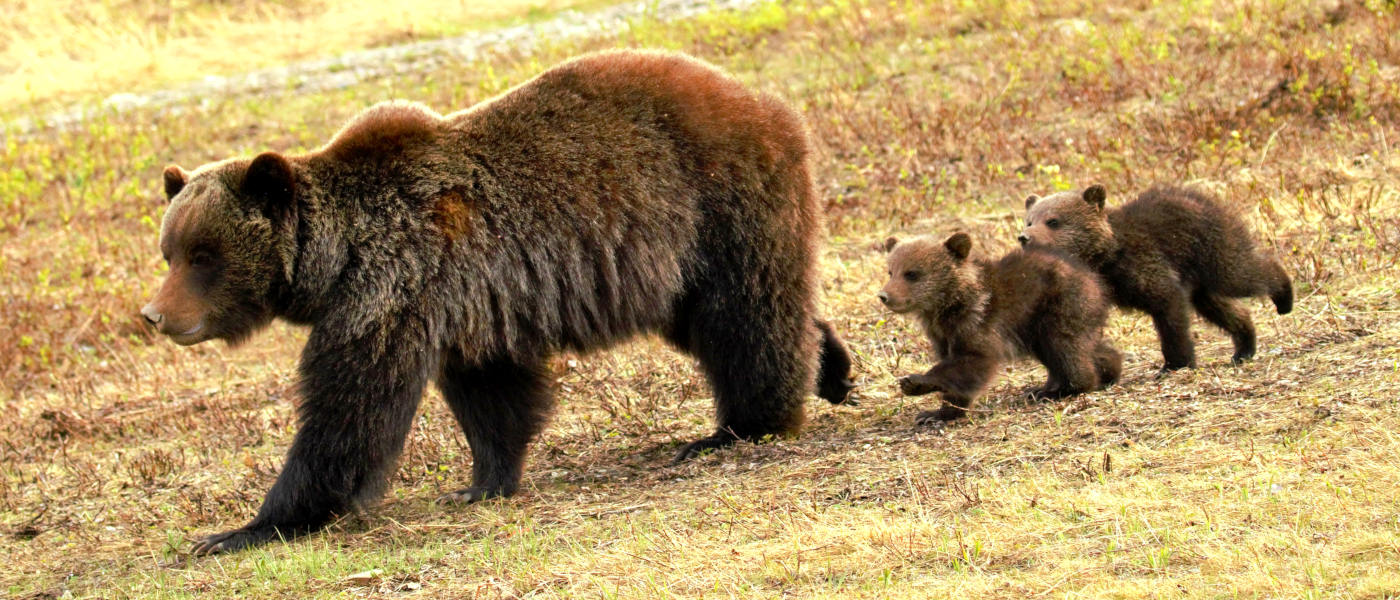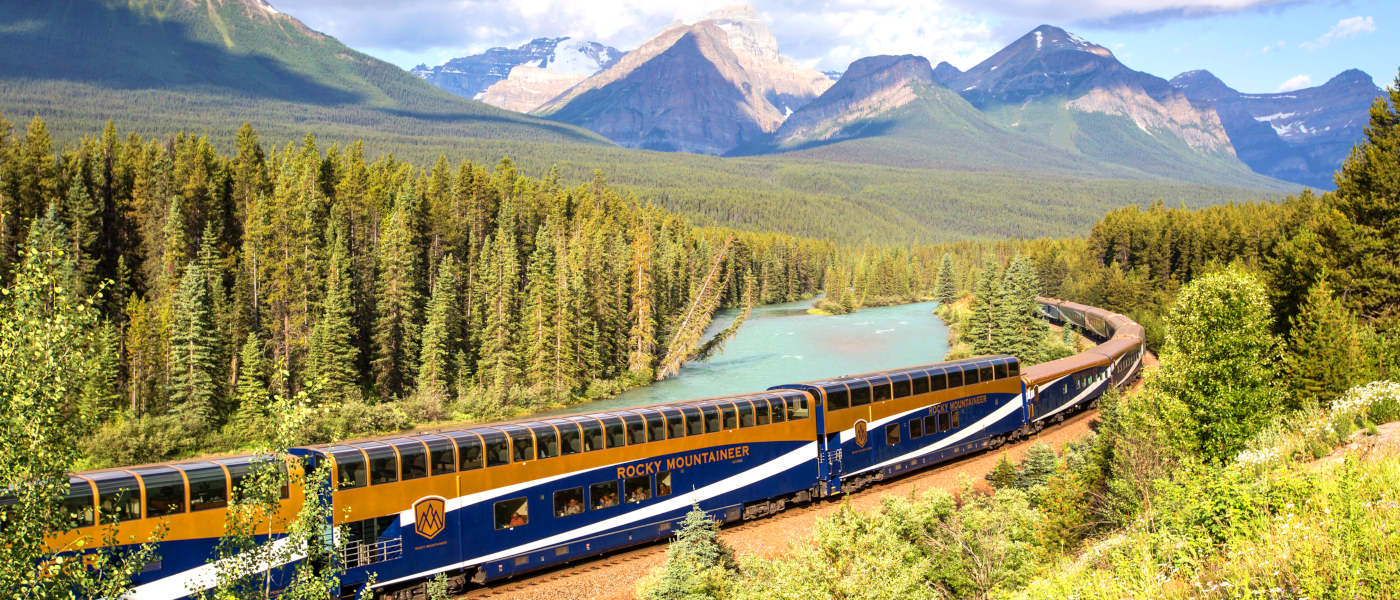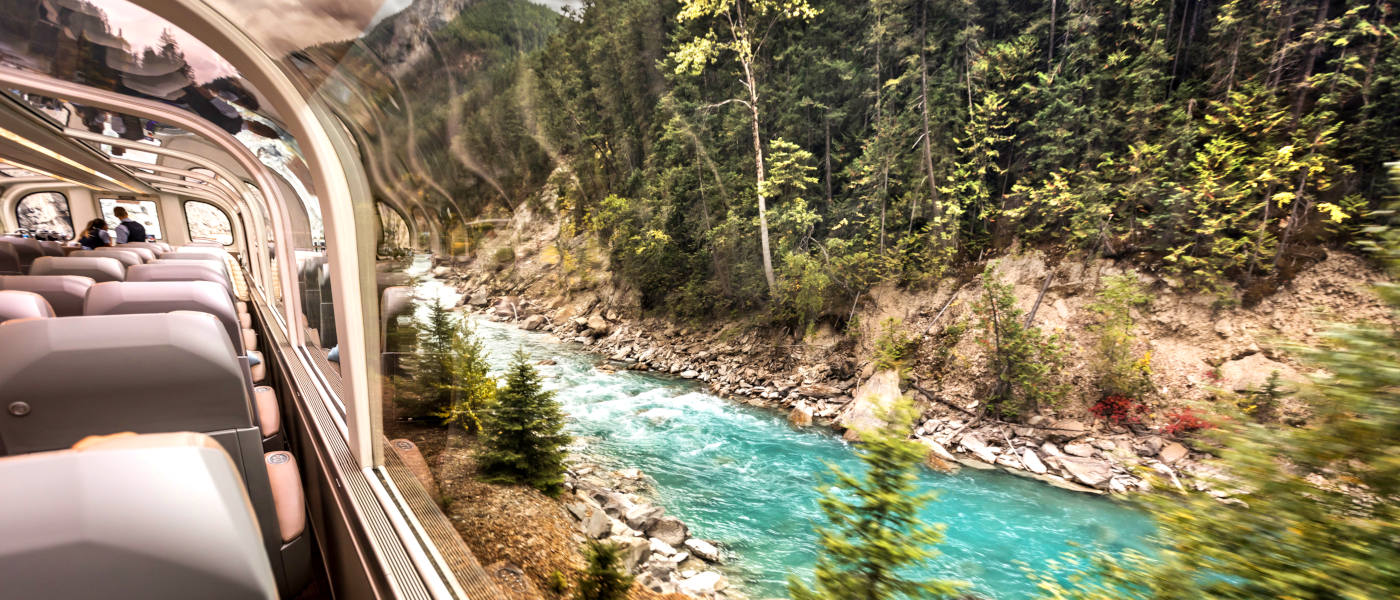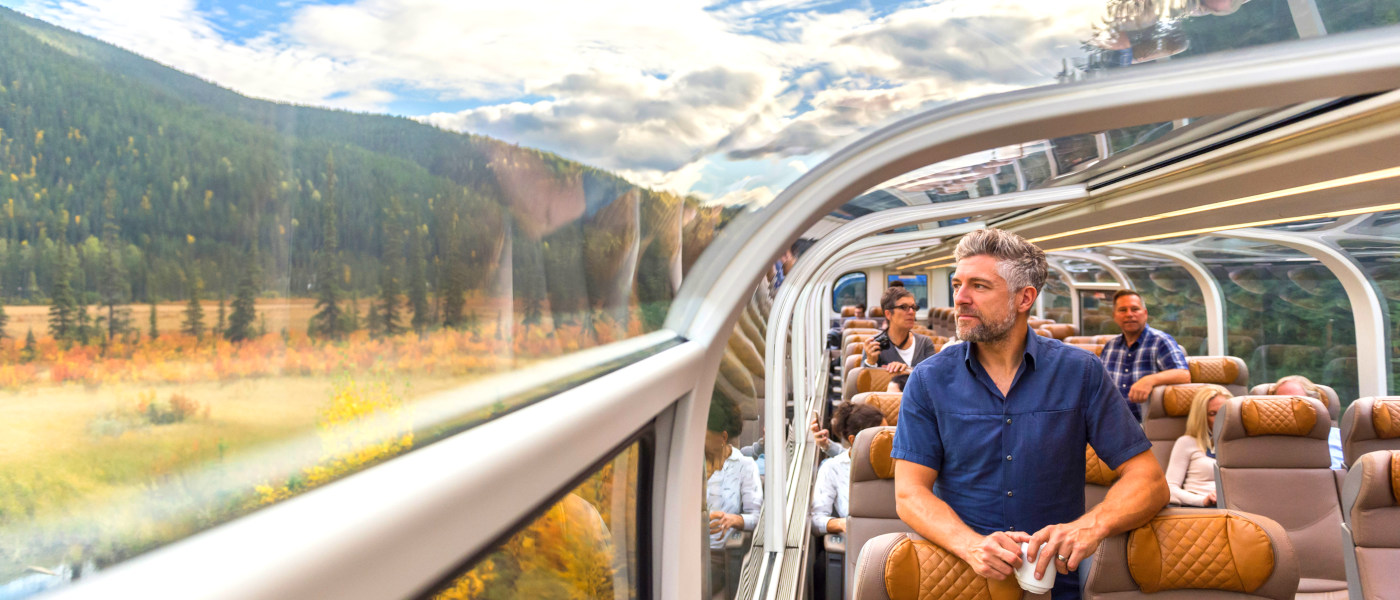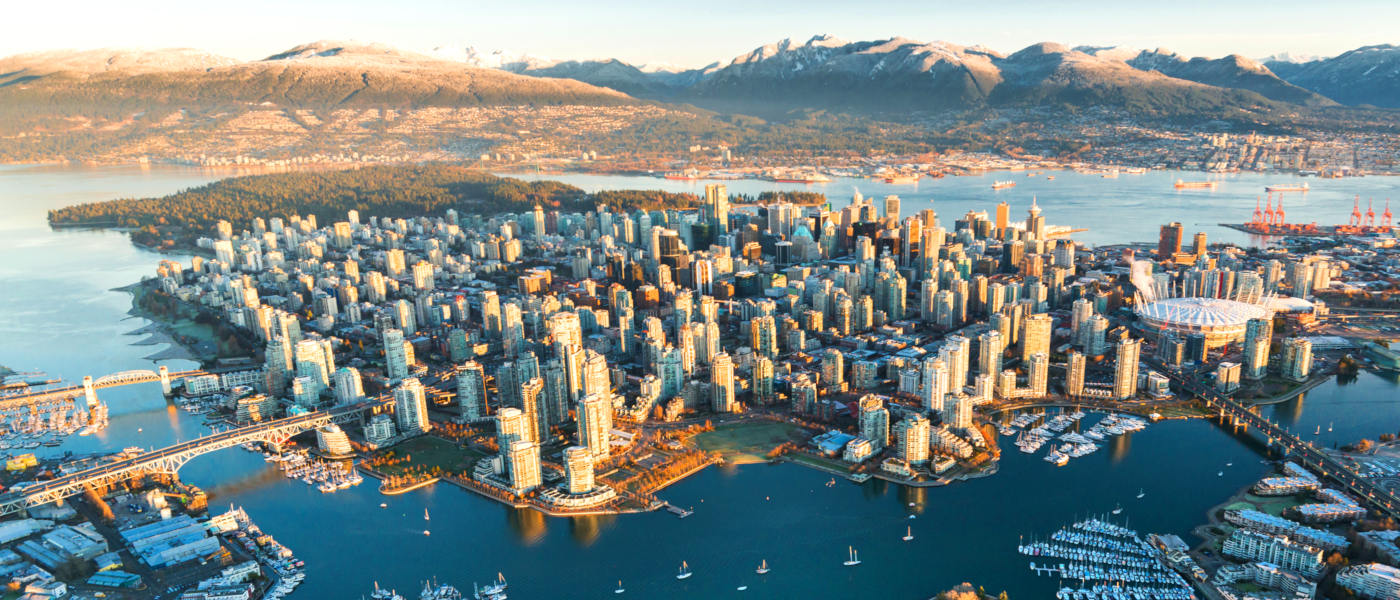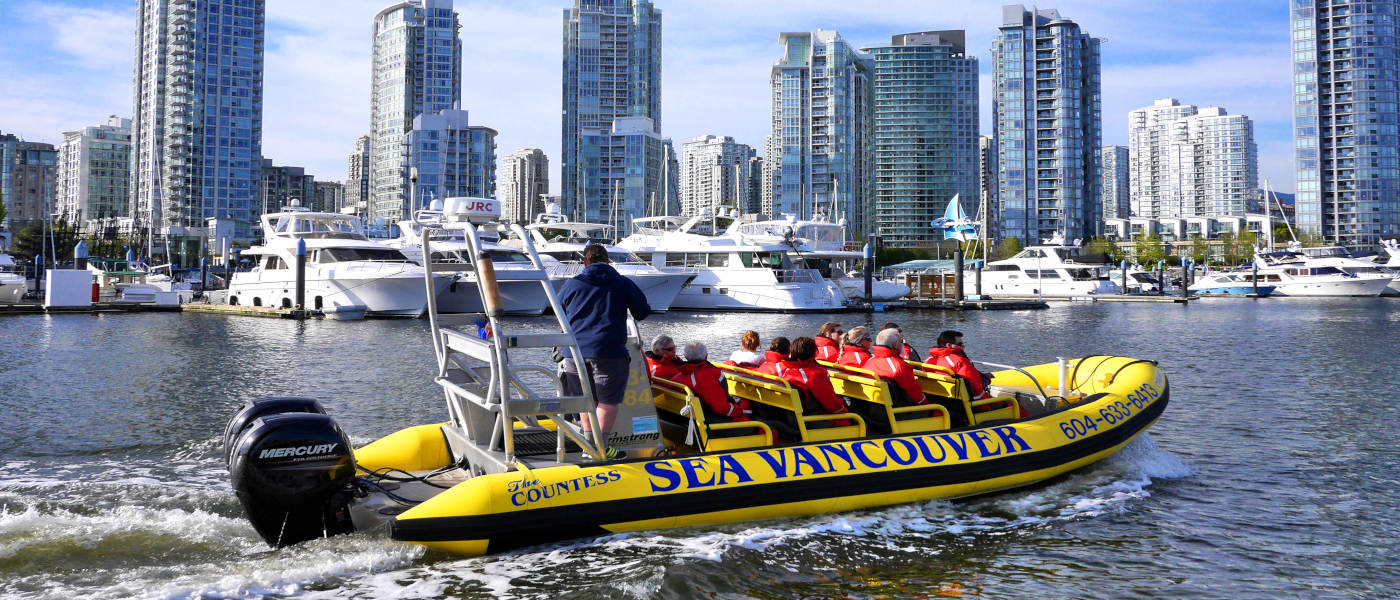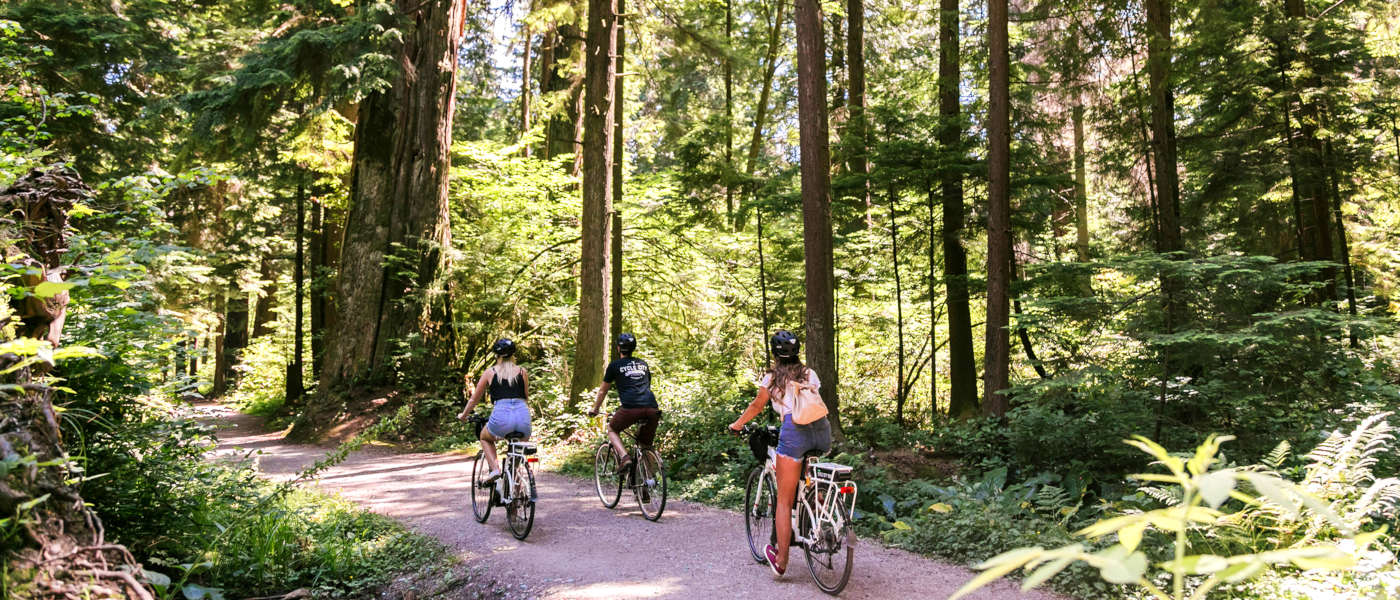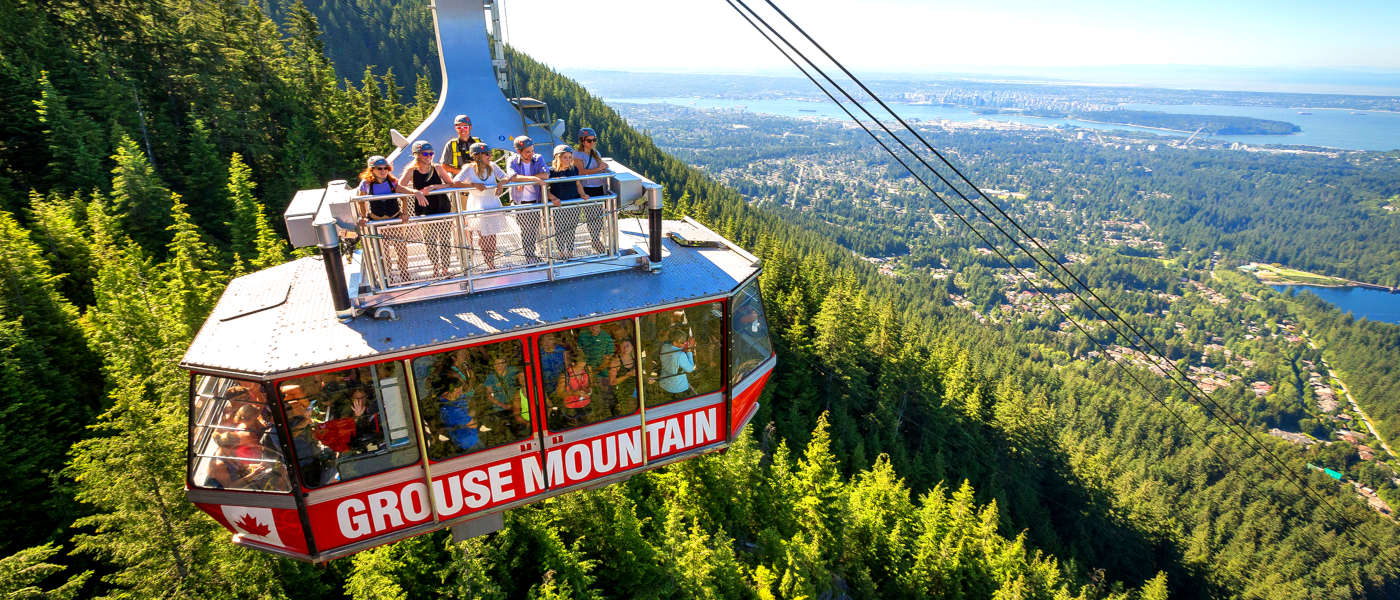 Ride The World Famous Rails From The Rockies To Vancouver (8 Nights)
Discover Rocky Mountain favourites and take an overnight rail adventure on the exclusive Rocky Mountaineer or The Canadian to Vancouver to enjoy more nights on the glorious west coast.

Transfers & Rail Travel

Great Accommodation Selection

Inclusive Sightseeing Trips

On-site Restaurants

Tons of activities & sights

Free WiFi at all Resorts
Save £1000s on Quality Canada
The Best of Canada - For Way Less! Fab for Families, Friends & Couples.
Choose From 2 Amazing Rail Experiences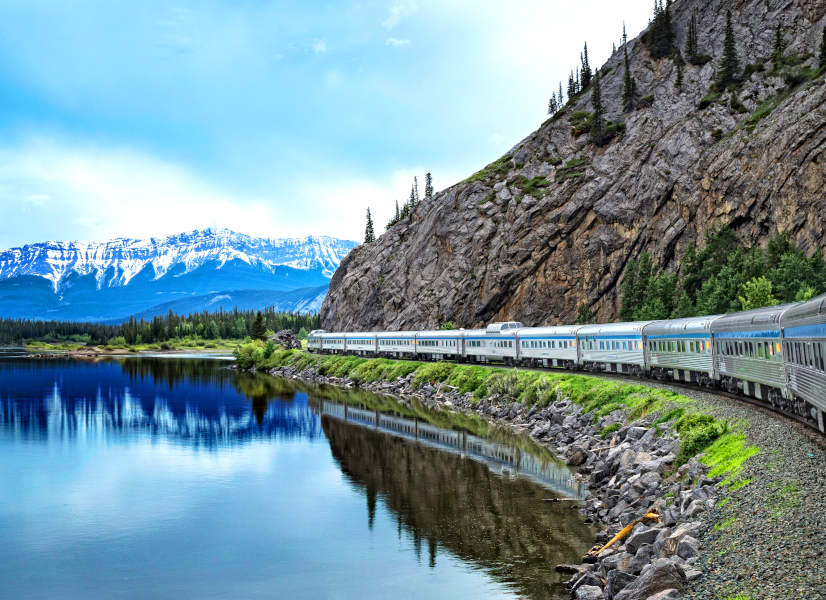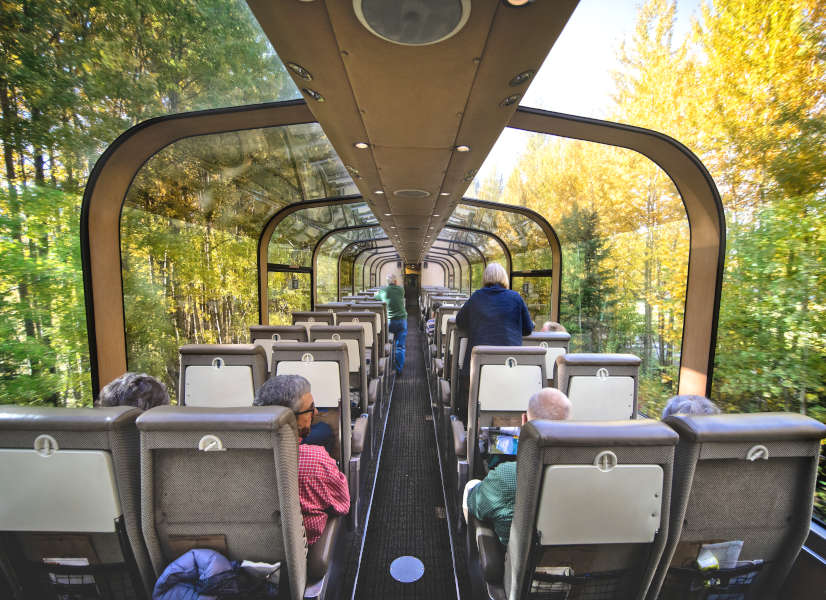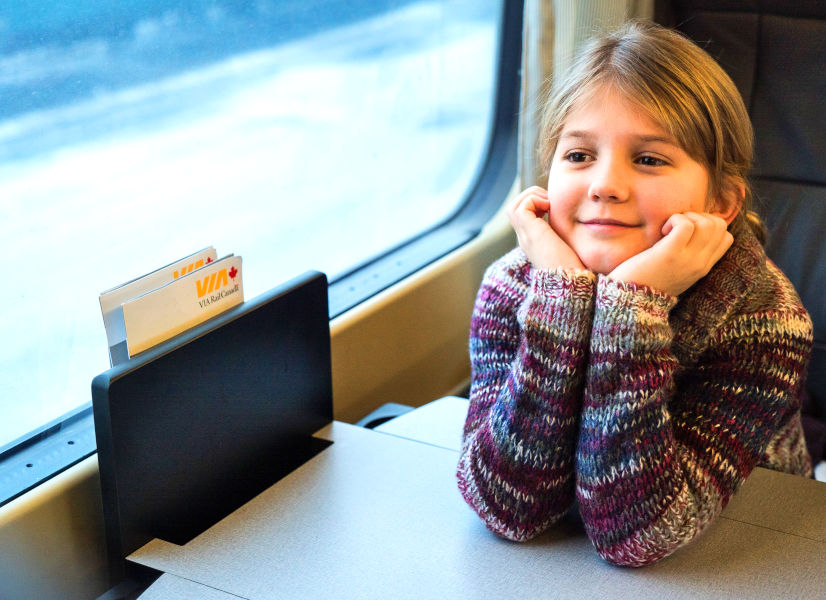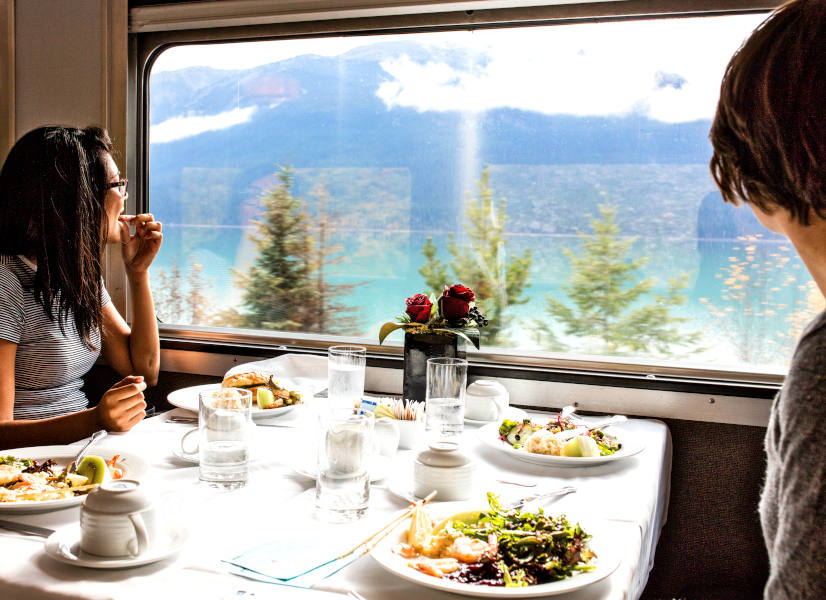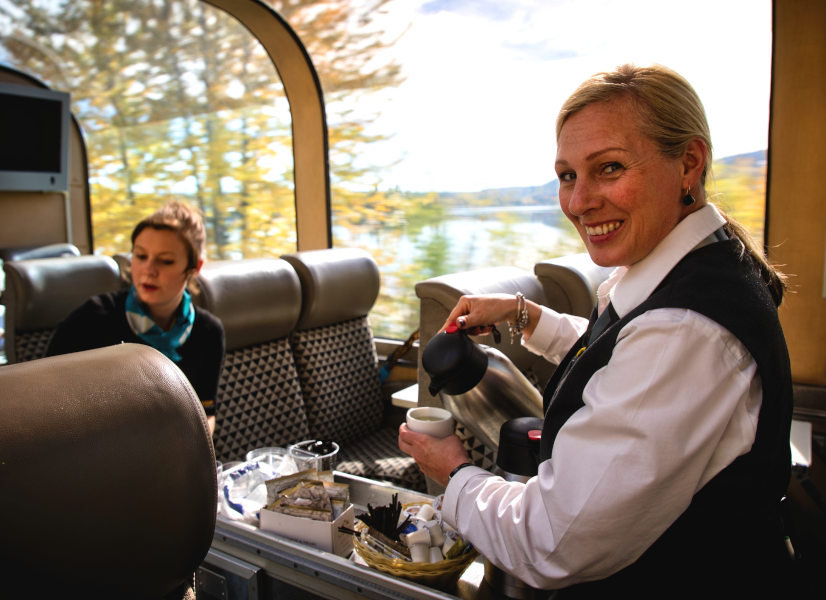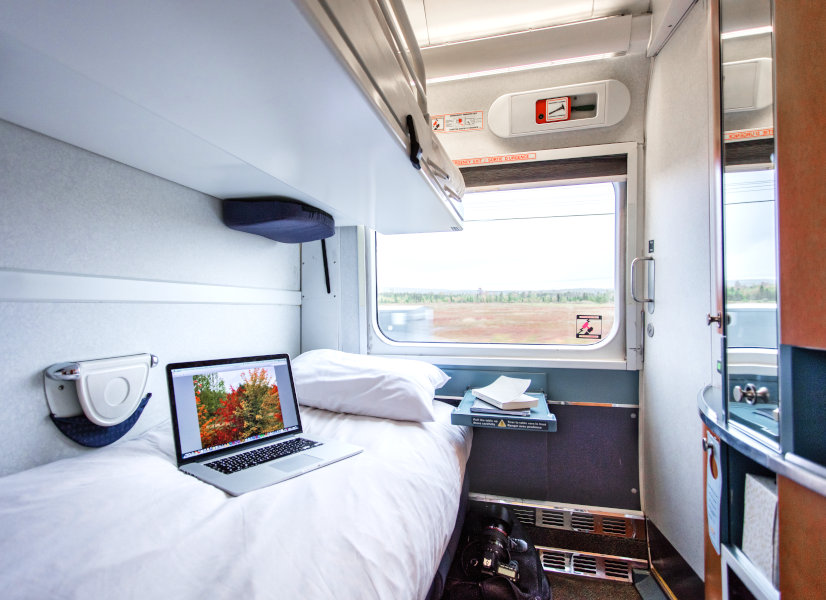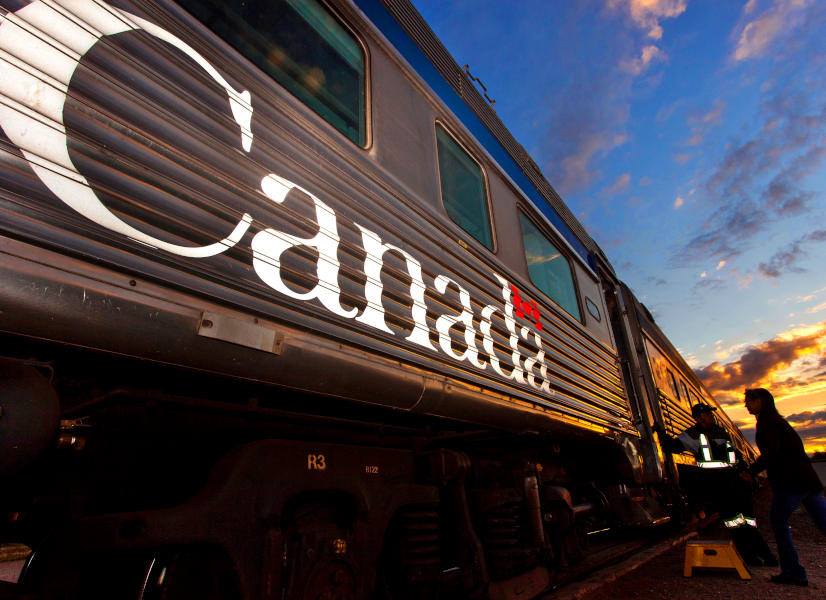 A Family Rail Adventure – excitement of sleeping on board
24 hours on board with comfortable sleeping berths or cabins
All meals included + on board shop and café
Relaxed family-friendly environment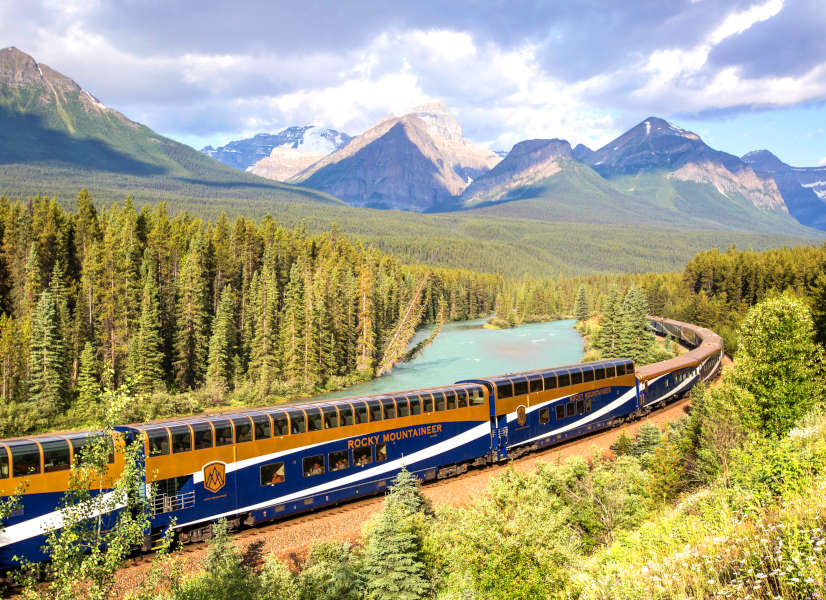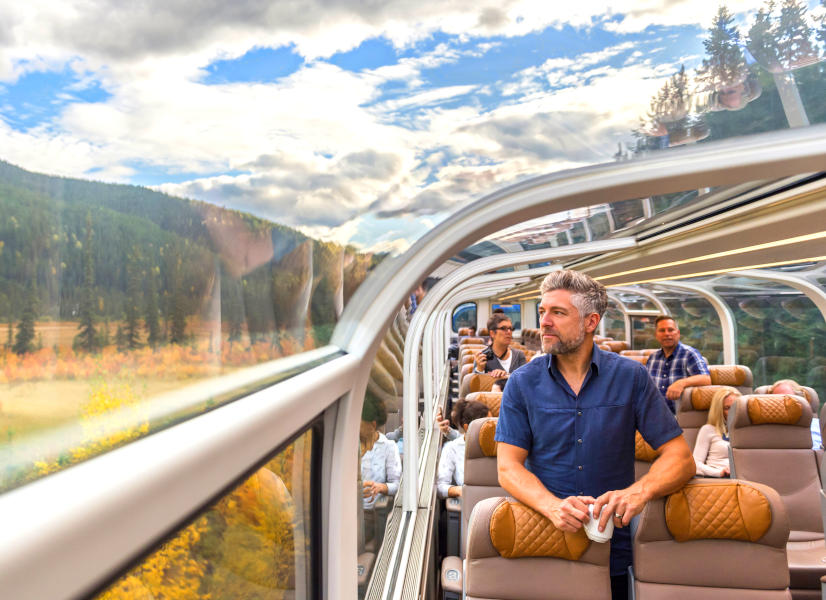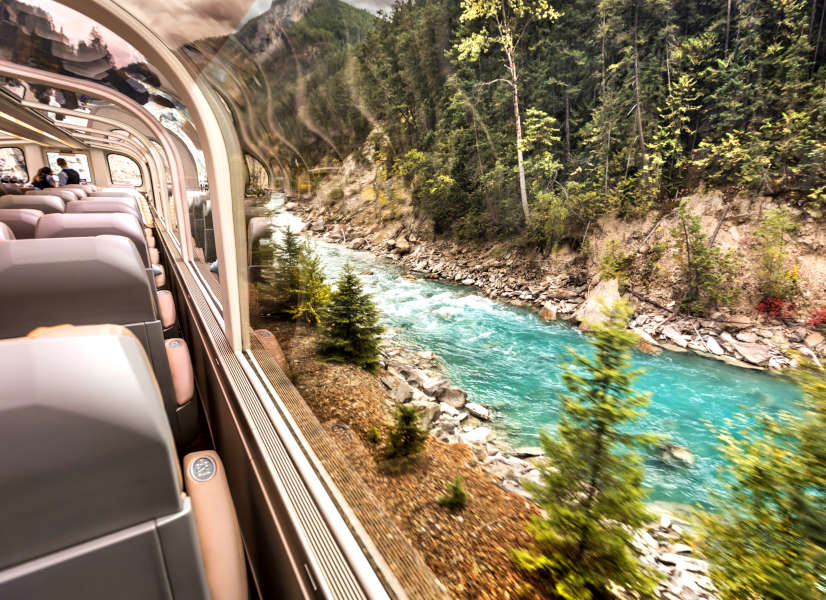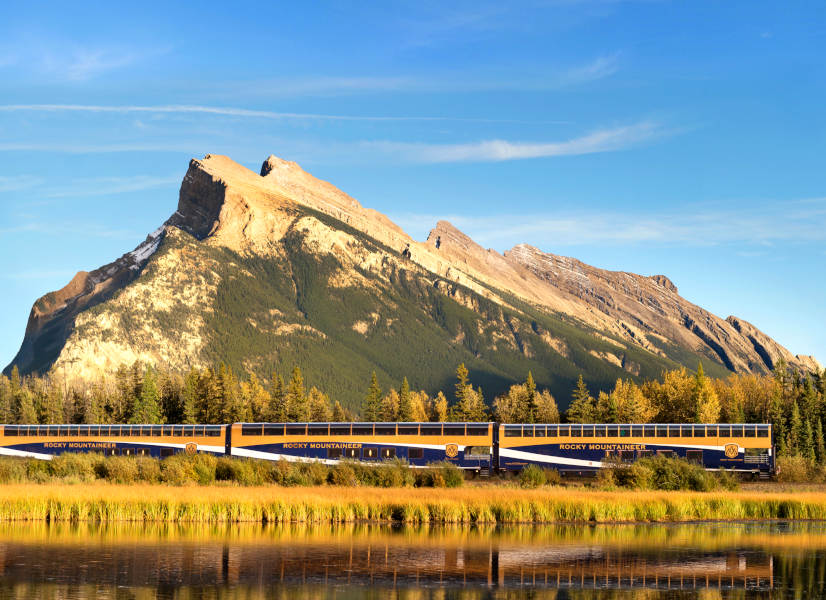 The Ultimate Quality Rail Experience – a luxurious guided tour
2 days on board, with overnight hotel stop at Kamloops
Informative guides, more glass roofed cars and at-seat service
More formal feel, highly luxurious service
Mountain Rails Itinerary
An amazing 8 day holiday, including overnight travel aboard the exclusive Rocky Mountaineer or The Canadian trains, transfers and excursions. All you need to do is relax!
Stay at both ends of the Icefields Parkway (Columbia Icefields excursion included), where Banff and Jasper offer amazing Rocky Mountain scenery and activities, with jaw-dropping Lake Louise and Maligne Lake nearby. Then enjoy excitement and luxury aboard The Canadian or the Rocky Mountaineer on a stunning journey across British Columbia. Your final nights are in the heart of vibrant Vancouver, with a complimentary day trip to Whistler or Victoria on Vancouver Island.
The itinerary spans 7 nights (night 8 is your return flight) but can be extended to suit.
Click for more info on the main destinations and accommodation.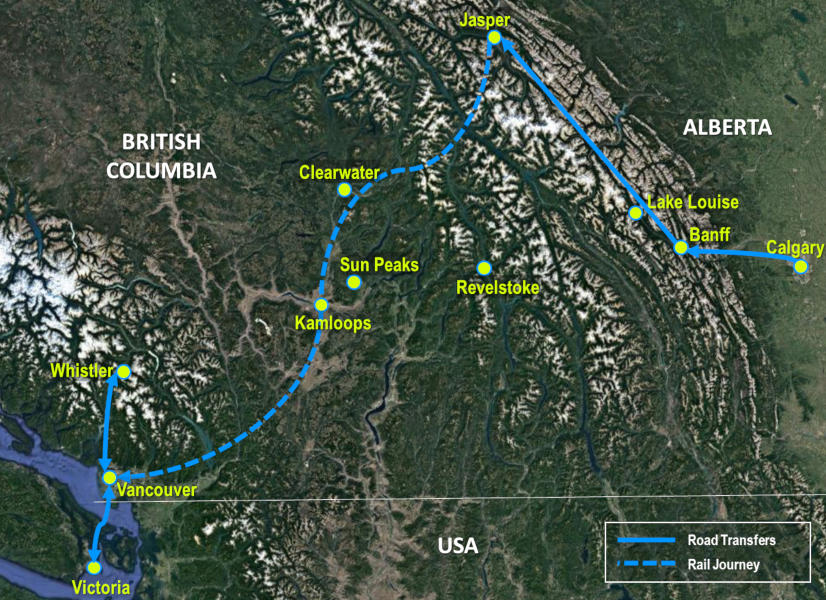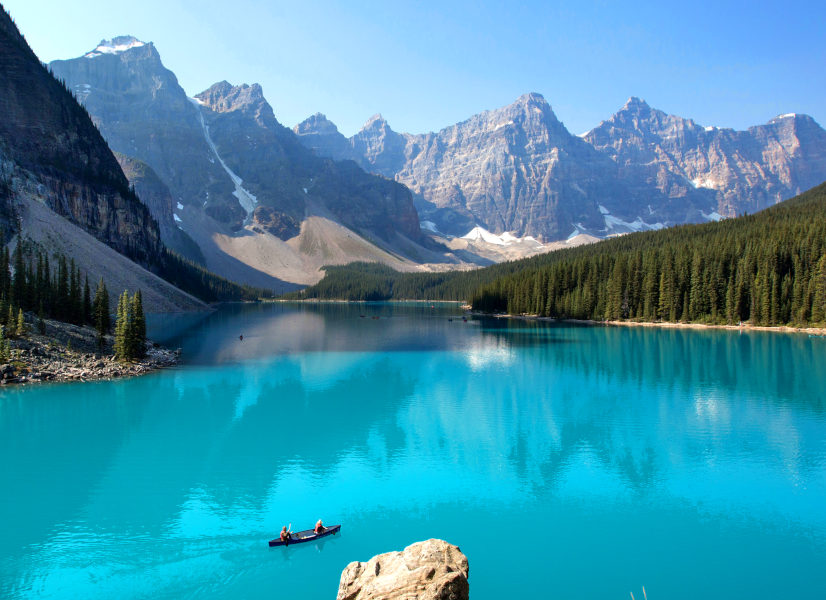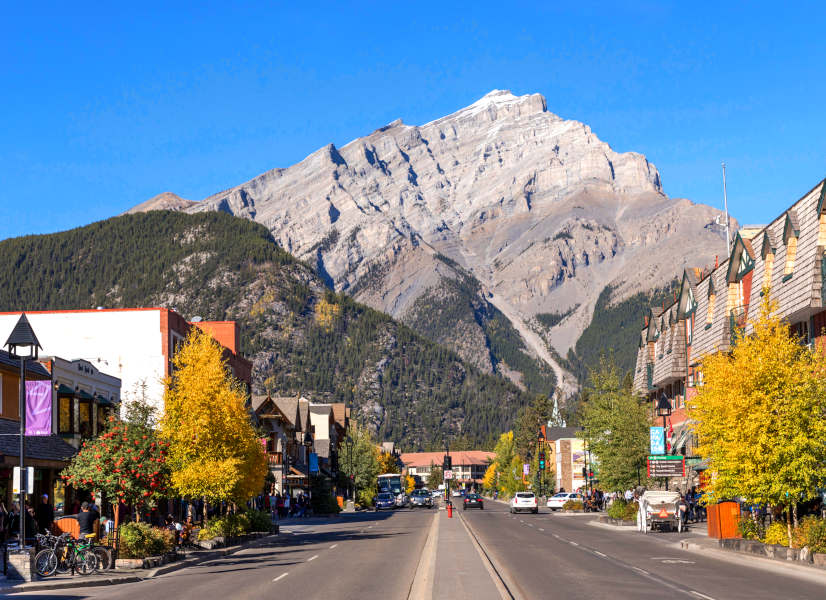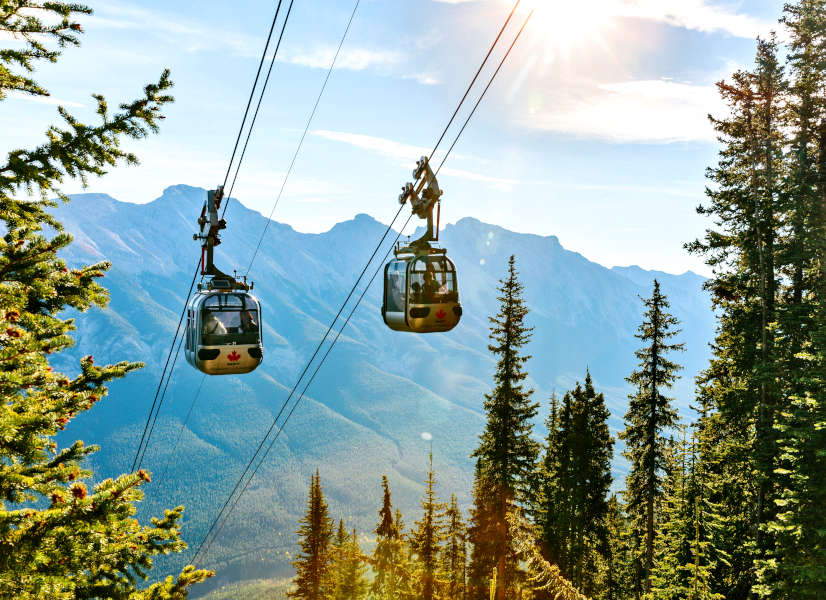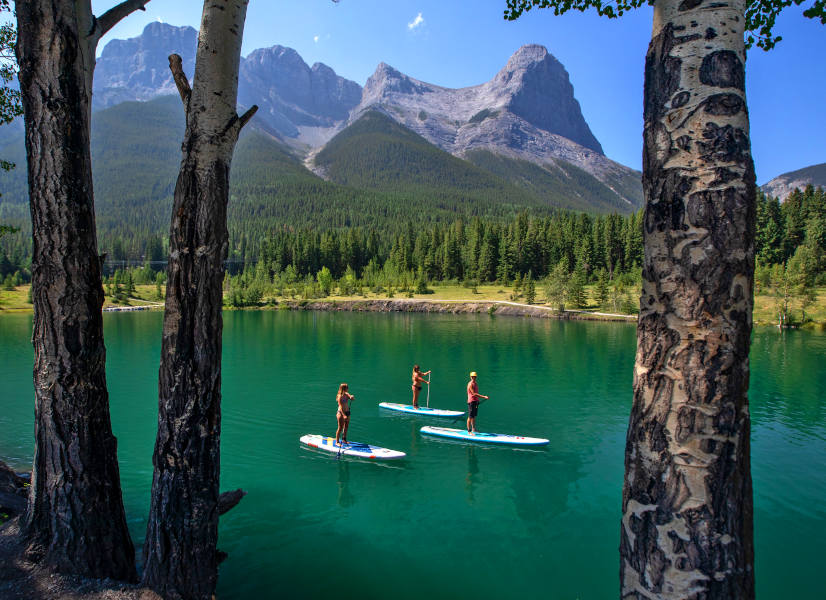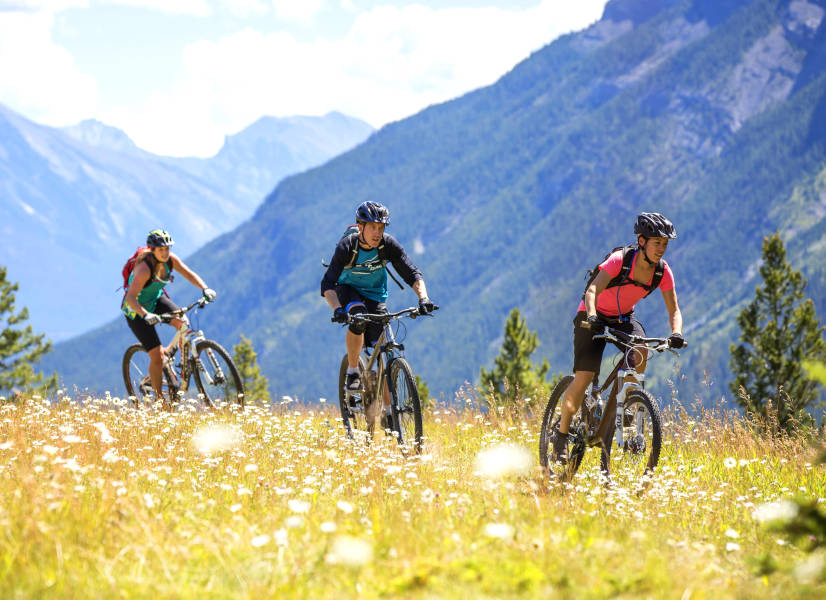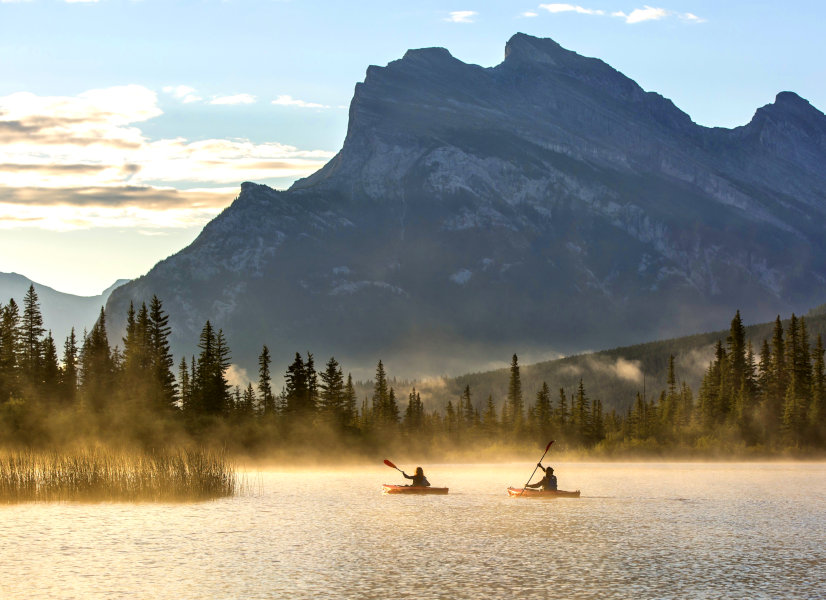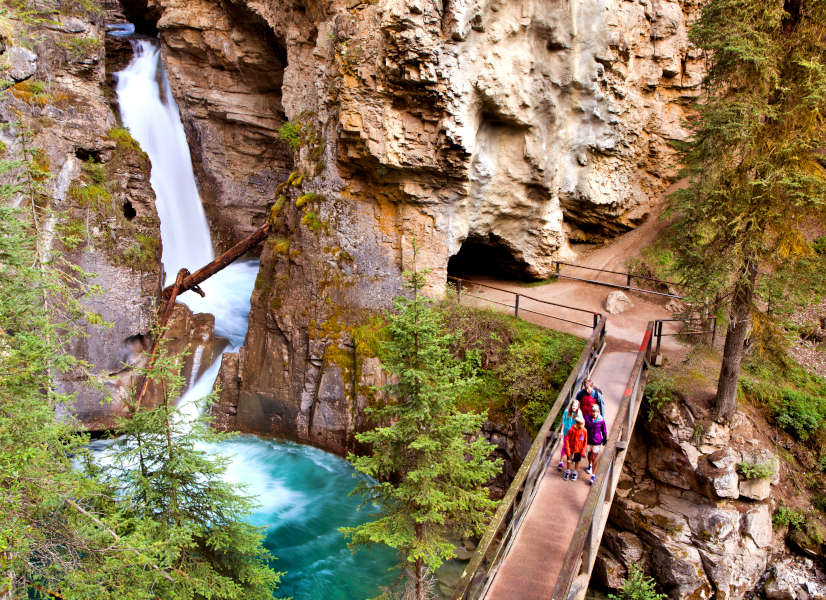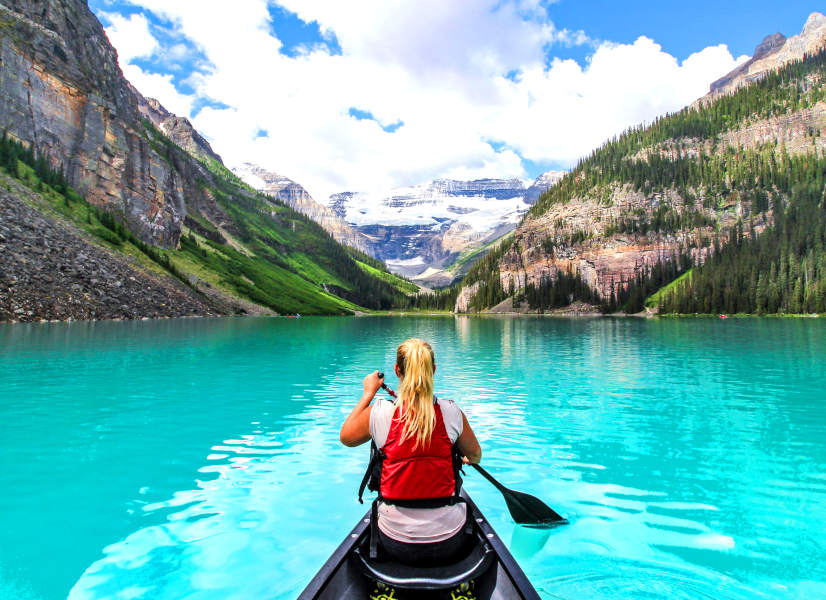 90 min transfer from Calgary Airport
Banff is the perfect place to relax, appreciate the stunning scenery and get into an activity or two.  Mountain biking, horse riding, canoe tours, lake cruises and rafting are just a few to try! Less energetically, you can enjoy the town's eateries, its famous hot-springs, and the amazing views from the top of the Sulphur Mountain gondola.
Take the shuttle service from Banff to the, unfeasably blue and famous waters of Lake Louise. Go early (helped by your European body-clock)… and get some good selfies!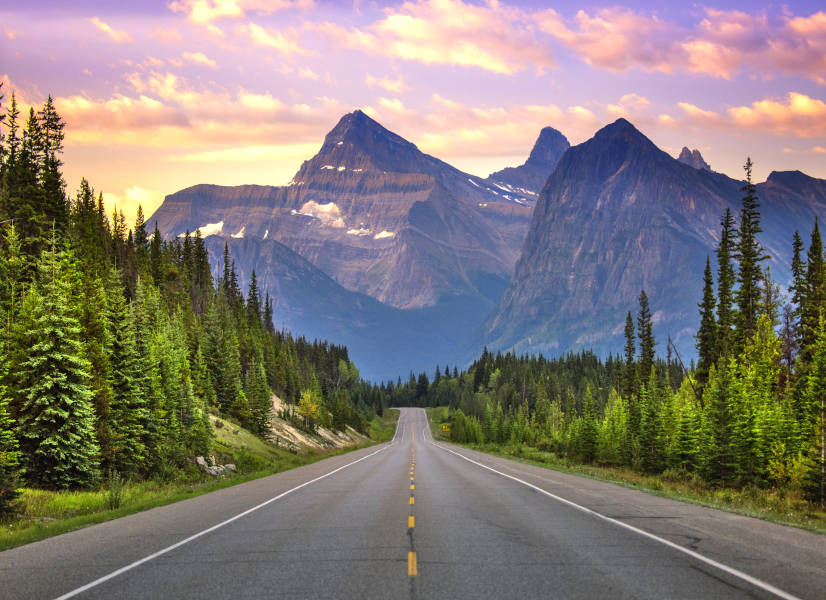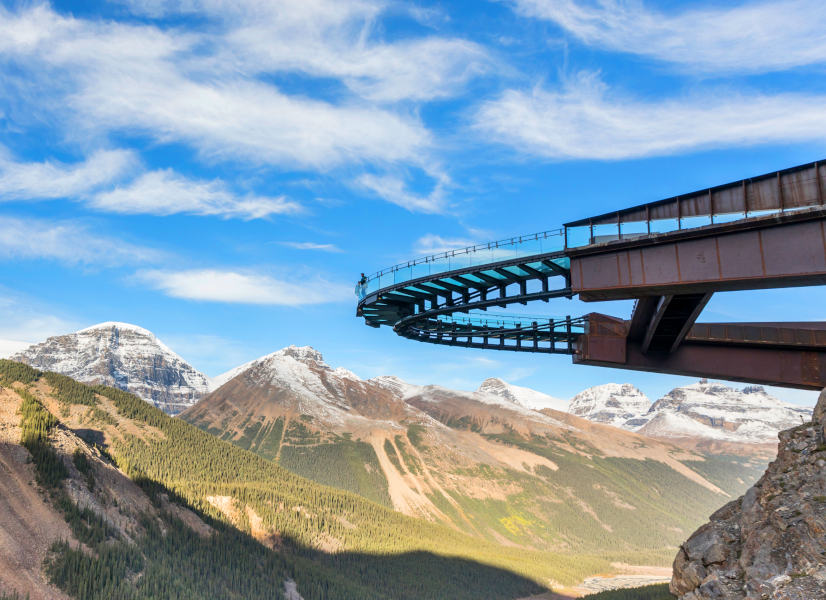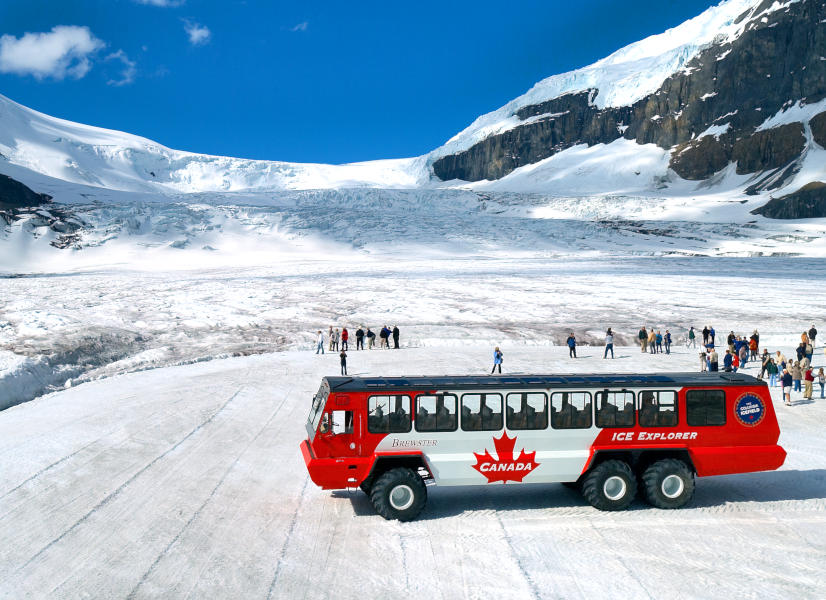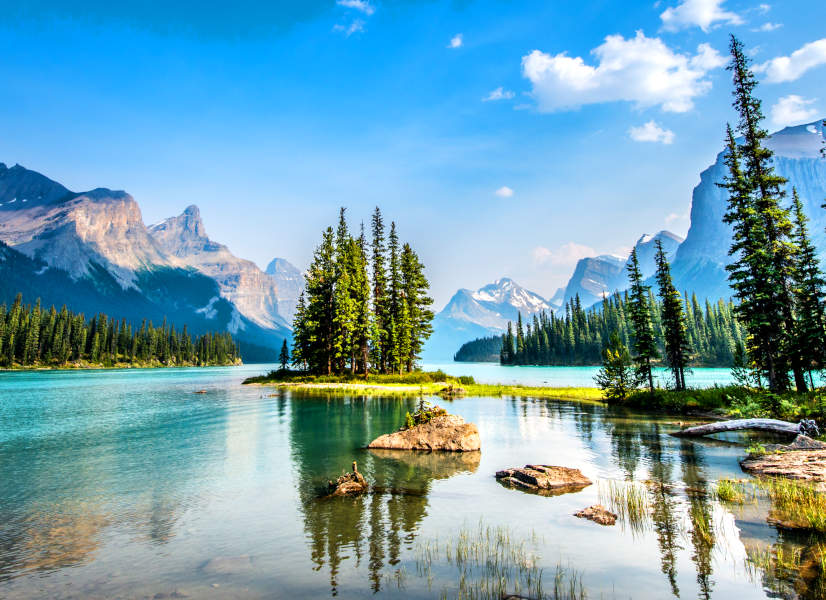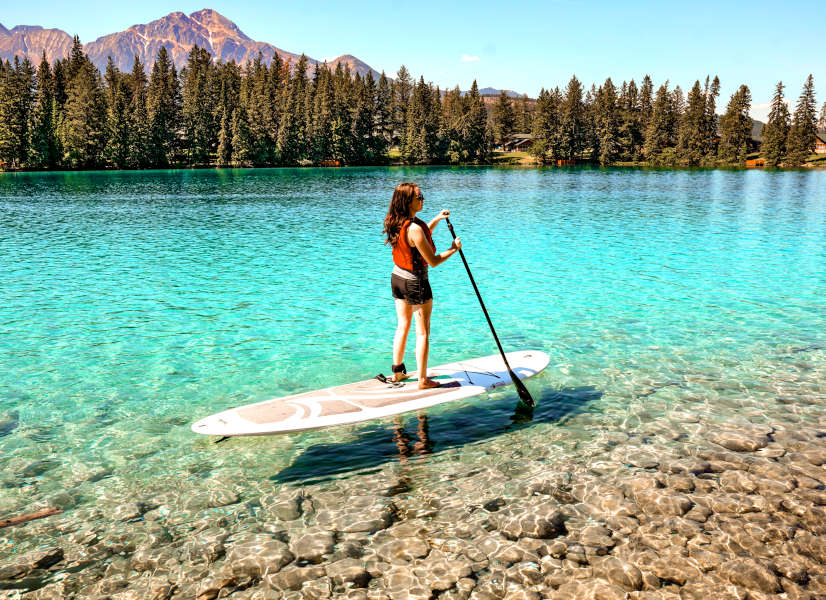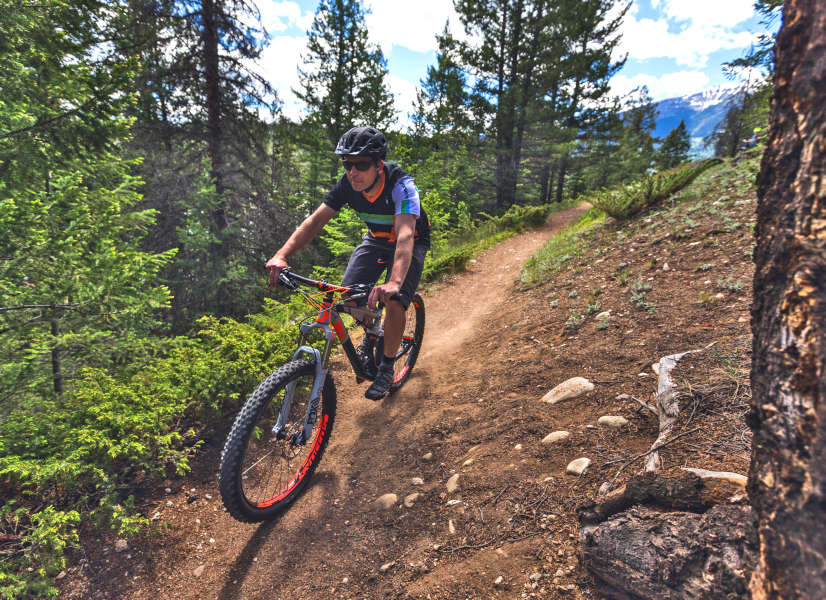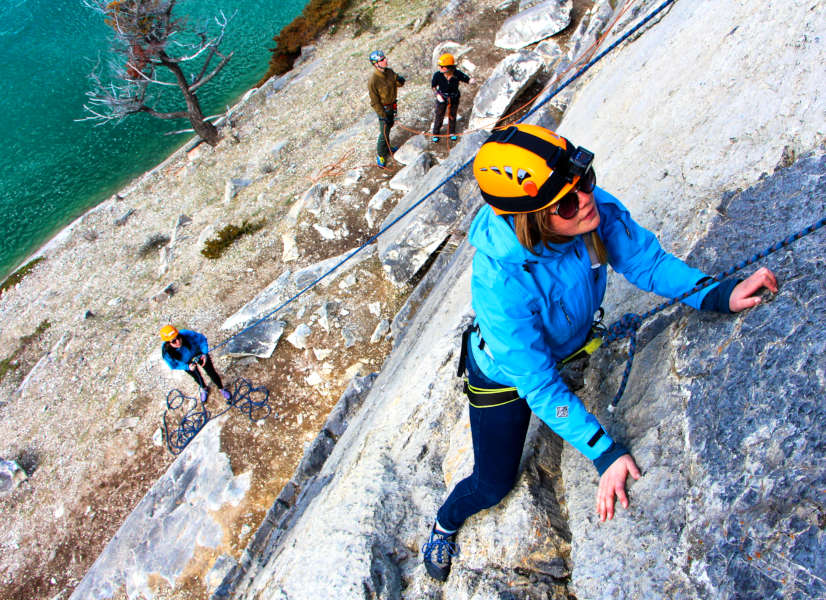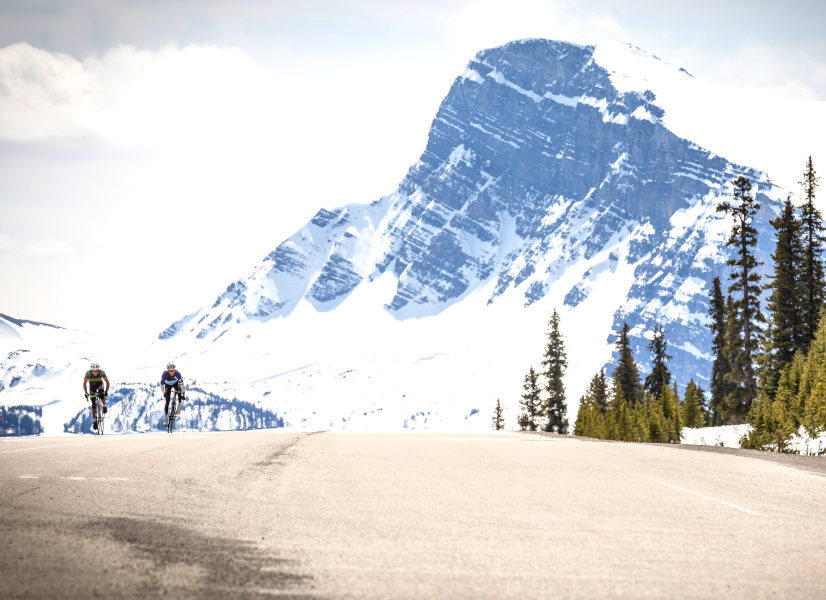 Full day transfer from Banff (with Columbia Icefields excursion)
The amazing journey to Jasper along the world famous Icefields Parkway includes visiting the Columbia Icefield, where you're free to ride up to the Athabasca glacier and experience the vertigo-triggering Skywalk.
Jasper sits at the heart of Canada's largest national park, with an unbelievable amount to see and do. The Jasper Skytram and a visit to Maligne Canyon and Maligne Lake are essentials for even a short visit (shuttle services available). It's also a great place to try activities including horse riding, paddle-boarding and climbing.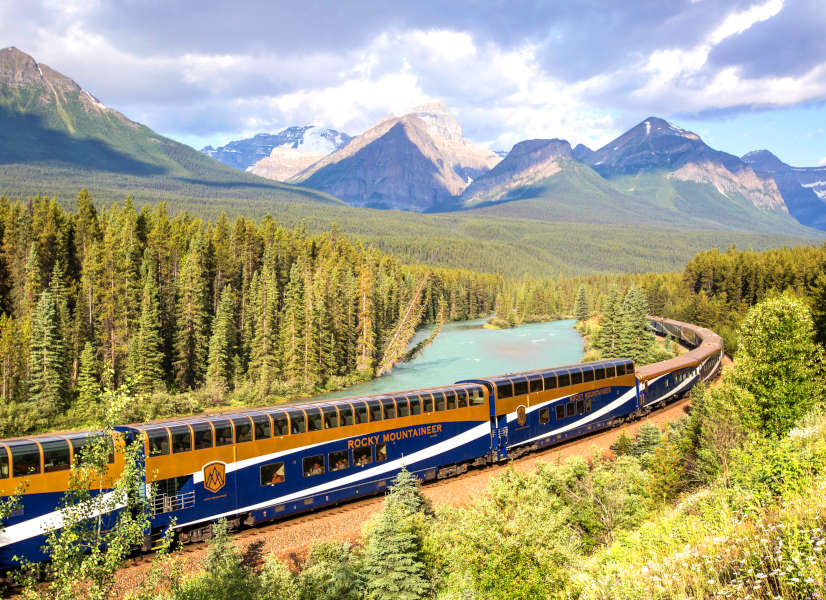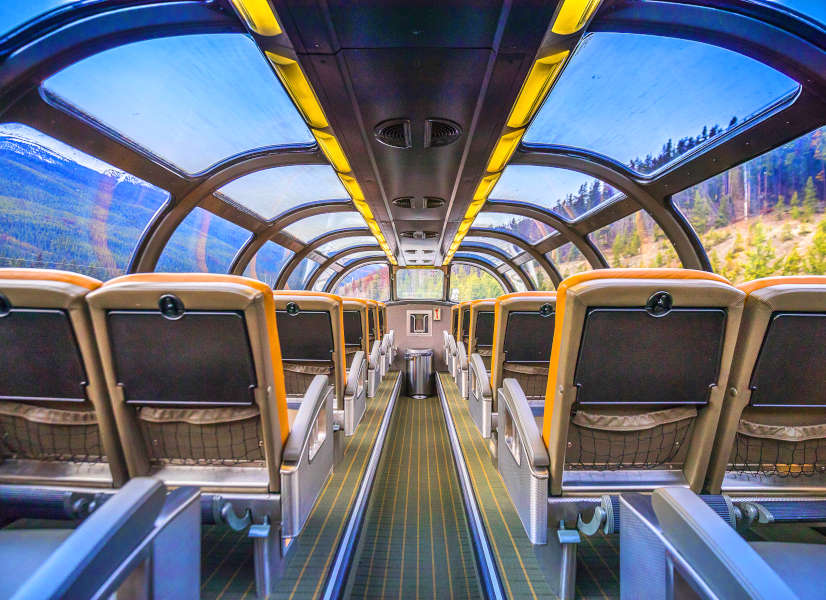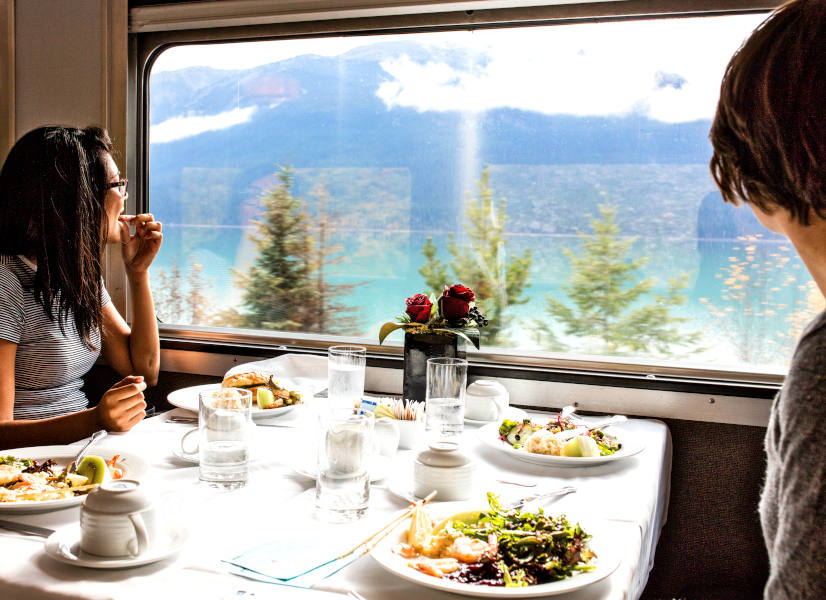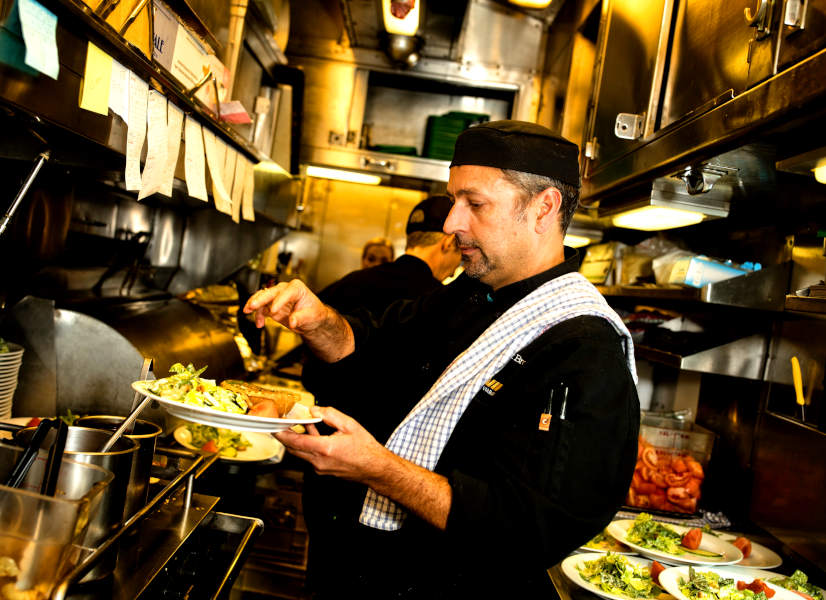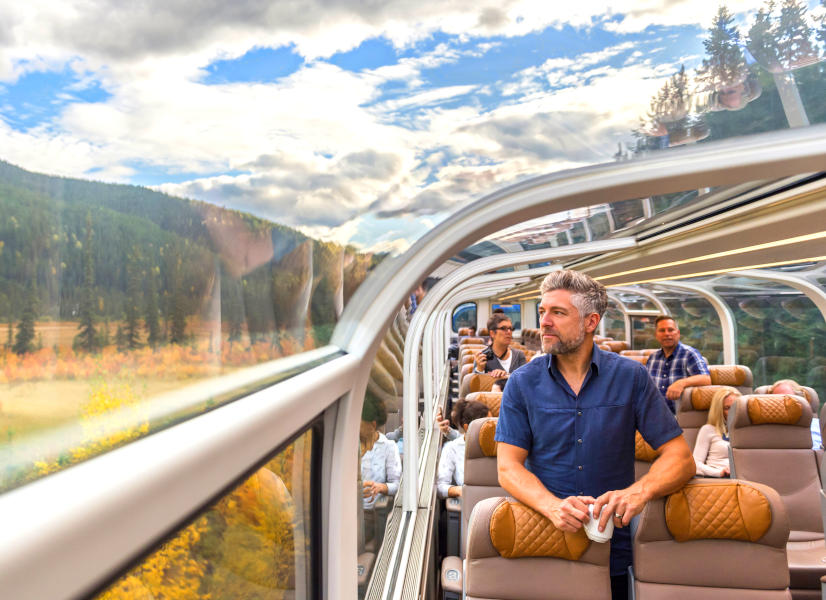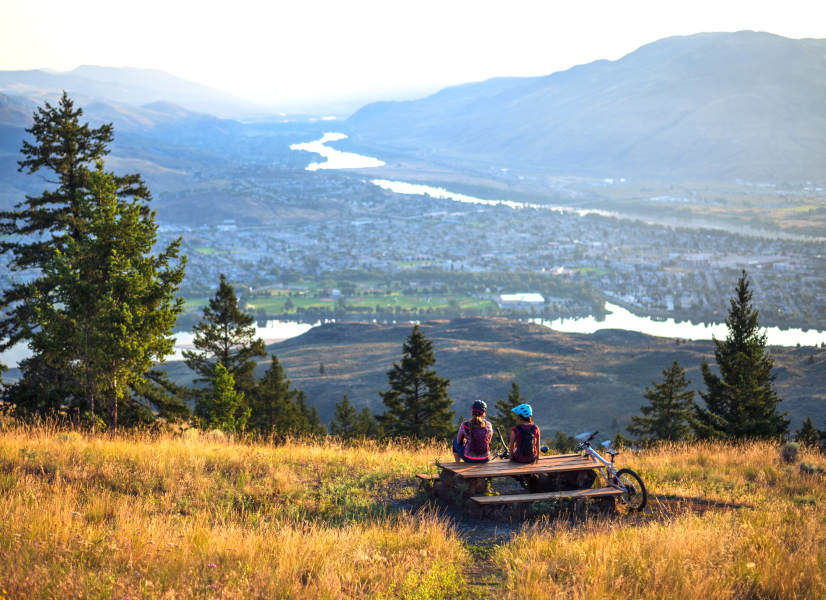 Day 5-6: Aboard The Canadian or the Rocky Mountaineer
Roll out of Jasper to start your amazing journey to the coast – along stunning valleys beside the Fraser river, under the nose of Mount Robson, the highest peak in the Rockies, and onwards with unique views of mountains, lakes and waterfalls. The Canadian and Rocky Mountaineer follow the same route, so get comfortable and enjoy some delicious food with an incomparable view.
As the day goes on, the scenery at the centre of British Columbia softens, shaped by a warmer climate. In late afternoon, the Rocky Mountaineer reaches Kamloops, where travellers transfer to hotels for the night. The Canadian whizzes on into the night, transforming into sleeping berths and cabins!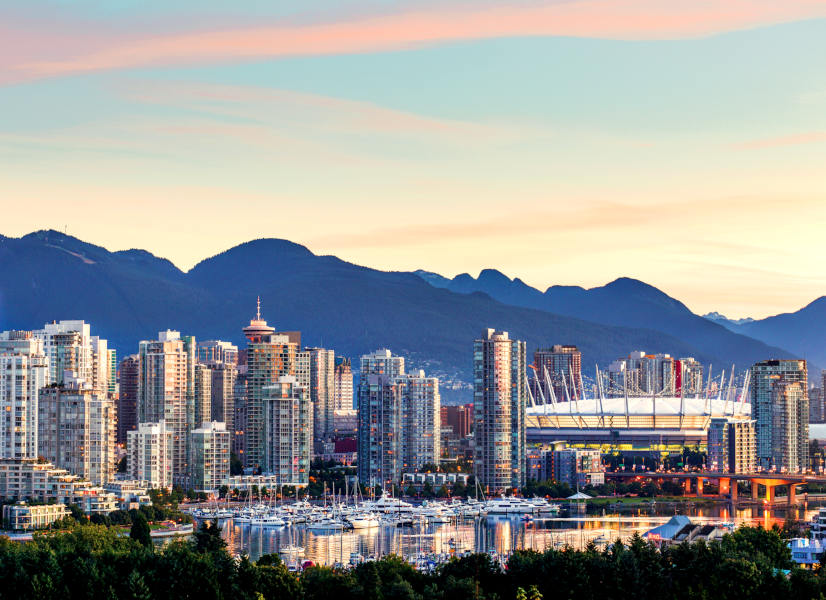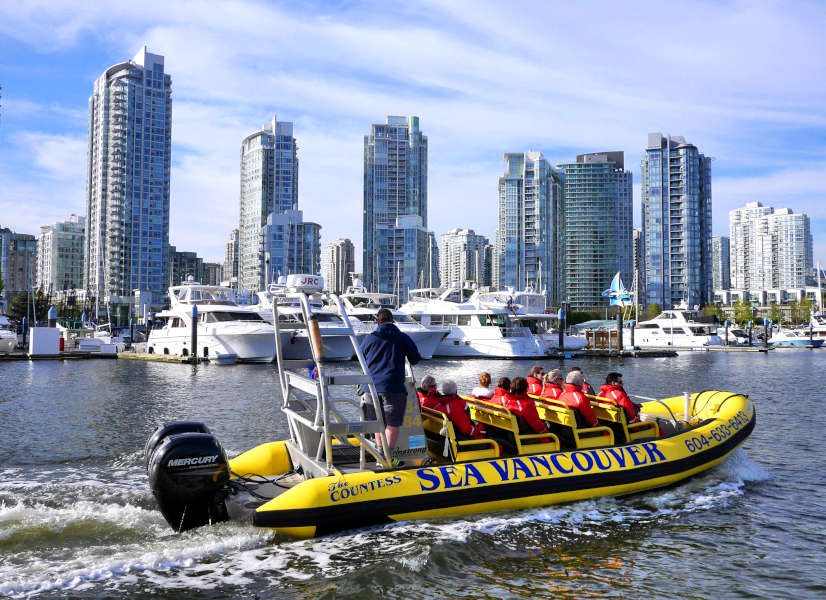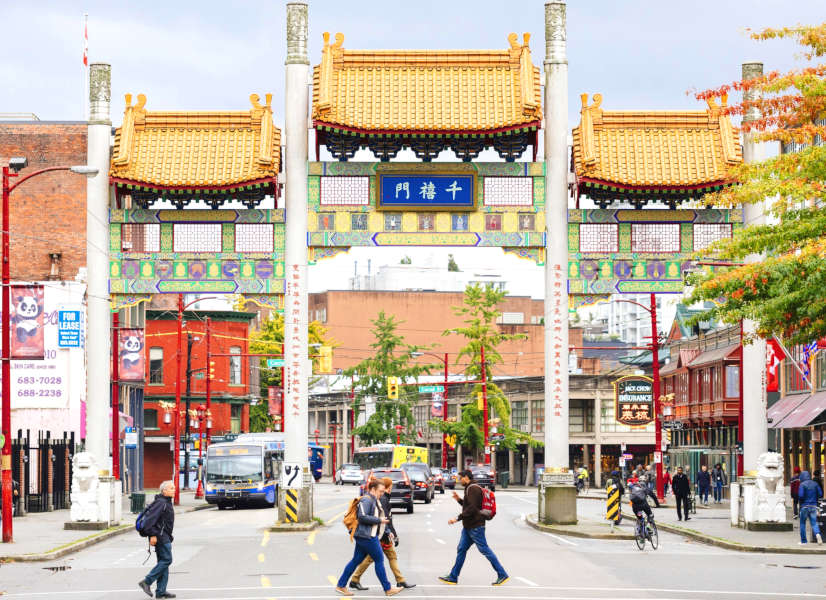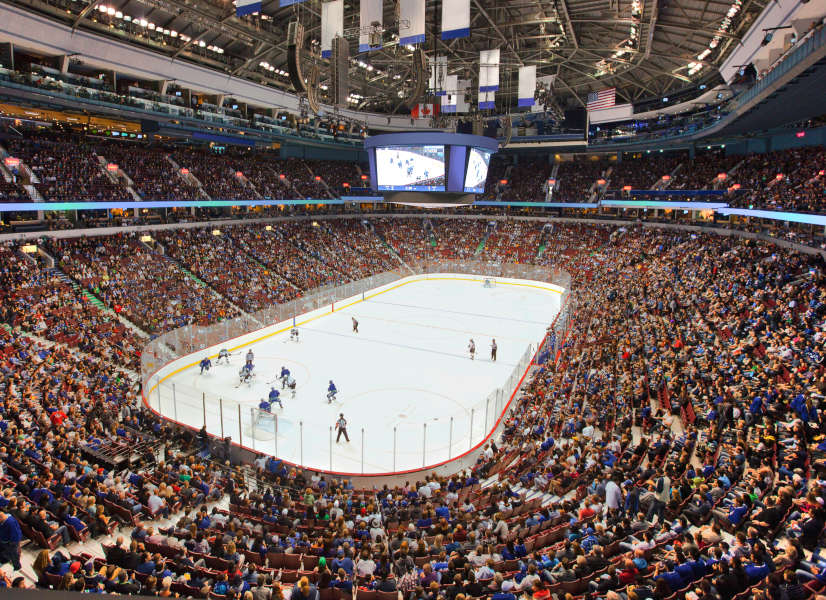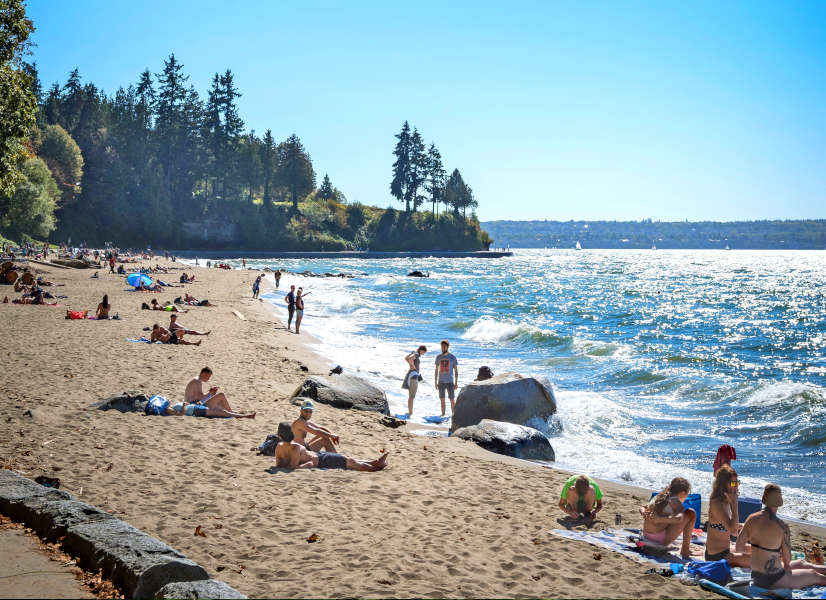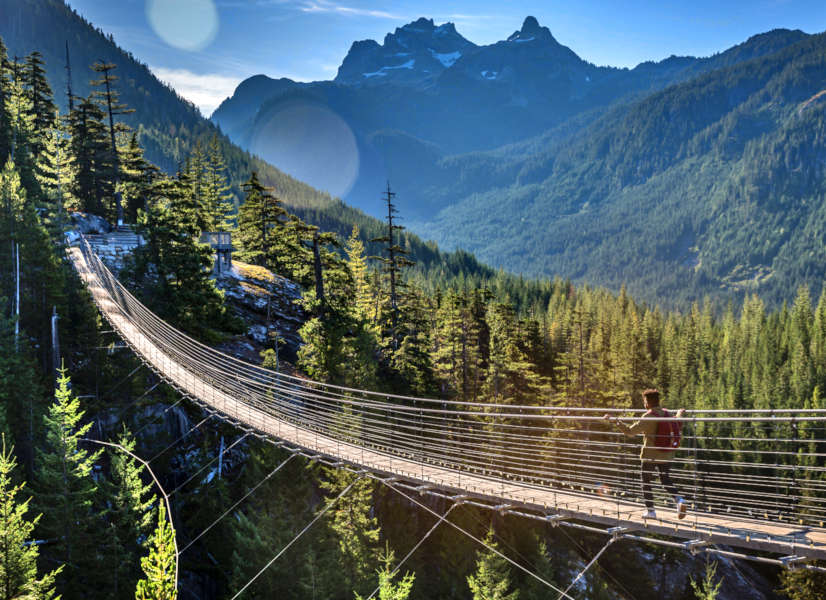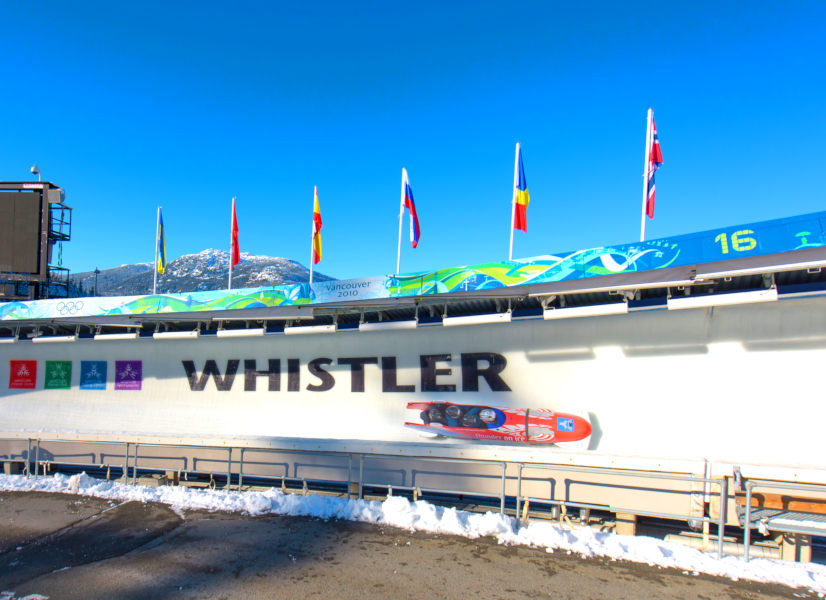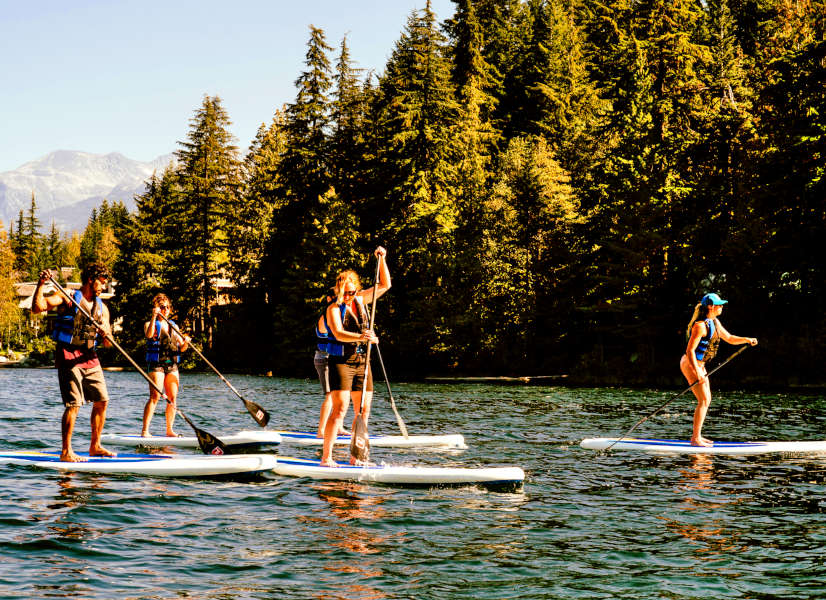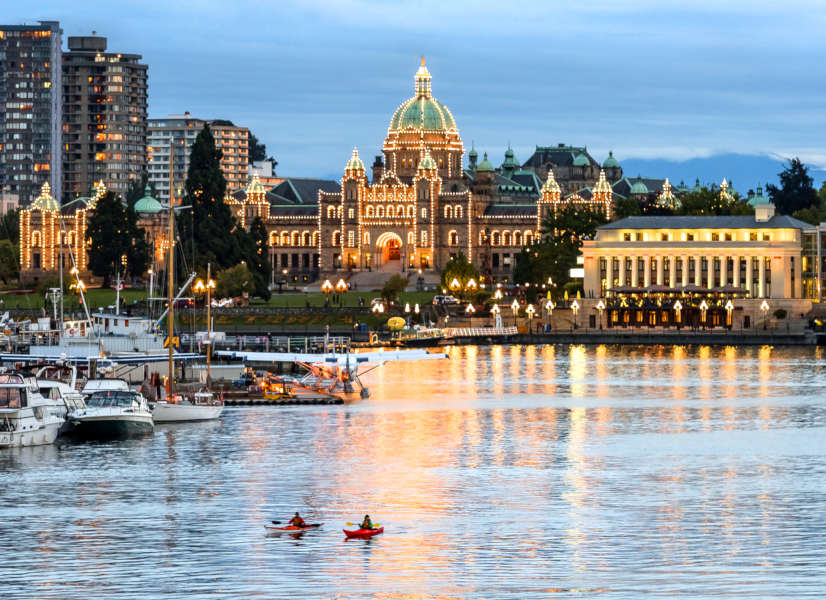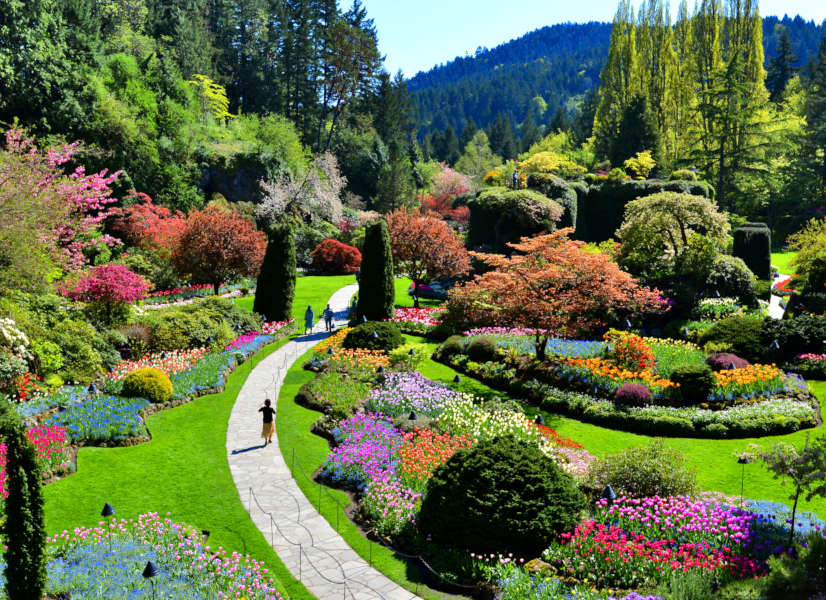 Travellers aboard The Canadian will arrive in Vancouver for 8 am. Those on the Rocky Mountaineer will arrive in early evening, after another day aboard with breakfast and lunch included.
In Vancouver, transfer to your hotel, and then explore. Enjoy an evening in trendy Gastown or Yaletown or in famous Chinatown. Next day, take an inclusive day-trip: either to white-knuckle Whistler, home for many 2010 winter Olympics events, or to charming Victoria and the Butchart Gardens on Vancouver Island – a different world, where afternoon tea is still observed!
Explore more on your last day, as most flights leave in late afternoon. Enjoy the city scene, go green in 1000 acre Stanley Park or visit the Capilano suspension bridge just inland.
Extra Information
You're free to flex accommodation options and to add nights on to the end of this itinerary.
Included: Airport and rail station transfers, Banff to Jasper transfer (including Columbia Icefields experience), rail travel and accommodation with The Canadian or the Rocky Mountaineer, Day-trip from Vancouver to Whistler or Victoria, local taxes and tourist charges.
Not Included: Flights, meals (unless stated), parking fees, gratuities. National Park entry passes.
National Park passes are approx 10 CAD per day per person.
Our Price Promise
Our prices should be £100s cheaper, even with flights added! If they're not, ask about price-matching.
Full ABTA assurance, with a fab and free guidebook when you book – Winner!
Mountain Rails Guide Prices
We make amazing Canadian experiences more accessible. You'll always get an unbeatable price with no compromise on quality or service.
Our holidays to Canada are tailor-made, so call 01606 717900 or click to email and we'll get right onto it.
Guide Prices for Mountain to Sea Rail 8 Night Itinerary
| Party | May | June | July-Aug | Sept |
| --- | --- | --- | --- | --- |
| The Canadian – Family (4) | £1259 | £1372 | £1406 | £1397 |
| The Canadian – Family (4) – incl flights* | £1712 | £1835 | £2107 | £1935 |
| The Canadian – 2 Adults | £1680 | £1887 | £1919 | £1905 |
| The Canadian – 2 Adults – incl flights* | £2175 | £2391 | £2661 | £2484 |
| Rocky Mountaineer – Family (4) | £1924 | £1980 | £2014 | £2014 |
| Rocky Mountaineer – Family (4) – incl flights* | £2377 | £2443 | £2715 | £2552 |
| Rocky Mountaineer – 2 Adults | £2345 | £2457 | £2489 | £2489 |
| Rocky Mountaineer – 2 Adults – incl flights* | £2840 | £2961 | £3231 | £3068 |
Prices are £GBP per person including 7 nights accommodation, flights, transfers, rail journey, ferry crossings and Columbia Icefields and Victoria or Whistler excursions – 2 adults sharing or family of 4 with 2 children up to age 12.
The Canadian prices include Sleeper Plus service (all meals) and sleeping berths. Upgrades to cabins available.
Rocky Mountaineer prices include SilverLeaf service (with breakfast and lunch) and overnight hotel. Upgrades to GoldLeaf service can be quoted.
*Return flight prices from London with WestJet are included for illustration. Flights need to be arranged separately. Prices correct as of 10/03/2021.
The Best Flights...
Combine direct flight bookings with our itinerary for the best value and in-flight service

Regular Direct Flights for Calgary (YYC).
Flight time 8.5 – 9.5 hours. Time difference -7 hours:
From London Heathrow: Air Canada or British Airways
From London Gatwick: West Jet
From Dublin: West Jet
Regular Direct Flights for Vancouver (YVR).
Flight time 9 – 10 hours. Time difference -8 hours:
From London Heathrow: Air Canada or British Airways
From London Gatwick: West Jet
From Manchester: Air Transat
From Dublin: Air Canada
For a Totally Tailored Canada holiday at unbeatable value, email or call us
Average Daily Sun and Max Temperatures: Banff
16°C

May

21°C

June

24°C

July

24°C

August

18°C

September
Average Daily Sun and Max Temperatures: Vancouver
16°C

May

19°C

June

21°C

July

22°C

August

18°C

September
Other Amazing Canada Resorts and Itineraries