West Coast Wonders
225T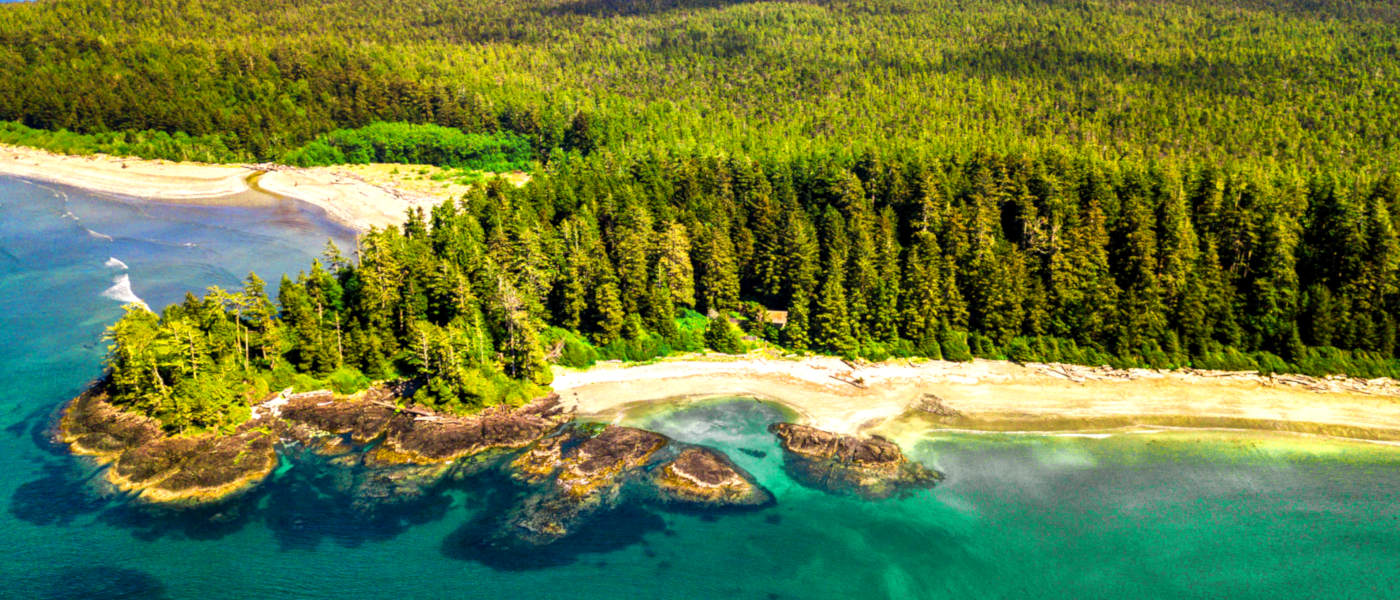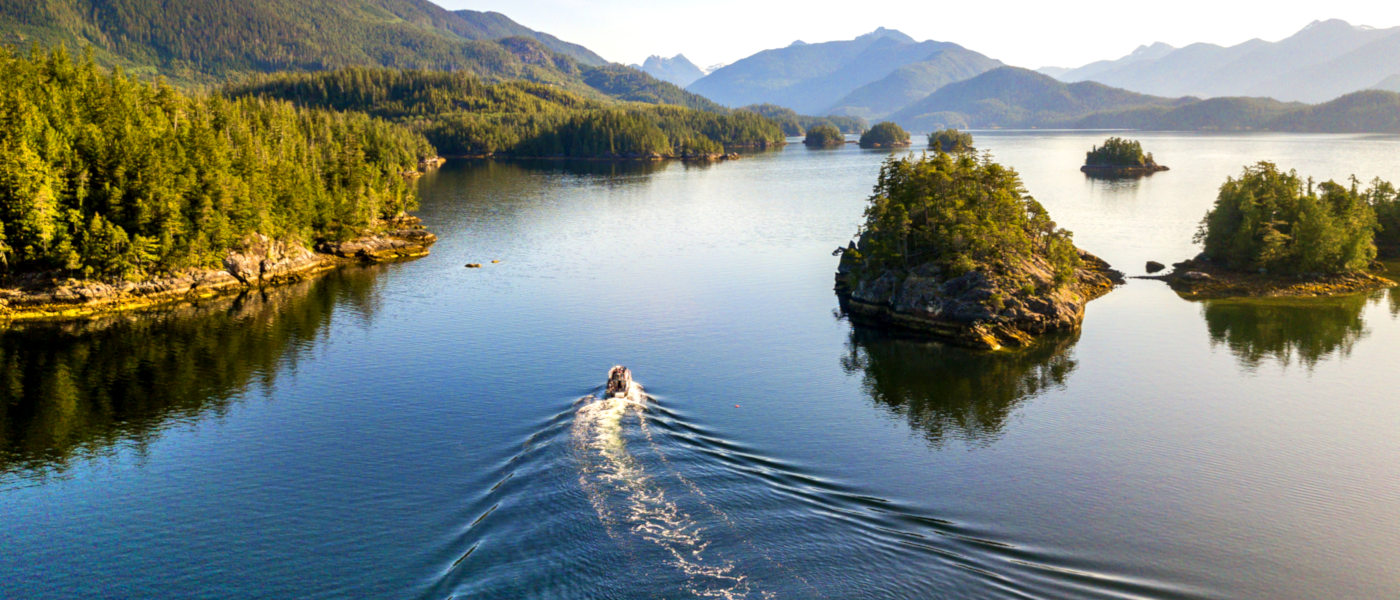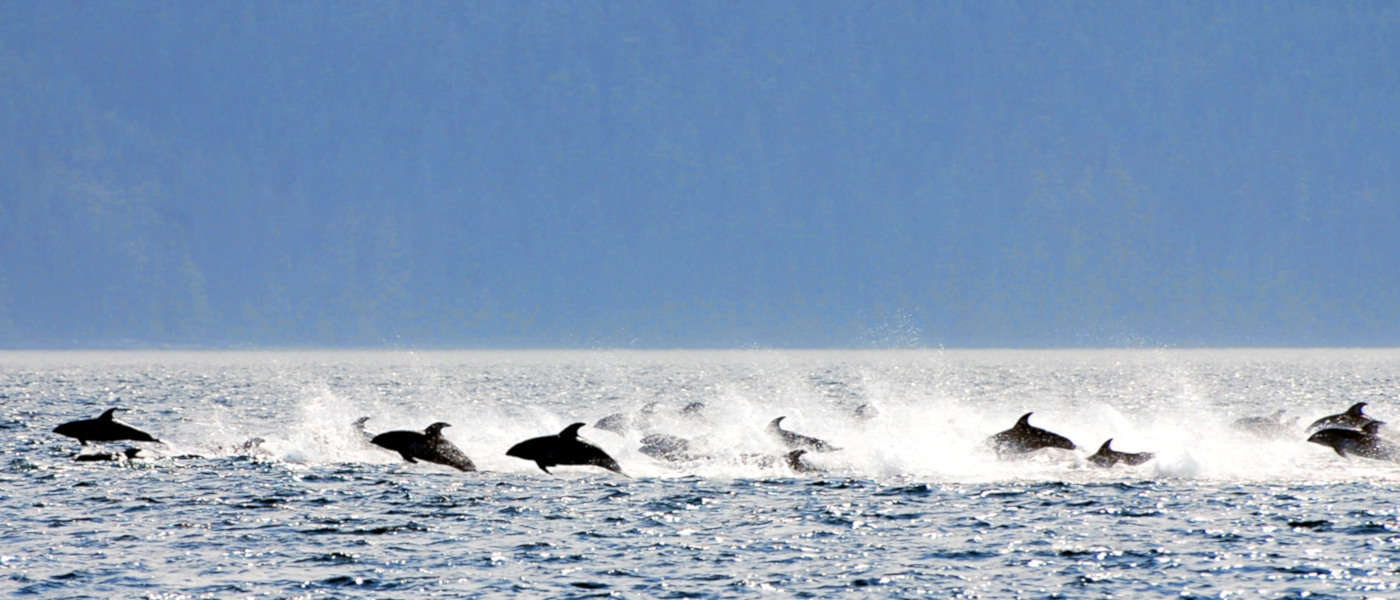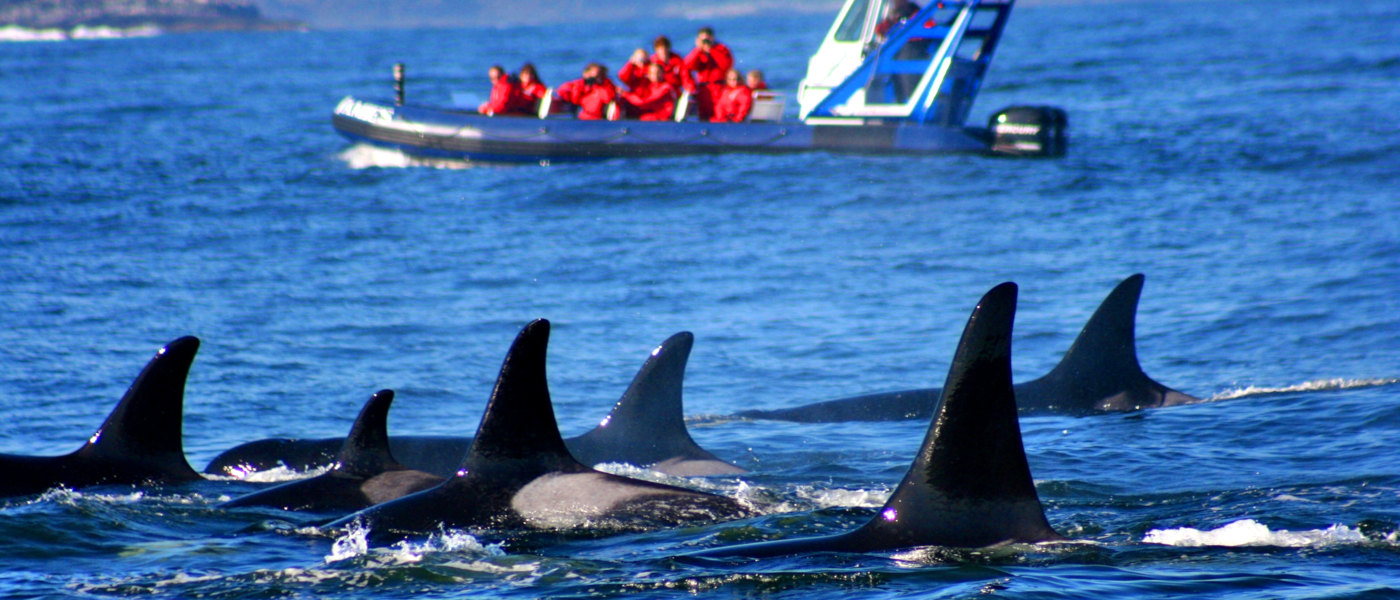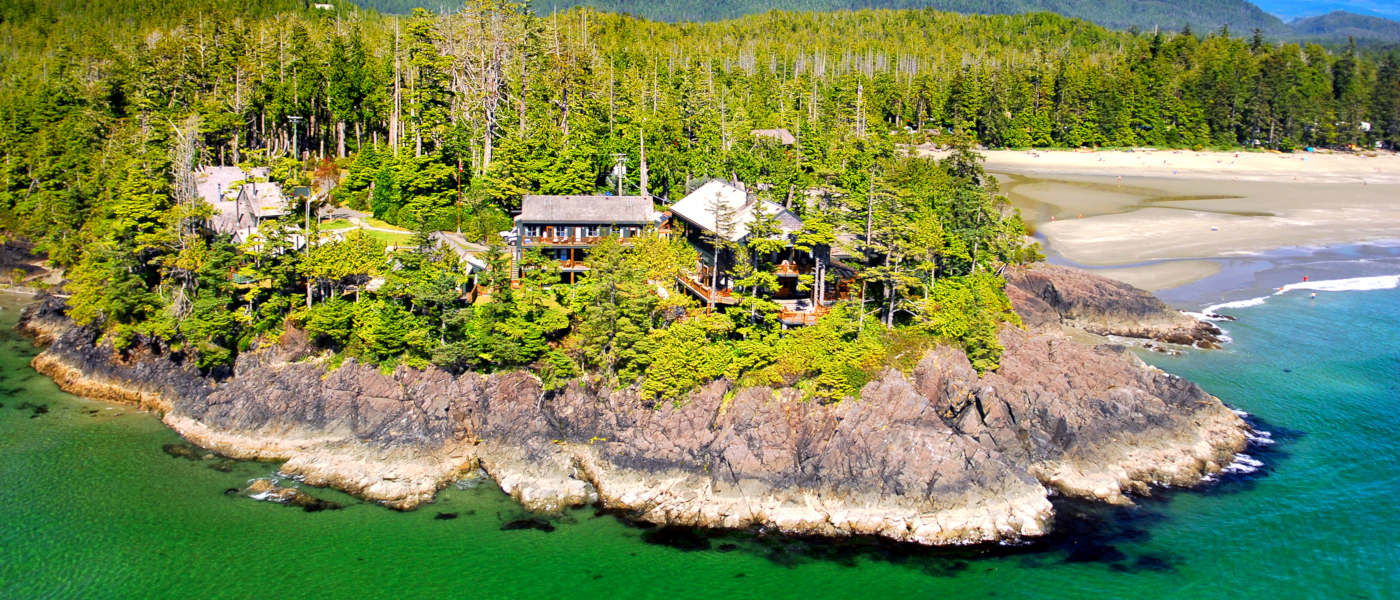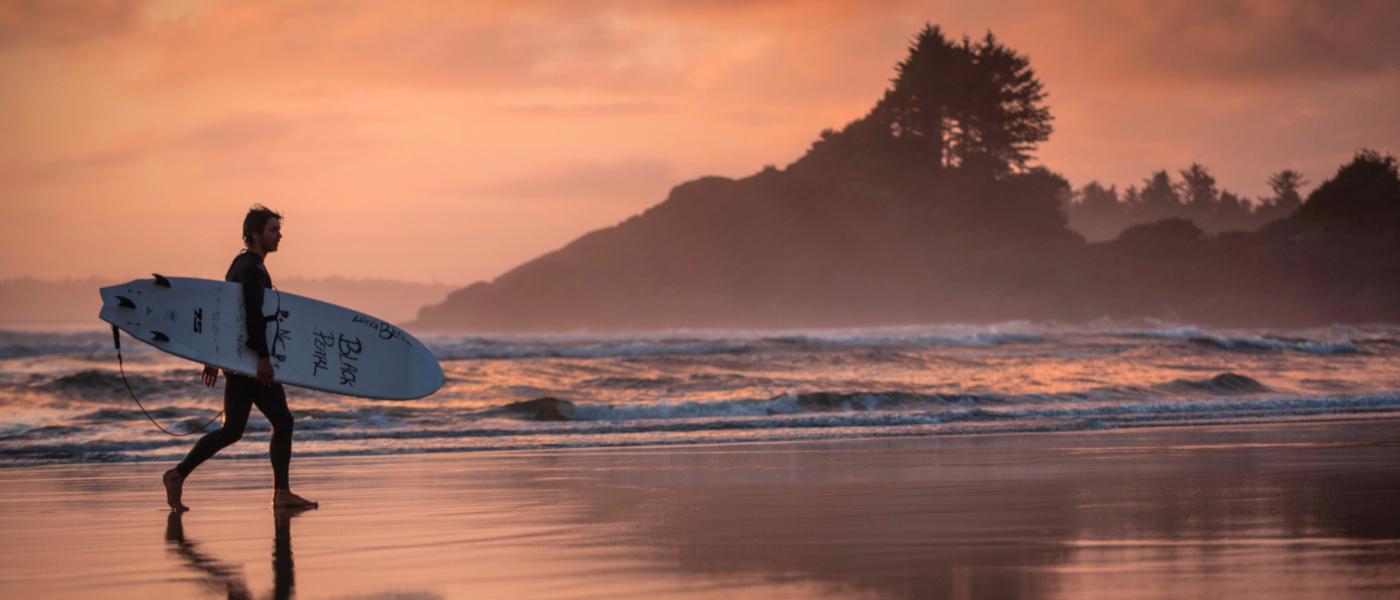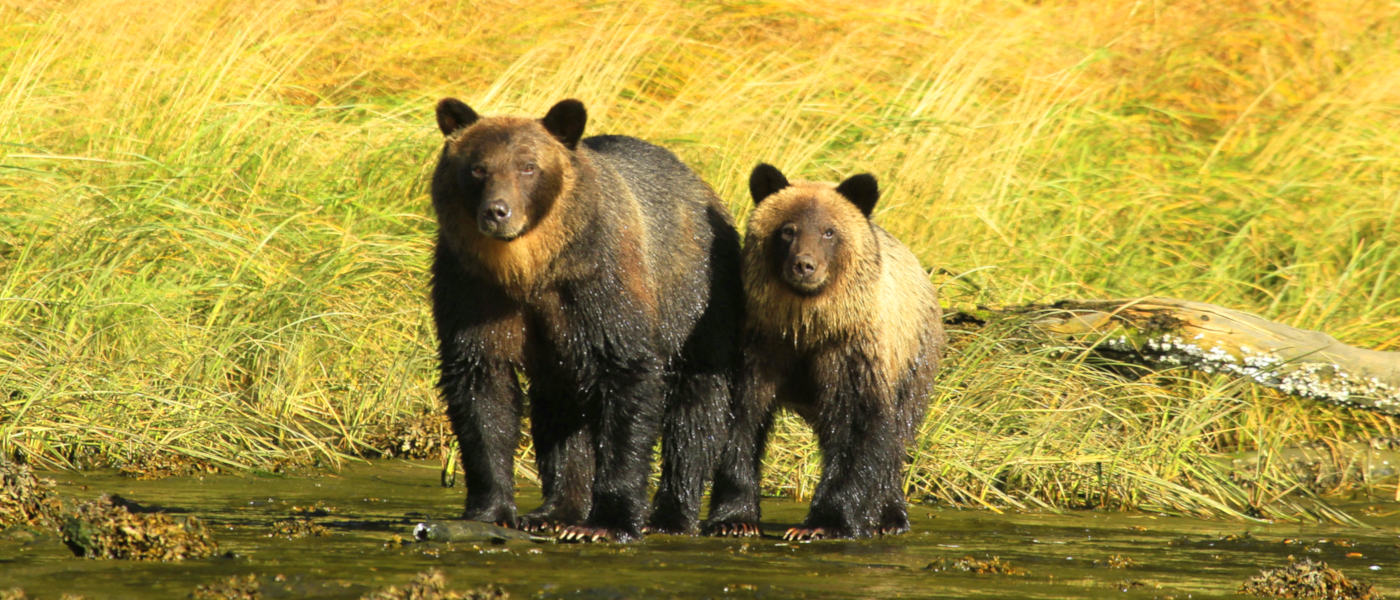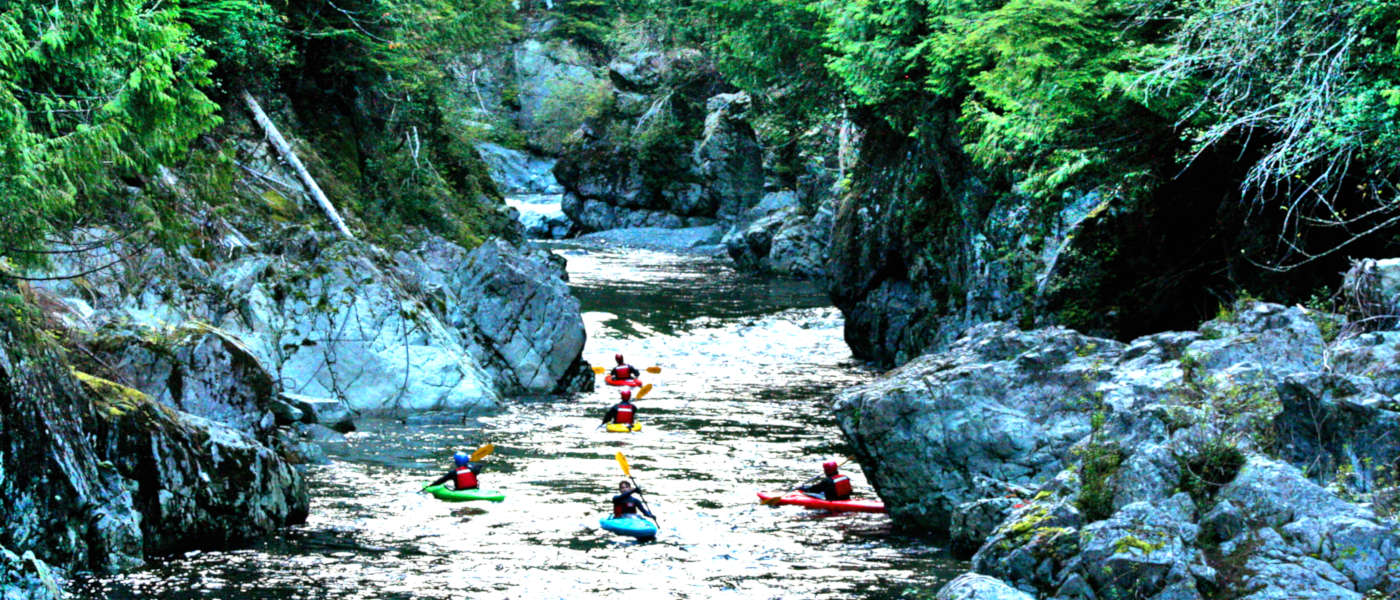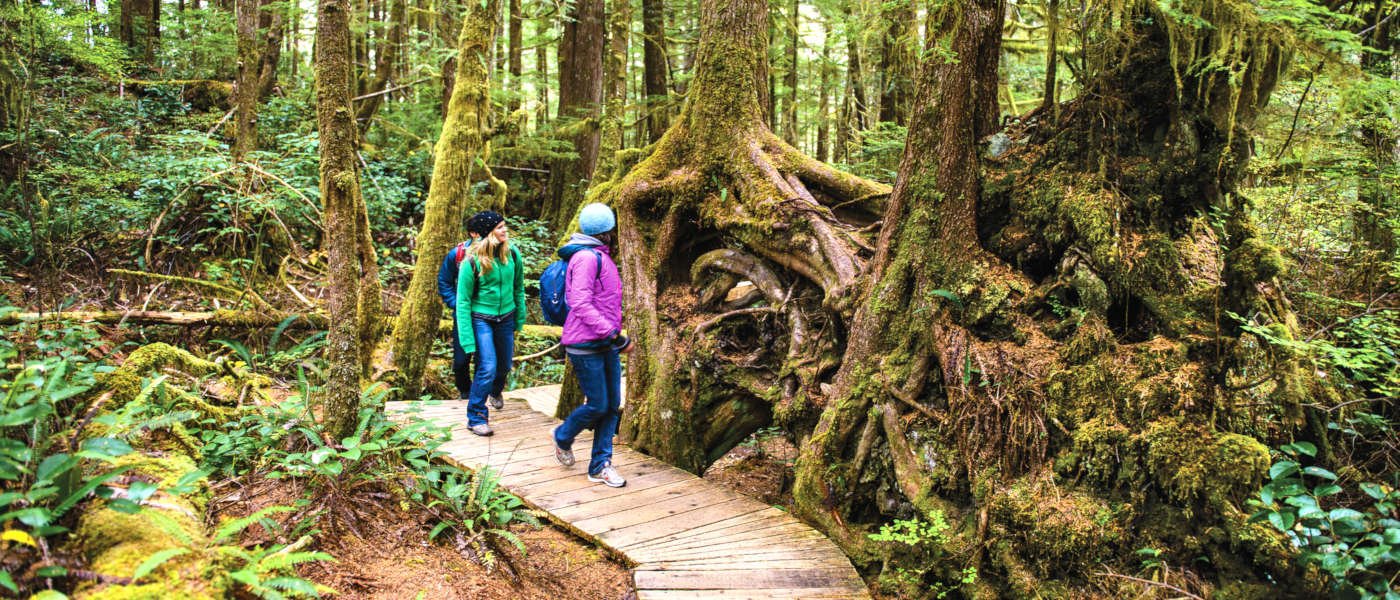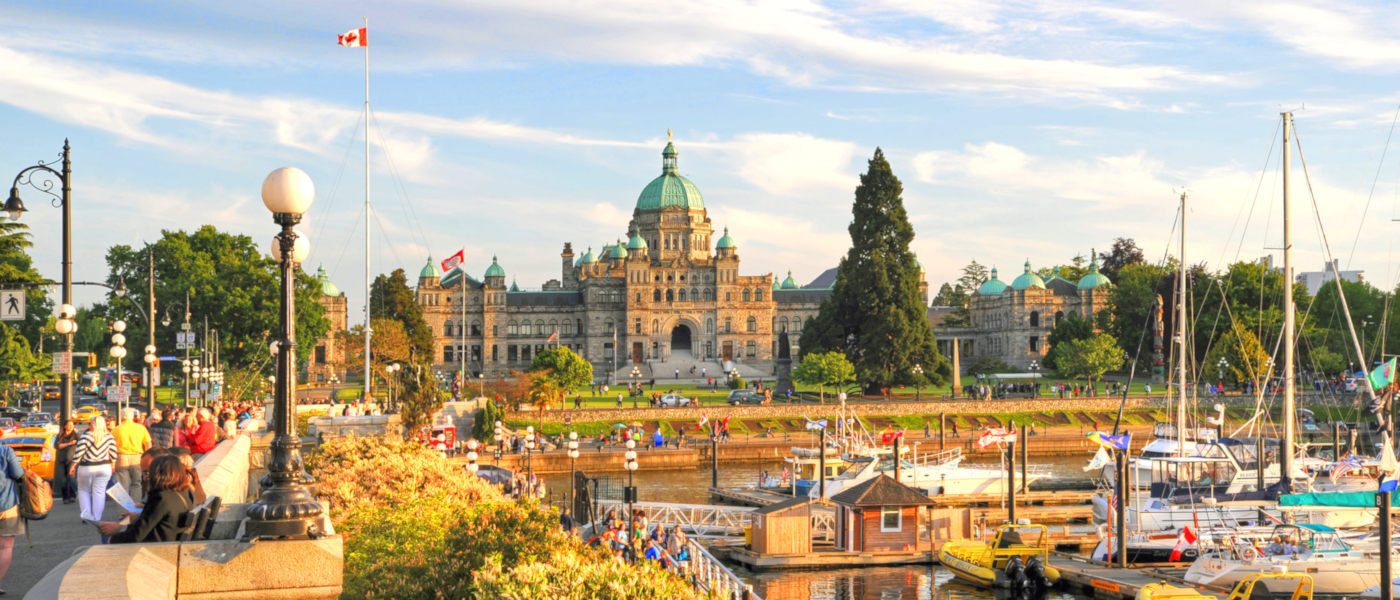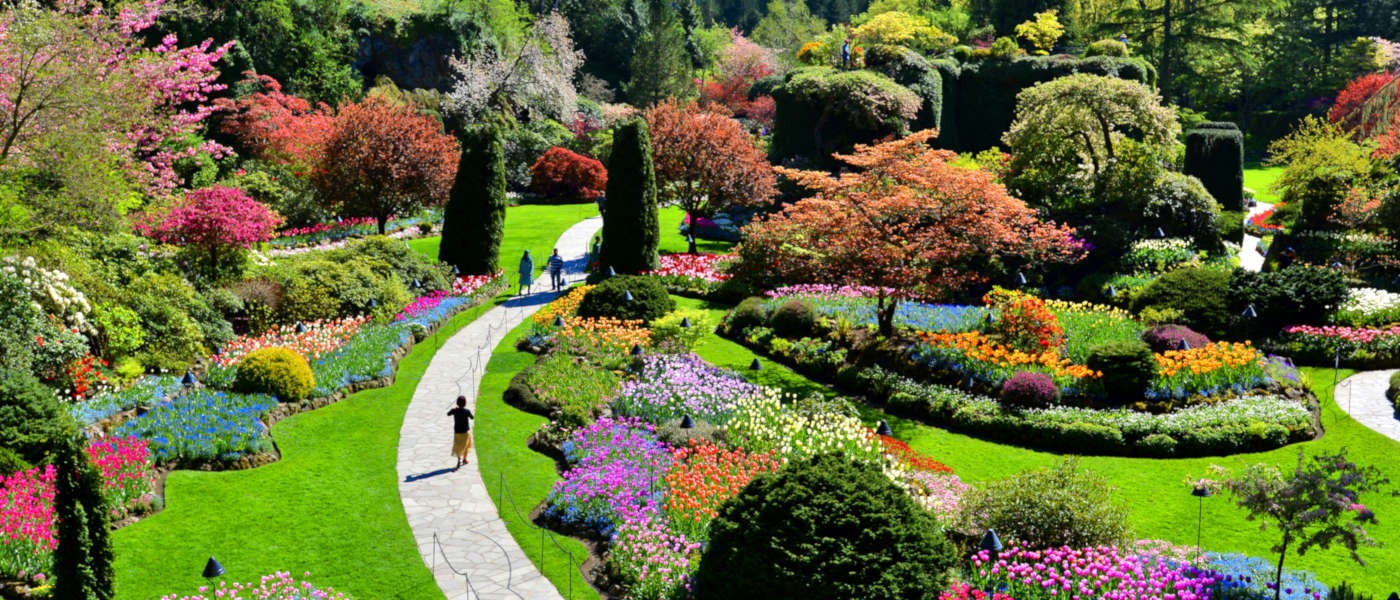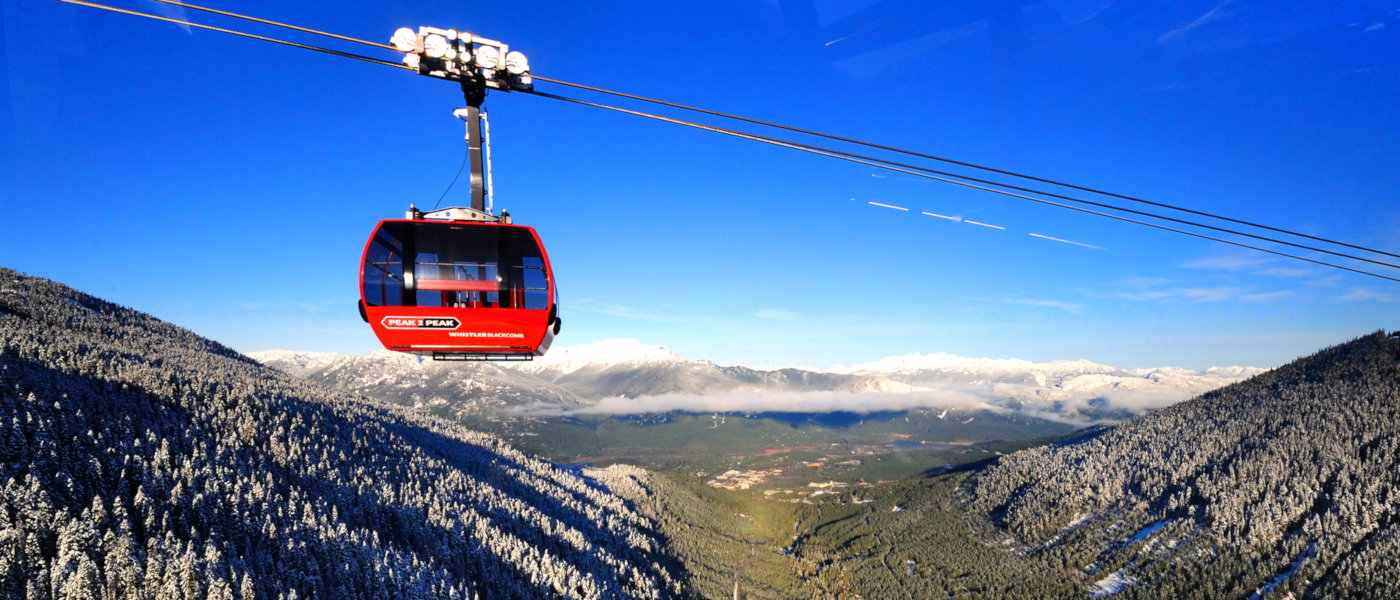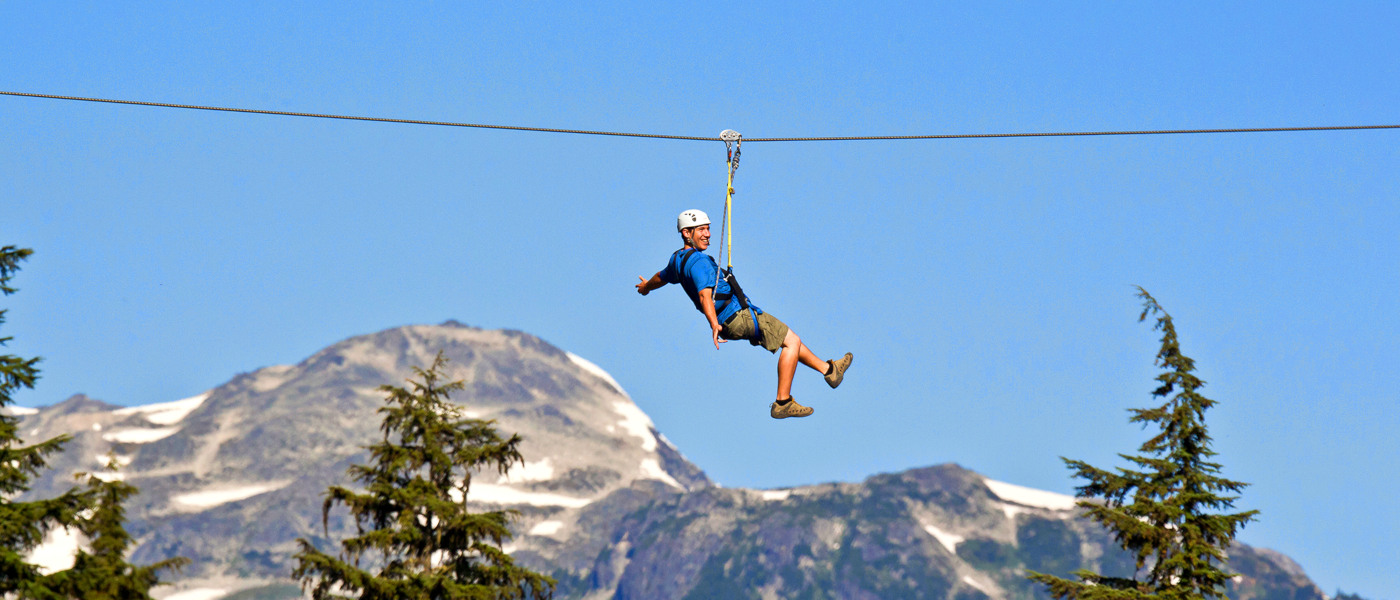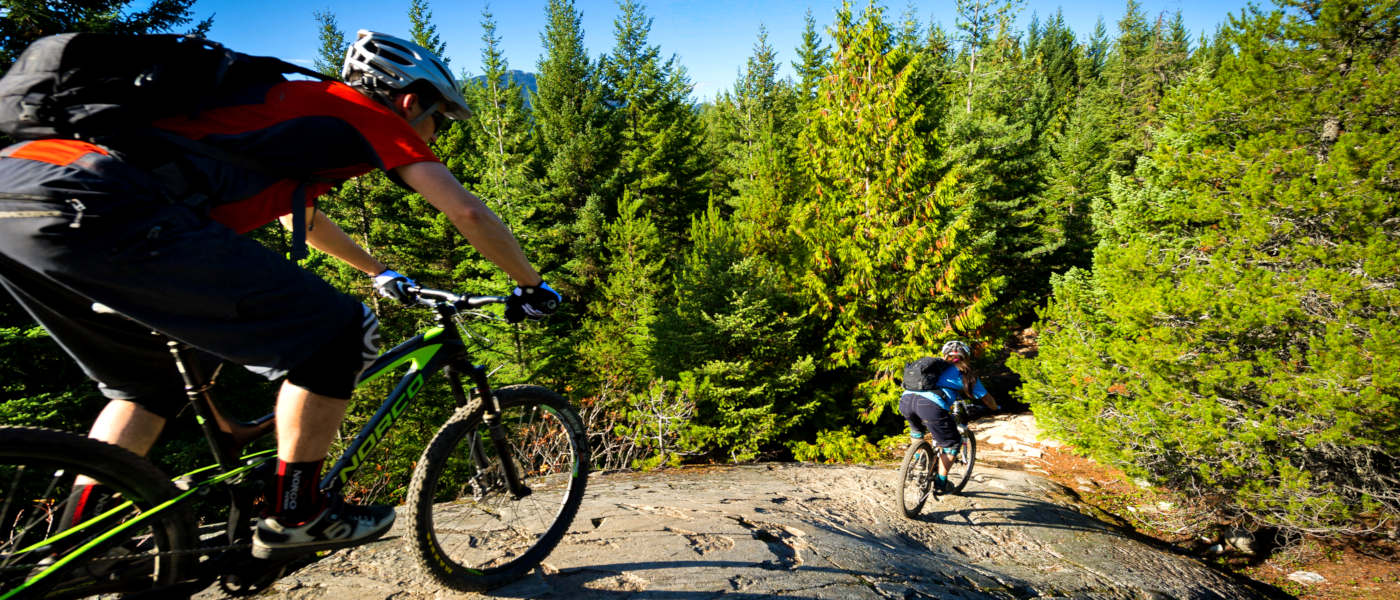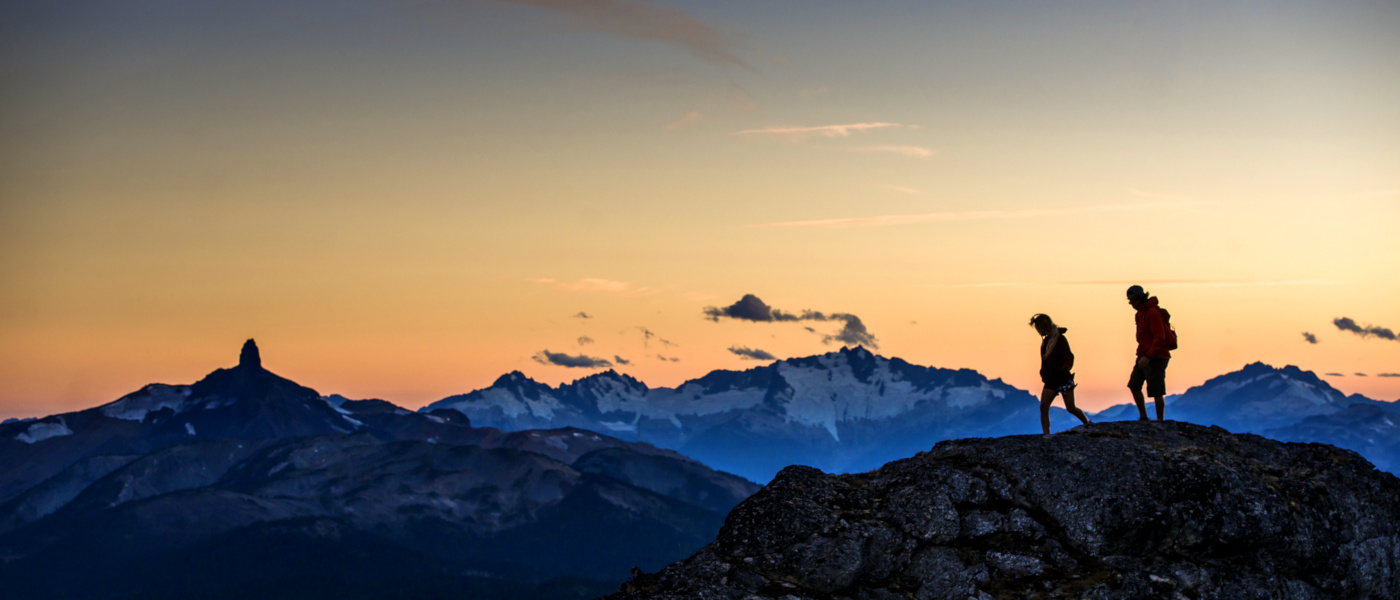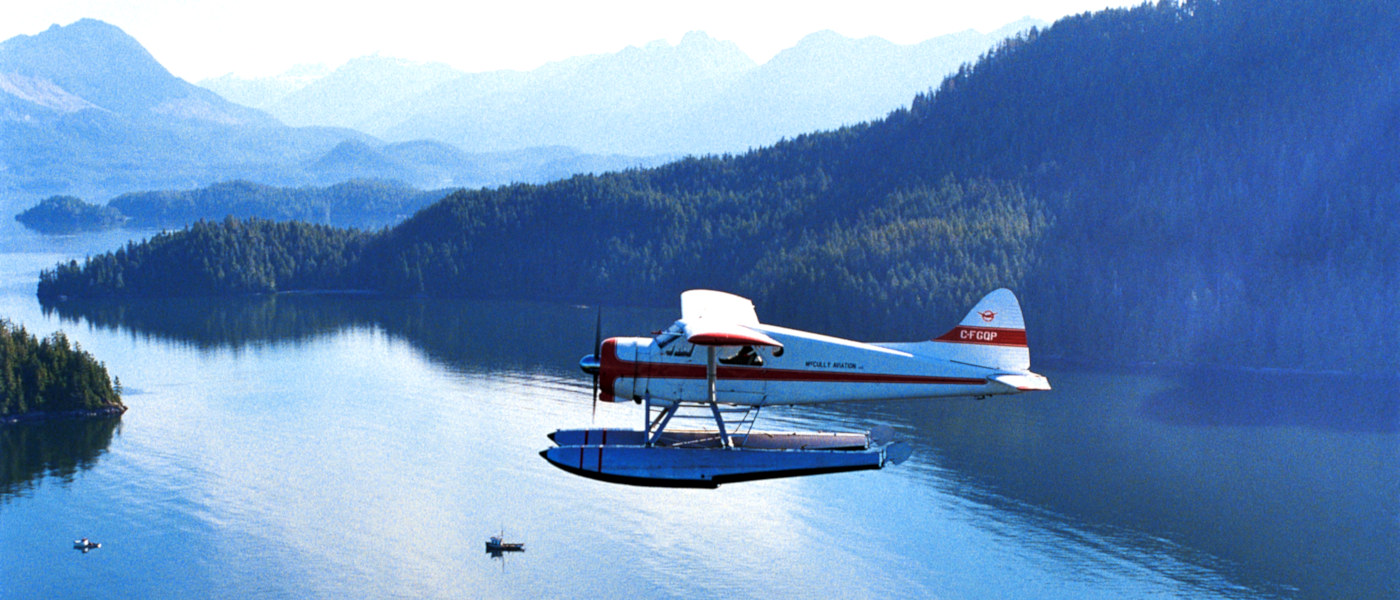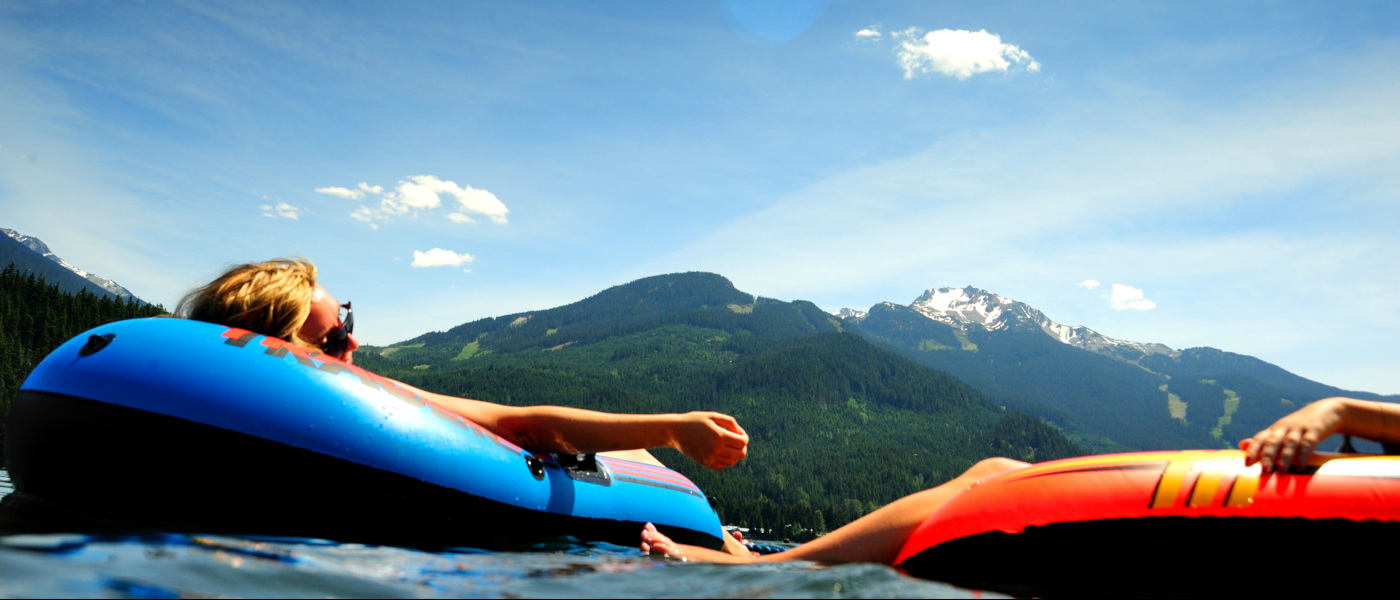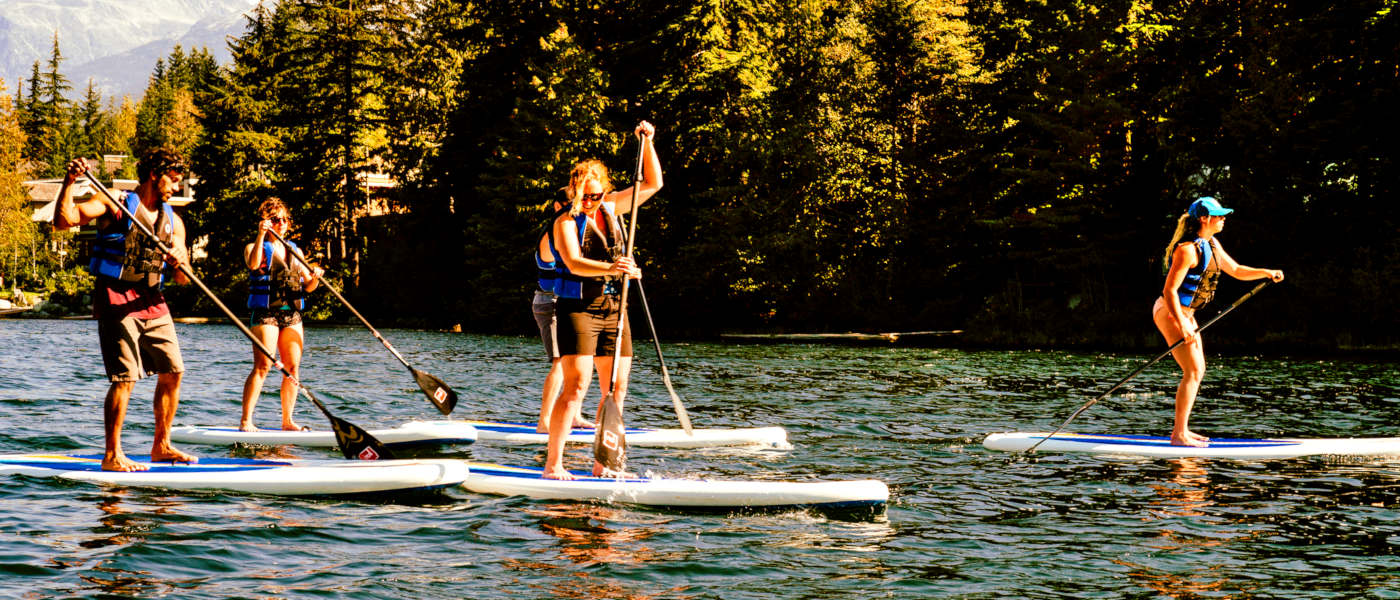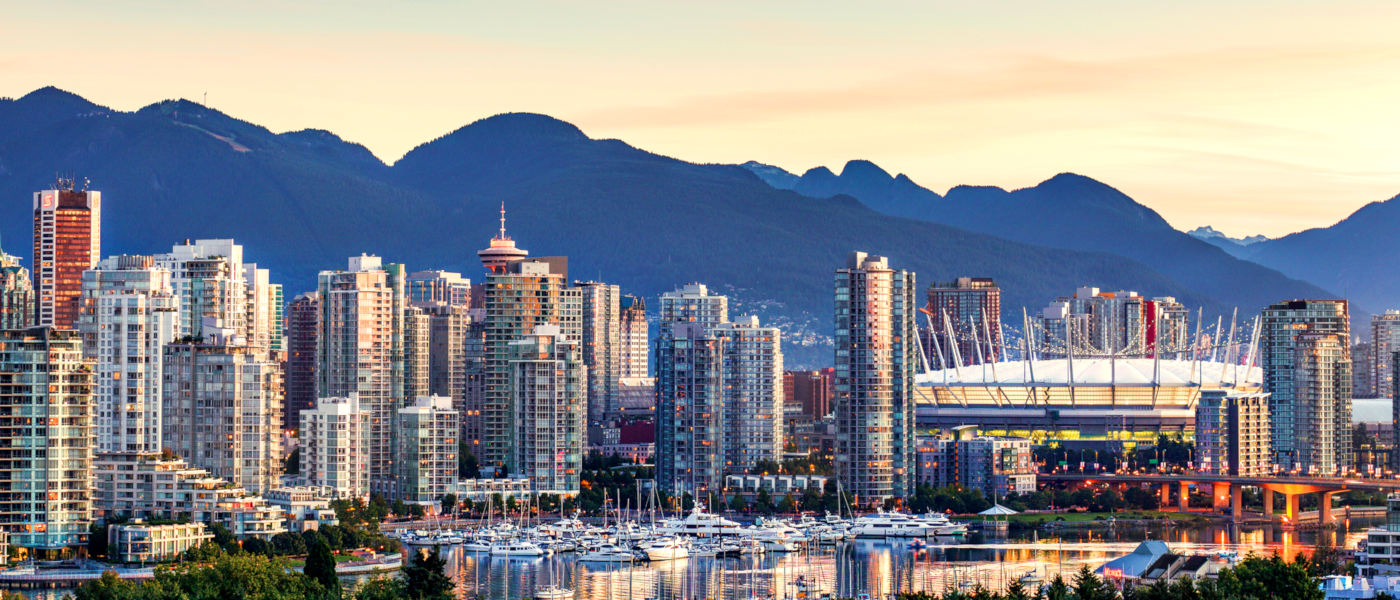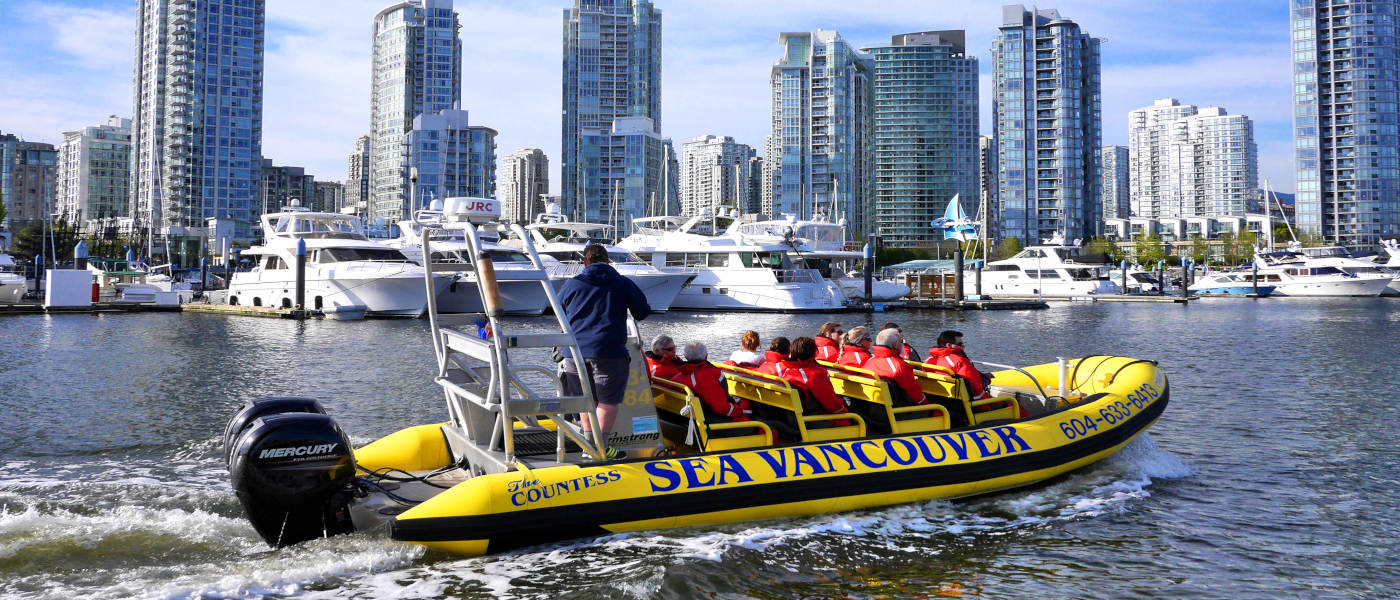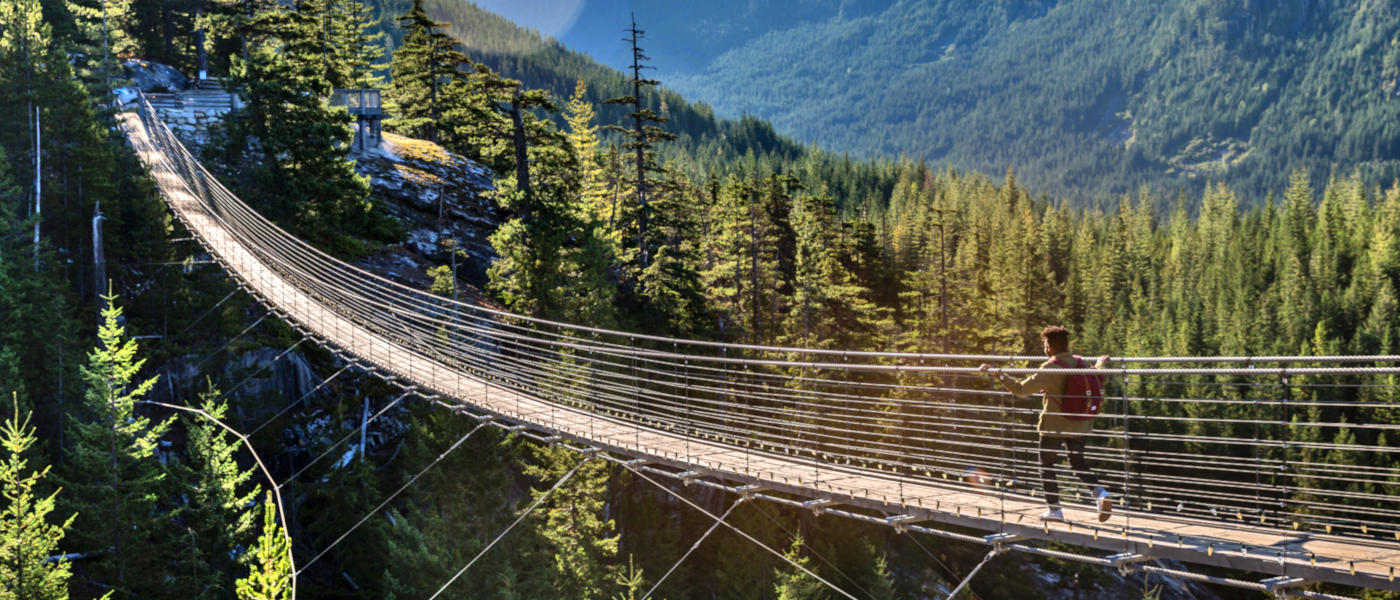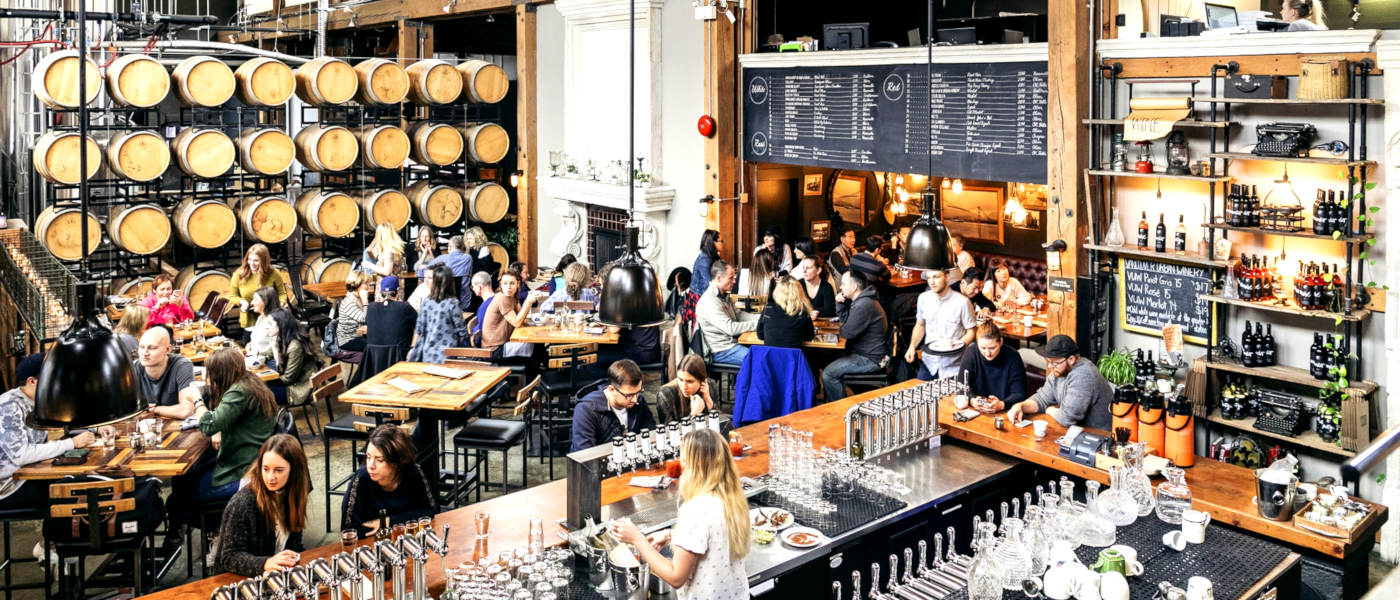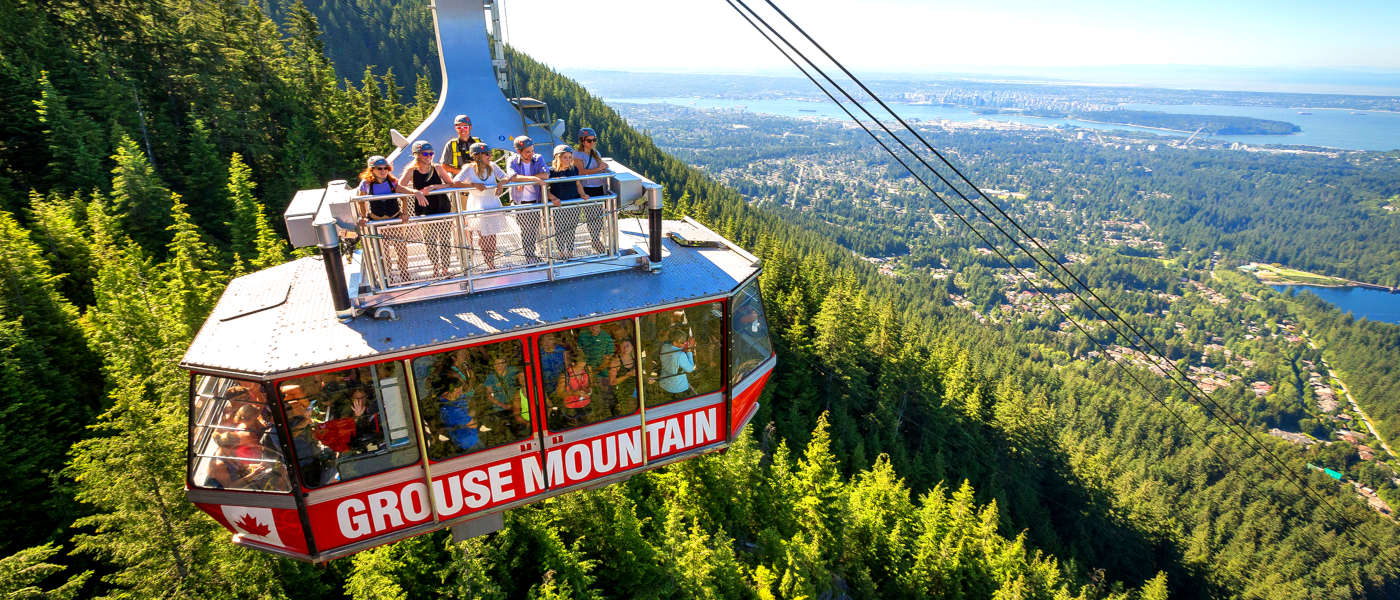 West Coast Wonders (8-10 nights) - Awesome cities, coastlines & creatures!
A fantastic circular route shows the amazing variety of the West Coast - buzzing Vancouver, charming Victoria, the stunning beaches, forests and wildlife (whales, seals & bears) of Vancouver Island, and the thrills of Whistler. All achievable, with great accommodation options, even if you only have a week to spare!

Fly-drive with full route guide

Fully equipped family accommodation

On-site Pools & Facilities

On-site Restaurants

Tons of activities & sights

Free WiFi at all Resorts
Save £1000s on Quality Canada
The Best of Canada - For Way Less - From £830pp incl flights!
West Coast Wonders Itinerary
Experience the amazing variety of Canada's West coast, in just 8 to 10 days! Visit stately Victoria, the colonial capital, and vibrant Vancouver, North America's top rated city. Explore the mountains, lakes and rivers of Olympic Whistler, and Vancouver Island's stunning beaches, islands and forests, world famous for whales and bears. The varied pace and activities offer something for all – from city trolley rides and cycle tours to zipwires, and from whale-watching to afternoon tea.
Our 8 night circular self-drive itinerary offers the very best of this amazing region with only a week off work or school. If you have a few days more, we can find even more time to relax along the route. We'll tailor your holiday to whatever you want to do, flexing the route and accommodation to suit.
We've hand-picked accommodation in the most perfect positions to combine comfort, flexibility and value. With options to self-cater in style balanced with sampling the local food and drink.
Click for more info on the main destinations and accommodation.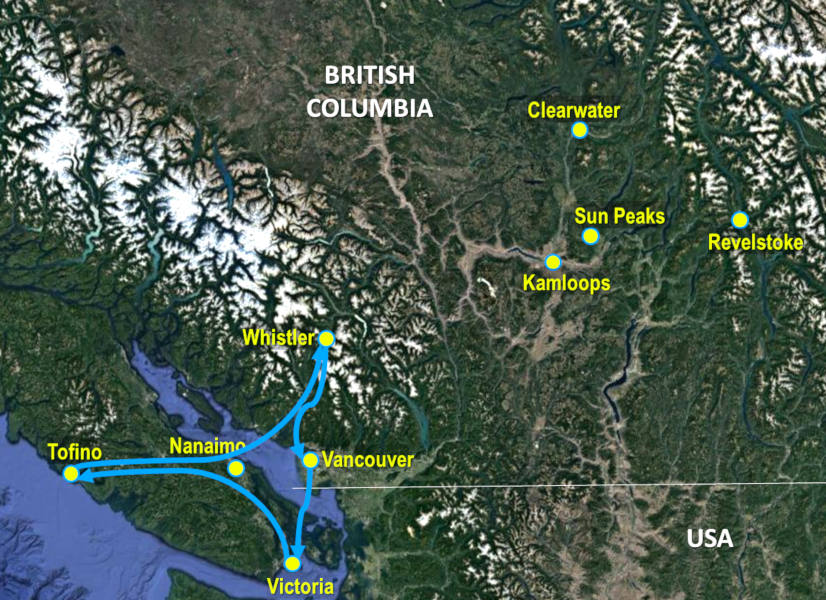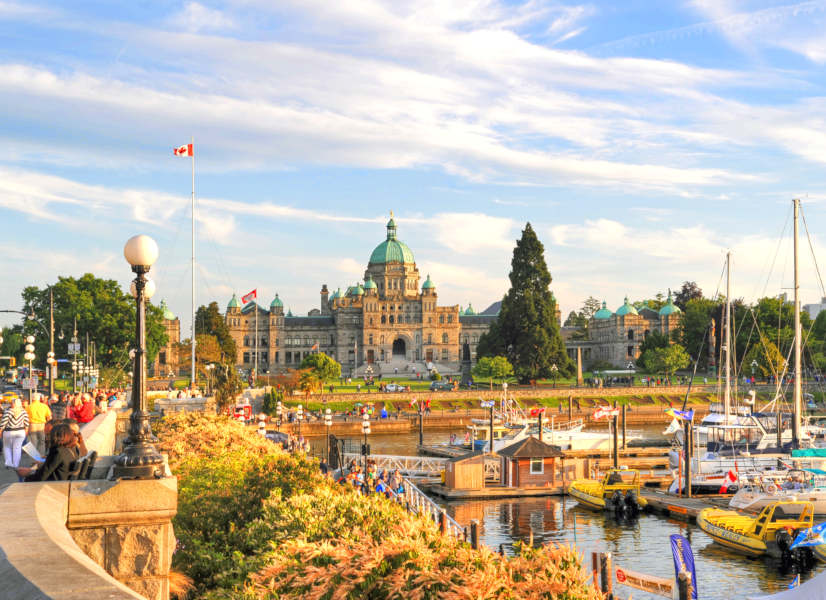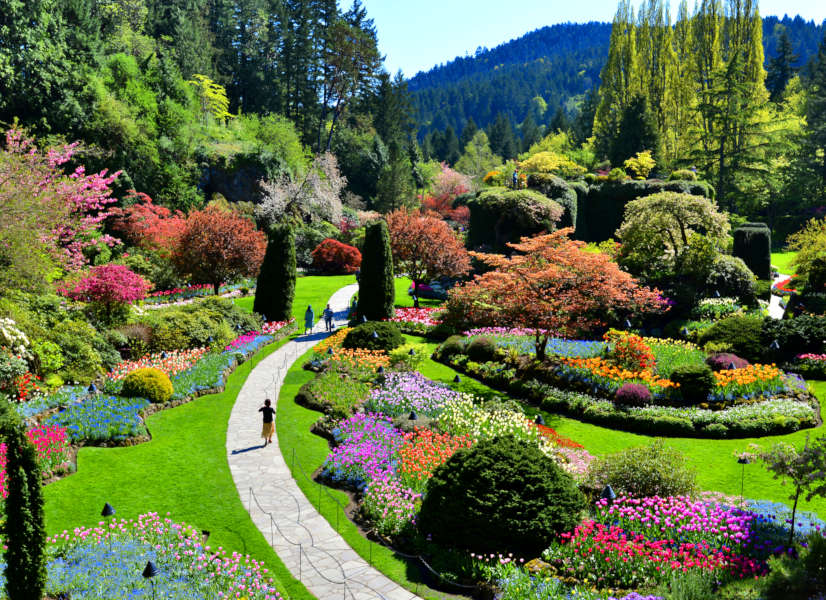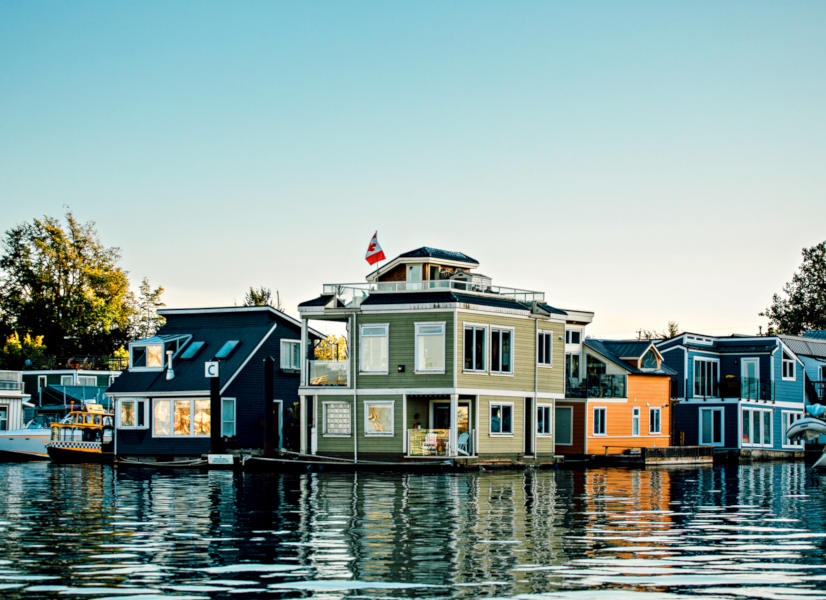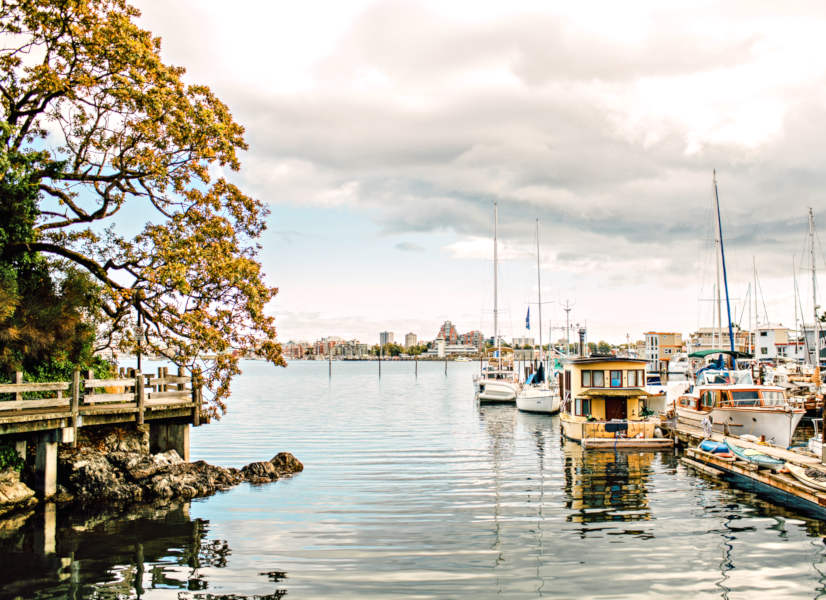 Day 1: Victoria
105km / 3hr from Vancouver Airport (including ferry)
Most Vancouver arrivals can pick up the car and make the 3pm or 4pm Victoria ferry. The crossing is 1 hr 35 mins, with a 40 min drive either side. You should be set to enjoy your first evening on Victoria's charming and historic waterfront.
Next day, explore more of British Columbia's capital, which blends colonial influences (afternoon tea is still an institution) with recent developments. The inner harbour is really attractive, and famous Butchart Gardens just 30 mins from the centre, though not on the direct route to Tofino.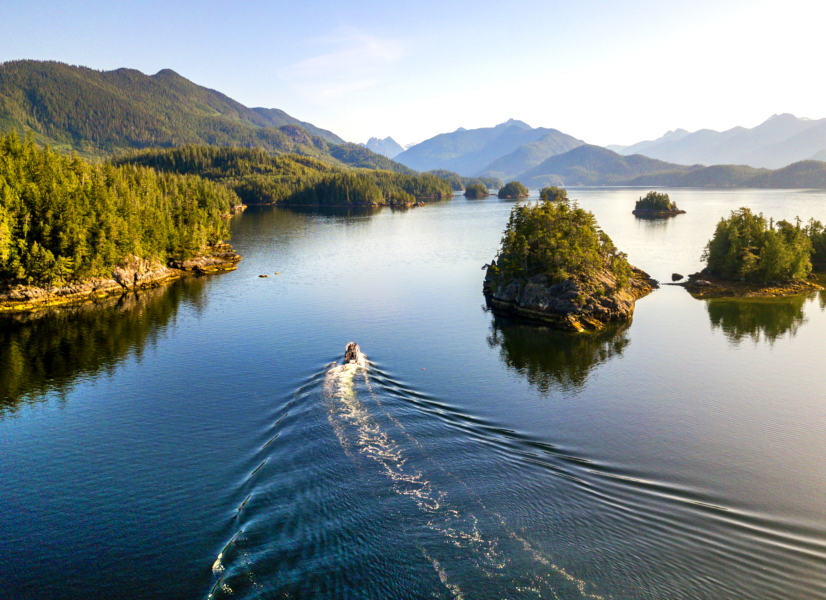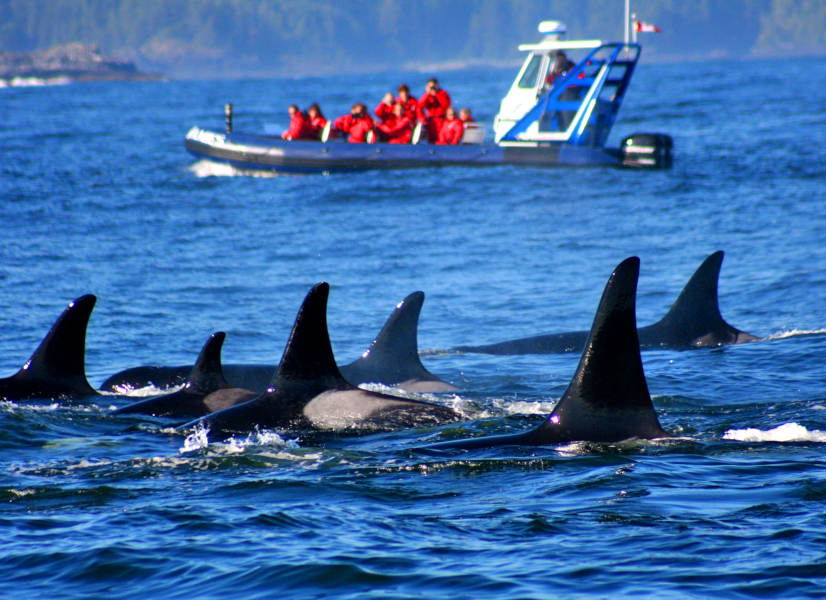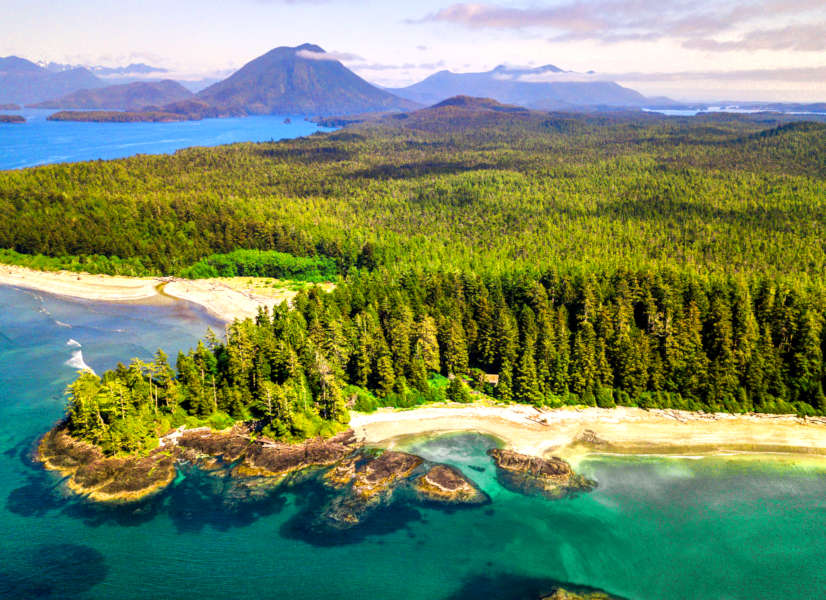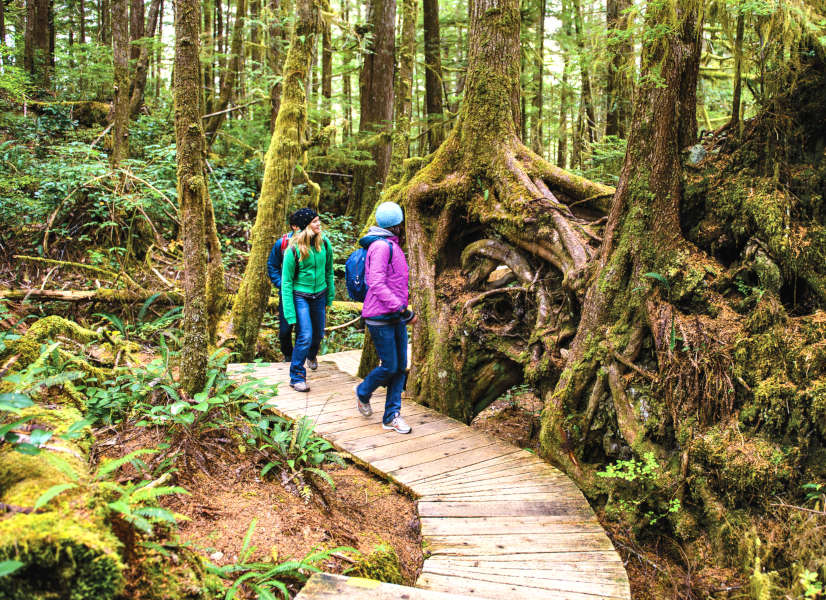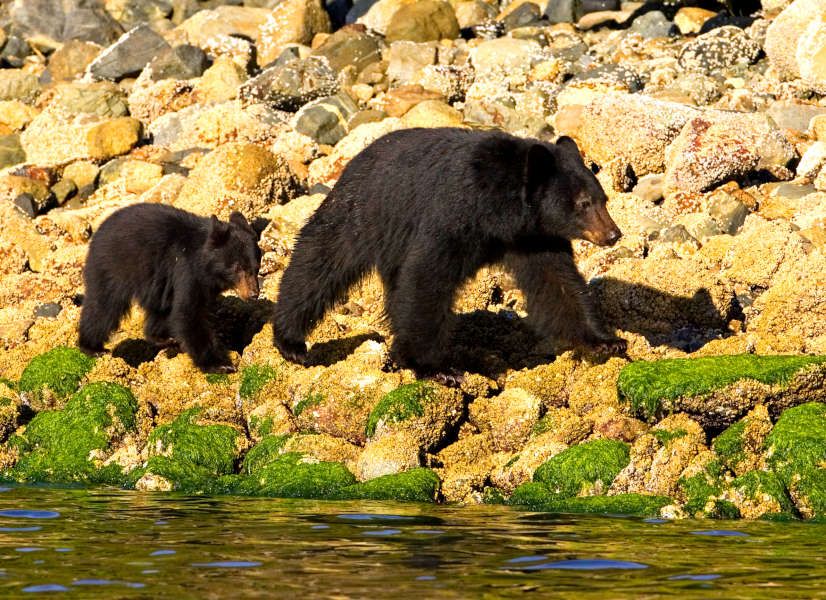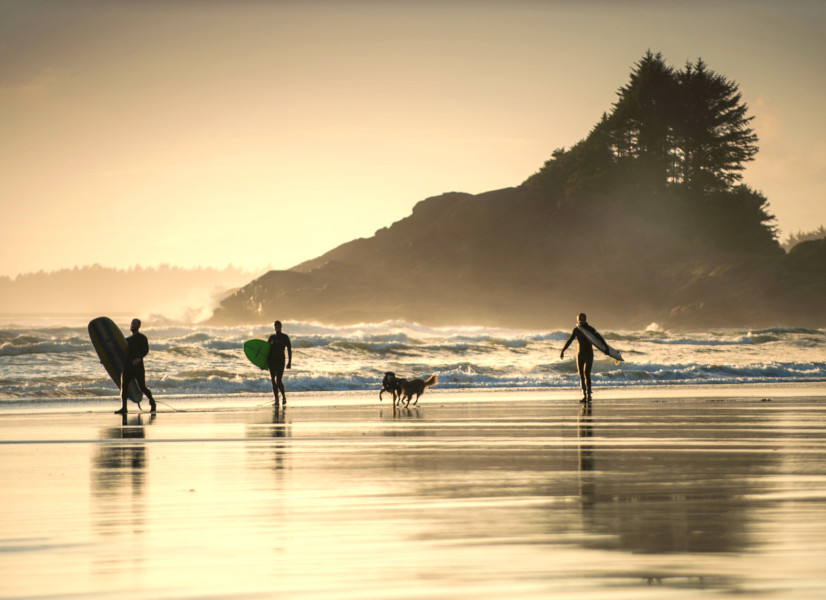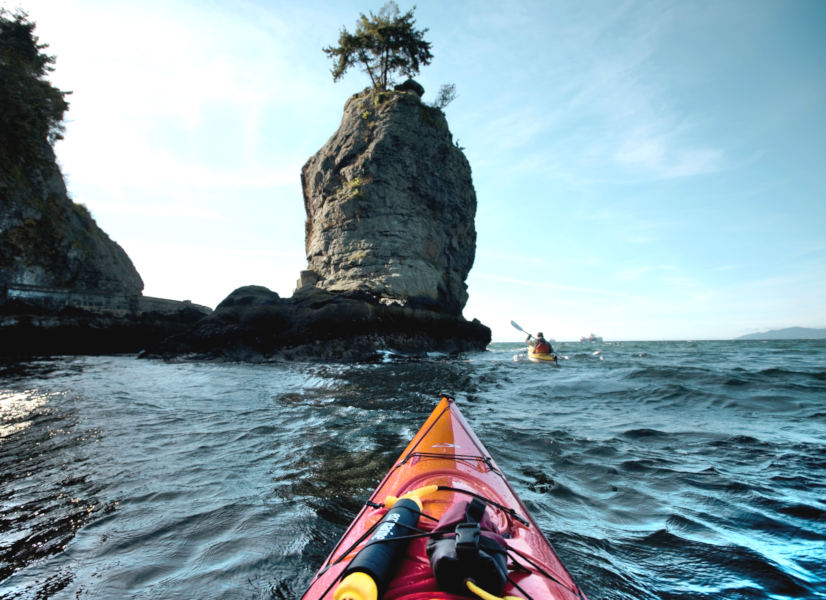 315km / 4hr 30min from Victoria
Head east and north to Parksville, before crossing Vancouver Island through the forested hills of the Pacific Rim National Park Reserve. Cathedral Grove (20 mins after Parksville) is a great halfway stop, with easy walks to the most colossal Douglas Firs and Red Cedars. Look out for Ewoks! Finally you'll reach the Pacific coast beaches lining the route to Tofino.
The coastline here is amazing – with countless beaches, islands and inlets. It's a place many love and few want to leave. Tofino has a real west coast vibe and is a fantastic base for surfing and for boat and floatplane trips for the major attractions of whale and bear watching (from David Attenborough's Seven Worlds, One Planet) and visits to Hot Springs Cove.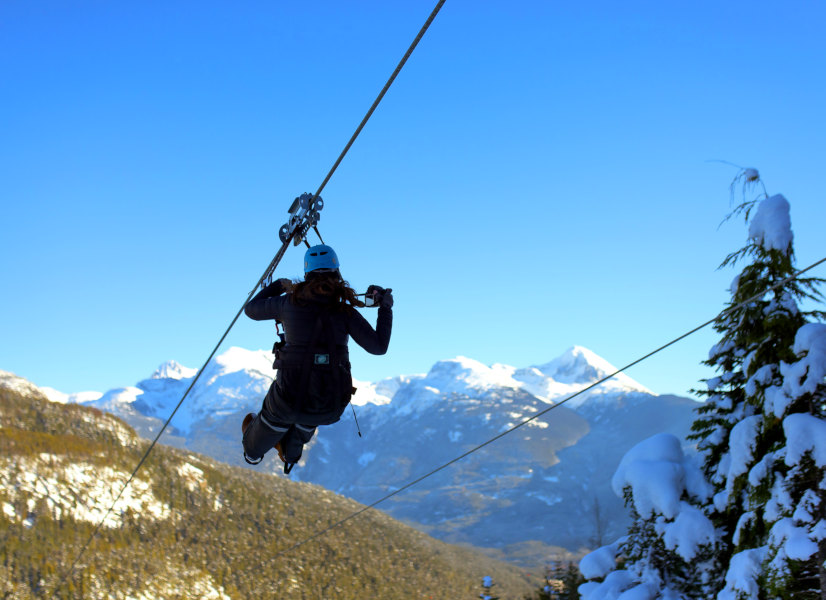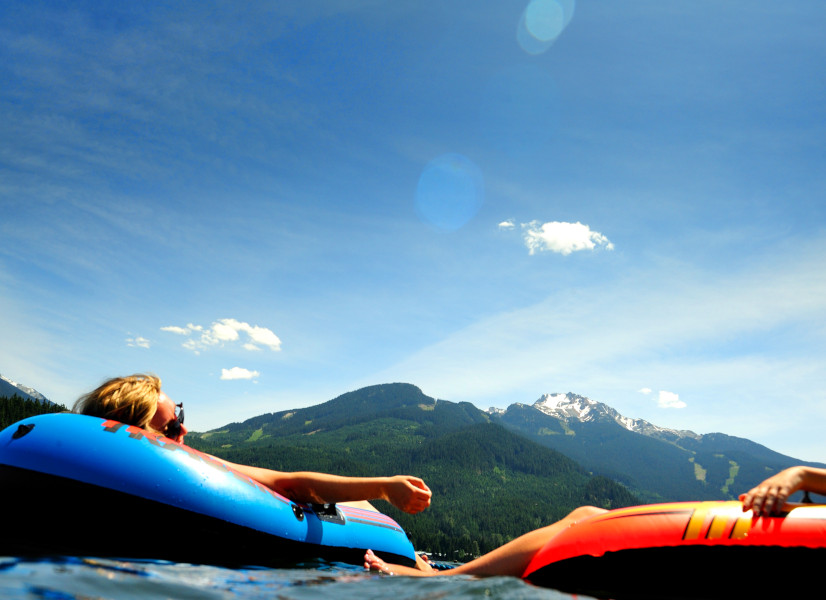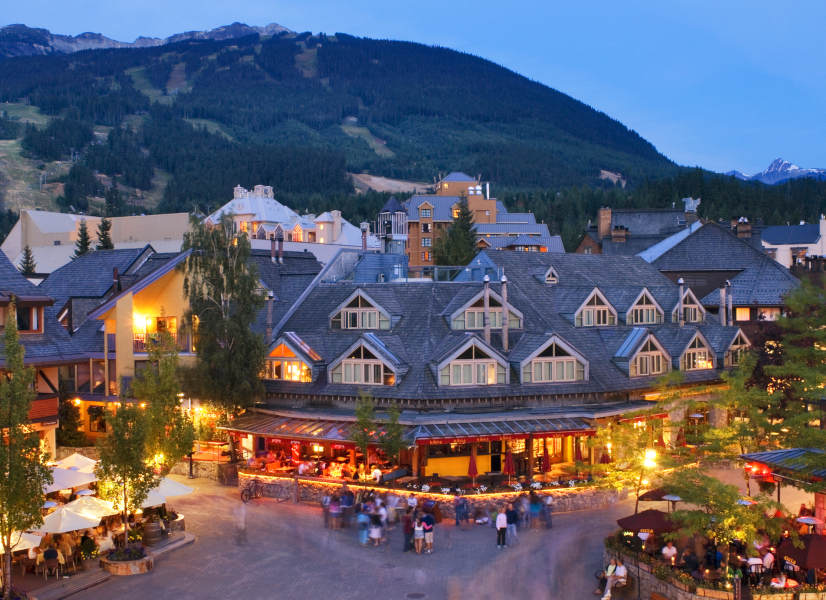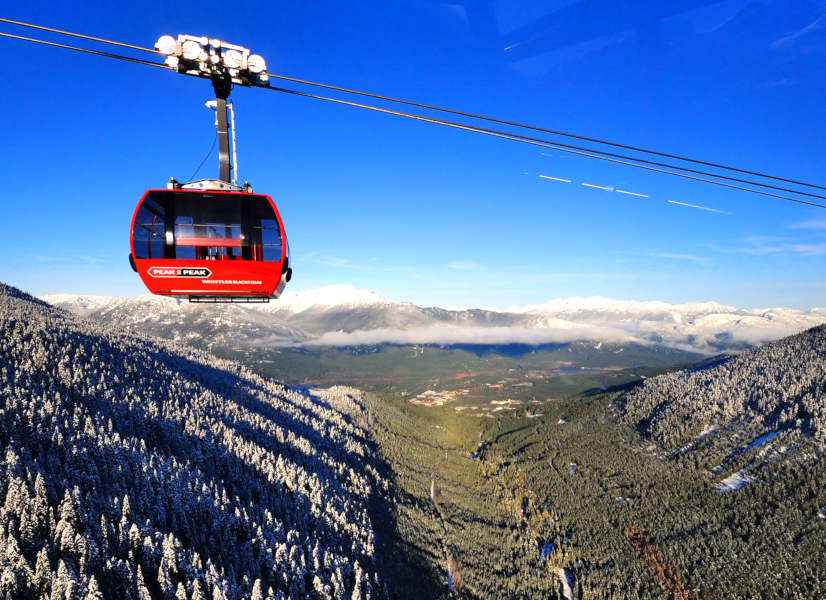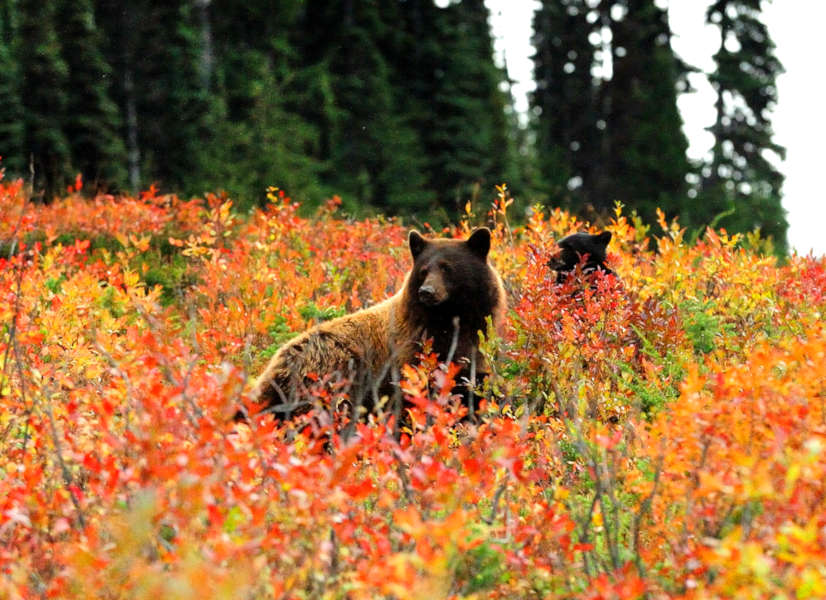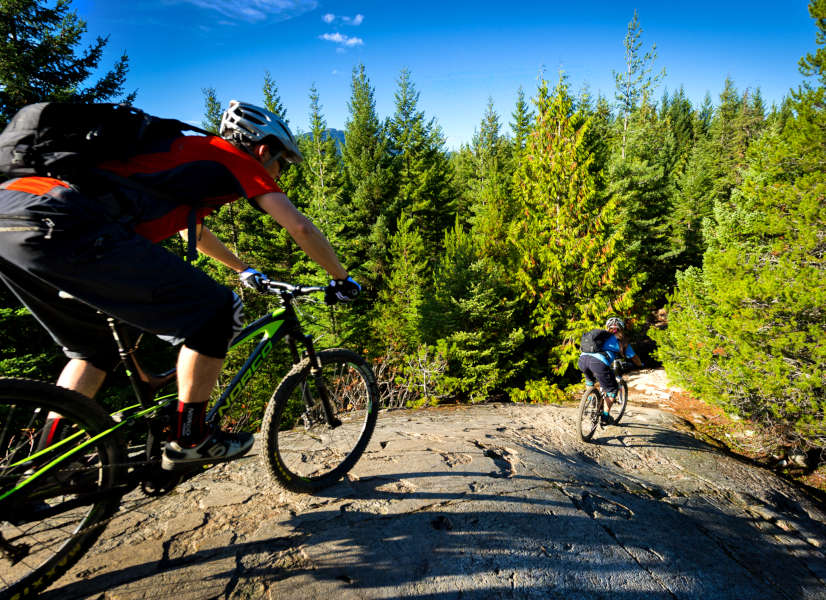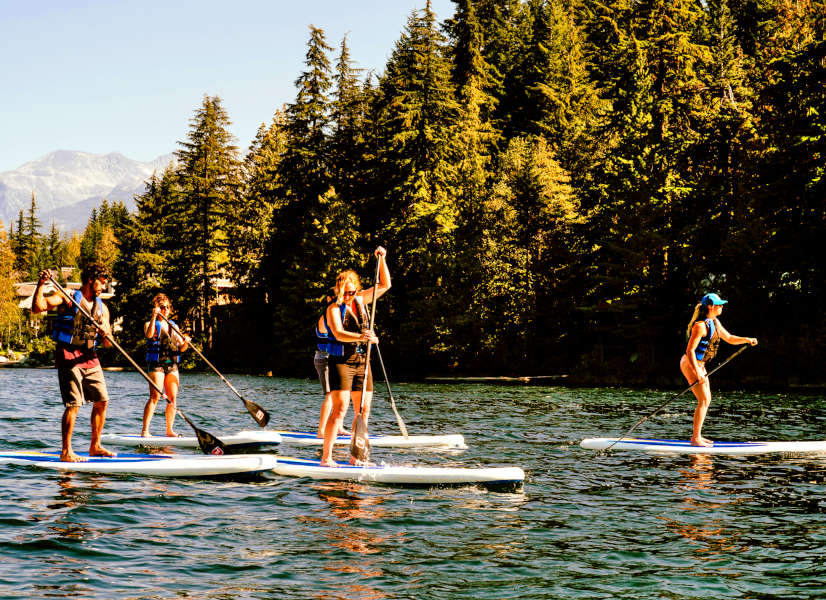 370km / 6hr 30min from Tofino (including ferry)
Retrace your route across the island to take the ferry from Nanaimo to Horseshoe Bay and follow the stunning sea-to-sky highway to Whistler – a fantastic summer destination, with its attractive Alpine-style pedestrian centre full of cafes, restaurants and shops.
The warm climate makes Whistler ideal for hiking and mountain biking, as well as ziplines, canoe tours, paddle-boarding or bear watching. You can experience the Olympic bobsleigh track, guided by pilots on wheeled sleds! Less white-knuckle options include the amazing Scandinave spa and Squamish Lil'wat Cultural Centre.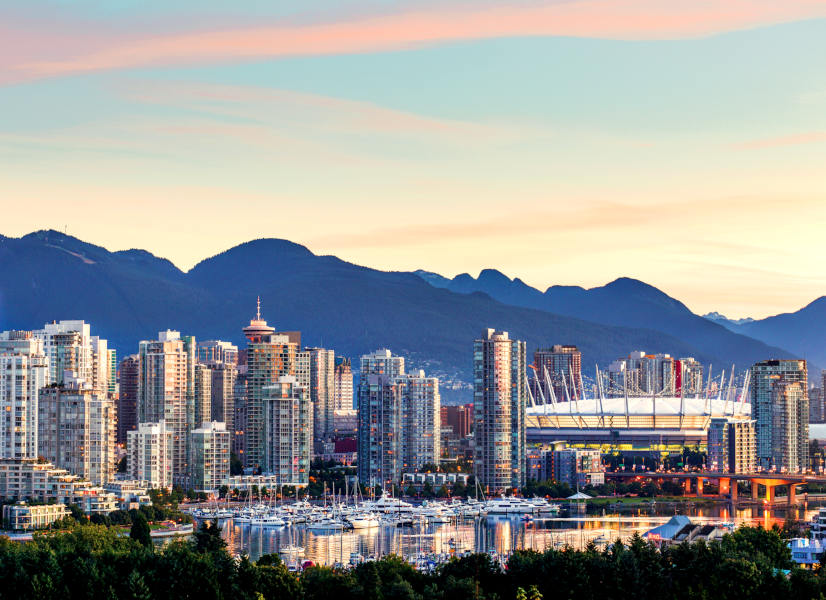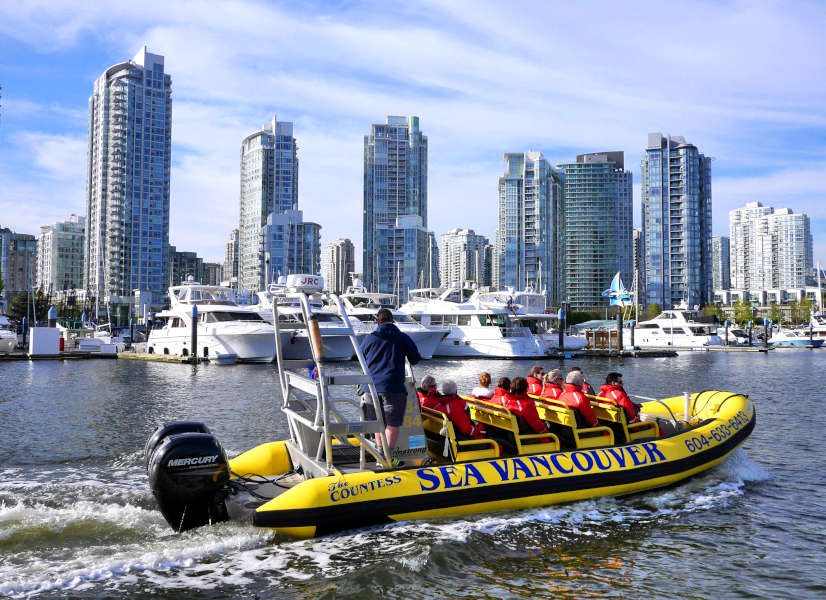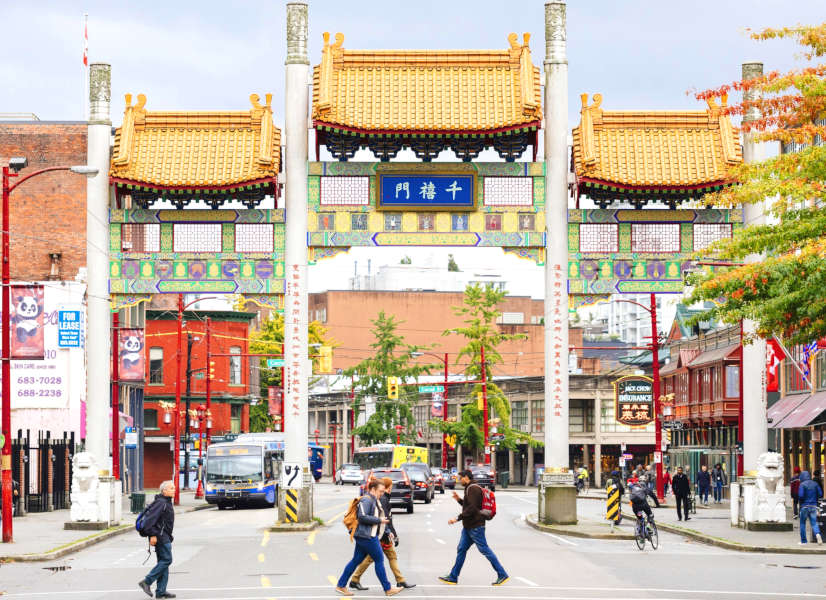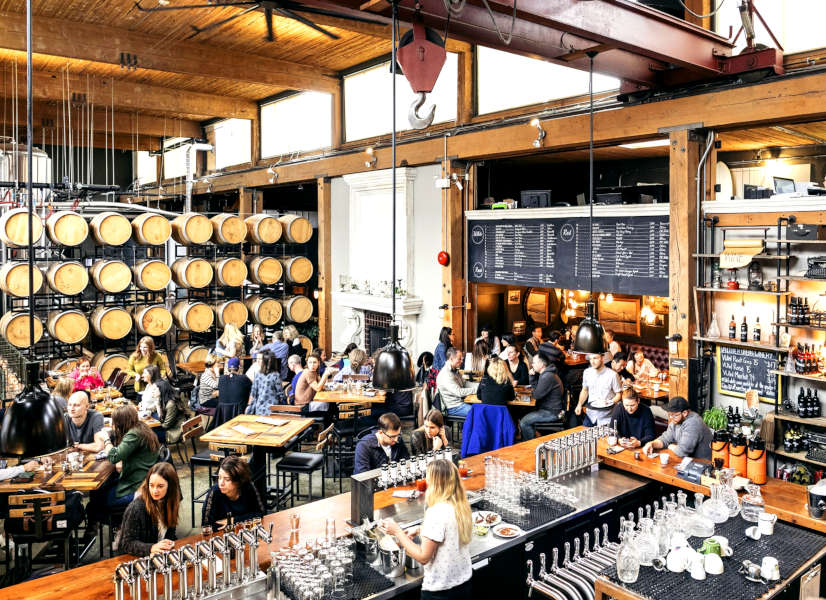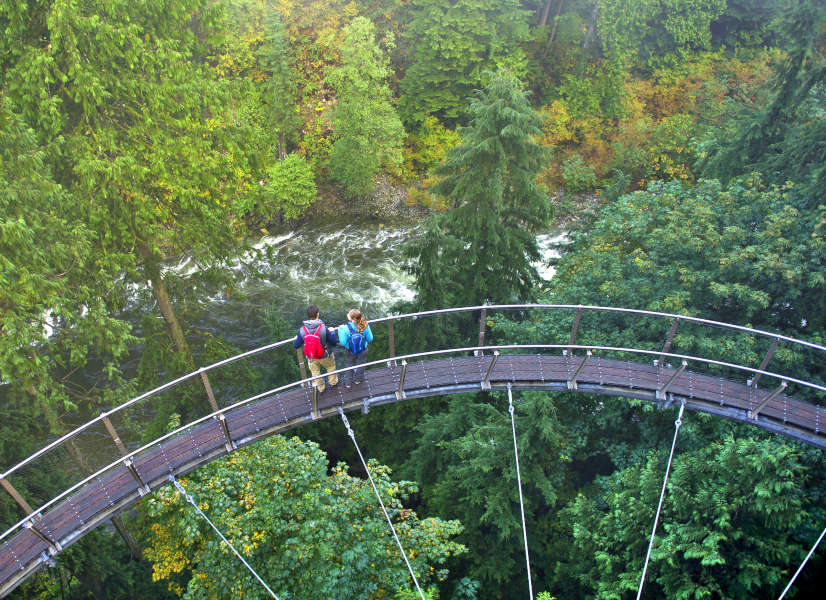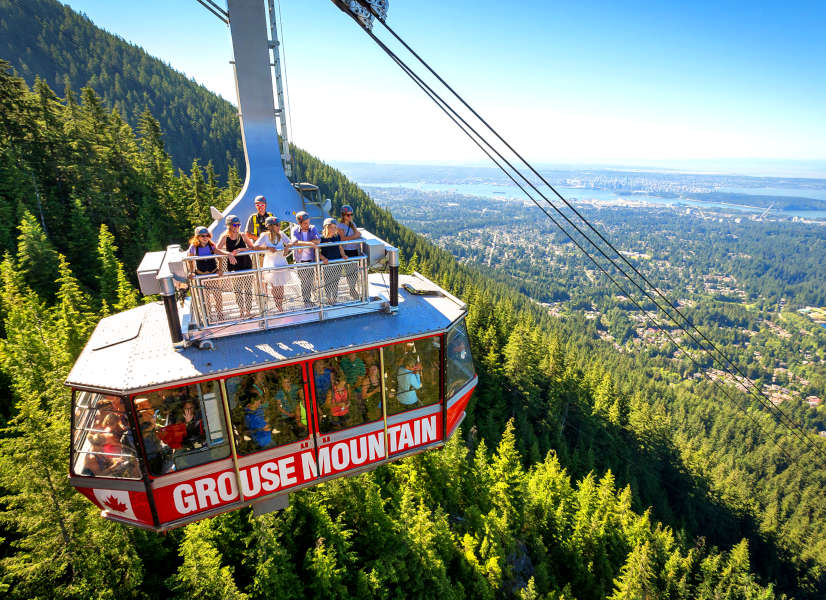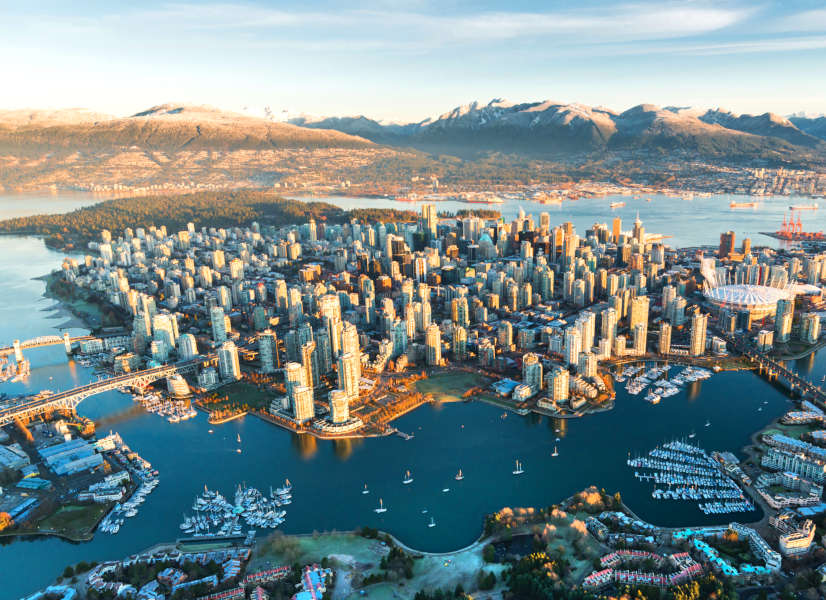 120km / 2hrs from Whistler
Driving back towards Vancouver, take the sea-to-sky gondola at Squamish for a great coffee stop at the Summit Lodge. Vancouver itself is a fantastic vibrant and modern city, rated the best in North America for the last 10 years, and in the world's top 3!
Enjoy the city scene in the trendy Gastown and Yaletown districts, but green is never far away, at gorgeous 1000 acre Stanley Park downtown and the Capilano suspension bridge forest park just inland. A trip up Grouse mountain shows just how close together sea and ski can be! On your last day, you'll have more time to explore as most flights leave in late afternoon.
Extra Information
This itinerary is only a suggestion – you're free to flex stops, durations and accommodation.
To extend the trip to 10 nights, we'd suggest adding extra nights in Tofino and Whistler.
Included: Car hire, 2 ferry crossings, local taxes and tourist charges.
Not Included: Flights, meals (unless stated), parking fees, tolls, fuel, gratuities, National Park entry passes.
National Park passes are approx 20 CAD per day for up to 6 people.
Our Price Promise
Our prices should be £100s cheaper, even with flights added! If they're not, ask about price-matching.
Full ABTA assurance, with a fab and free guidebook when you book – Winner!
West Coast Wonders Guide Prices
We make amazing Canadian experiences more accessible. You'll always get an unbeatable price with no compromise on quality or service.
Our holidays to Canada are tailor-made, so call 01606 717900 or click to email and we'll get right onto it.
Guide Prices for West Coast Wonders 8 Night Itinerary
| Party | May | June | July-Aug | Sept |
| --- | --- | --- | --- | --- |
| Family (4) | £392 | £461 | £526 | £501 |
| Family (4) – incl flight prices* | £830 | £908 | £1199 | £1019 |
| 2 Adults | £675 | £829 | £940 | £891 |
| 2 Adults – incl flight prices* | £1154 | £1318 | £1654 | £1450 |
Prices are £GBP per person including 13 nights accommodation, flights, car hire and ferry crossings – 2 adults sharing or family of 4 with 2 children up to age 12.
*Return flight prices from London with WestJet are included for illustration. Flights need to be arranged separately. All prices correct as of 10/03/2021.
The Best Flights...

Regular Direct Flights for Vancouver (YVR).
Flight time 9 – 10 hours. Time difference -8 hours:
From London Heathrow: Air Canada or British Airways
From London Gatwick: West Jet
From Manchester: Air Transat
From Dublin: Air Canada
For a Totally Tailored Canada holiday at unbeatable value, email or call us
Average Daily Sun and Max Temperatures: Vancouver
16°C

May

19°C

June

21°C

July

22°C

August

18°C

September
Other Amazing Canada Resorts and Itineraries