Krk Island, Krk Premium Camping Resort
190C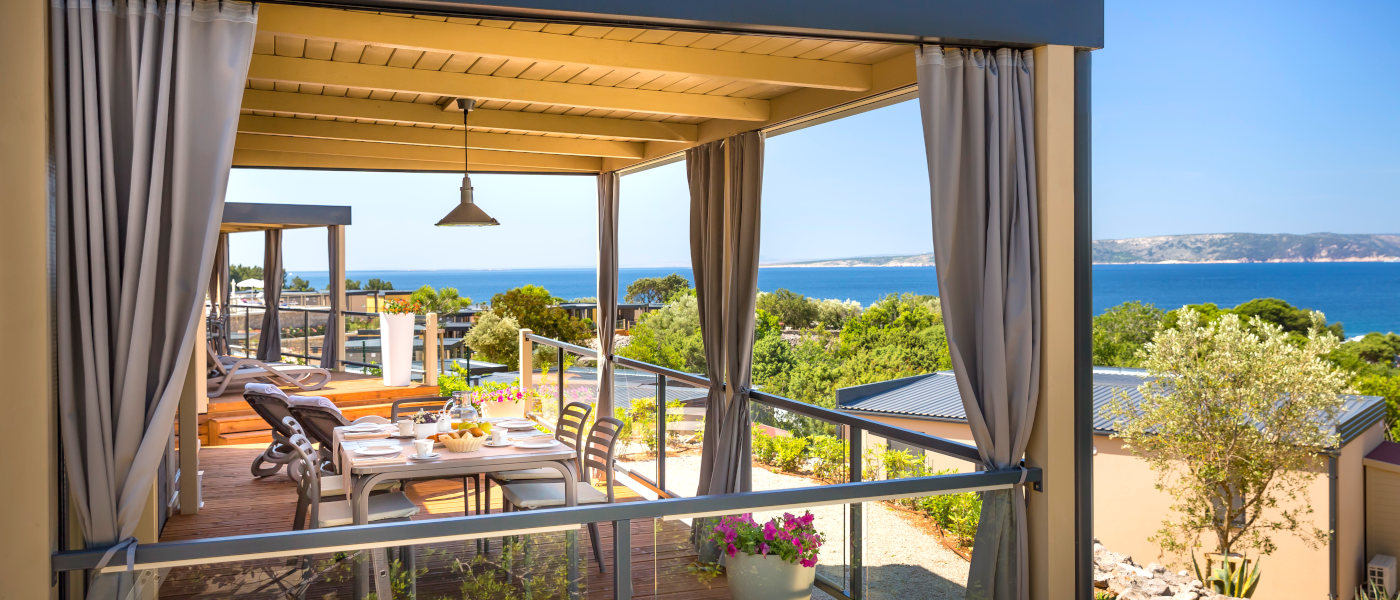 Admirable Krk - Your 5-Star Mission to Seek Out this Civilised Croatian Gem
Sat above its own beach with stunning sea views towards the island of Cres, Krk Premium Camping Resort oozes charm and quality and is ideal for relaxation and exploration. Though, with pools, slides, clubs and activities, it will keep everyone occupied. The island of Krk combines a beautiful coastline of coves and beaches with fantastic port towns - charming Krk town itself is just a 20 minute walk from the resort. This is picture-postcard Croatia, with easy access by road from Rijeka and Pula airports, and the chance to venture inland too, with charming Delnice and Risnjak National Park only a short trek away.
Book With Confidence: Lowest Prices & £95 Deposit Option!

Open 14 April - 14 October

Camping Resort : Chalets and Mobile Homes

Rijeka (RJK) 28km / 30 min, Pula (PUY) 154km / 2 hours

2km from Krk Town

Medium Resort (450 places)

3 Pools

Direct Beach Access

Free Kids Clubs
BBQs provided
Dogs Welcome (selected units)
Take in the View from Krk's Perfect Pools
Krk's pools make the most of its stunning views, whilst keeping you cool in the heat of summer. Choose from the pools and slides just above the beach or an elevated view from the Bella Vista Village pool.
Male Swimwear Guide
Choose any swimwear in the styles shown as permitted below:
Briefs / Trunks
Lycra
Permitted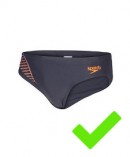 Aquashorts / Hipsters
Lycra
Permitted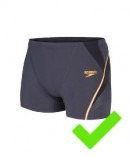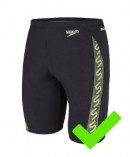 Water Shorts: Short
Cotton
Permitted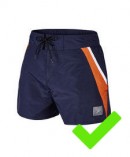 Water Shorts: Medium
Cotton
Permitted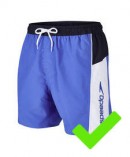 Water Shorts: Long
Cotton
Permitted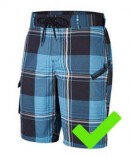 Our Price Promise
You shouldn't find lower prices anywhere else! If you do, ask about price-matching.
Savings on holiday extras, guaranteed Sterling prices, no booking fees & ABTA assurance – Winner!
Krk's Facilities and Activities
Sports, clubs, entertainment and eateries are pitched at just the right level for this quieter island resort, though there's plenty to do and diving, boat hire and horse riding nearby too. Local products feature in the restaurant menus and piazza shops.

Free WiFi
Waterslides

Bistro Restaurant
Watersports
Beach Bar
Games / Teen Hangout

Takeaway

Entertainment

Groceries
Cycle Hire
Treatments & Saunas
Multisports & Fitness
Extra Information
Some facilities may carry additional charges and may be restricted / closed in low season.
Krk Premium Camping Resort's 5-Star Accommodation
Krk's 'Bella Vista' Premium Village was created in 2016, with a range of the highest quality modern accommodation and it's own infinity pool, from which to gaze out across the bay. Couple this with the most gorgeous safari tent we've ever seen and you get the feel for Krk's quality.
The Best Flights for Krk Premium Camping Resort
Add your own low-cost flights to our fantastic value accommodation to create an unbeatable combination.

To Pula (PUY)
EasyJet: From Bristol, Gatwick, Liverpool, Southend
Jet2: From Birmingham, Edinburgh, Leeds Bradford, Manchester, Stansted
TUI: From Birmingham, Bristol, East Midlands, Gatwick, Manchester
Ryanair: From Stansted
British Airways: From Heathrow
To Rijeka (RJK)
Ryanair: From Stansted
TUI: From Manchester
Daily Sun and Temperatures
(Av. sun hours & max temp)
13°C

March

18°C

April

22°C

May

27°C

June

29°C

July

29°C

August

24°C

September

19°C

October
Other destinations you may like