Loches, Le Moulin des Cordeliers
171A
Le Moulin des Cordeliers, Loches and the Loire Valley
An imaginatively converted flour mill on the banks of the River Indre, the Moulin de Cordeliers is the perfect base for the Loire. Just a few minutes walk to the shops, bars and restaurants in the centre of historic Loches, overlooked by the 11th century 'Cité Royale'. The famous châteaux of Chenonceaux and Azay-le-Rideau and the surrounding Loire vineyards are within easy reach too.

Open - 4th April - 8th November

Apartment Residence: Studios / Apartments

Tours (TUF) 45km / 50 min, Nantes (NTE) 254km / 2hr 30 min
On the banks of the River Indre

Calais 549km / 5h 30 min, Caen 300km / 3h

250 m from Loches town centre

1 pool

Small size residence (91 studios / apartments)
Our Price Promise
You shouldn't find lower prices anywhere else! If you do, ask about price-matching.
Beat booking direct for tunnel & ferries.  Guaranteed Sterling prices, no booking fees & ABTA assurance – Winner!
Le Moulin des Cordeliers Pool
Swimwear Guide
Men and boys can wear any swimwear in the styles shown as permitted below:
Briefs / Trunks
Lycra
Permitted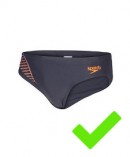 Aquashorts / Hipsters
Lycra
Permitted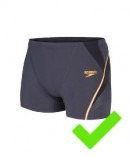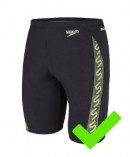 Water Shorts: Short
Cotton
Permitted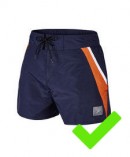 Water Shorts: Medium
Cotton
Permitted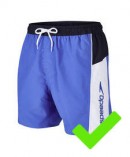 Water Shorts: Long
Cotton
Permitted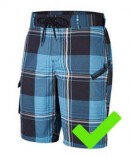 Le Moulin des Cordeliers Facilities and Activities

Free WiFi

Children's activities (high season)
Specially adapted unit
Horse riding nearby

Restaurants nearby

Heated pool
Bars nearby
Baby kit

Shops nearby
Free parking
Laundry
Dogs Welcome
Extra Information
Some facilities may carry additional charges and may be restricted / closed in low season.
Le Moulin des Cordeliers Accommodation
Daily Sun and Temperatures
16°C

April

20°C

May

23°C

June

26°C

July

26°C

August

22°C

September

18°C

October
Other Great Loire and Vendee Resorts