Safari Tents and Glamping
Safari? So Very Goody! Ultimate Safari Tents and Glamping
Our hand-picked selection of the very best safari tents at the finest resorts is something very special - how 'glamping' should truly be.
(with apologies to Chrisopher Biggins ... is anyone else old enough to know what I'm on about?)
Safari tents done the way they should be!
Modern bathrooms with showers & toilets
Fully-equipped and plumbed kitchens
Totally new tent frames in premium positions
Comfortable beds, made up with high quality bed linen
Solid floors and decking
Some with TVs, air-conditioning, upper floors or a hot-tub!
Stunning sea-view safari encampment with infinity pool
Exclusive family safari tents in Maro Premium Village
The height of exclusive safari chic on the French Riviera
Some with 2-basin bathrooms, 2 floors & hot-tubs!
Fab family safari tents with modern bathrooms & TVs
Perfect for Zaton's unbeatable pools, beach & activities
Amazing Forest Zone with Explorer Lodges & safari tents
Lakeside luxury and adventures in the Loire
Gorgeous 3 Bed luxury safari tent. A true one-off!
Exclusive 5-star location at this gem of an island resort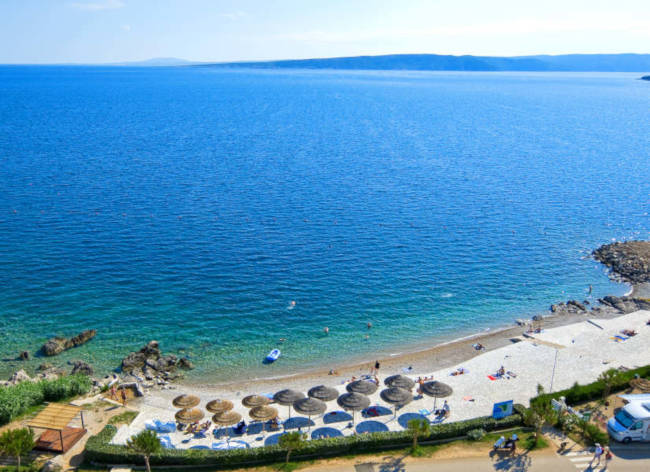 Superb new safari tents in themed village setting
Fantastic 5-star resort right on huge golden beach