Waterparks and Pools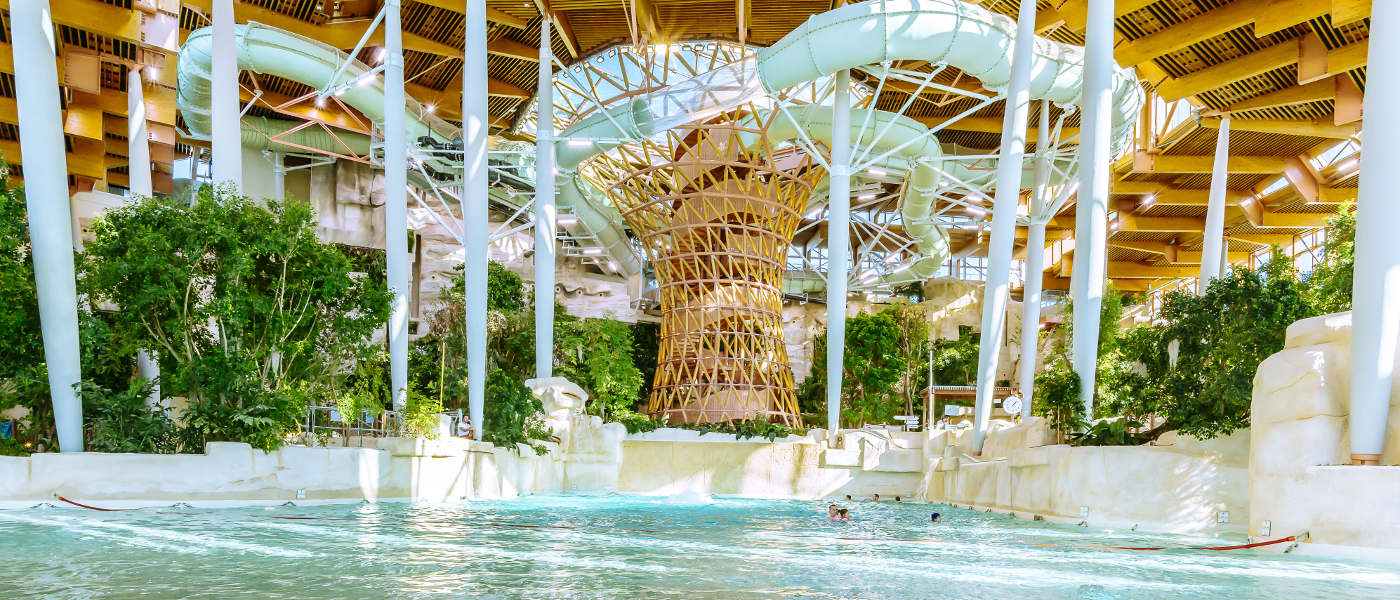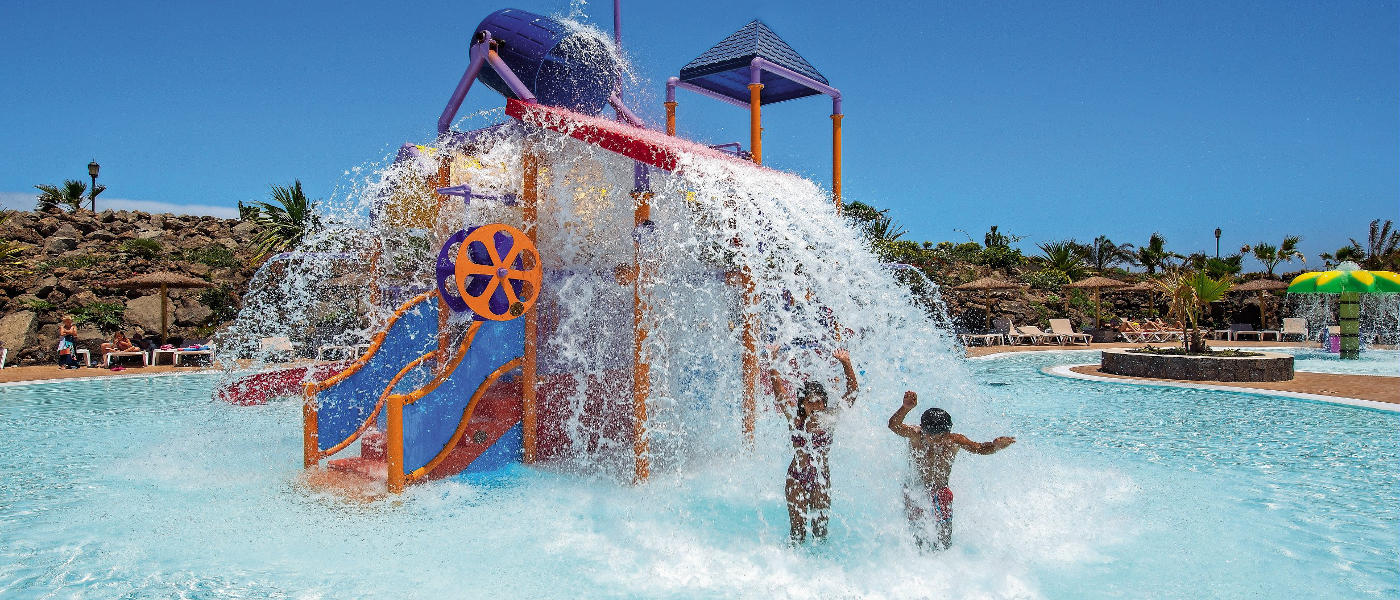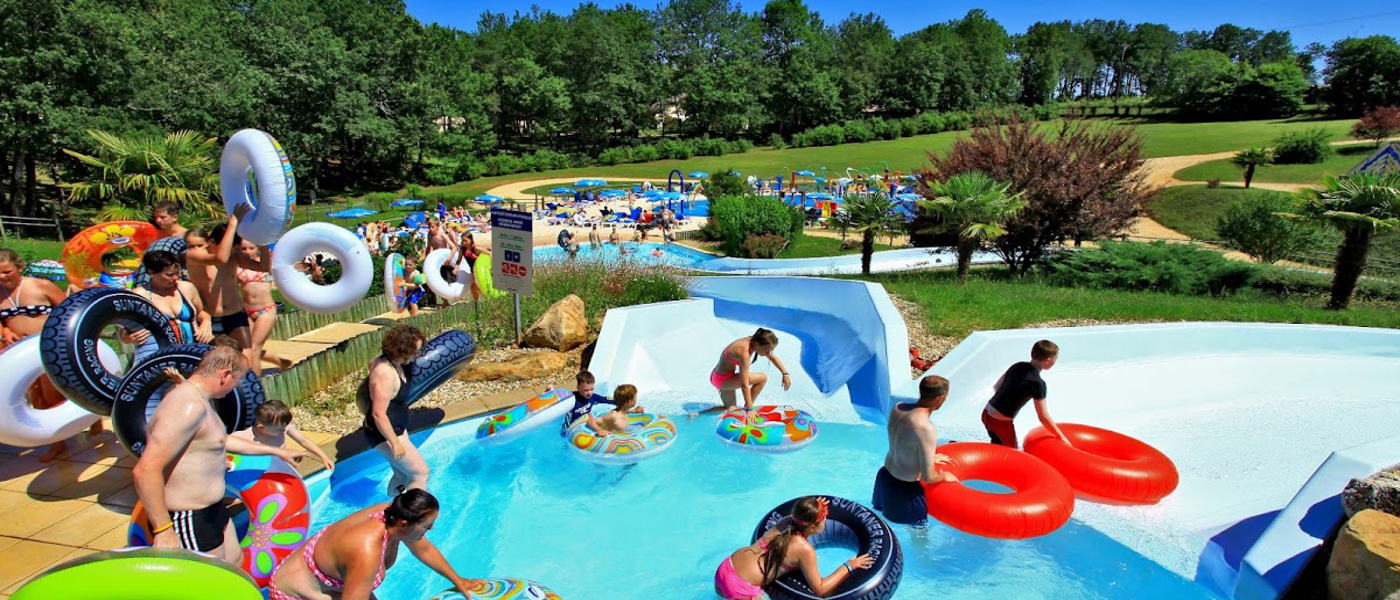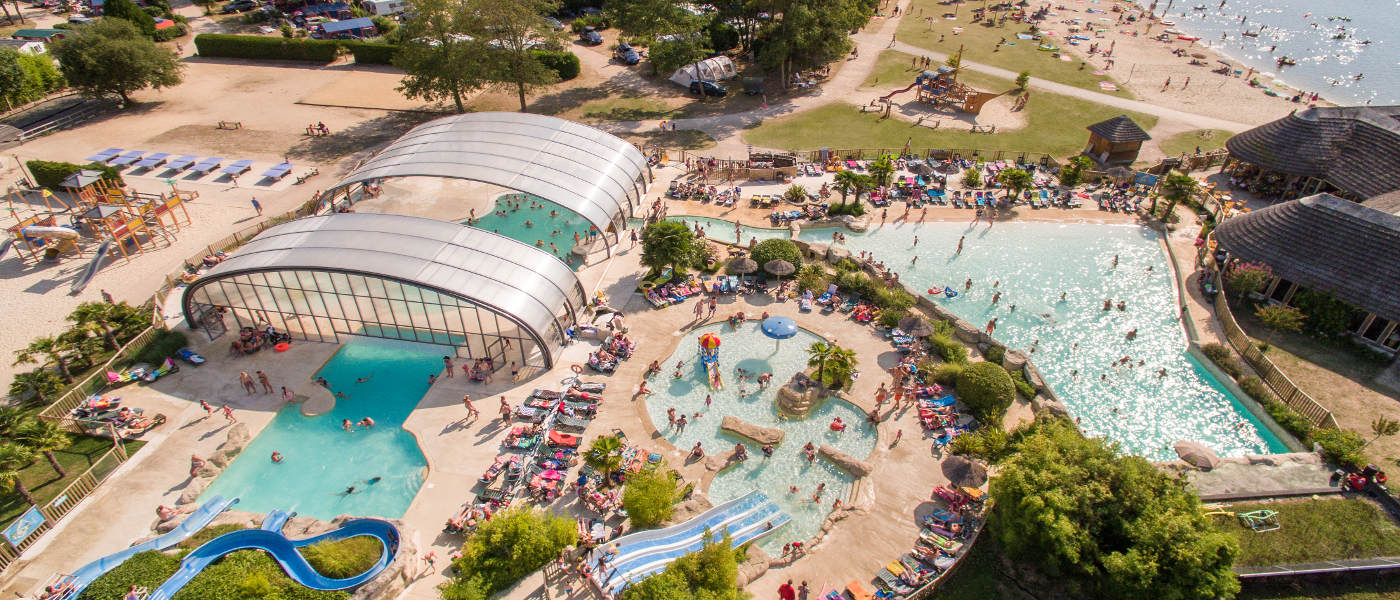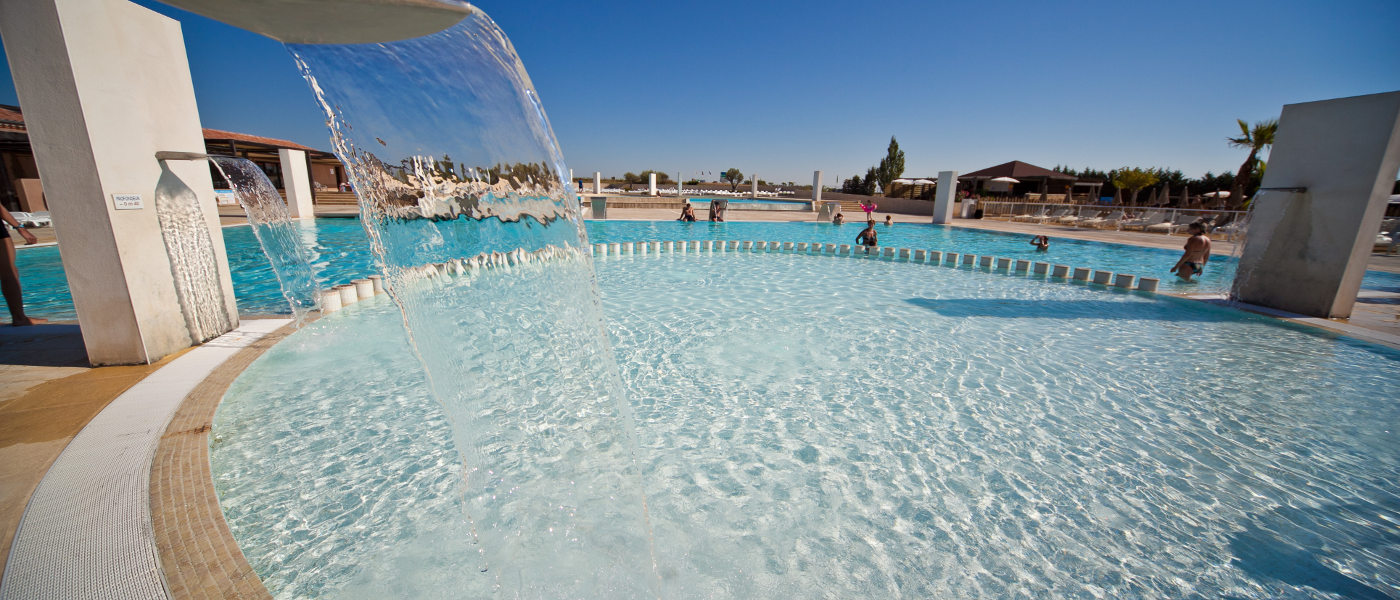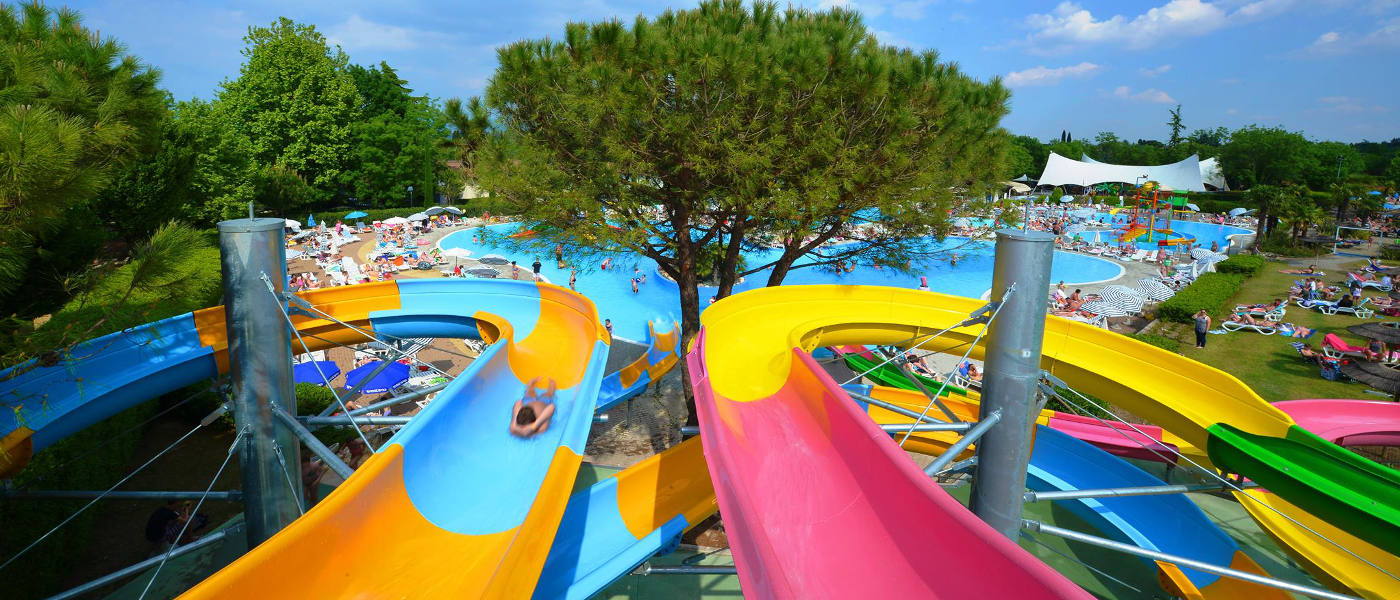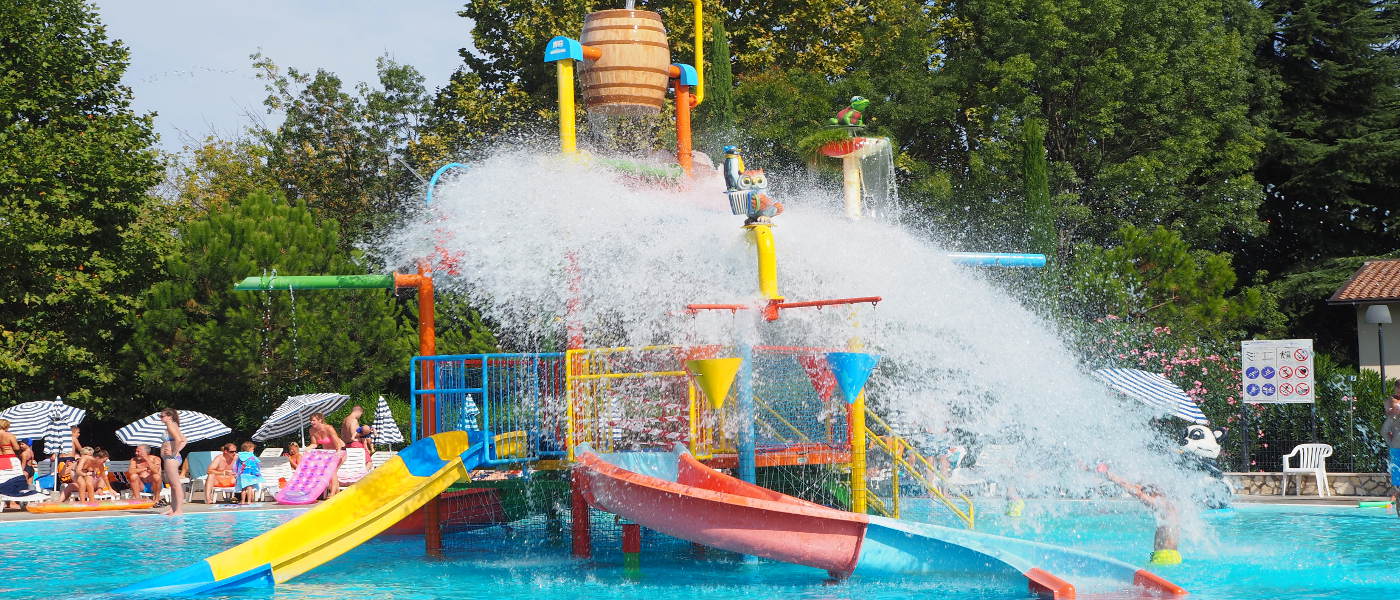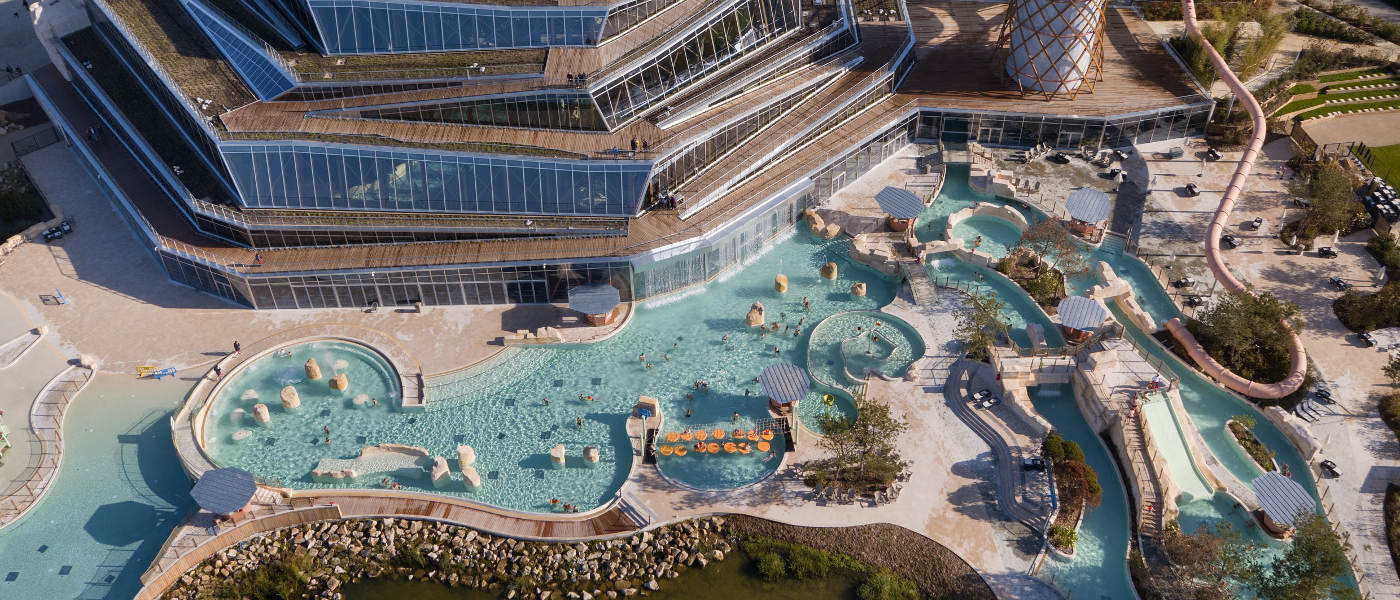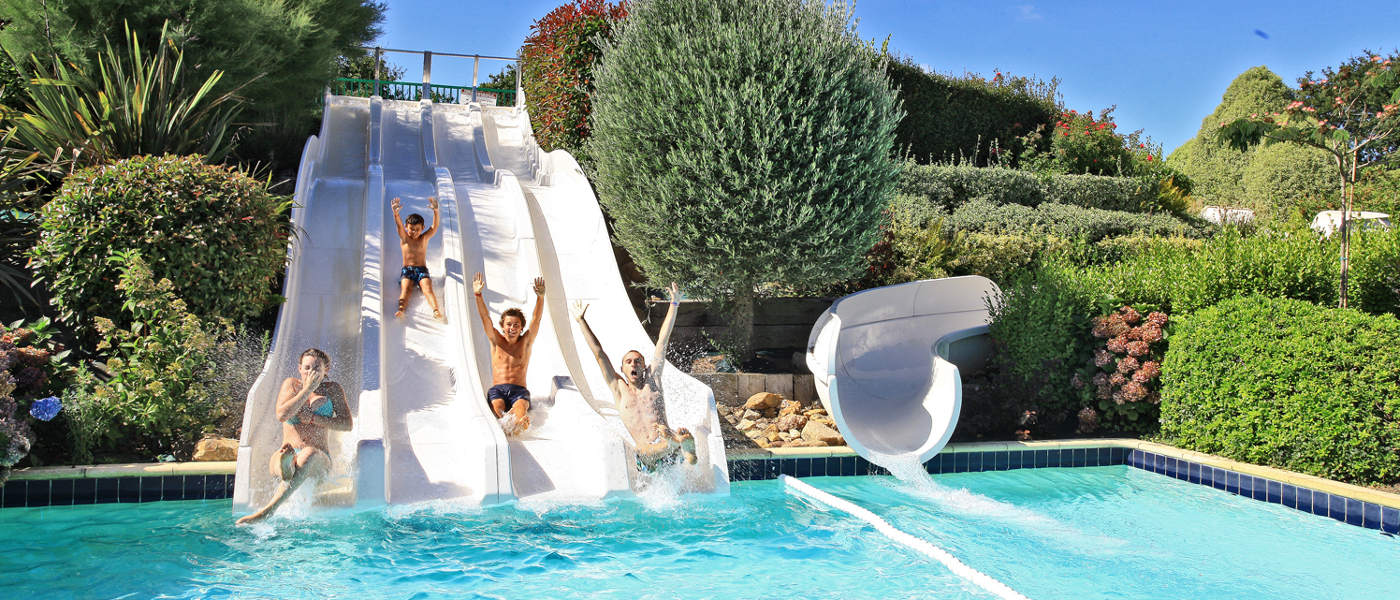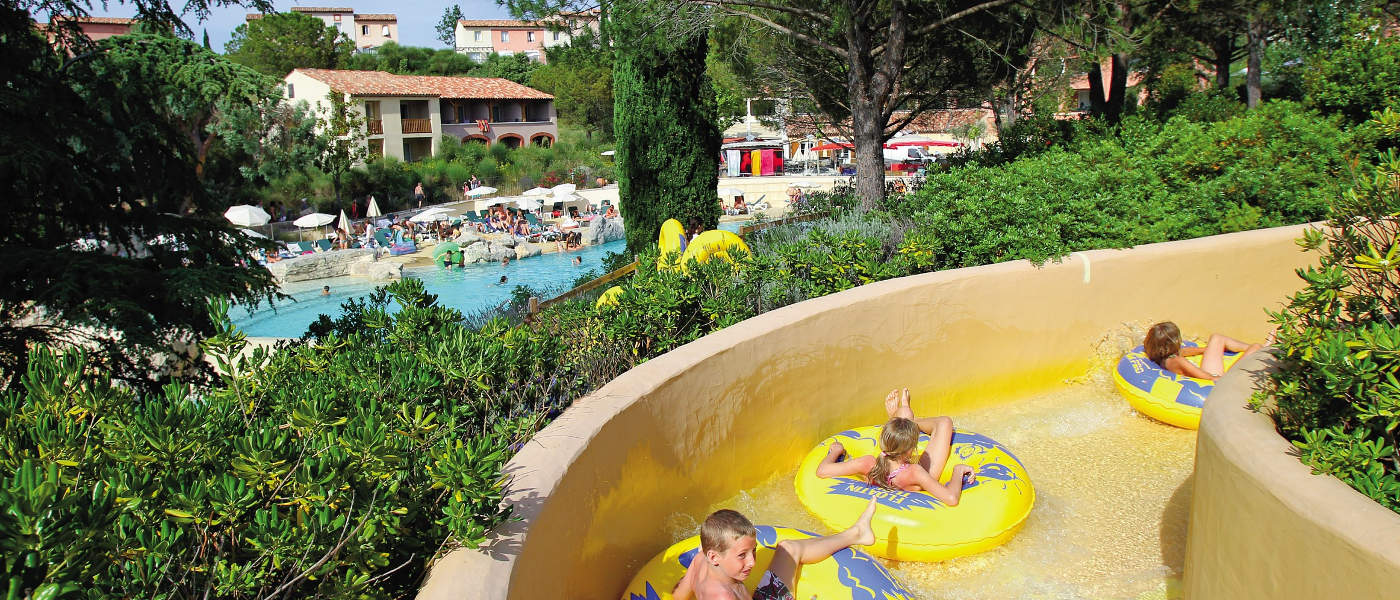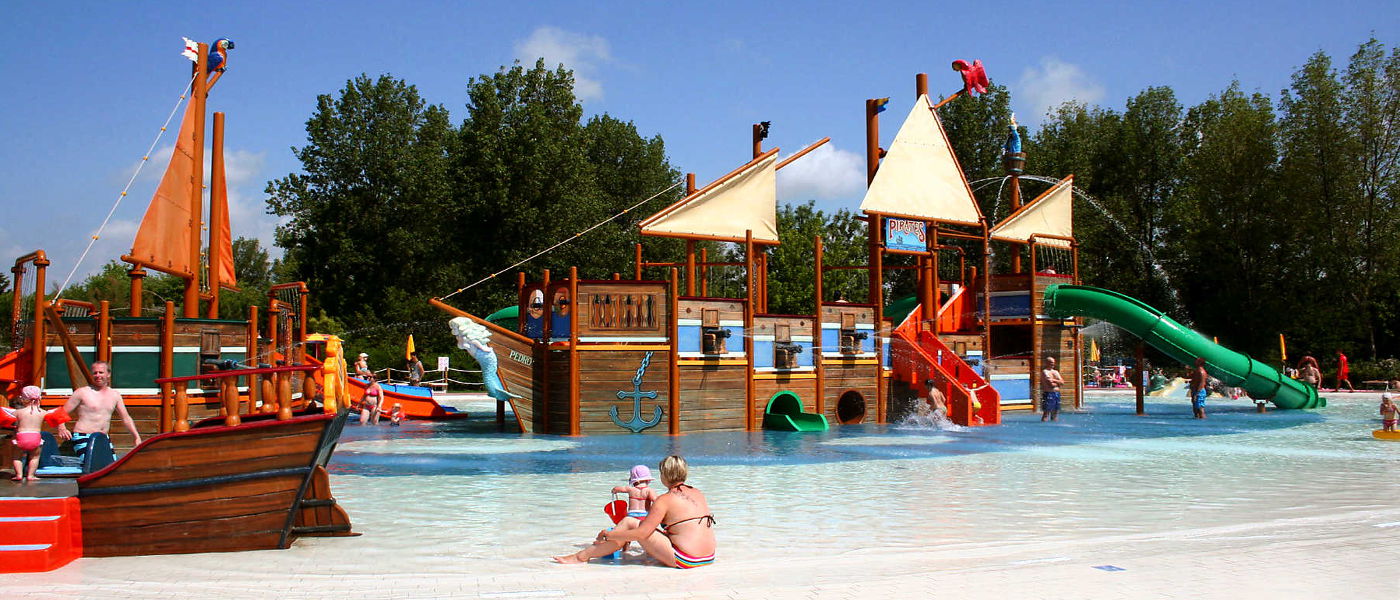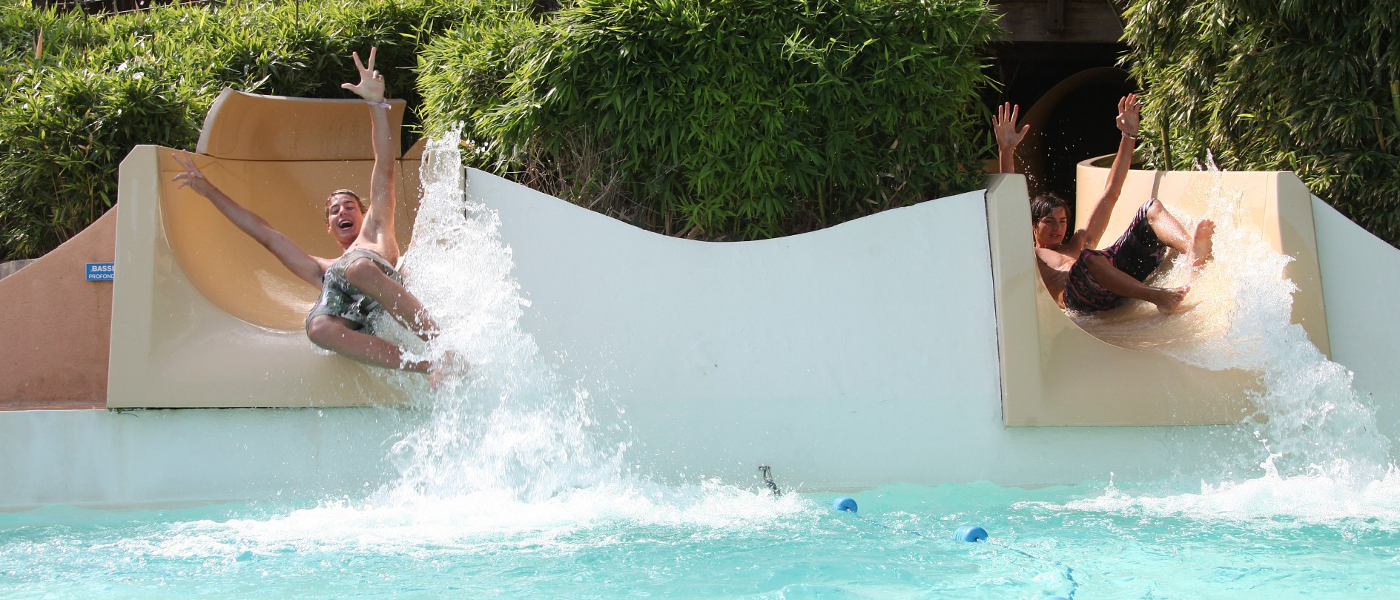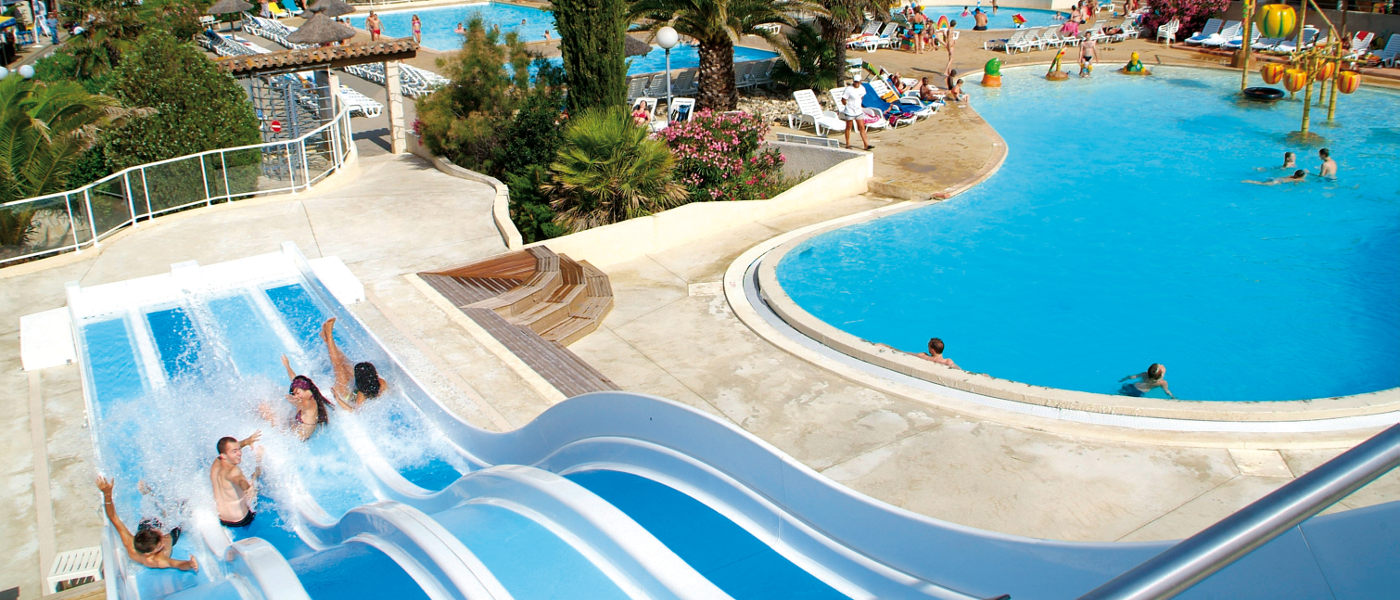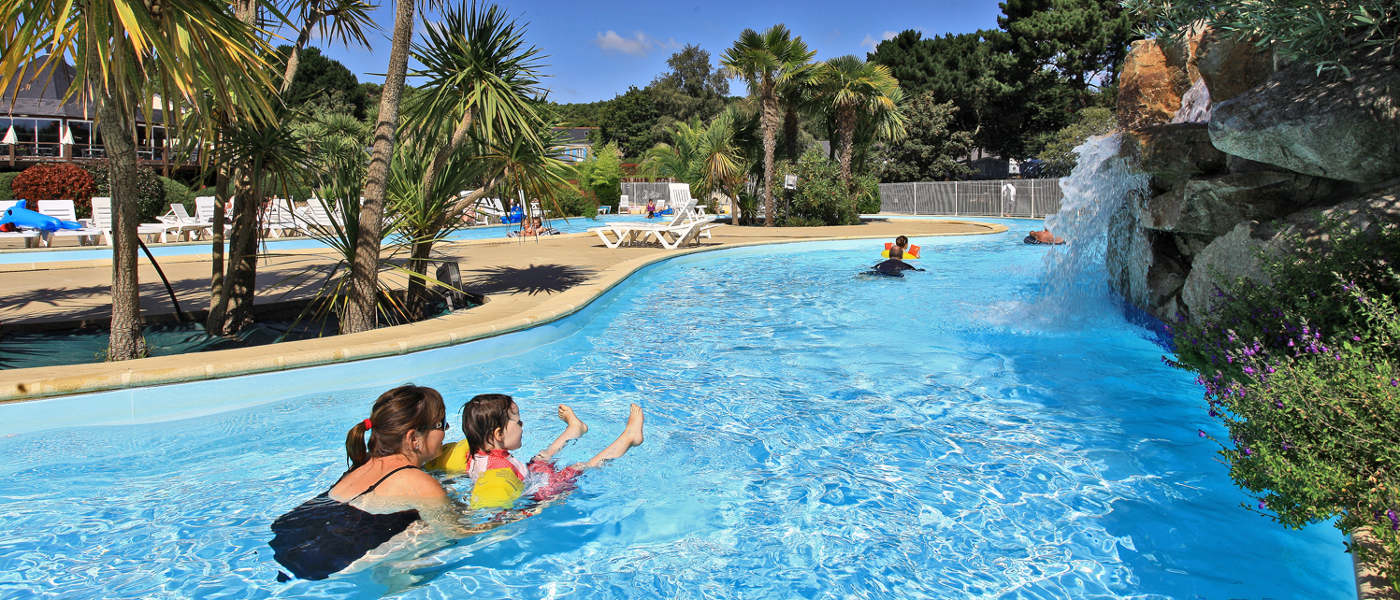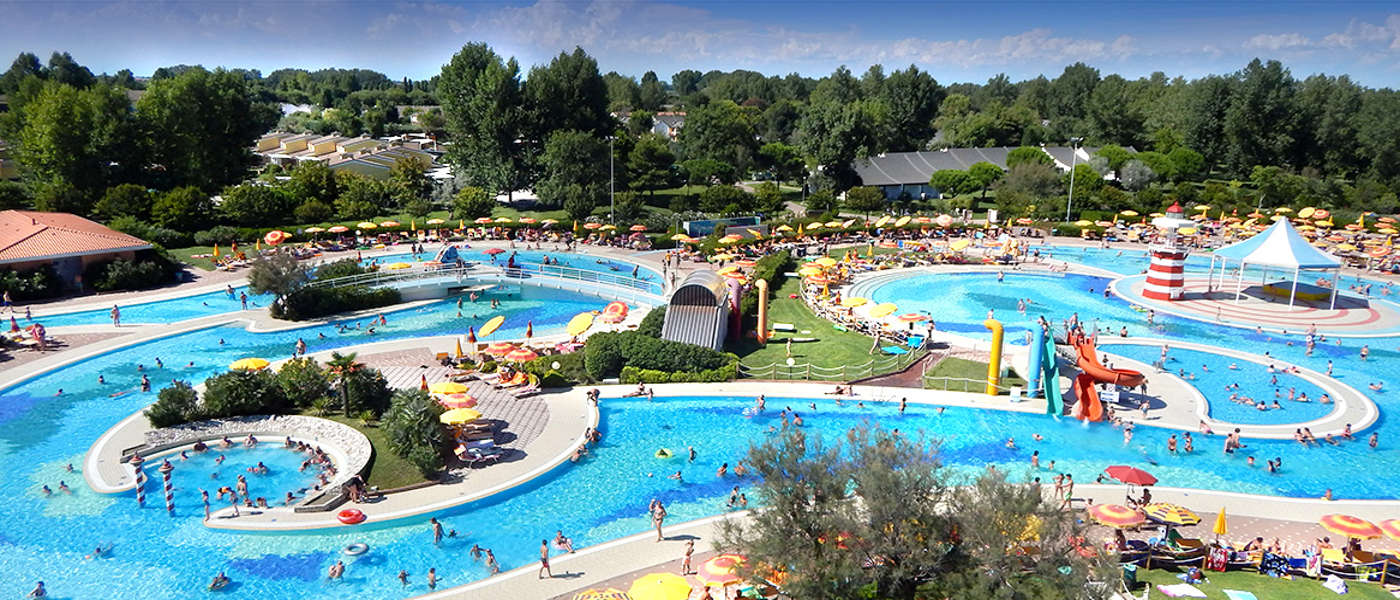 The Best Waterparks, Without Needing to Splash Out!
Our resorts feature some of the best outdoor and indoor waterparks in Europe - wave machines, water slides and ringos galore - and all included as part of your holiday!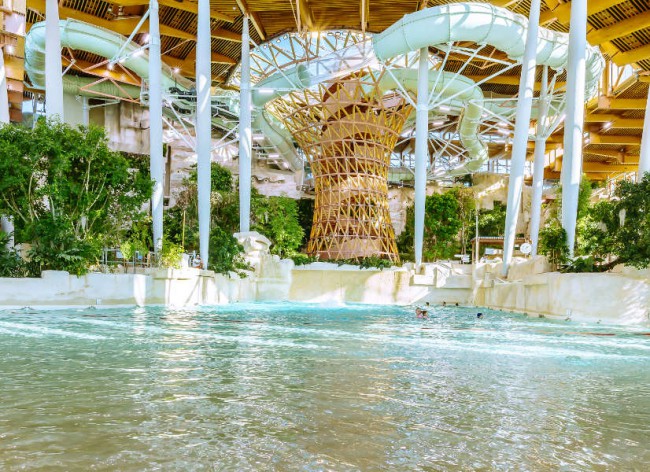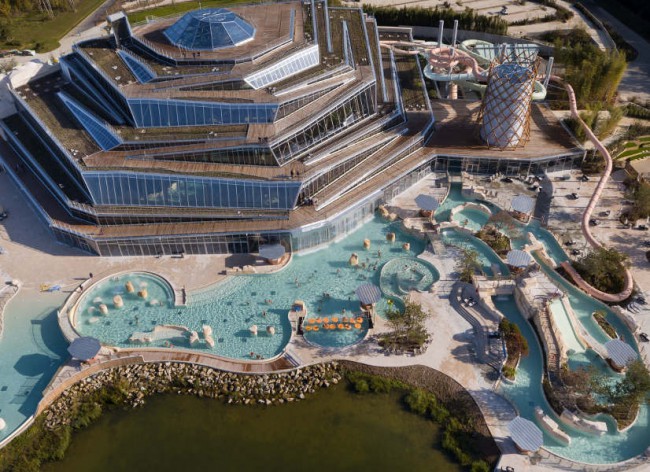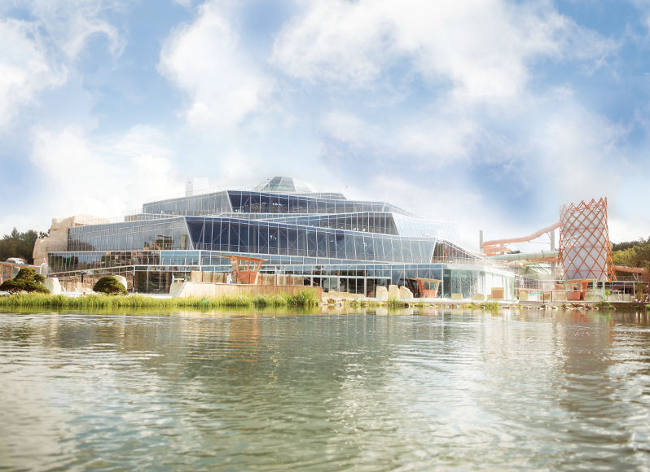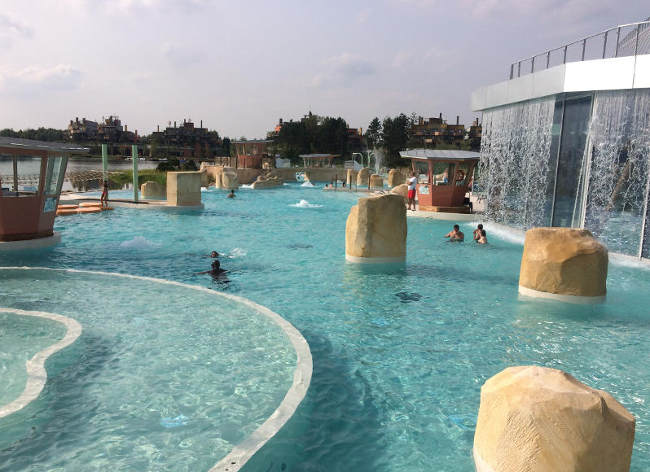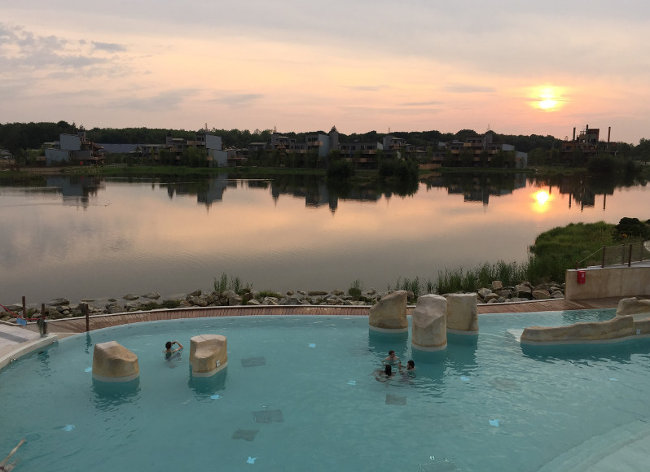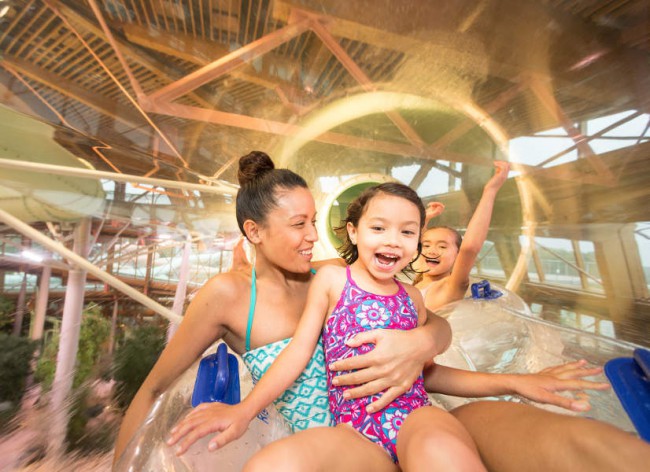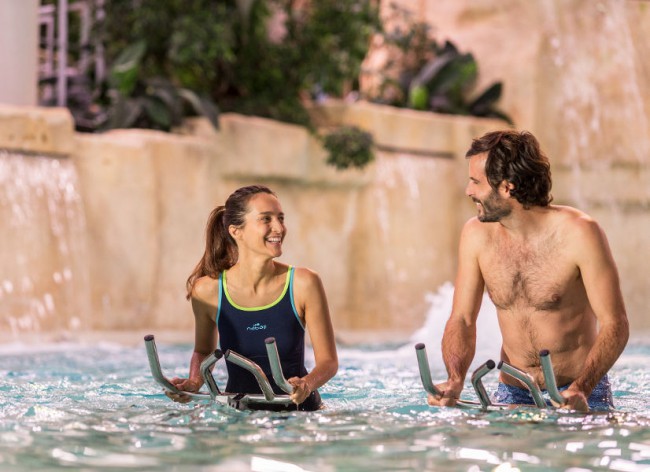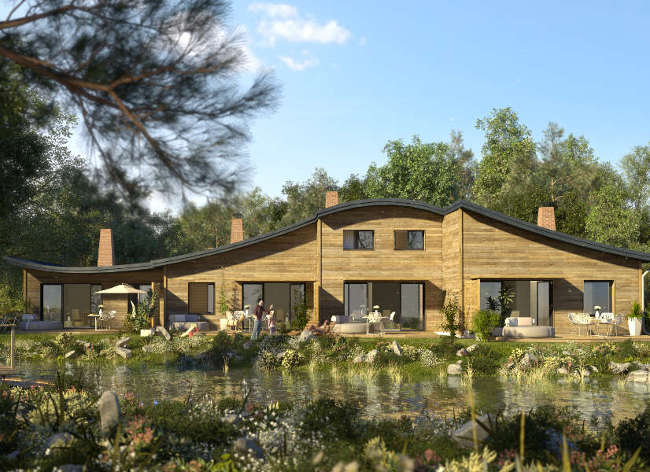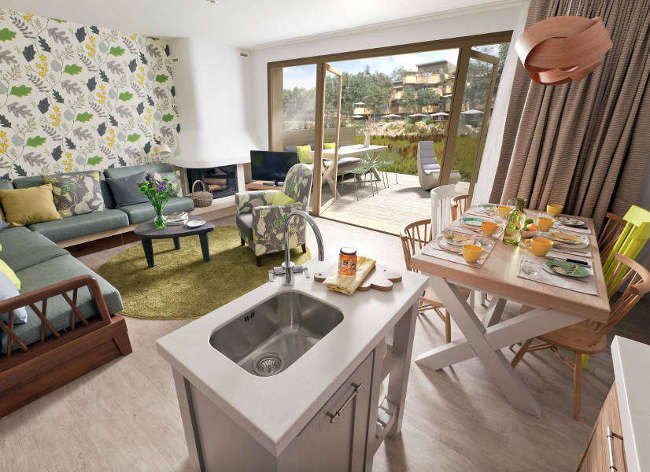 One of Europe's largest indoor and outdoor waterparks. All pools at 30C!
7 Giant slides, wave-pool, jacuzzis, outdoor rock pools, spa, steam rooms, etc.
Amazing NEW resort just 20 mins from Disneyland Paris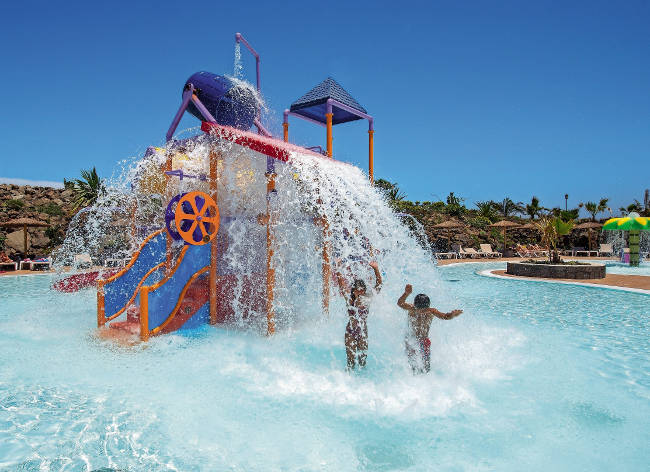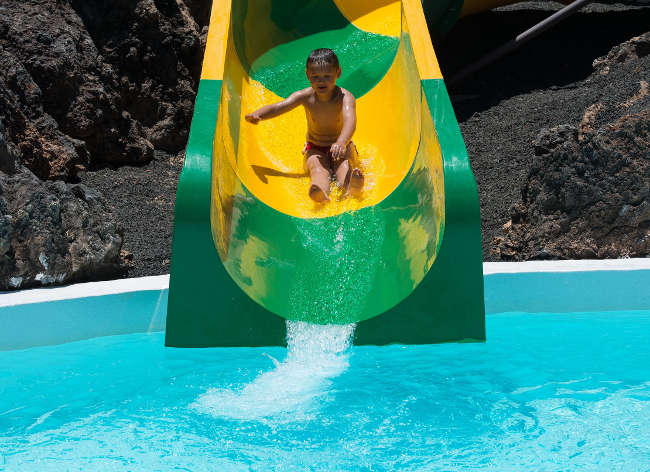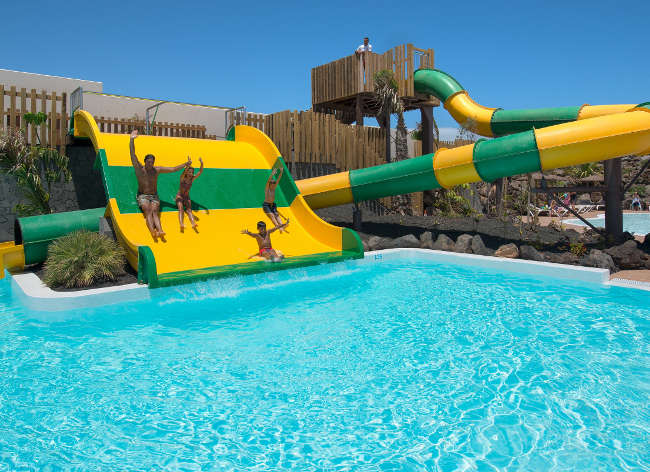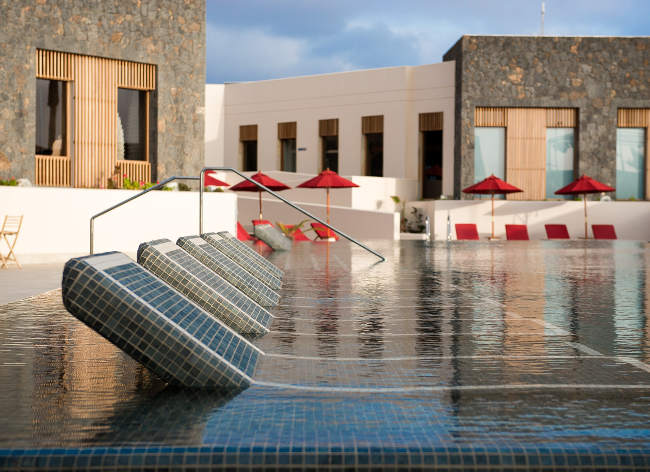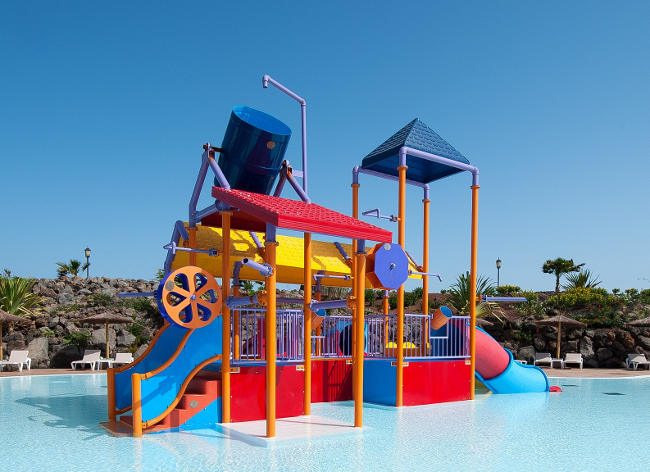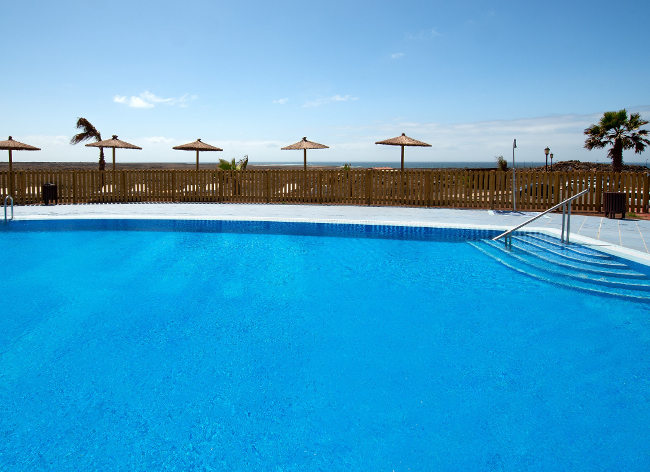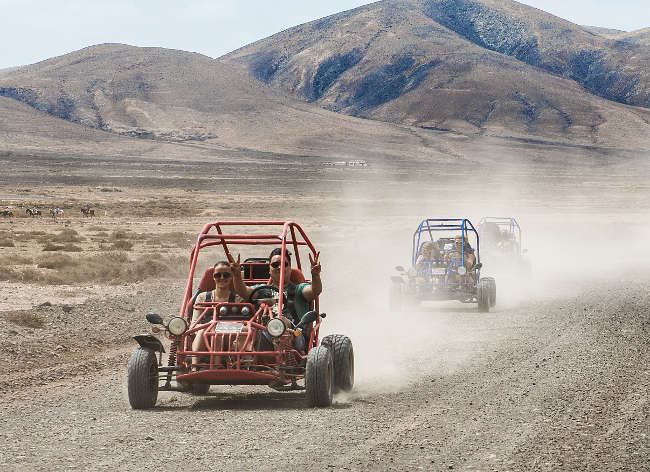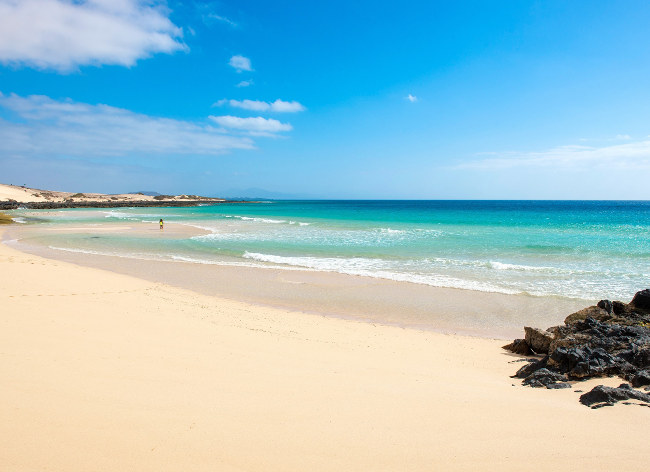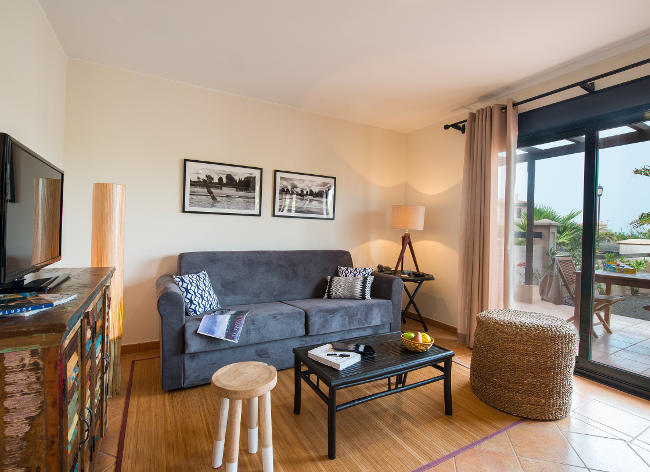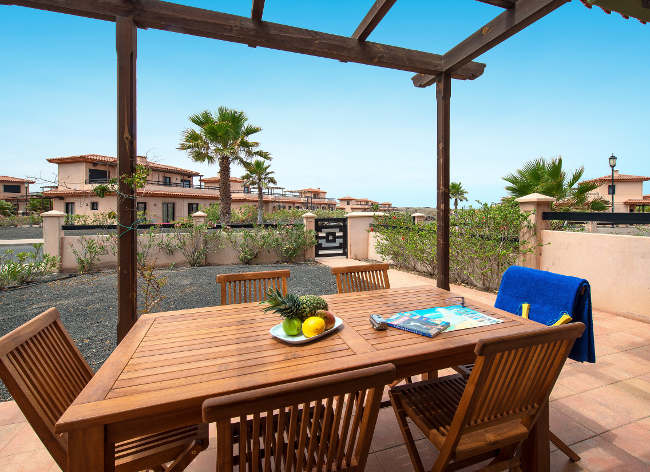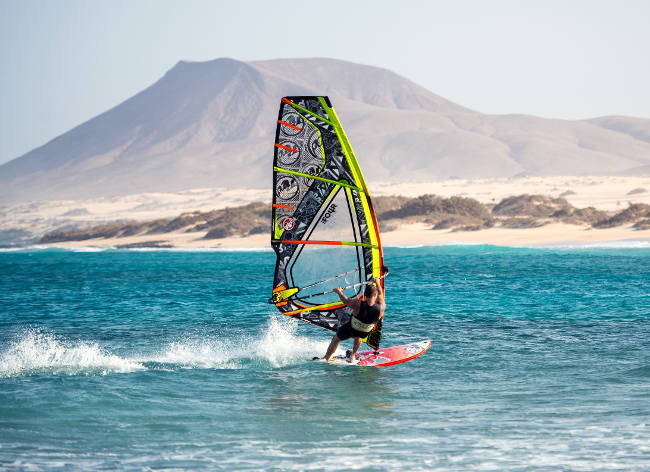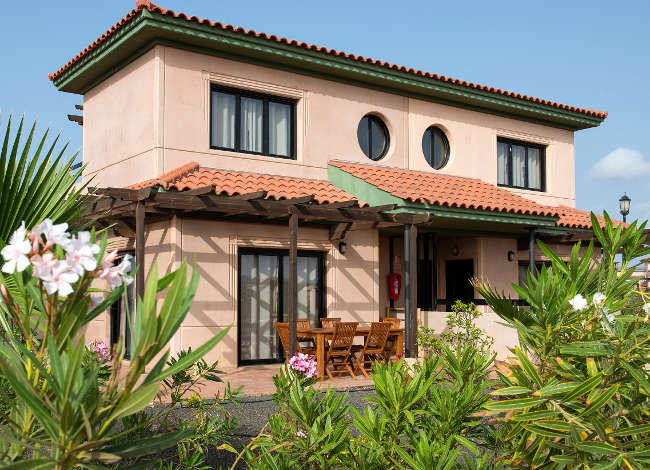 Holiday Village resort with meal options available (all-inclusive, half board, breakfast)
Craterpark with 3 different water slides and a climbing wall, aqua zumba too!
Beach shuttle to the stunning local beaches, tennis courts, crazy golf and entertainment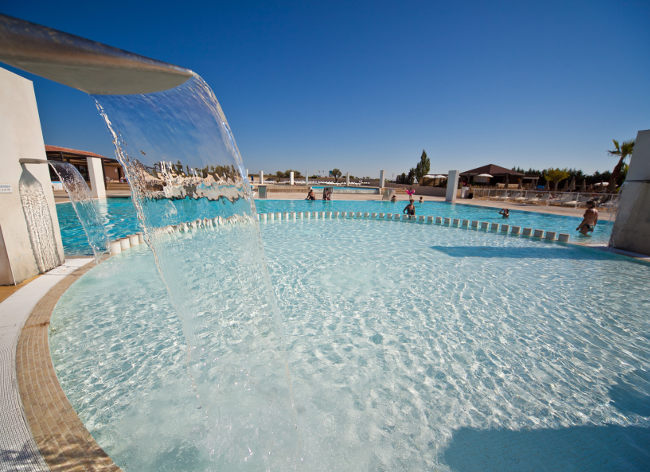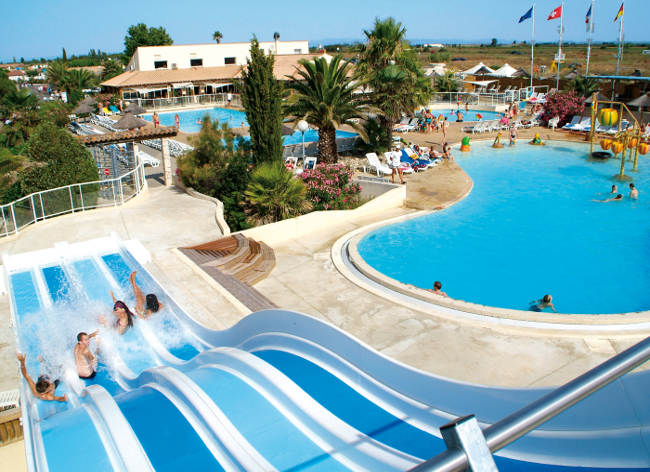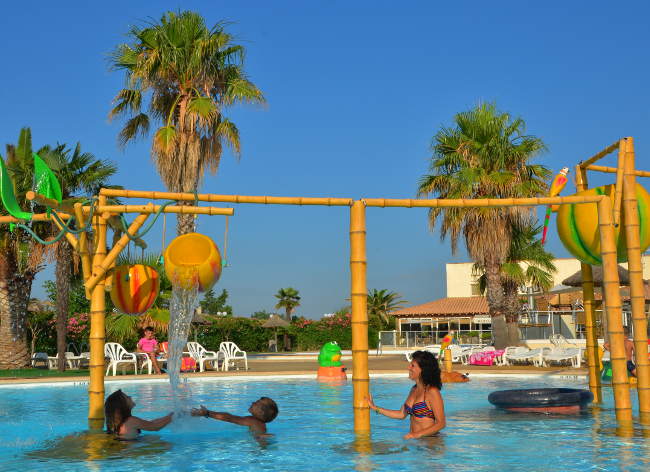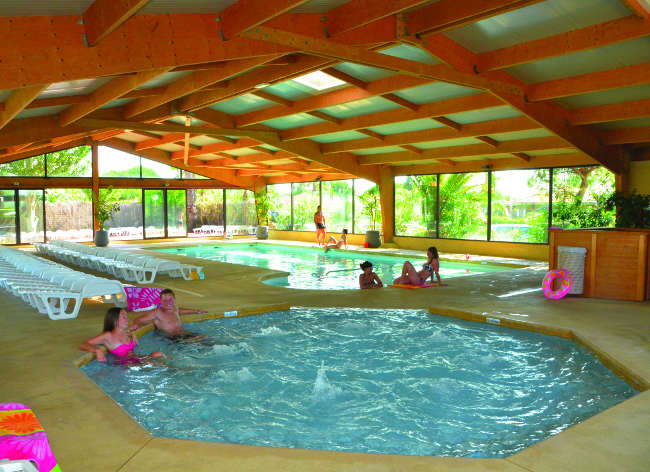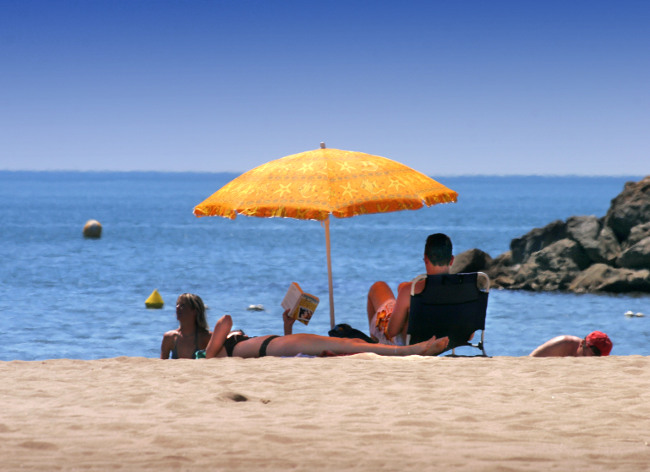 5 outdoor heated pools, a 4 track water-slide, 3 heated outdoor pools
5 star resort, top quality accommodation with modern fixtures and even a 4 bed model!
Resort just 2kms from Beziers airport (hop in a taxi)! kids clubs, entertainment and skate park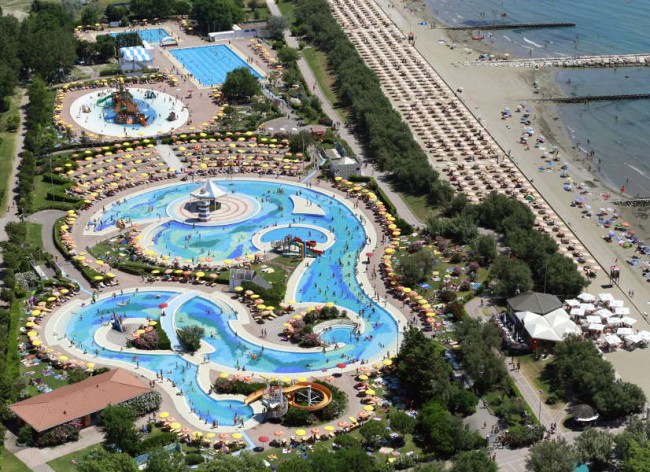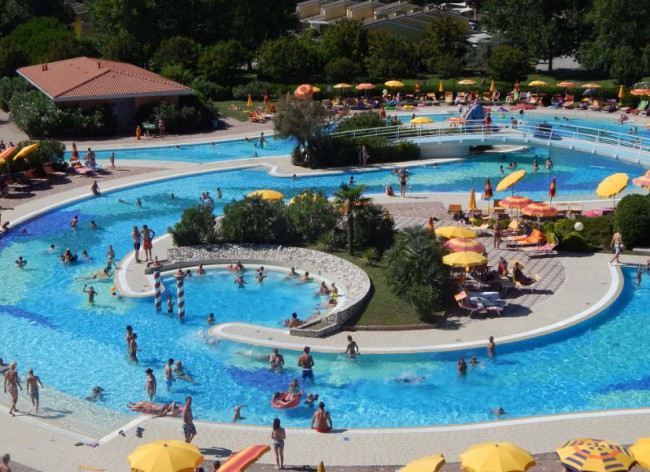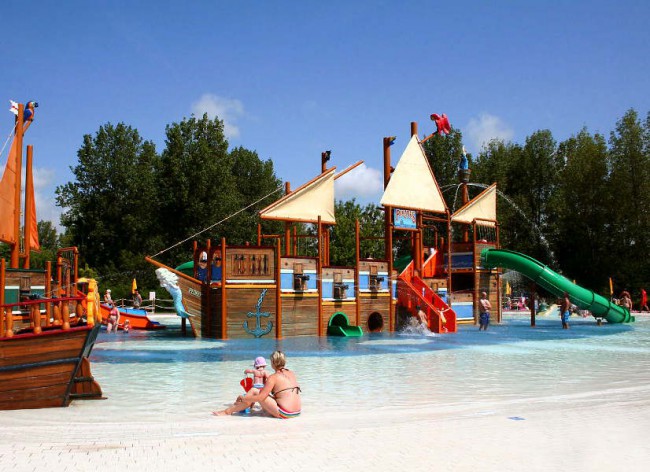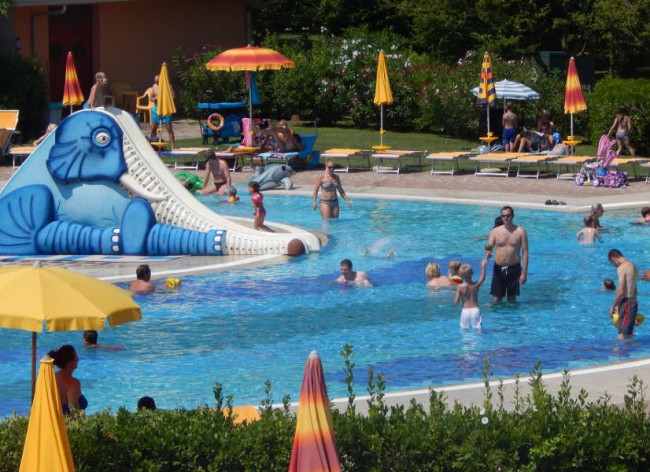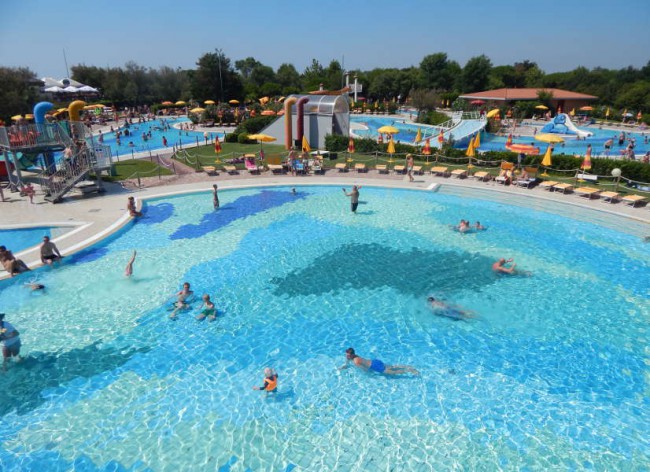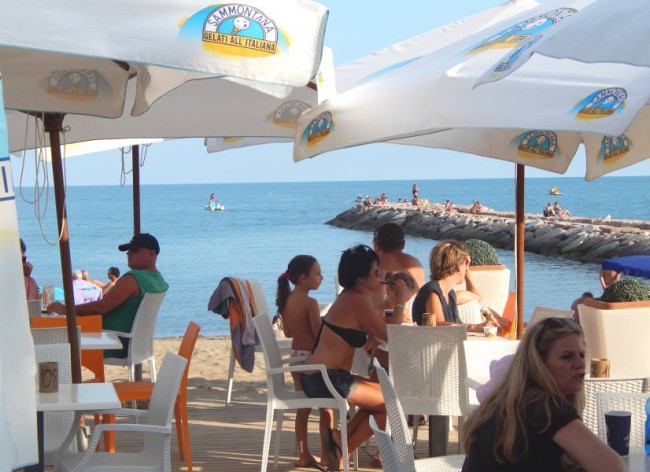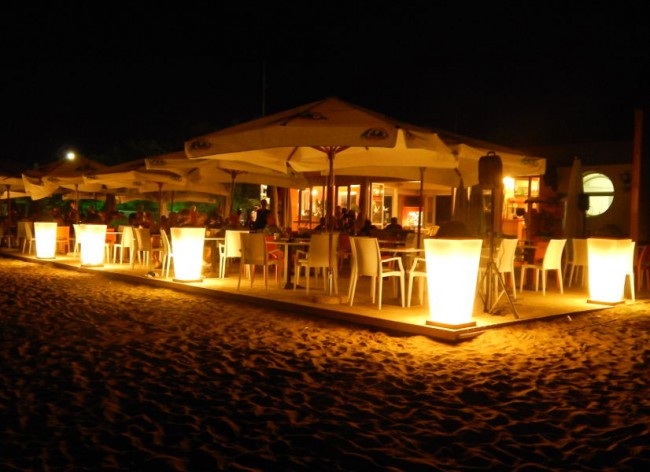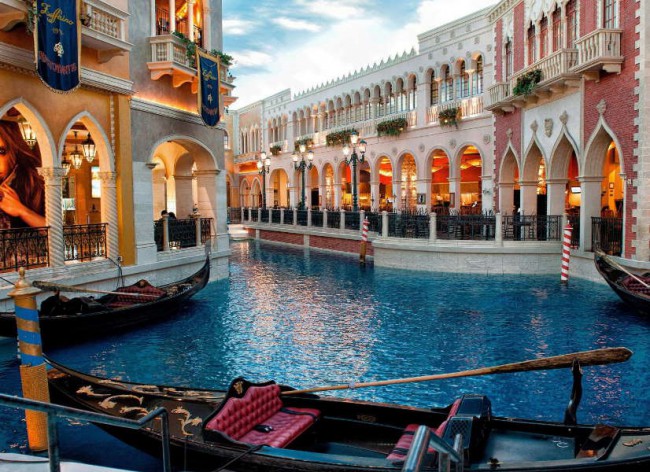 Huge beach-side waterpark: main lagoon, pirate ship and 2 Olympic pools
Top rated 'Lux' accommodation, many resort activities and entertainment
Adriatic beaches, Caorle town and Venice day-trips by boat or road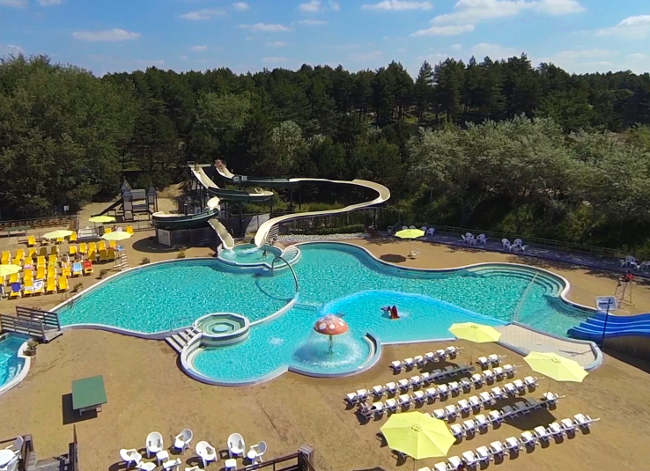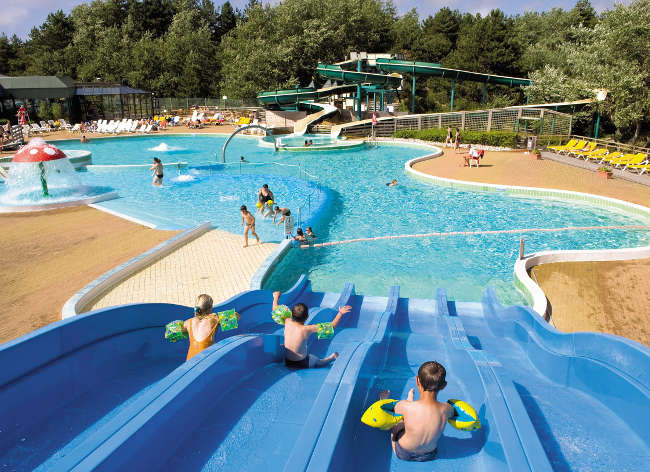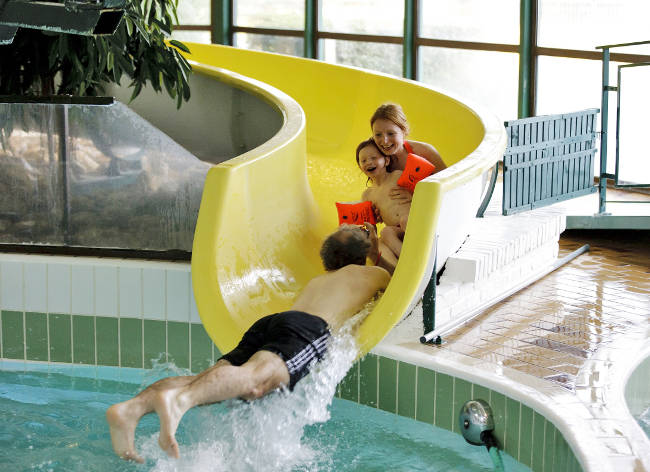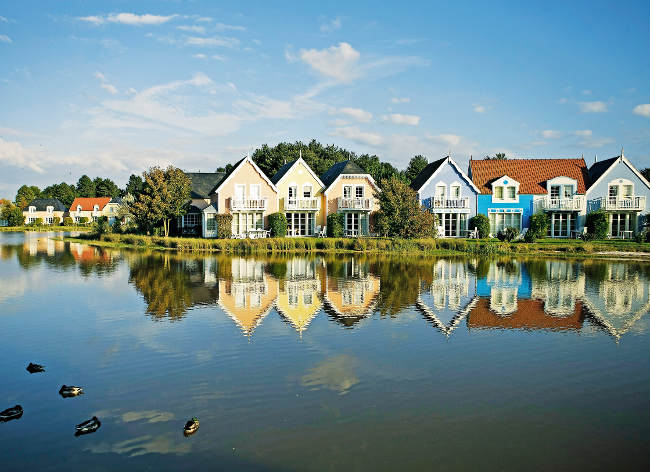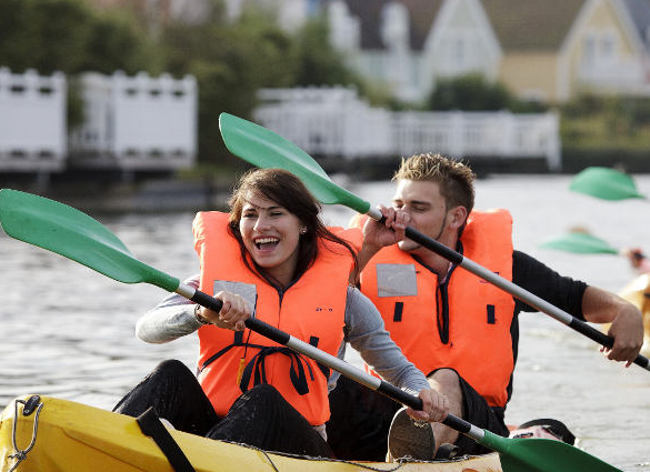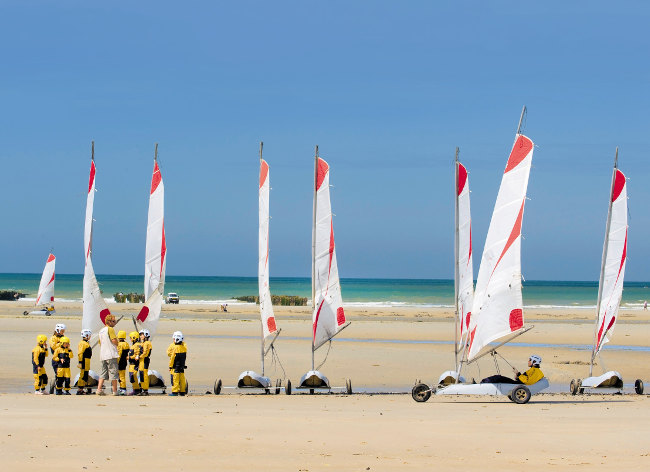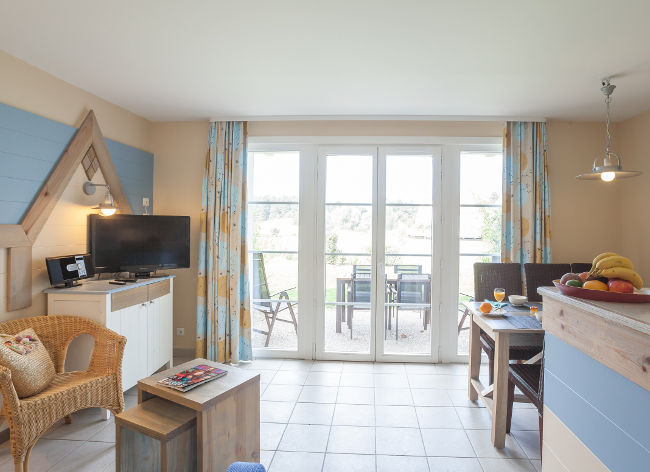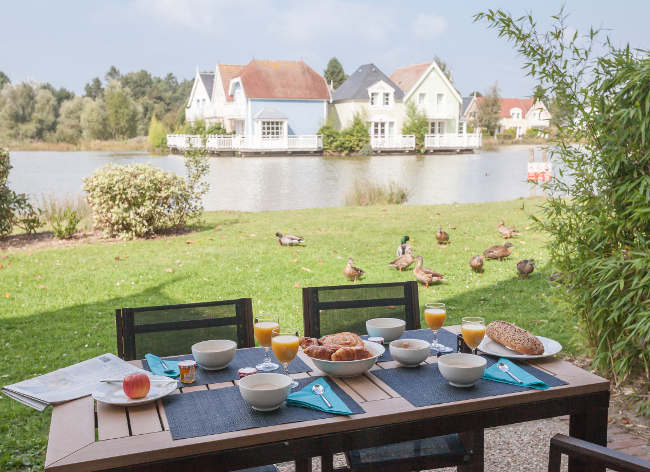 Just 1 hours drive from Calais and set in a stunning Holiday Village environment
Indoor and outdoor heated pools with water slides, 18 hole golf course, close to the beach
House accommodation with terraces / balconies and many with stunning lake views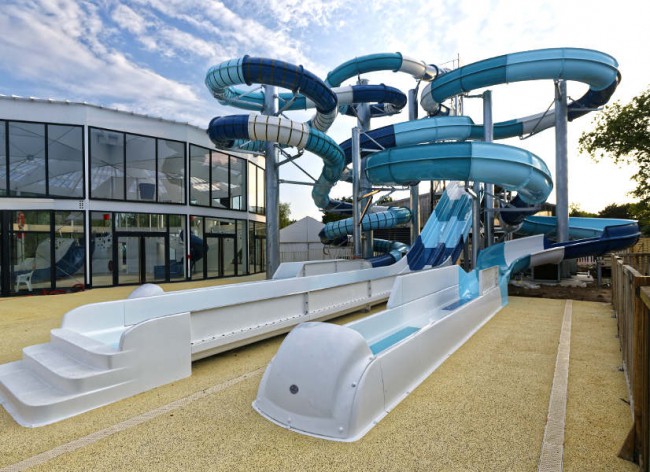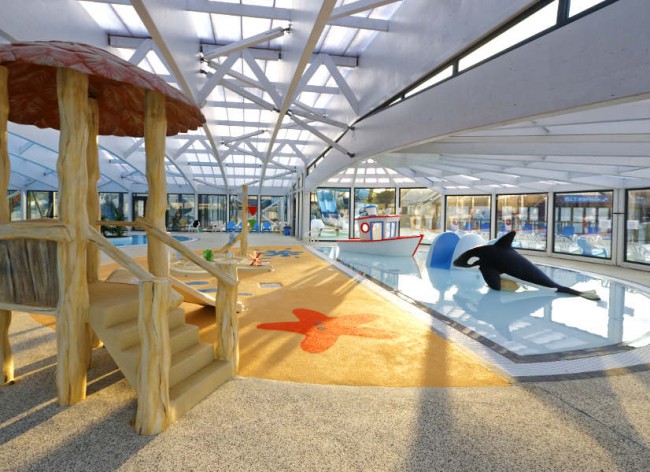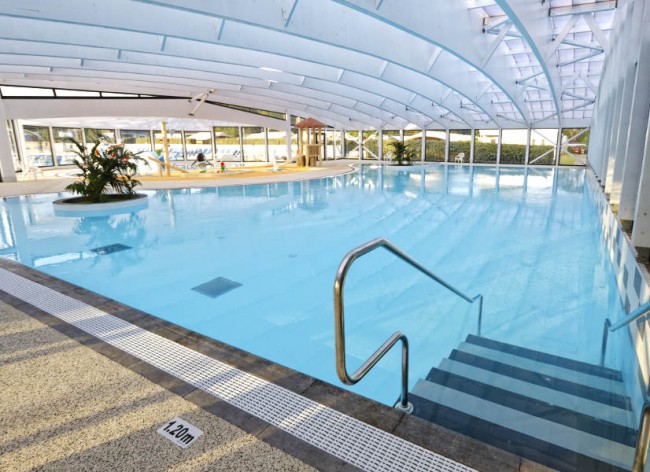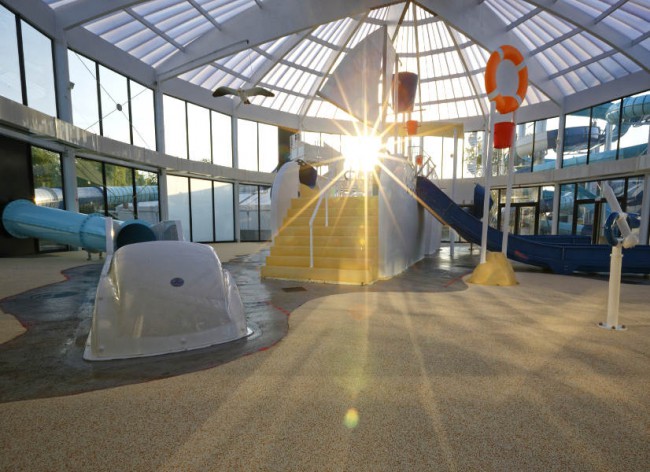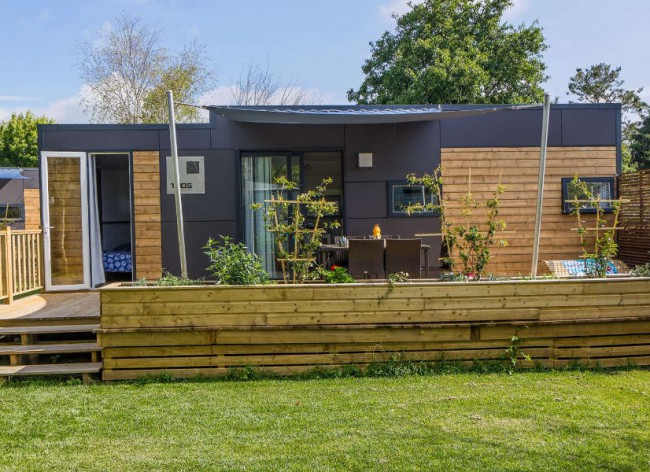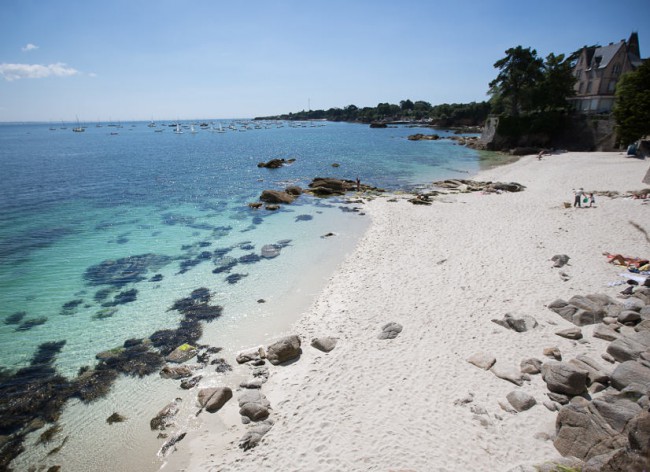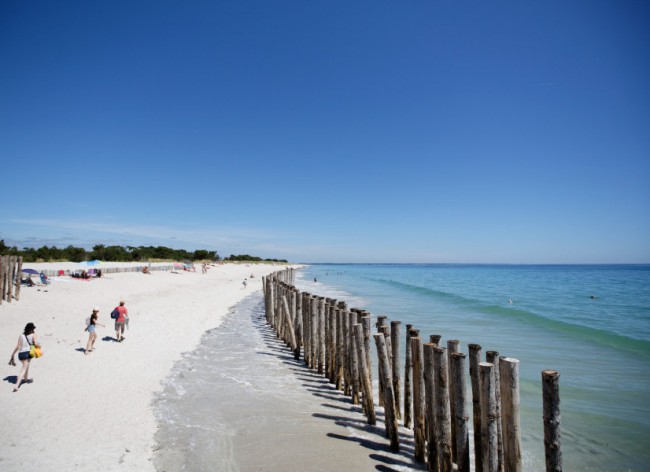 Stunning new outdoor & indoor waterpark with slides & play
Beautiful beach a short walk through nature reserve and dunes
Smart, modern accommodation, great facilities & food
Our Price Promise
You shouldn't find lower prices anywhere else! If you do, ask about price-matching.
Our tunnel, & ferry prices beat booking direct. Guaranteed Sterling prices, no booking fees & ABTA assurance – Winner!