Rome, Fabulous Village
201C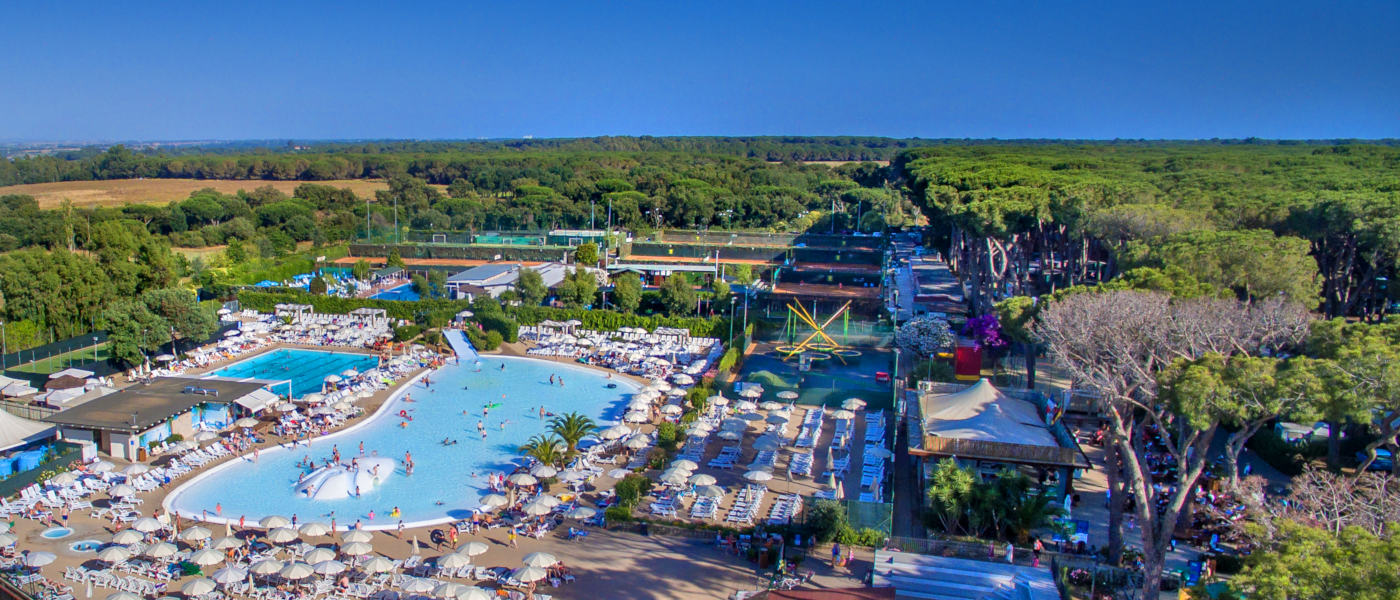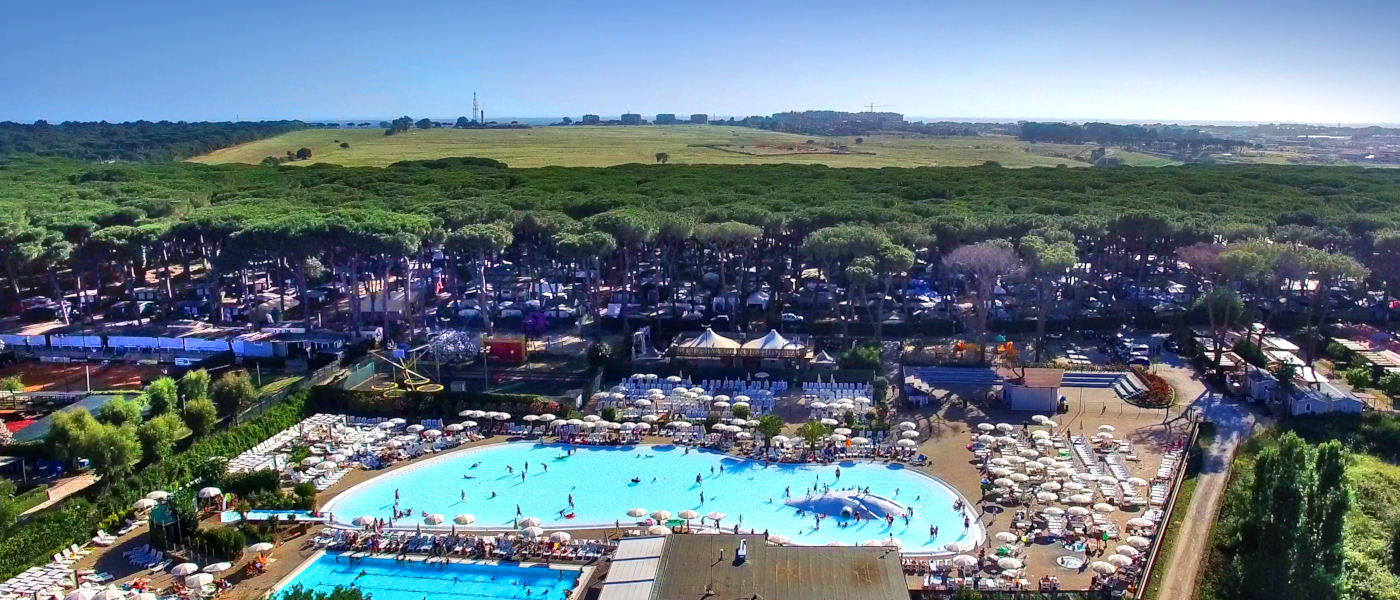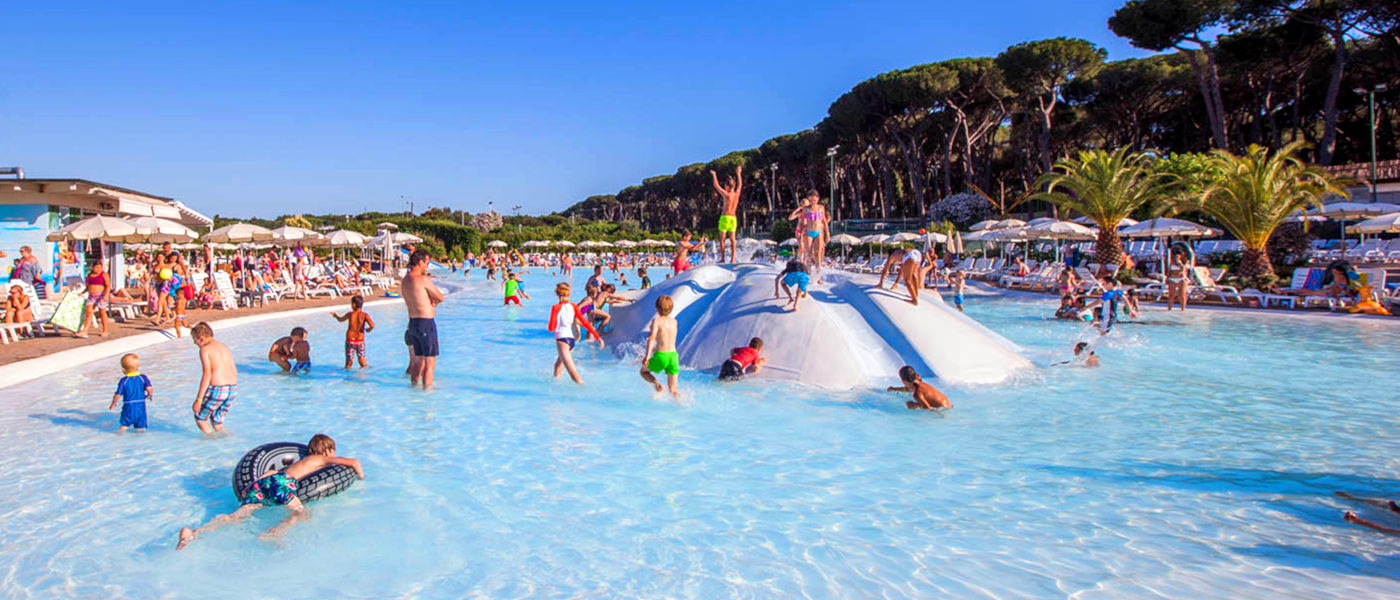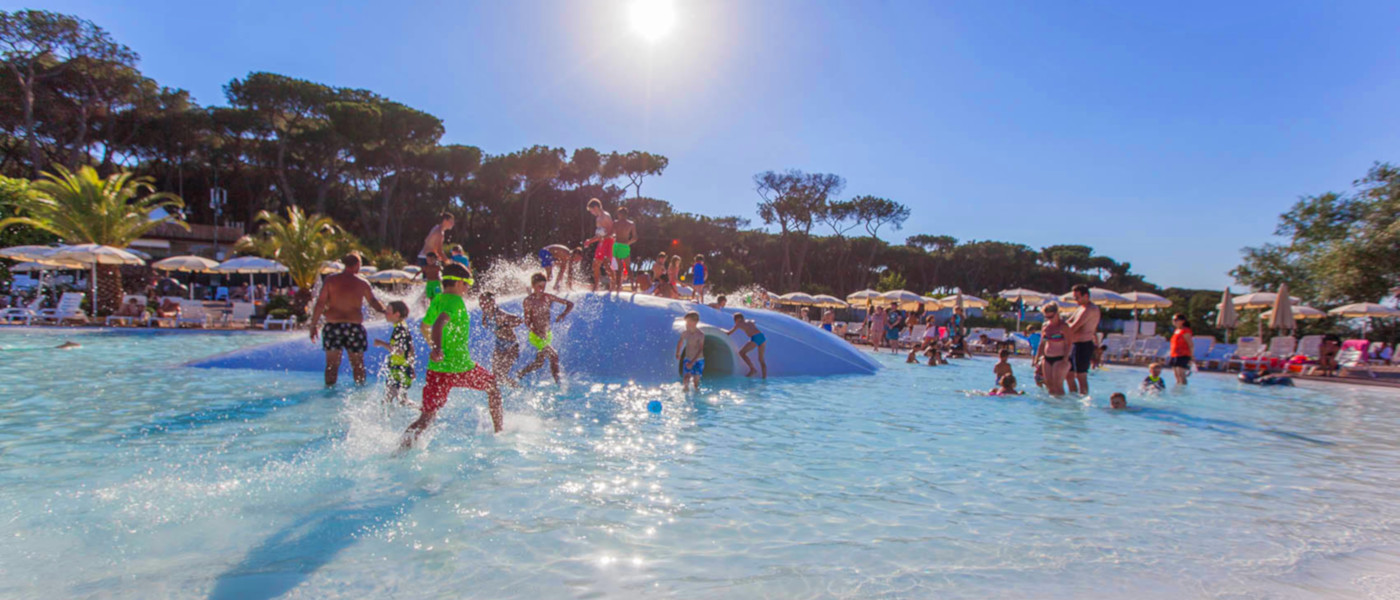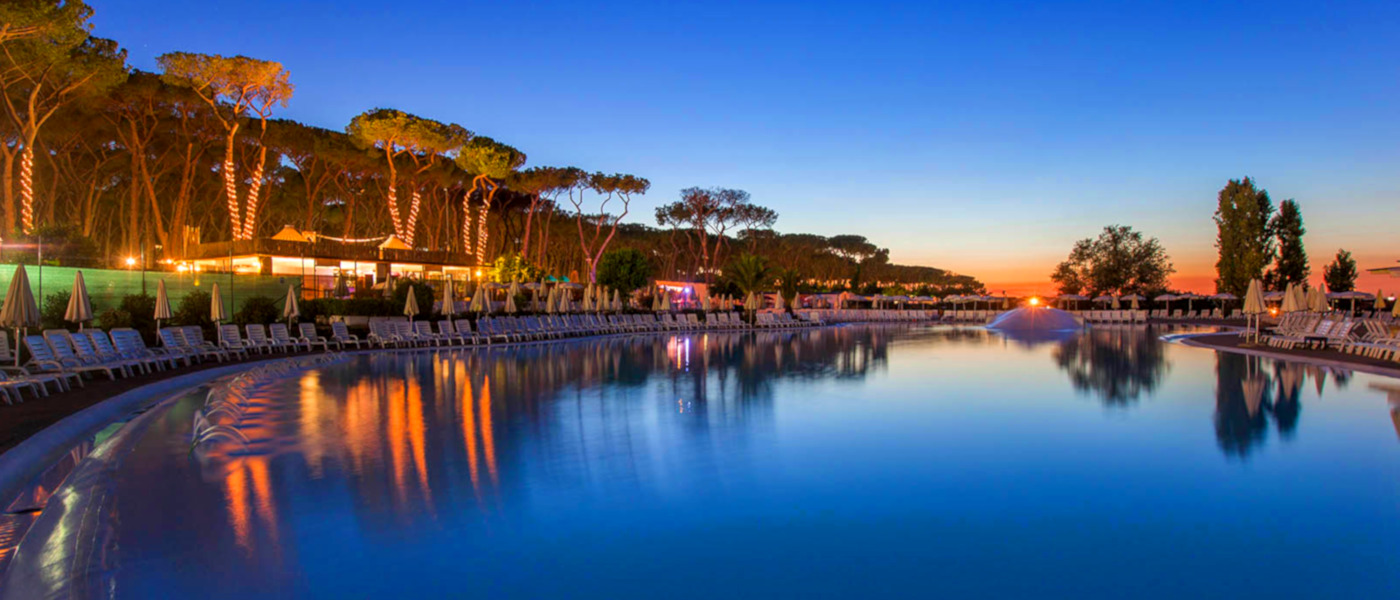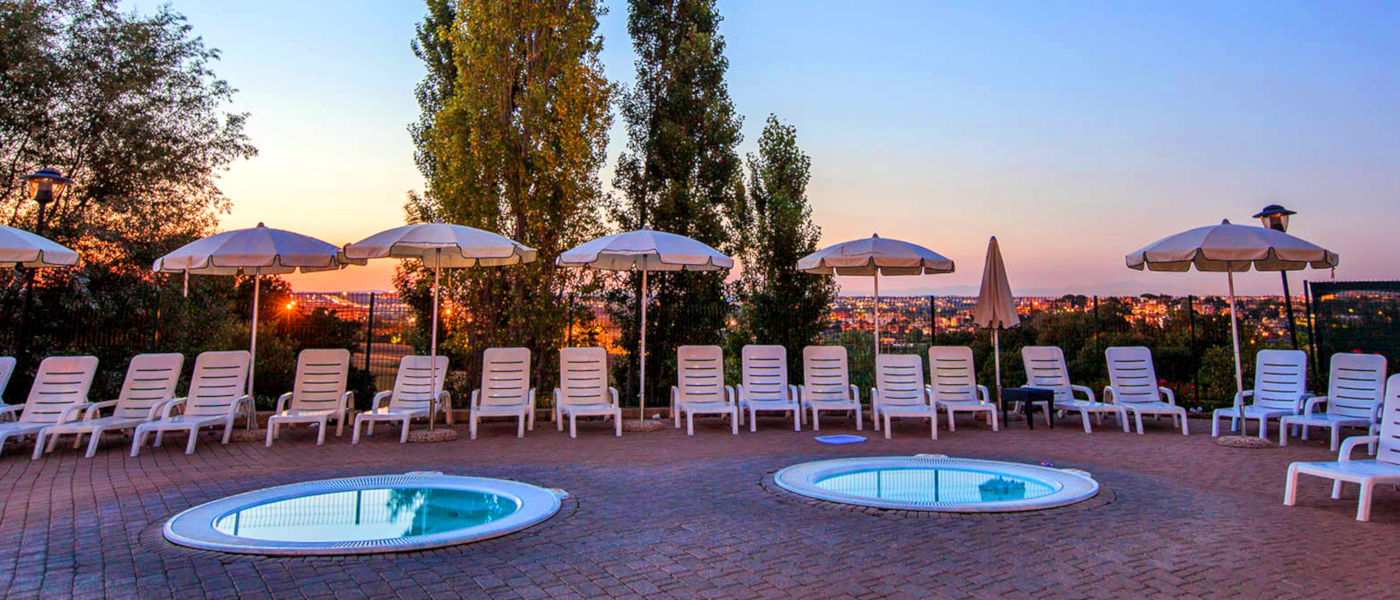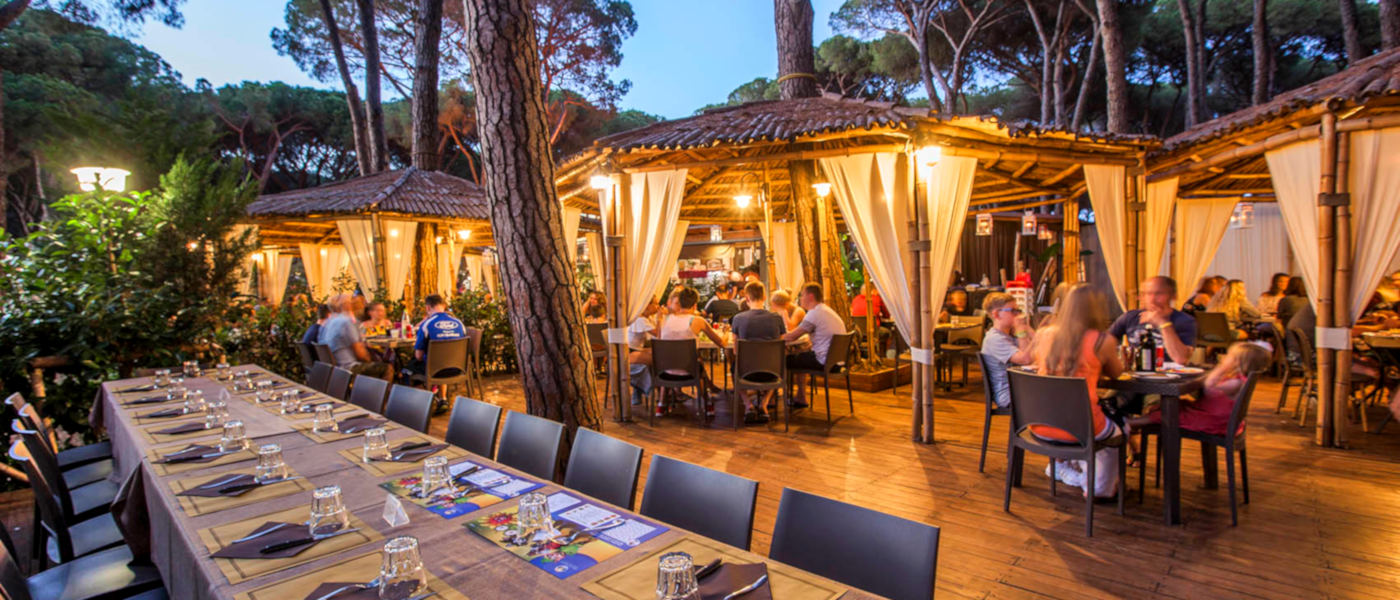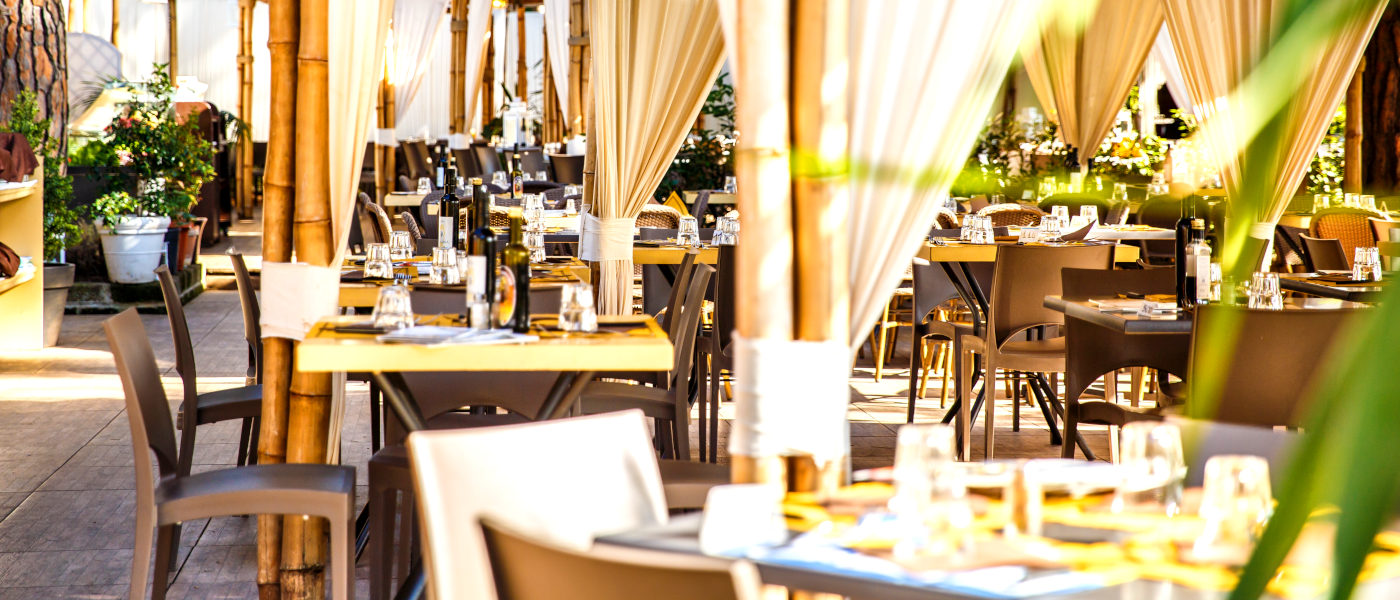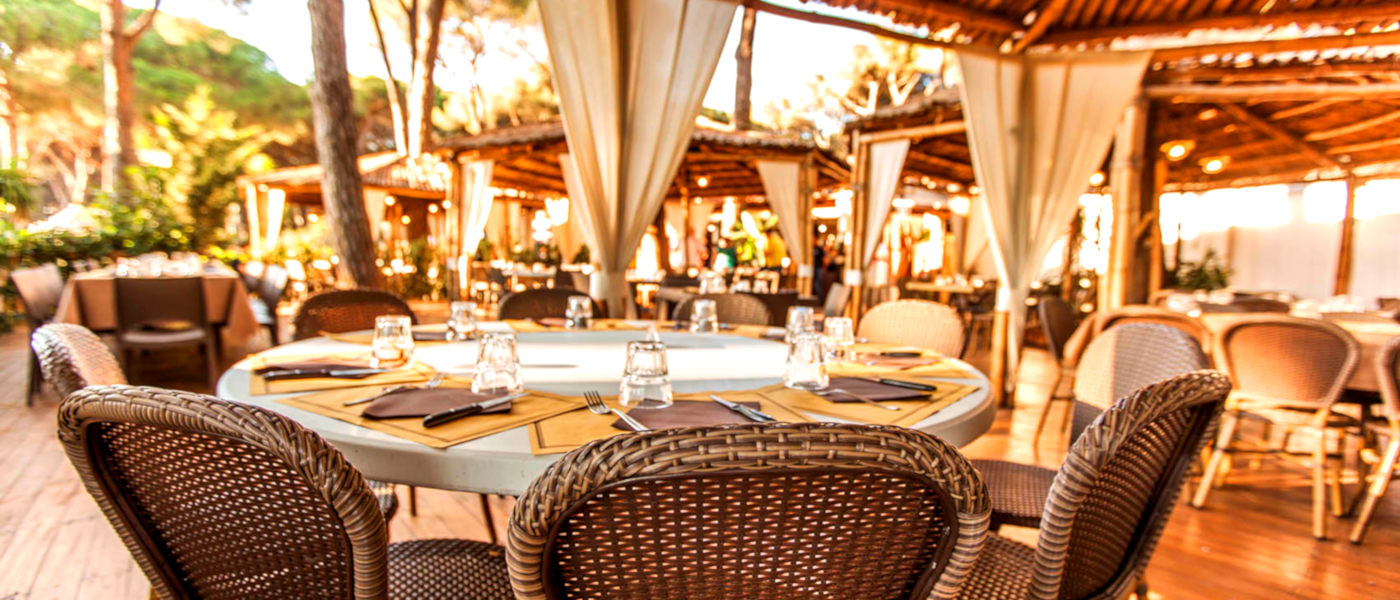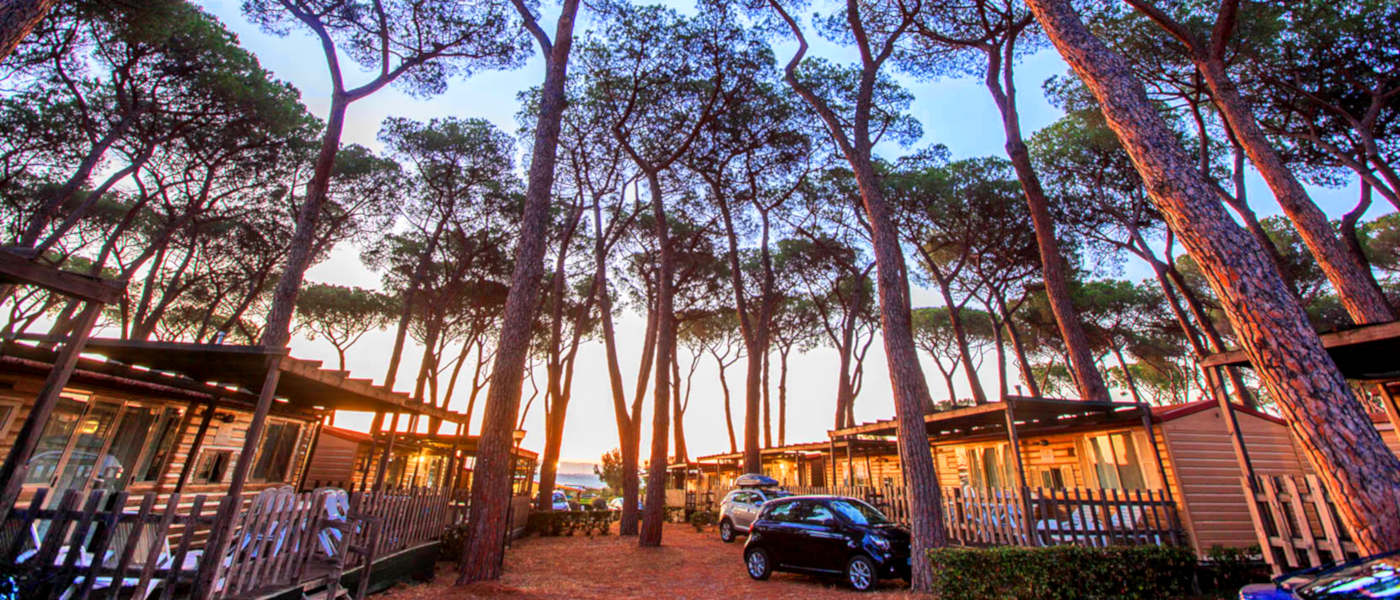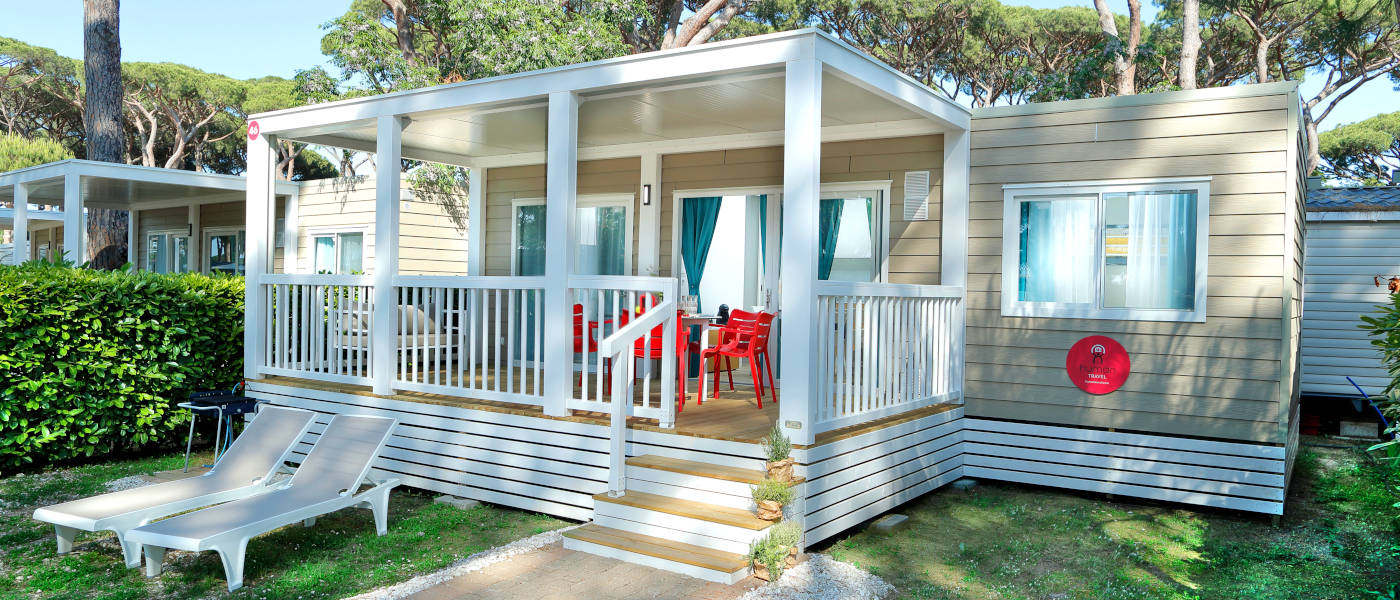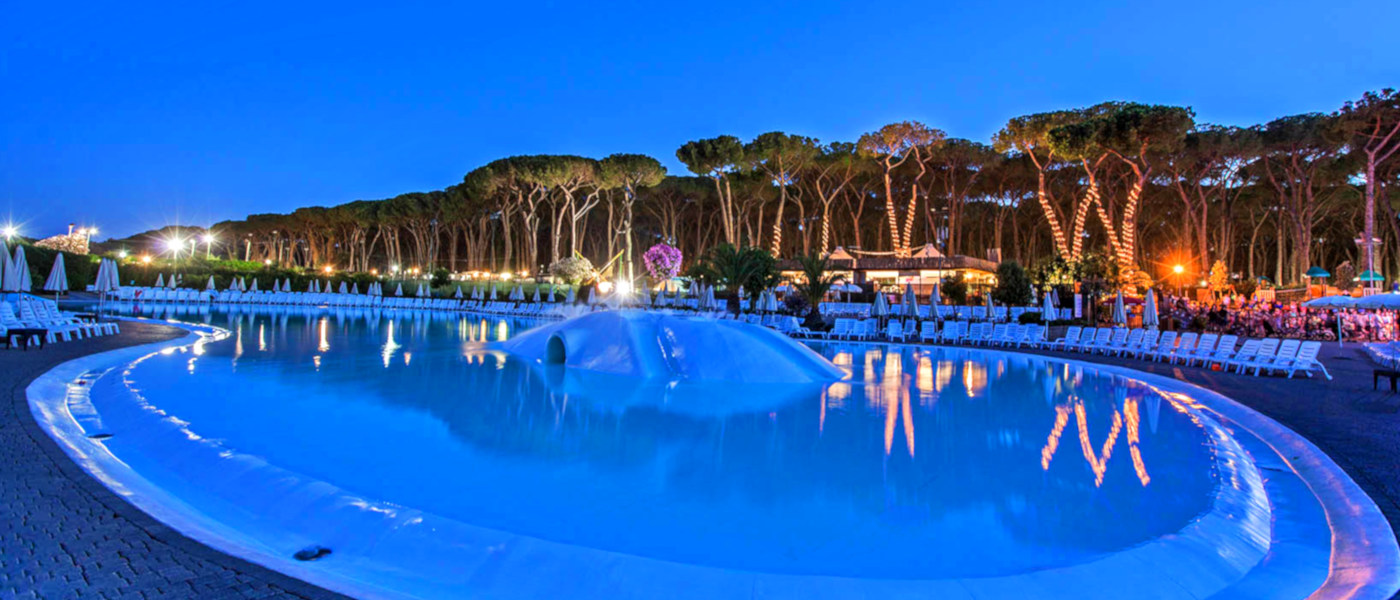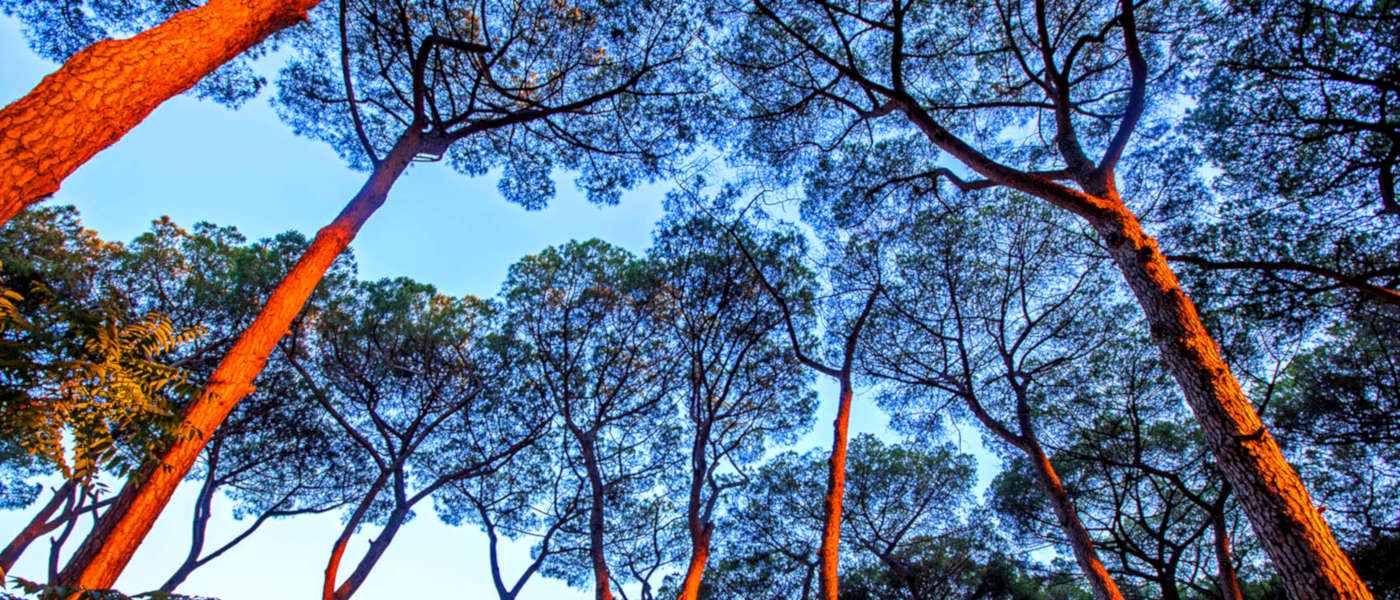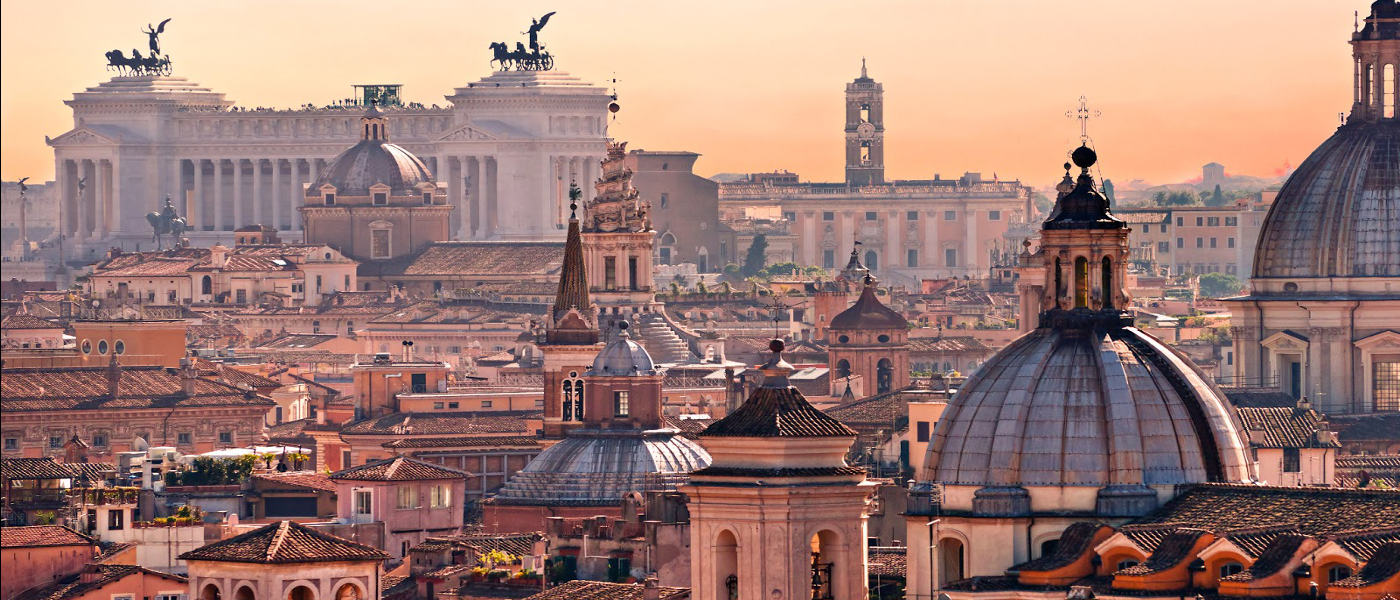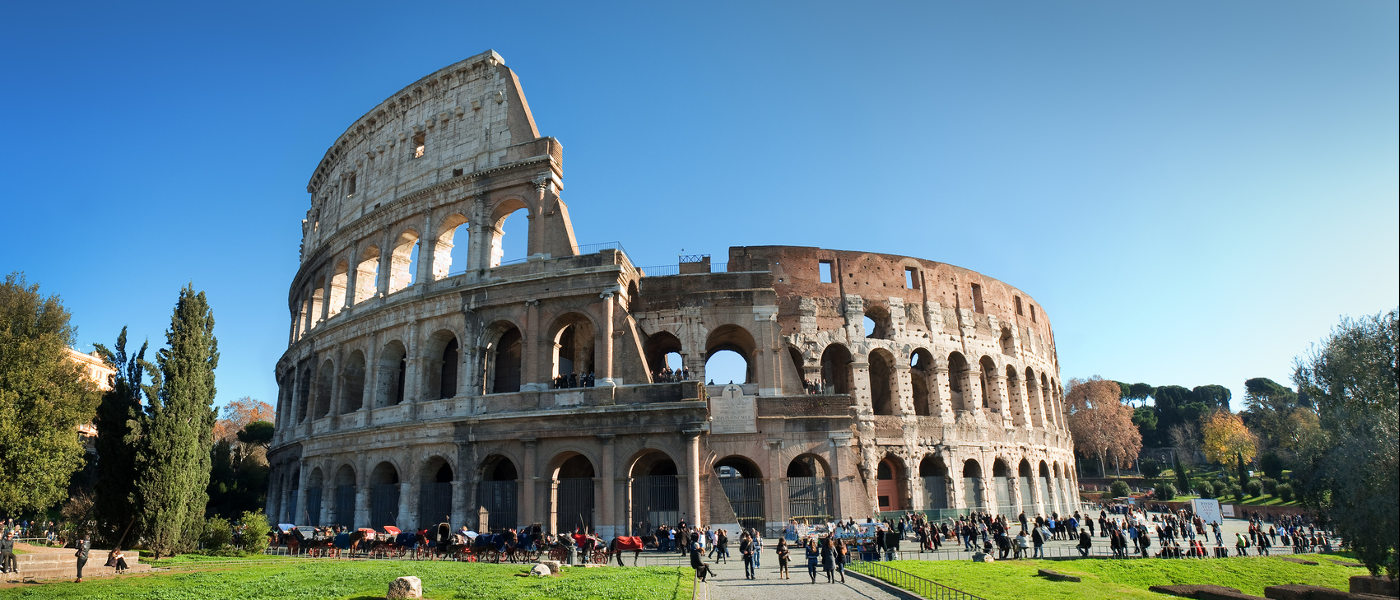 Ab Fab for Rome and the Lazio coast - Fabulous Village
When in Rome ... just relax!! Set in gorgeous pine forest within 30 mins of both the centre of Rome and Mediterranean beaches, this resort truly is, erm ... fabulous! Unbeatable for attractions - ancient and modern, city and seaside, with amazing pools, accommodation, climate, and with Rome's 2 airports within 20km too.
Book With Confidence: Lowest Prices, £95 Deposit & Full Cancellation Options!

Open 16th May - 4th October

Camping Resort : Mobile Homes

Fiumicino (FCO) 20km / 20 min, Ciampino (CIA) 19km / 15 min

Calais 1730km / 17h

19km from Central Rome

Large size resort (800 places)

13km from beach

2 pools
Fabulous Village Pools
Fabulous family lagoon pool - shallow, safe and cooling, with a wide slipway slide and mini slides on its island, similar to our other Italian resorts. The separate lanes pool is perfect to build up a few lengths to earn that ice-cream!
Male Swimwear Guide
Choose any of the styles shown as permitted below:
Briefs / Trunks
Lycra
Permitted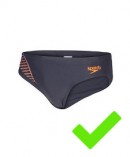 Aquashorts / Hipsters
Lycra
Permitted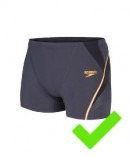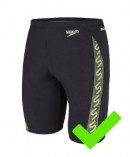 Water Shorts: Short
Cotton
Permitted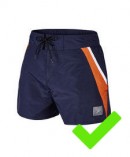 Water Shorts: Medium
Cotton
Permitted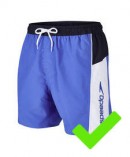 Water Shorts: Long
Cotton
Permitted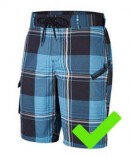 Our Price Promise
You shouldn't find lower prices anywhere else! If you do, ask about price-matching.
Save on transfers, car hire, lowest Sterling prices, no booking fees & ABTA assurance – Winner!
Fabulous Village Facilities and Activities
Here's a selection of what you can do at the resort. Remember, with Mediterranean beaches and Rome within 20km, there are loads more attractions nearby!

Free WiFi (Central areas)

Football

Restaurants & Bar

Mini Golf

Takeaway

Entertainment

Ice Cream Parlour

Table Tennis

Supermarket

Trampolining

Rome Trips

Tennis
Extra Information
Some facilities may carry additional charges and may be restricted / closed in low season.
Covid cancellation option up to 31 days before holiday - full refund for Covid concerns, excl £90 cancellation upgrade.
Fabulous Village Accommodation
Our newest accommodation in Italy - the amazing 'Joy' - is set under Fabulous Village's lofty pine trees - giving welcome shade but plenty of light.
2 Bedroom 2 Bathroom Joy
Built in 2019
54m2 (incl terrace) - Sleeps up to 5 (max 4 adults)
1 double bedroom, 1 triple room (incl 1 bunk)
Bed linen, towels & beds made
2 en-suite bathrooms. Hairdryer
Kitchen with fridge-freezer, hob, microwave, dishwasher & coffee machine
Air-conditioning, gas BBQ and covered terrace
Garden furniture & 2 sun-loungers
The Best Flights for Fabulous Village, Rome
Add your own low-cost flights to our fantastic value accommodation to create an unbeatable combination.

To Rome Fiumicino (FCO)
EasyJet: From Bristol, Gatwick & Luton
Jet2: From Birmingham, Glasgow, Leeds Bradford, Manchester, Newcastle
Ryanair: From Shannon
British Airways: From Heathrow
Alitalia: From Heathrow
Vueling: From Gatwick
To Rome Campiano (CIA)
Ryanair: From East Midlands, Edinburgh, Manchester, Prestwick, Stansted, Dublin
Daily Sun and Temperatures
14°C

April

21°C

May

23°C

June

26°C

July

24°C

August

22°C

September

18°C

October
Our Other Great Resorts in Central Italy and Tuscany