Salema, Salema Beach Village
179A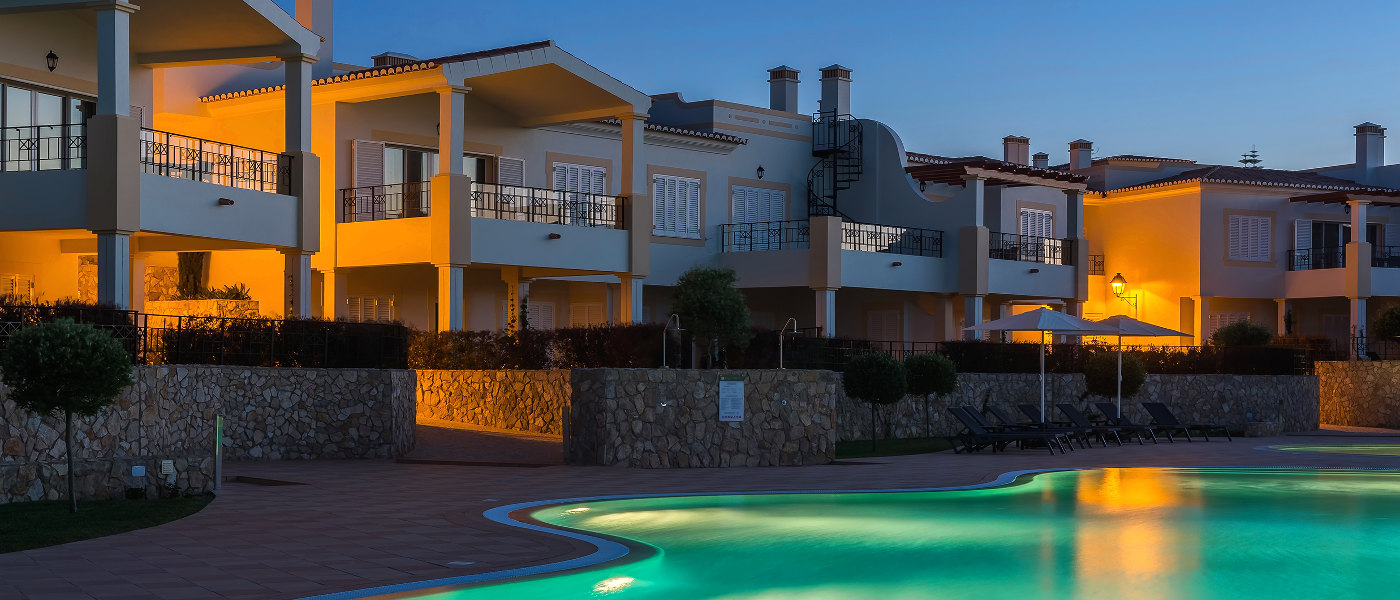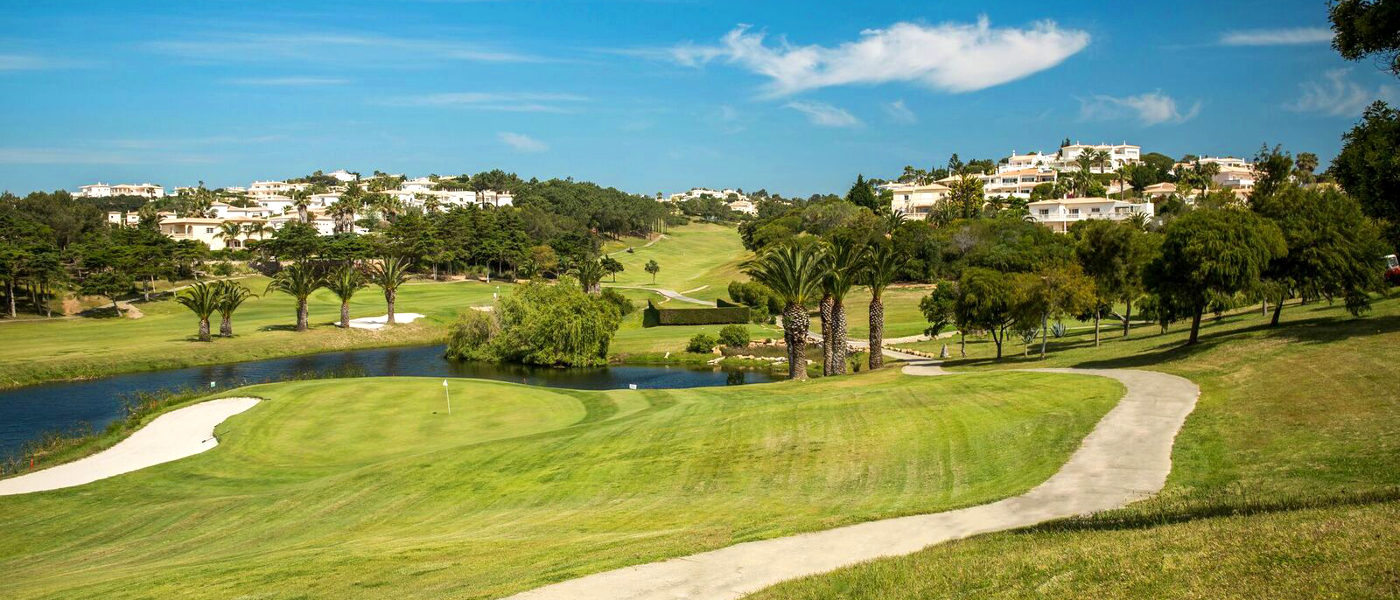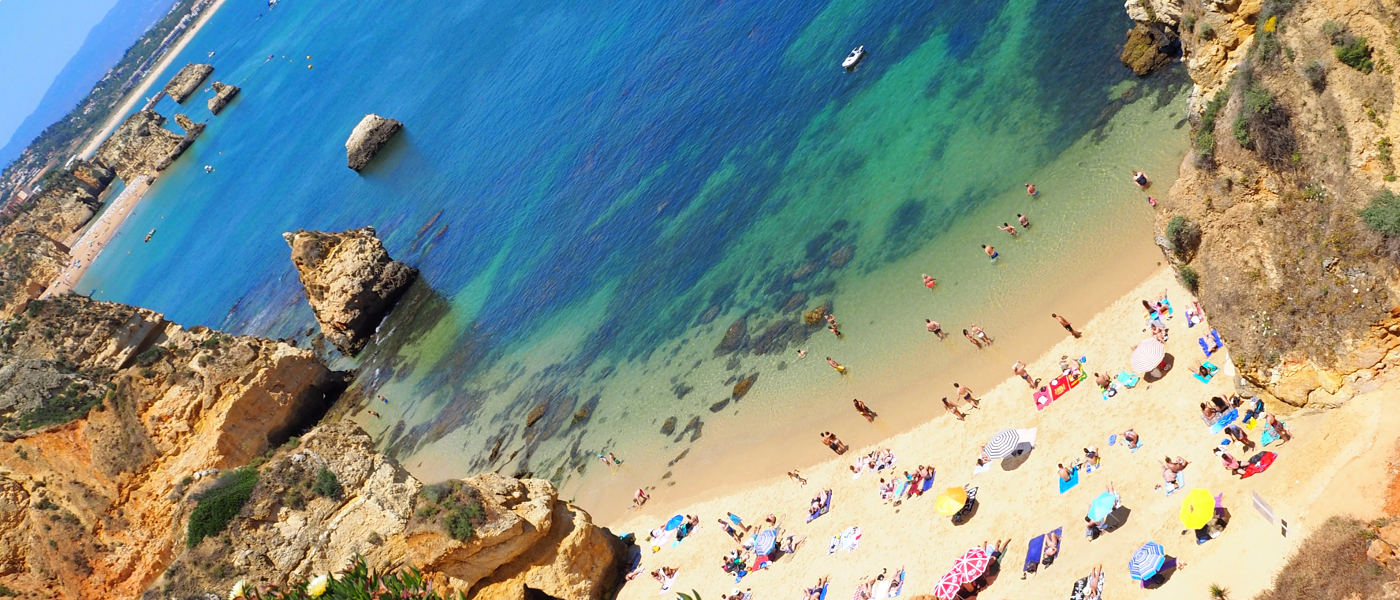 Salema Beach Village: A gorgeous resort and setting you just won't want to leave!
Salema Beach Village sits in the unspoiled and breath-taking South West Coastal National Park, with the legendary surf town of Sagres and the unmissable scenery and sunsets at Cape St Vincent just beyond. It is an amazing area to discover; more relaxed than the rest of the Algarve and with more beautiful beaches than you can count! The resort makes a perfect holiday home - modern and comfortable, with plenty of character and a very warm welcome. The fantastic townhouses sit on the hill above Salema village and its gorgeous beach, a lovely walk down and a free shuttle back up is the order of the day!
Book With Confidence: Lowest Prices & £95 Deposit Option!

Open All Year

Holiday Village: Townhouse Villas

Faro (FAO) 103km / 1h 15min

Lagos 19km / 20min

19km from Lagos

3 pools

Medium size resort (114 villas)

Salema beach 500m
Golf course 3km
Specially Adapted Villa
Salema Beach Village Pools
The attractive pool area at Salema Beach Village includes a large main pool and circular kids and spa / plunge pools, with a large sun terrace and the snack-bar to hand.
Male Swimwear Guide
Choose from the swimwear styles shown as permitted below:
Briefs / Trunks
Lycra
Permitted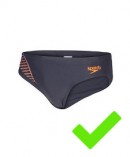 Aquashorts / Hipsters
Lycra
Permitted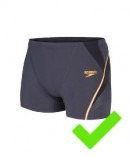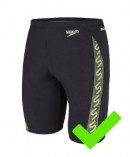 Water Shorts: Short
Cotton
Permitted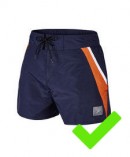 Water Shorts: Medium
Cotton
Permitted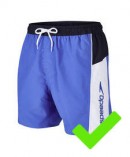 Water Shorts: Long
Cotton
Permitted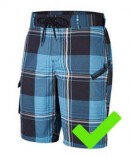 Our Price Promise
You shouldn't find lower prices anywhere else! If you do, ask about price-matching.
Savings on holiday extras, guaranteed Sterling prices, no booking fees & ABTA assurance – Winner!
Salema Beach Village's Facilities and Service
Quality and comfort are the name of the game at Salema Beach Resort - with just what you need to chill-out and explore this stunning part of the Algarve. Santo Antonio golf course is 2 minutes up the road, and the reception team provide exceptional service for trips and activities beyond the village.*

Free WiFi
Daily Pool Towels

Daytime Snack-bar / Cafe
Playground

Room-service / Takeaway

Tennis
Open Air Gym
Boat Trips*

Beach Shuttle
Cycle Hire & Trails*
Santo Antonio Golf 3km
Horse Riding*
Extra Information
Some facilities may carry additional charges and may be restricted / closed in low season.
Salema Beach Village's Terrific Townhouses
Modern, spacious and very smart, the townhouses have 3 floors, including a roof terrace, and patio doors from each bedroom. Choose from positions at the top of the resort near the pools or on the hillside with sea views out over the village.
The Best Flights for Salema Beach Village
Add your own low-cost flights to our fantastic value accommodation to create an unbeatable combination.

To Faro (FAO)
EasyJet: From Belfast, Bristol, Glasgow, Gatwick, Liverpool, Luton, Manchester, Newcastle, Stansted
Ryanair: From Bristol, Birmingham, Bournemouth, East Midlands, Edinburgh, Glasgow Prestwick, Leeds Bradford, Liverpool, Luton, Manchester, Newcastle, Newquay, Stansted, Cork, Dublin, Shannon
Jet2: From Belfast, Birmingham, Glasgow, East Midlands, Edinburgh, Leeds Bradford, Manchester, Newcastle, Stansted
Daily Sun and Temperatures
12°C

January

13°C

February

15°C

March

17°C

April

19°C

May

23°C

June

25°C

July

25°C

August

23°C

September

20°C

October

16°C

November

14°C

December
Our Other Amazing Algarve Resorts