Safe and Secure 2022 Holidays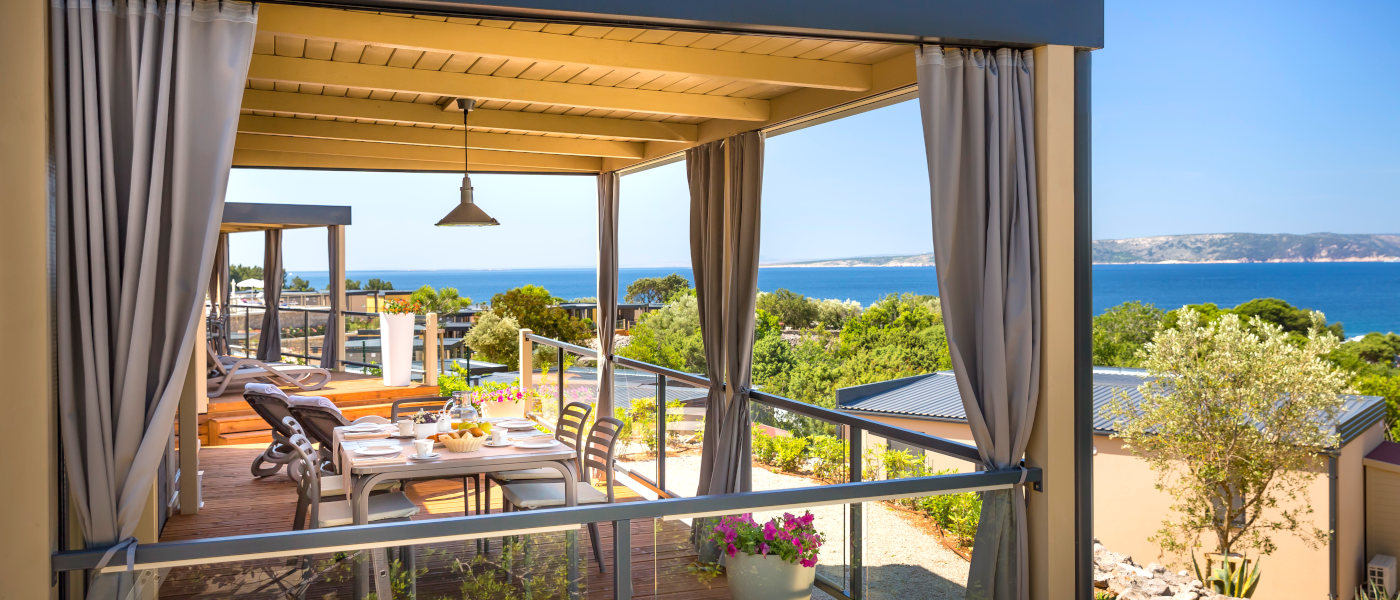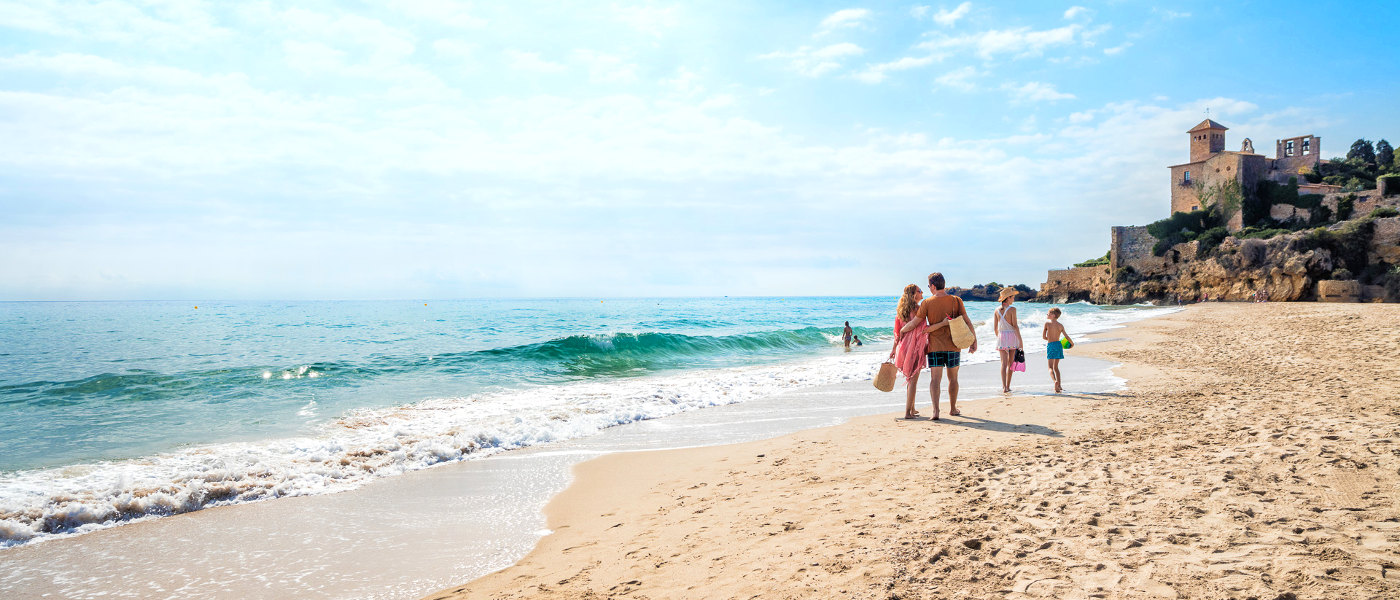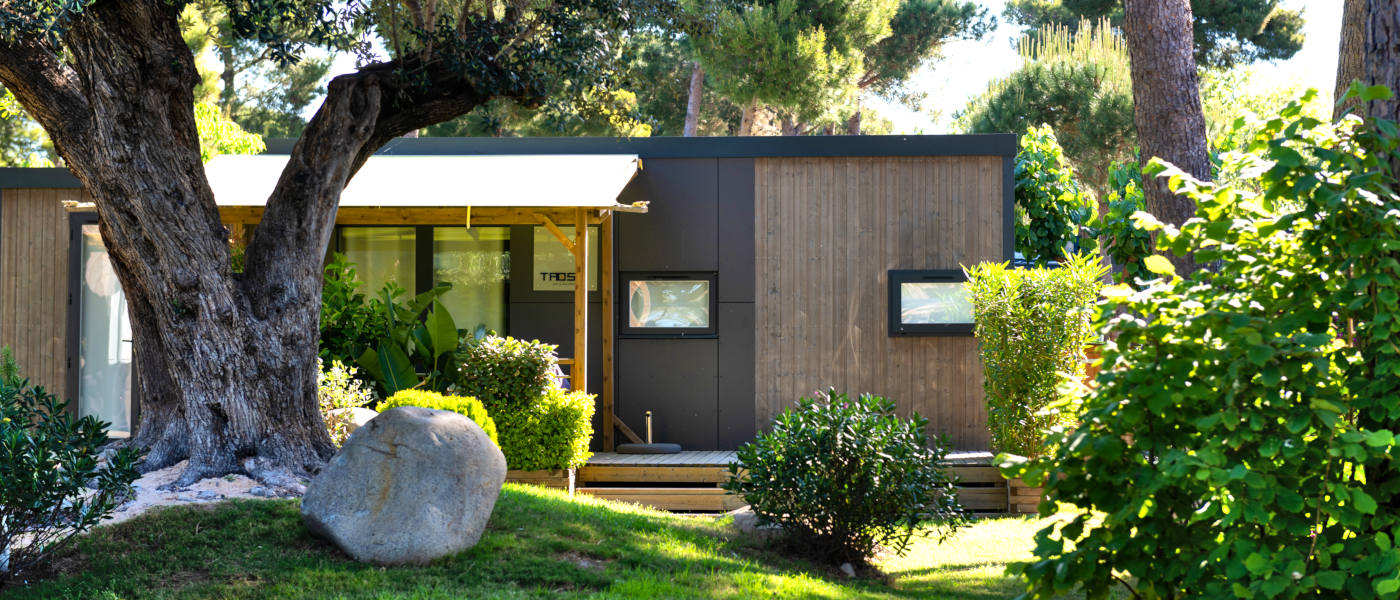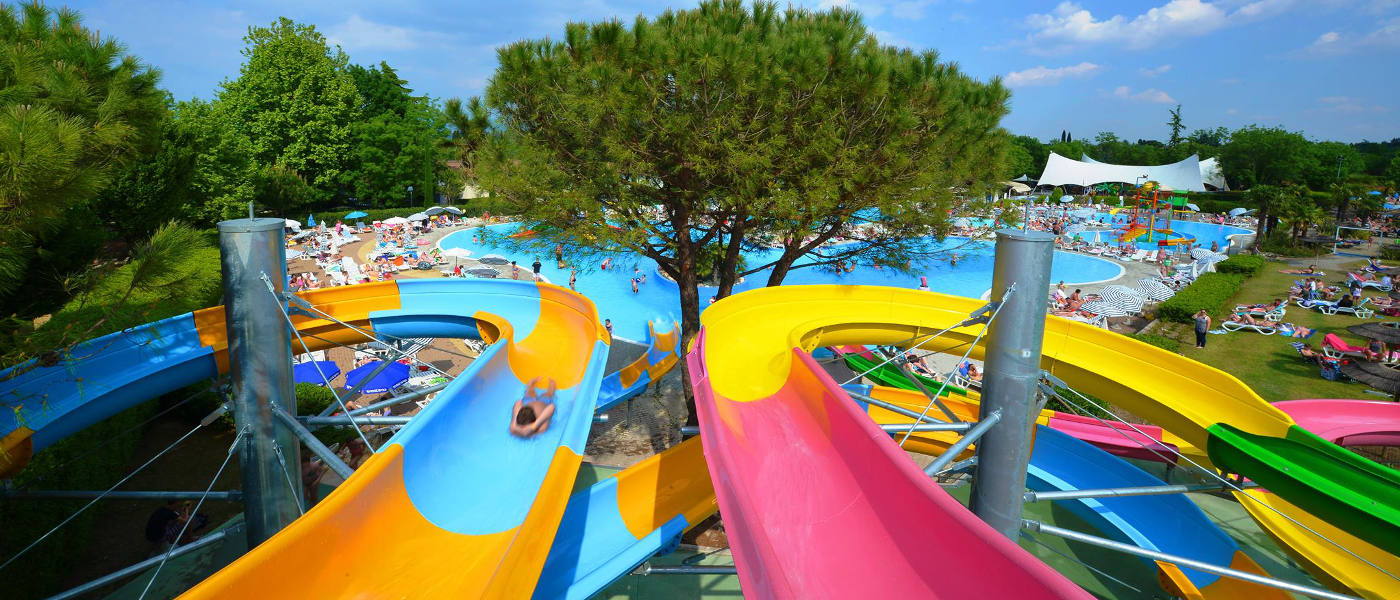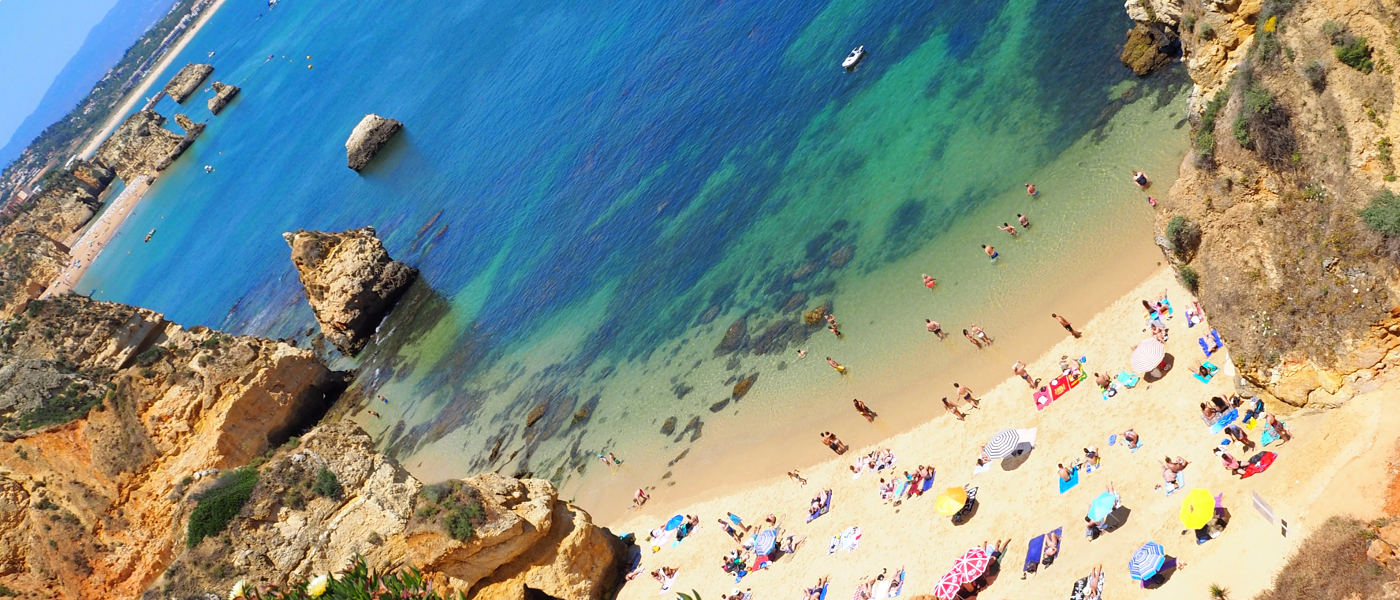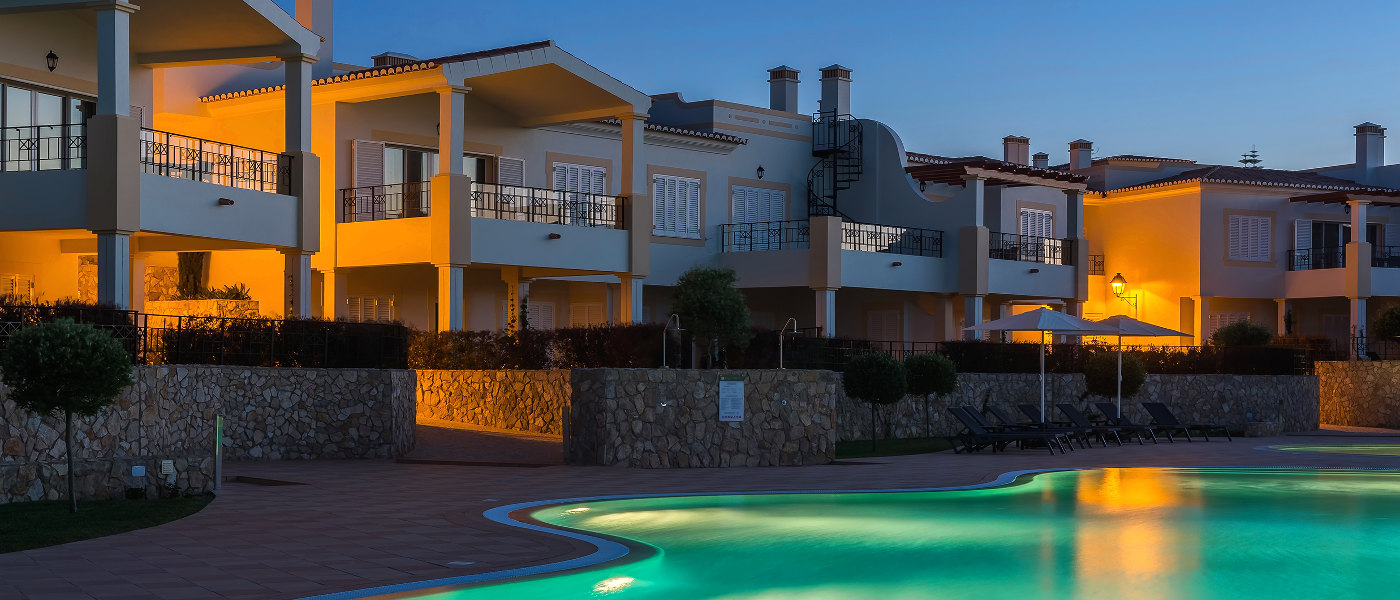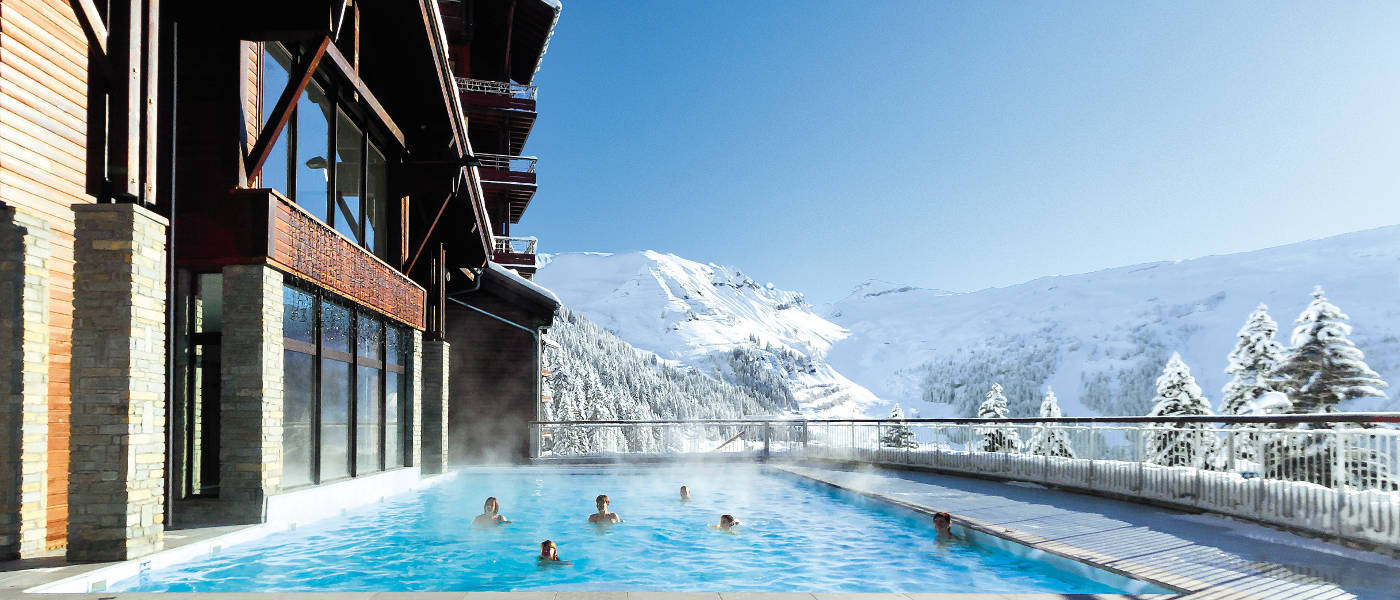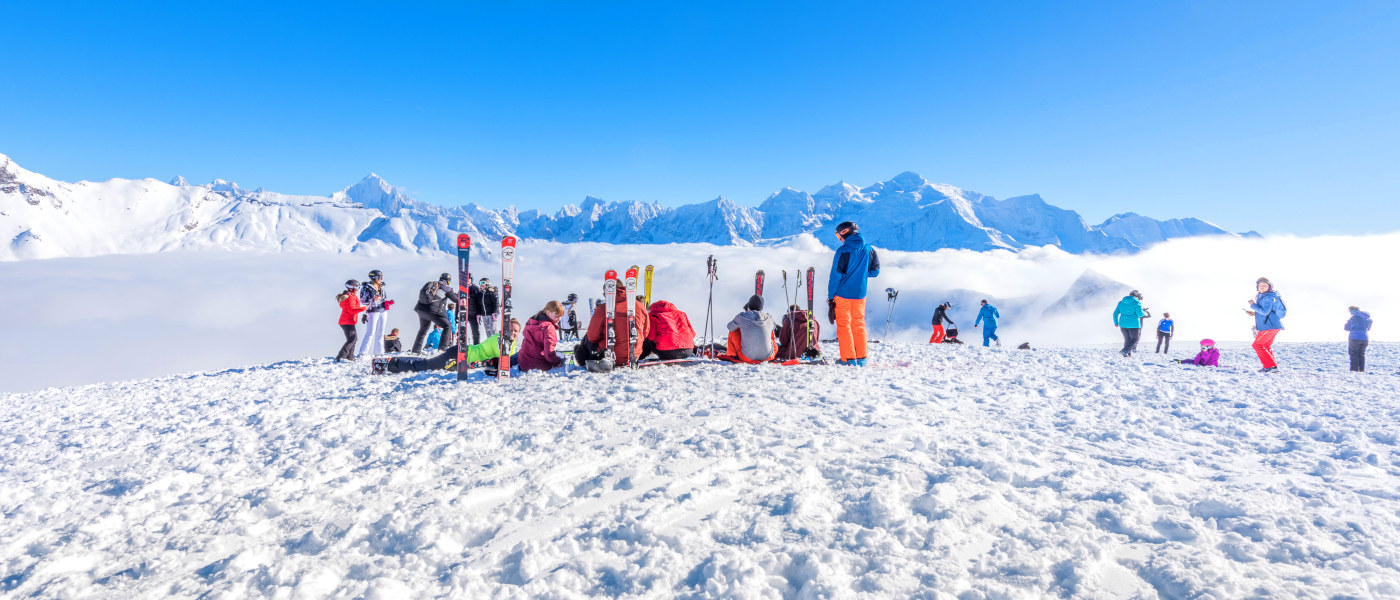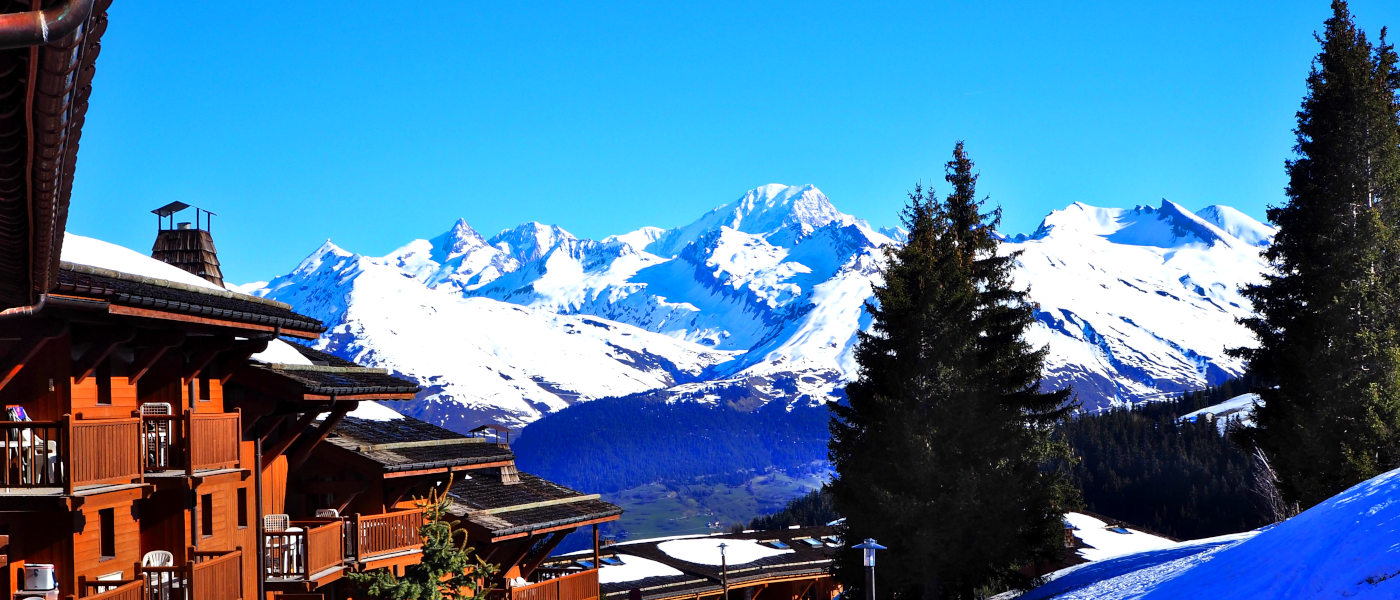 Book your 2022 Holiday With Confidence!
After such a disappointing year, things are looking up for 2022 holidays! Ski and summer holidays are far less likely to be disrupted and with unbeatable prices, it's the perfect time to take advantage of our amazing low deposits and Full Cancellation options.
4 Steps to Secure 2021 Holidays…
1. A New Full Covid-Cancellation Option
We'll offer a full refund for most 2022 holidays, if you cancel due to Covid concerns right up to 15 or 31 days before your holiday. Just select the £90 Cancellation Upgrade when it appears in our online booking journey. This could help with concerns beyond your travel insurance:
Cancelled flights or other travel arrangements
National or local lockdowns at home
Quarantine rules and government advice against holiday travel to your destination
One of your party suffering from Covid-19 related illness
Some Resorts with Full Cancellation…
2. Comprehensive Travel Insurance
The events of the last 2 years have proved the value of having reputable travel insurance in place right from the time you book. New or renewed policies may now have more limited cover for Covid, but valid insurance remains essential. Check which policies offer the best cover for Covid related issues and the lowest excesses.
3. Our Exceptional Customer Service
With early communication and generous options, we've helped our customers navigate this year's difficult situation. The vast majority have rearranged their holidays for next year without losing a penny. Unlike some UK operators, we've been instantly responsive and kept our phone lines open every single day.
"We want to compliment the way Firefly have handled this whole situation. It has been exemplary. You have sent out polite, timely emails, offering choices and applying no pressure. You have answered the phone every time we have called, and been a pleasure to deal with. Given the circumstances you will be in as a travel company, it is marking you out from your peers." Ed & Sarah – after rearranging their holiday to 2021
4. Your Money is Safe and Secure
You can be assured your money is safe with Firefly. We intend to be providing fantastic holidays for many years to come, but our ABTA approved financial protection means once your balance is paid, your money is fully protected if anything should happen to us.
Book With Confidence: Lowest prices, £95 Deposit & Full Cancellation options!
Safe and Secure 'Holiday Bubbles'
Our spacious privately-equipped accommodation and open-air resorts have always been healthy and safe holiday settings. If additional hygiene and safety measures become part of our 'new normal', we're pleased to say all our resorts already have everything in place to welcome guests.

Professionally Cleaned Accommodation: Our professional cleaning teams will prepare your private accommodation to approved new national standards. You can be confident your bedrooms, bathrooms, kitchen, living rooms and and outdoor terrace or balcony have been deep-cleaned and disinfected using anti-viral products.

Safe Spaces: Resort facilities, restaurants, beaches and public spaces will all be open, keeping to the appropriate social distancing rules. Face coverings are advised or required as appropriate and always on public transport and flights.

Safe & Simple Check-in: Many resorts provide online or self-check-in. Otherwise, receptions follow social-distancing rules for simplified arrivals and departures.

Pools and Water-parks: Pools and water-parks follow social distancing at the pool-side and in slide queues, etc. Sun-loungers may be more spread-out and session times tweaked to allow for additional cleaning.

Restaurants, Bars & Shops: Restaurants and bars will maximise outdoor space and follow social distancing between tables. Shops will limit numbers, with some new 'click & collect' services. Face coverings may be required indoors when moving around.

Kids Clubs & Other Activities: More activities will take place outside, with smaller group sizes, so booking in resort may be advisable. Entertainment programmes are largely unchanged, simply observing social distancing.

Your 'Holiday Bubble': The option to drive to many of our destinations can make your holiday even more safe and secure. Via Eurotunnel you can have total door-to-door control: from your house to your car to your holiday home.
*£95 Deposit and Free Cancellation details
£95 initial deposit for all valid 2022 holidays, via phone bookings. Balance of deposit (usually to 20%) due at end of following month
Free Cancellation option up to 31 days before holiday, for bookings after 1/8/21 – full refund for Covid concerns, excl £90 cancellation upgrade
See Booking Conditions for full details and inclusions